If you're trying to send Billie Eilish something on social media, there's a good chance she won't see it.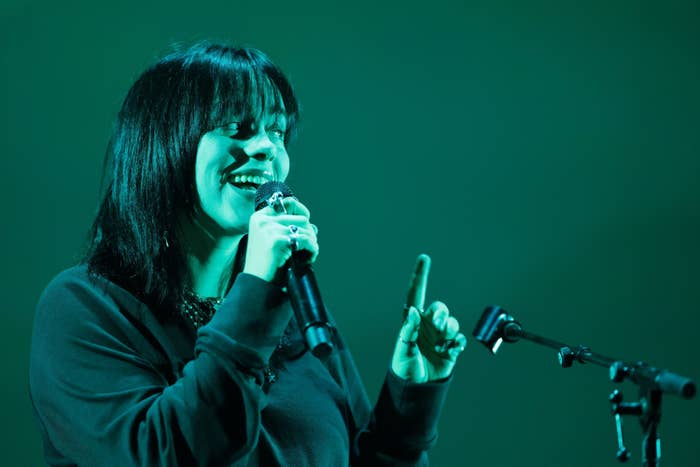 The "Happier Than Ever" singer revealed that she deleted "all" social media apps from her phone in an interview on the Conan O'Brien Needs a Friend podcast.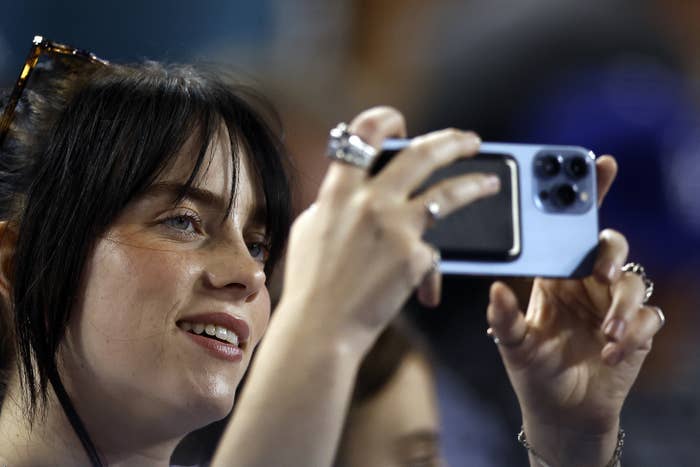 "I don't look at it anymore," Billie shared. "I've deleted it all off my phone."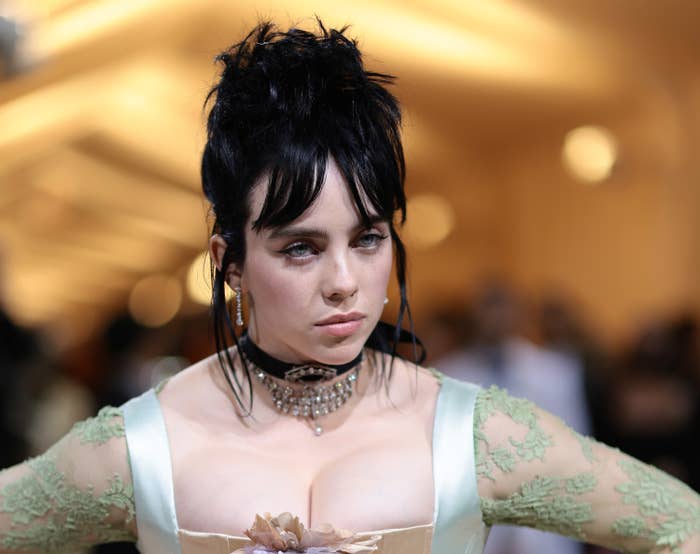 "[It was] such a huge deal for me," she continued, adding that the internet had played a "big part" in her life in recent years.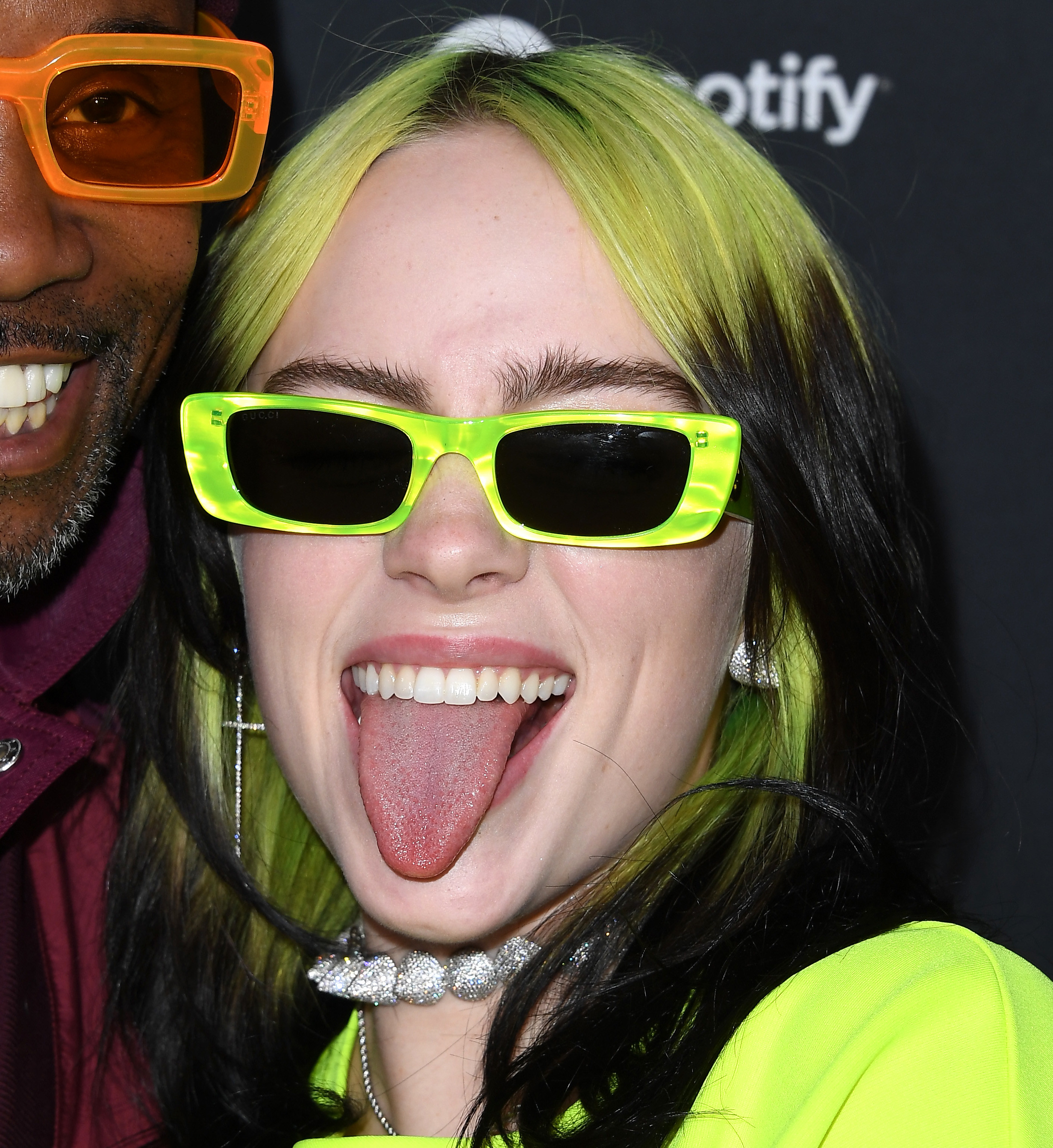 "I feel like I grew up in the perfect time of the internet, when it wasn't so internet-y that I didn't have a childhood. I really had such a childhood, and I was doing stuff all the time," she said. "It was computers and games on computers, but barely. We were doing stuff. And then when I became a preteen, there were iPhones, and then I got a little older and there was all of what [the internet] has become."
Billie said she was "one of those people" who used social media too, but her relationship with it started to change as her career started to grow. "Slowly the videos that I'm watching and the things that I see on the internet are, like, about me. I'm like, 'Eww, stinky.' I don't like that."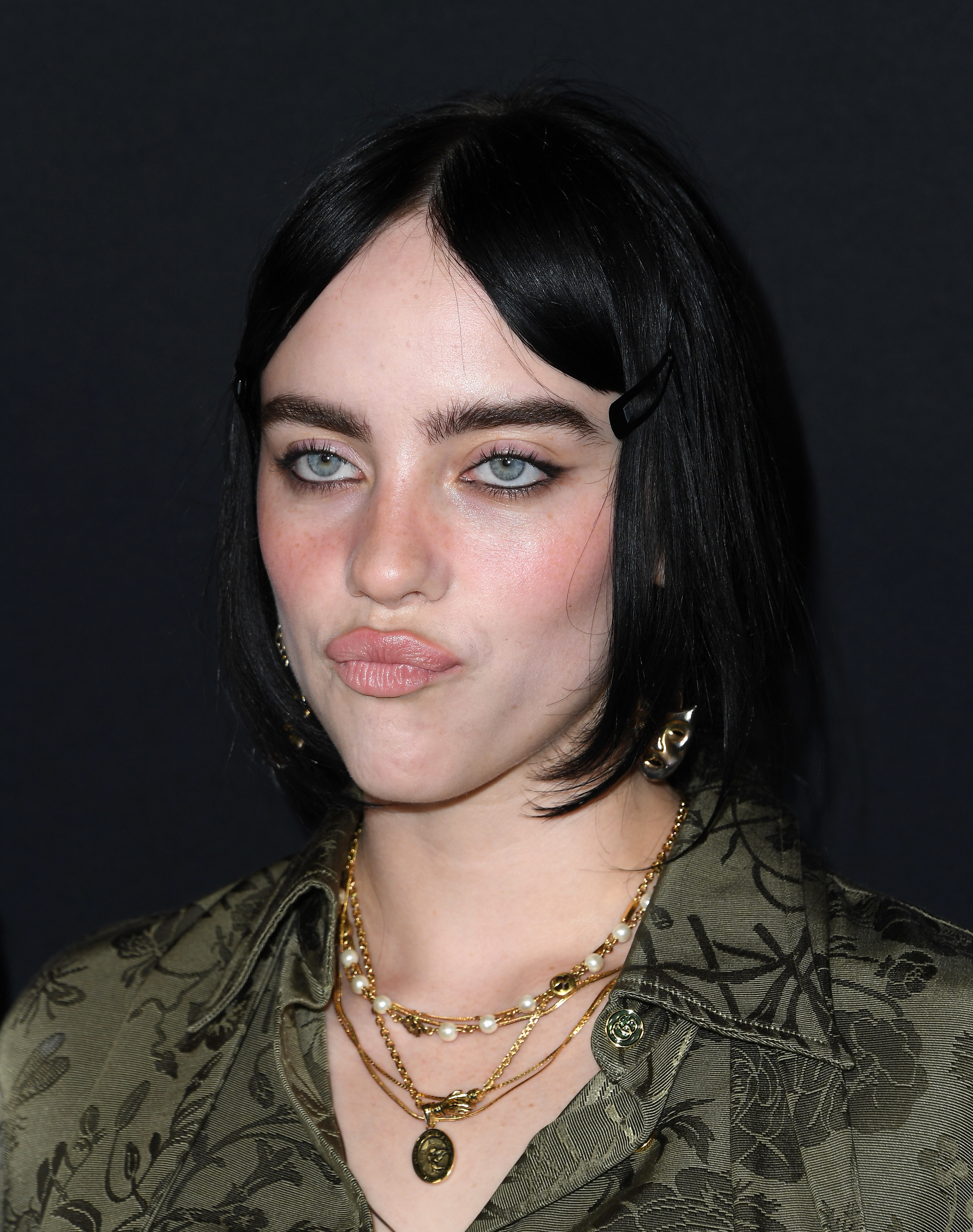 She referred to one video she saw a few days earlier with her boyfriend, Jesse Rutherford. "It was like, 'Billie Eilish is a horrible person.' And then it was, like, a very serious video of why. And the person seemed in the right headspace, and they were saying all of these things. And I was like, 'Jeez, wow.' It's just such a crazy reality that I live in. I'm like, 'That's my face. That's my name. That's me. Oh, interesting. OK. All right,'" she said.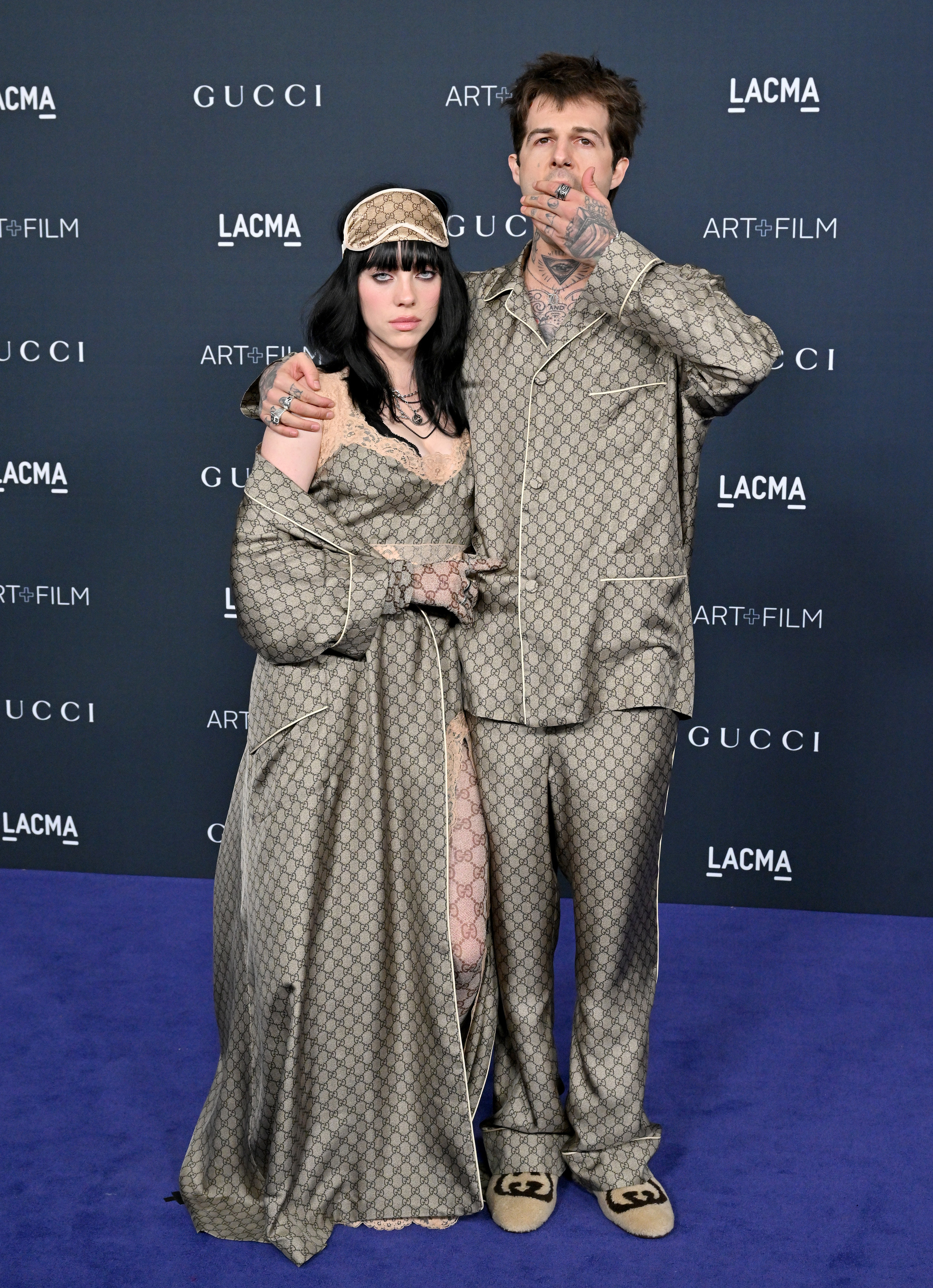 "It's these definitive statements that they know are right — somehow they know, somebody told them," Billie said. "God came down and said, 'This is the truth about Billie and you know it for a fact. You don't know her, but you know that this is the truth and you have to tell everybody about it and everyone's going to believe it.'"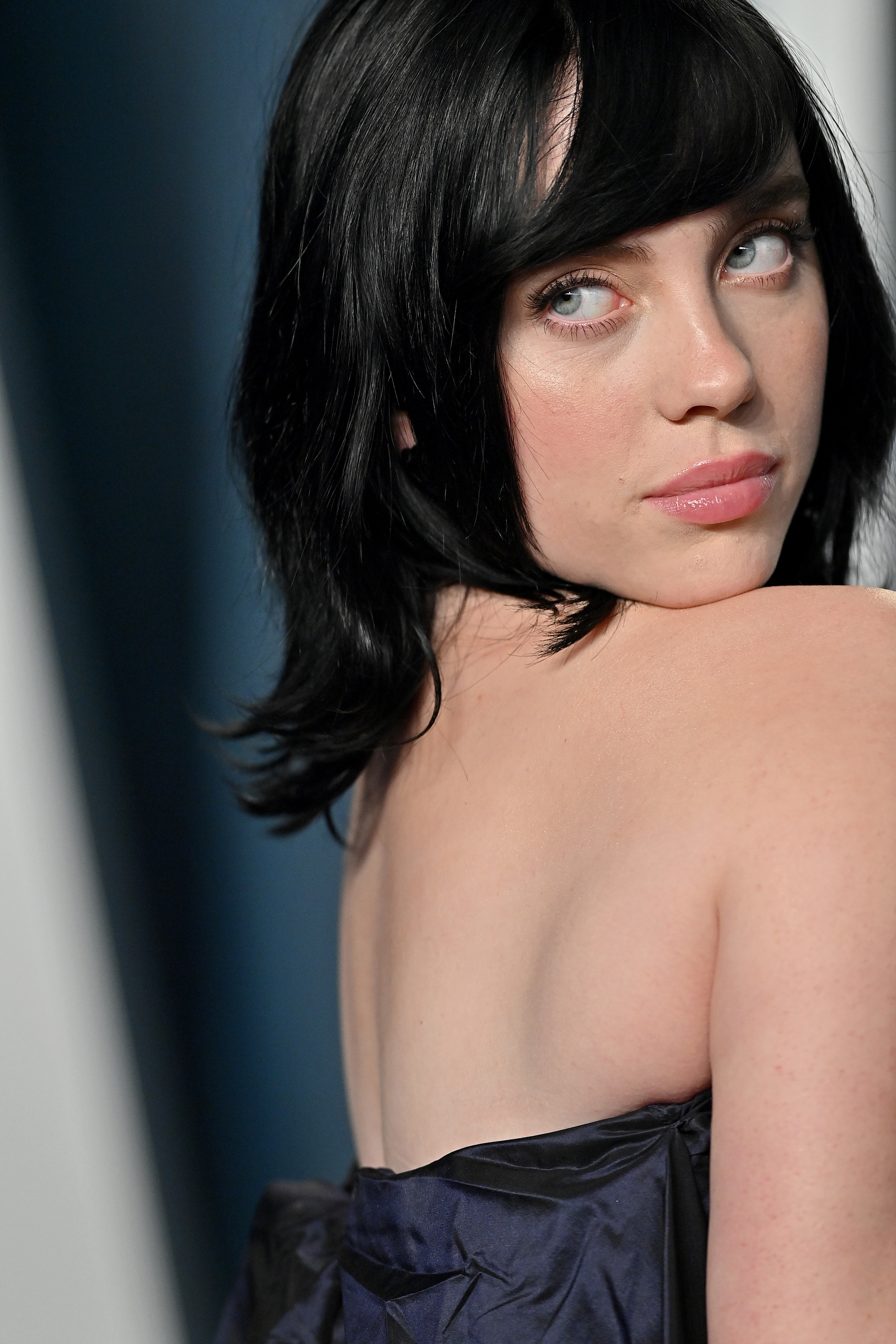 Billie said this aspect of the internet "freaks" her out but also makes her feel "gullible."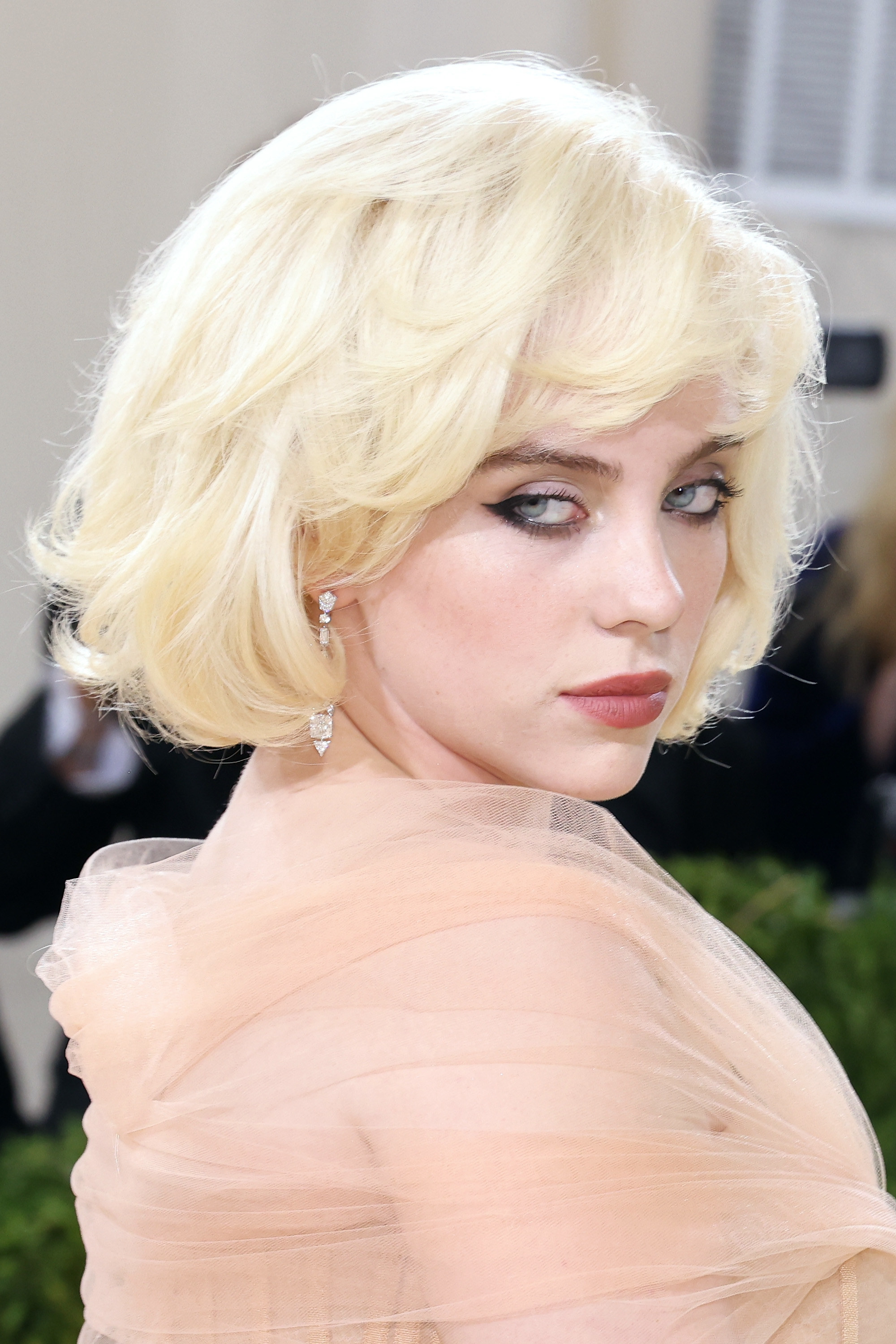 "Anything I read on the internet, I believe," she admitted. "Me! And I know for a fact that's stupid and I shouldn't do that because I have proof that it's not all true. Almost none of it's true. It's, like, little things, small white lies that goes over everybody's head but everyone believes."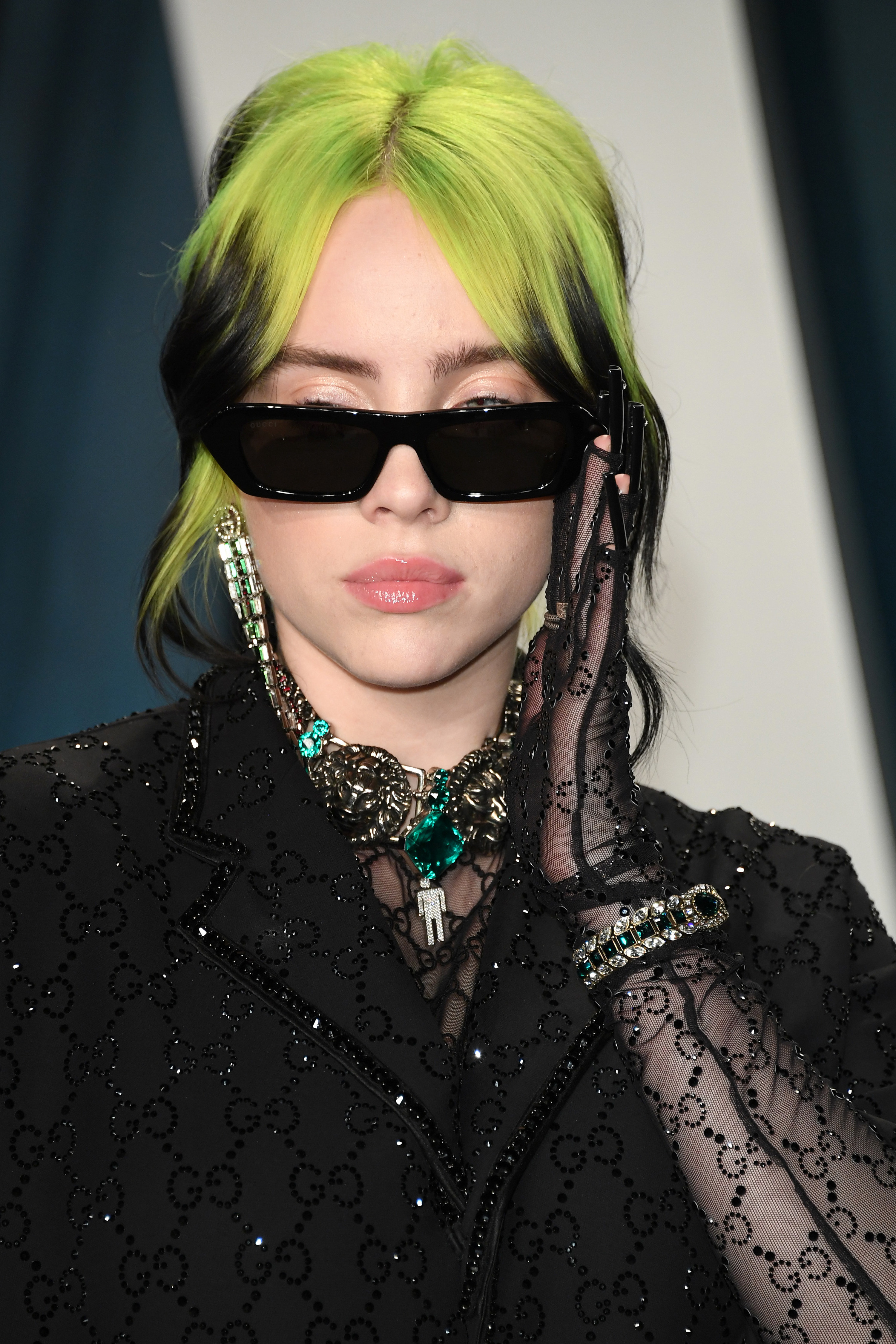 So deleting social media from her phone seemed like the best option to distance herself from it all. You can hear everything Billie had to say here: