Beyoncé has come through for the umpteenth time with her new album Renaissance, delivering 16 groovy tracks that are surely about to dominate pop charts and dance floors everywhere.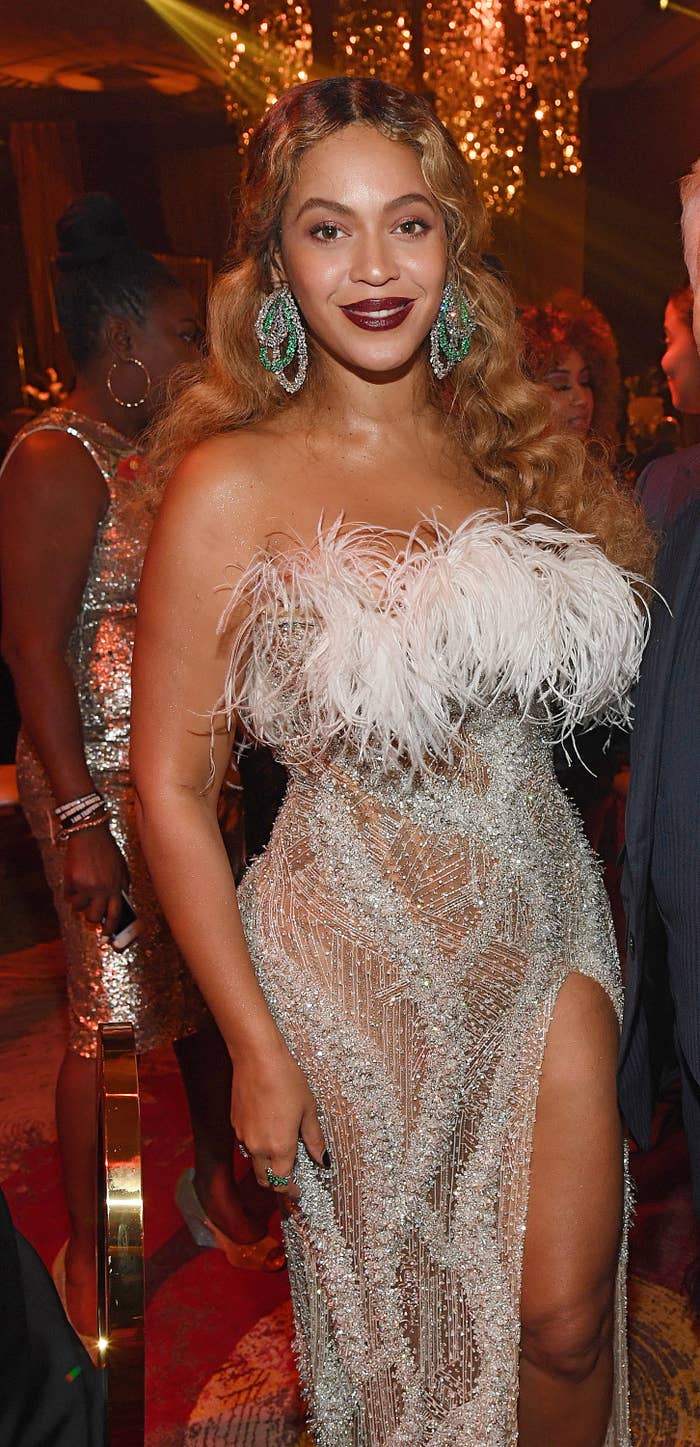 On it, she leans heavily into house music, incorporating sounds that have been around forever, and somehow turns them into something that doesn't sound like anything else. Her power!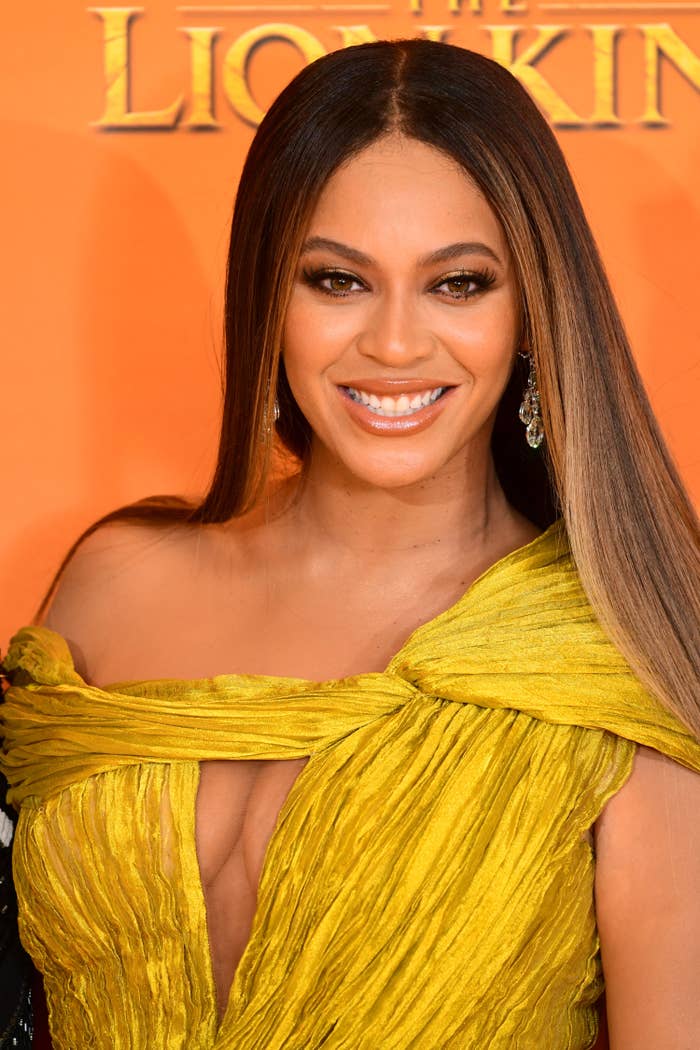 She also appears to talk about that infamous elevator fight between Jay-Z and Solange.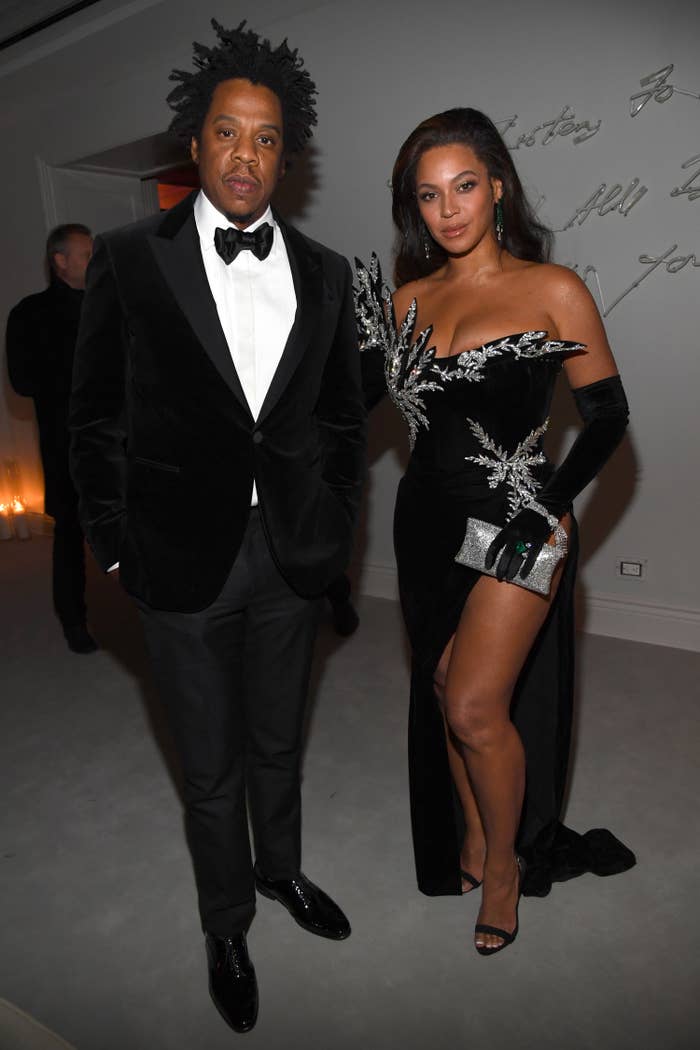 You remember. They were attending the 2014 Met Gala when Solange was caught fully attacking Jay-Z in surveillance footage that was later leaked to the press.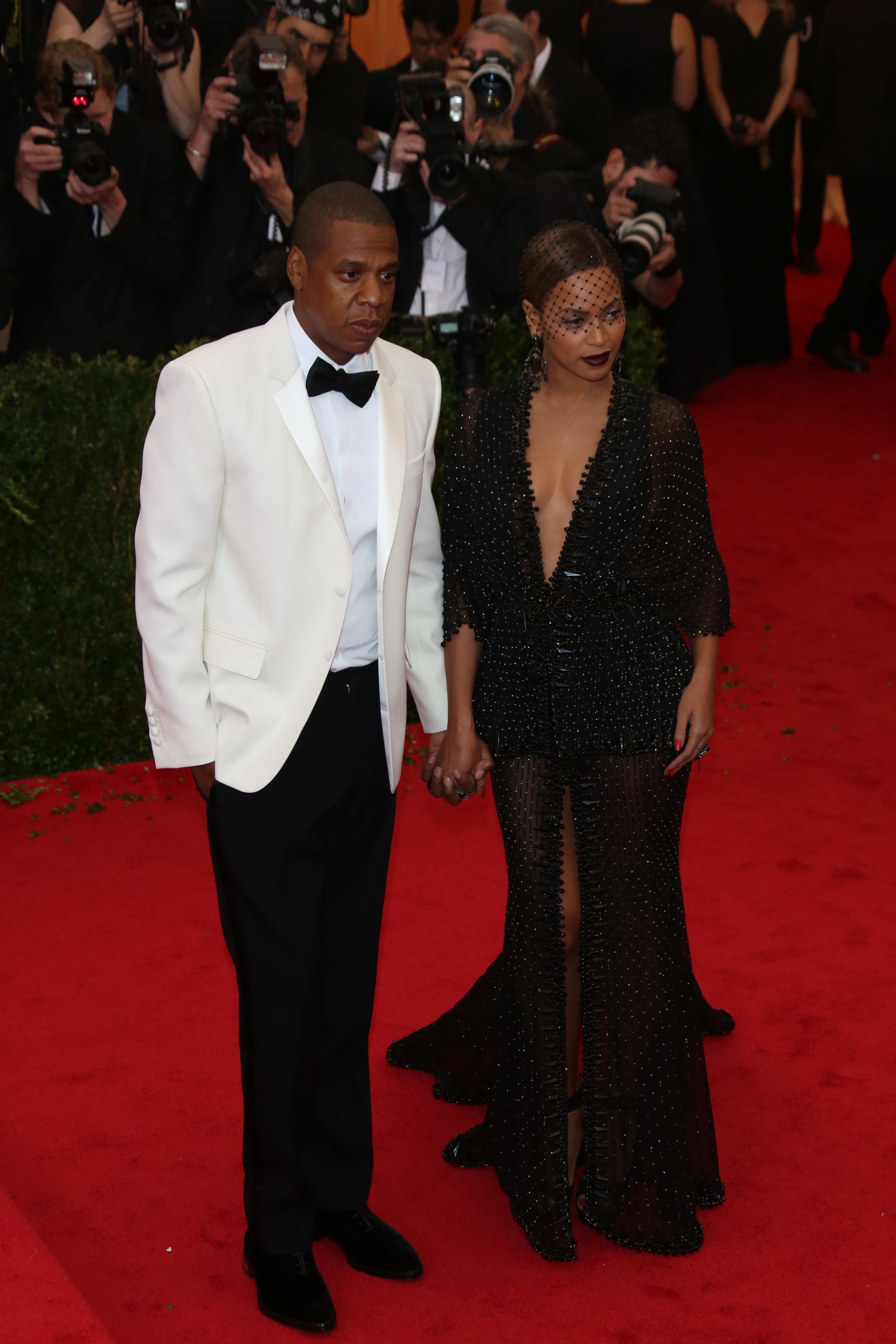 At the time, there were conflicting reports about what exactly prompted the fight, but the general idea was that it had something to do with Jay-Z being disloyal to Beyoncé.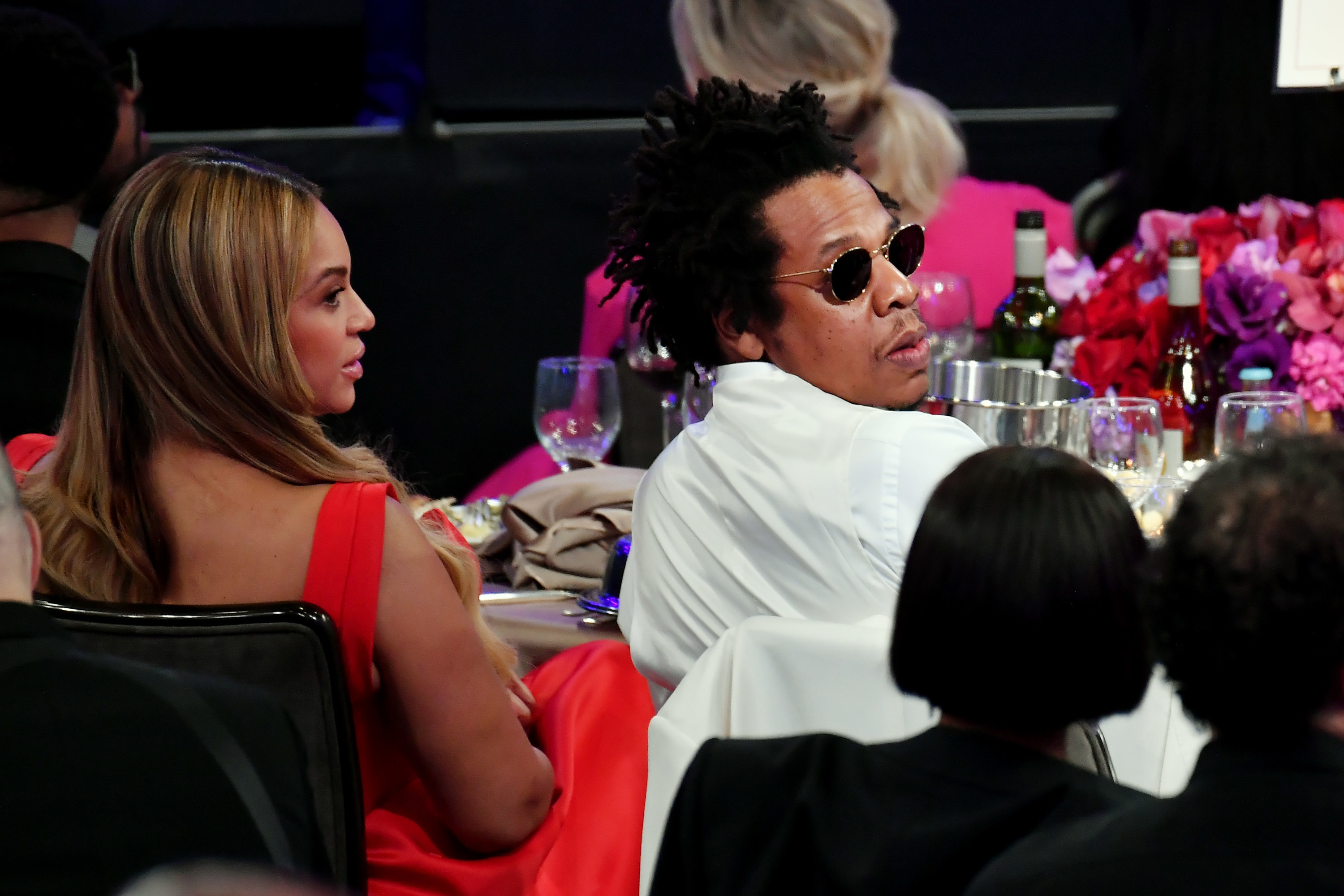 On Lemonade, her previous studio album, Beyoncé opened up to reveal that infidelity had indeed been an issue in their relationship — something Jay-Z spoke further about on his follow-up album, 4:44.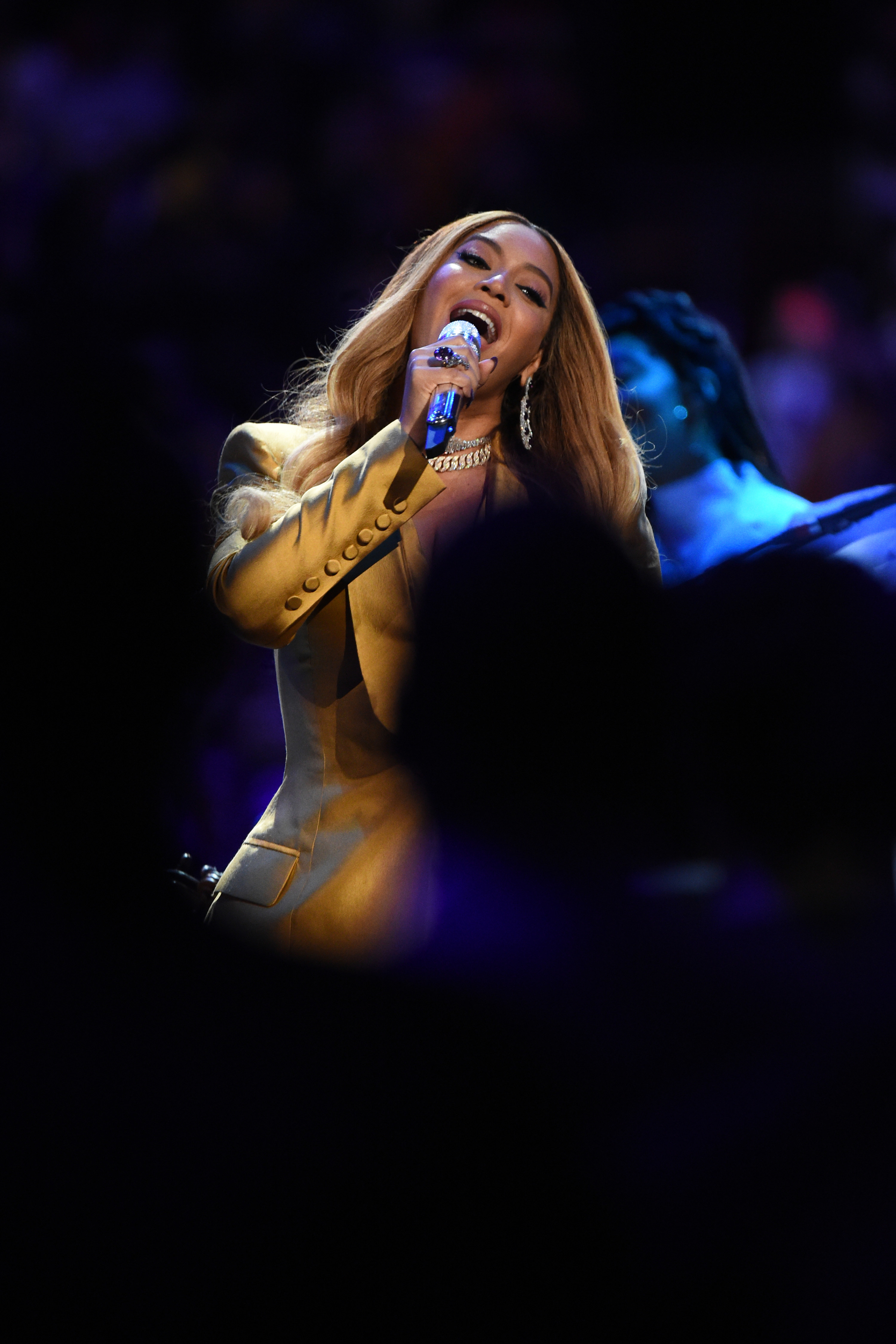 While the two have since moved on, Beyoncé seemed to revisit the topic on Renaissance, specifically on "Cozy," where she talks about her strength and overcoming "all she been through."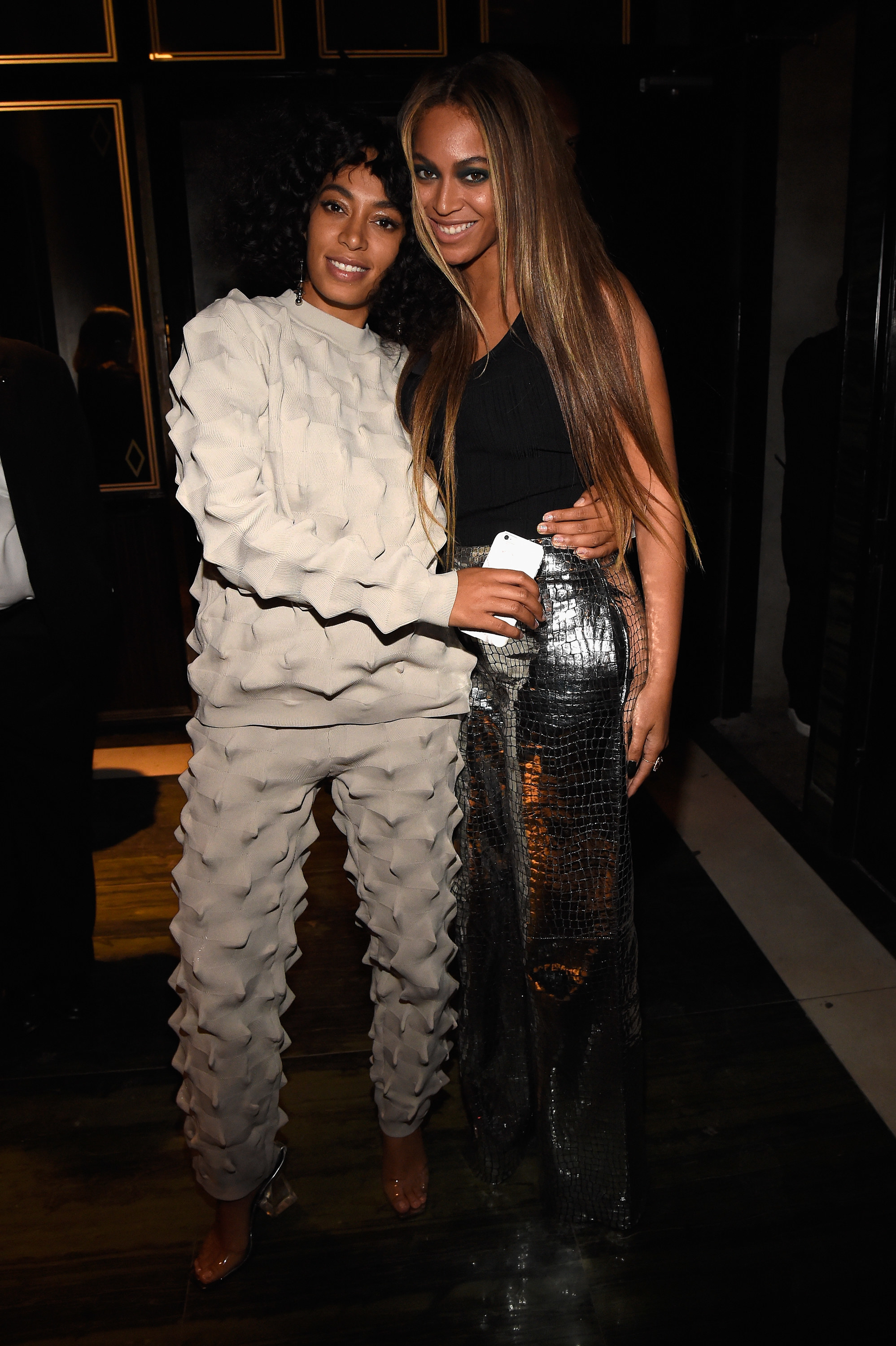 She sings: "She's a god, she's a hero, she survived, all she been through, confident, and she lethal."
If you haven't already, you can listen to the full album on streaming services and here on Beyoncé's YouTube channel.