BuzzFeed Quiz Party!
Take this quiz with friends in real time and compare results
Check it out!
Mattel announced the Daniel Kaluuya–produced film back in 2019, and now, we're finally learning more details.
Speaking with the New Yorker, producer Kevin McKeon shared that the film will be "surrealistic" and geared toward adults, not children.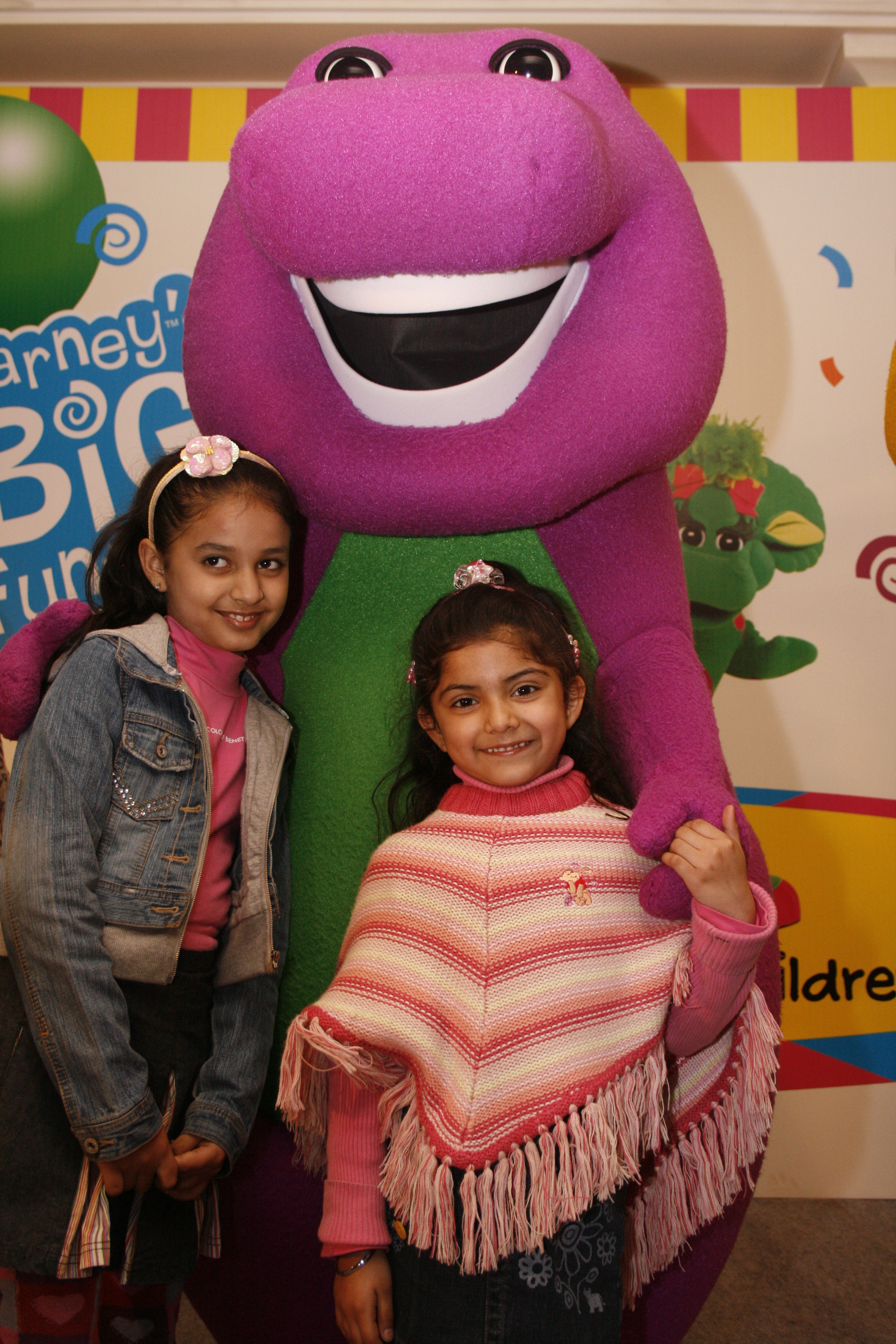 "We're leaning into the millennial angst of the property rather than fine-tuning this for kids," he said. "It's really a play for adults."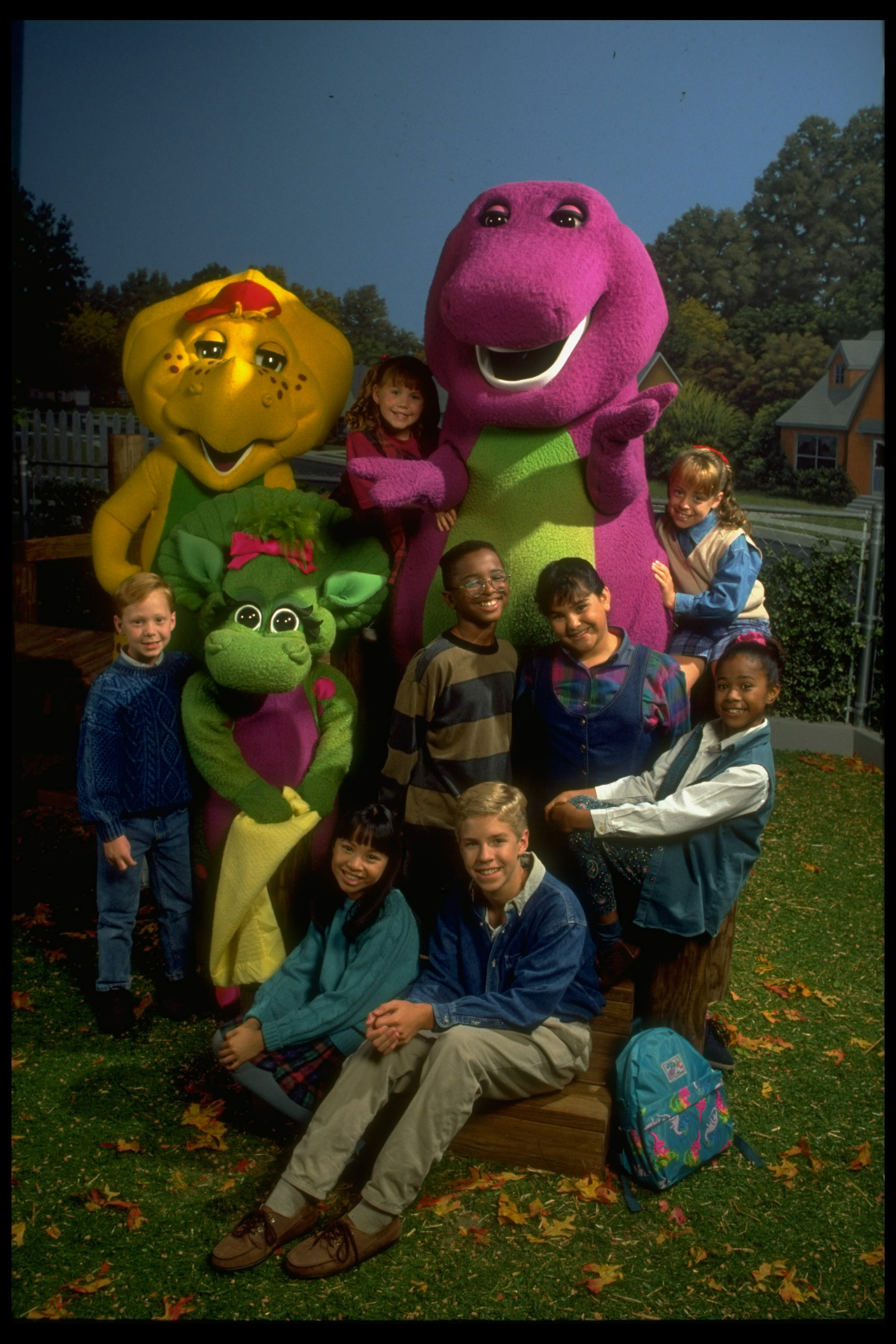 "Not that it's R-rated, but it'll focus on some of the trials and tribulations of being thirtysomething, growing up with Barney — just the level of disenchantment within the generation," he said.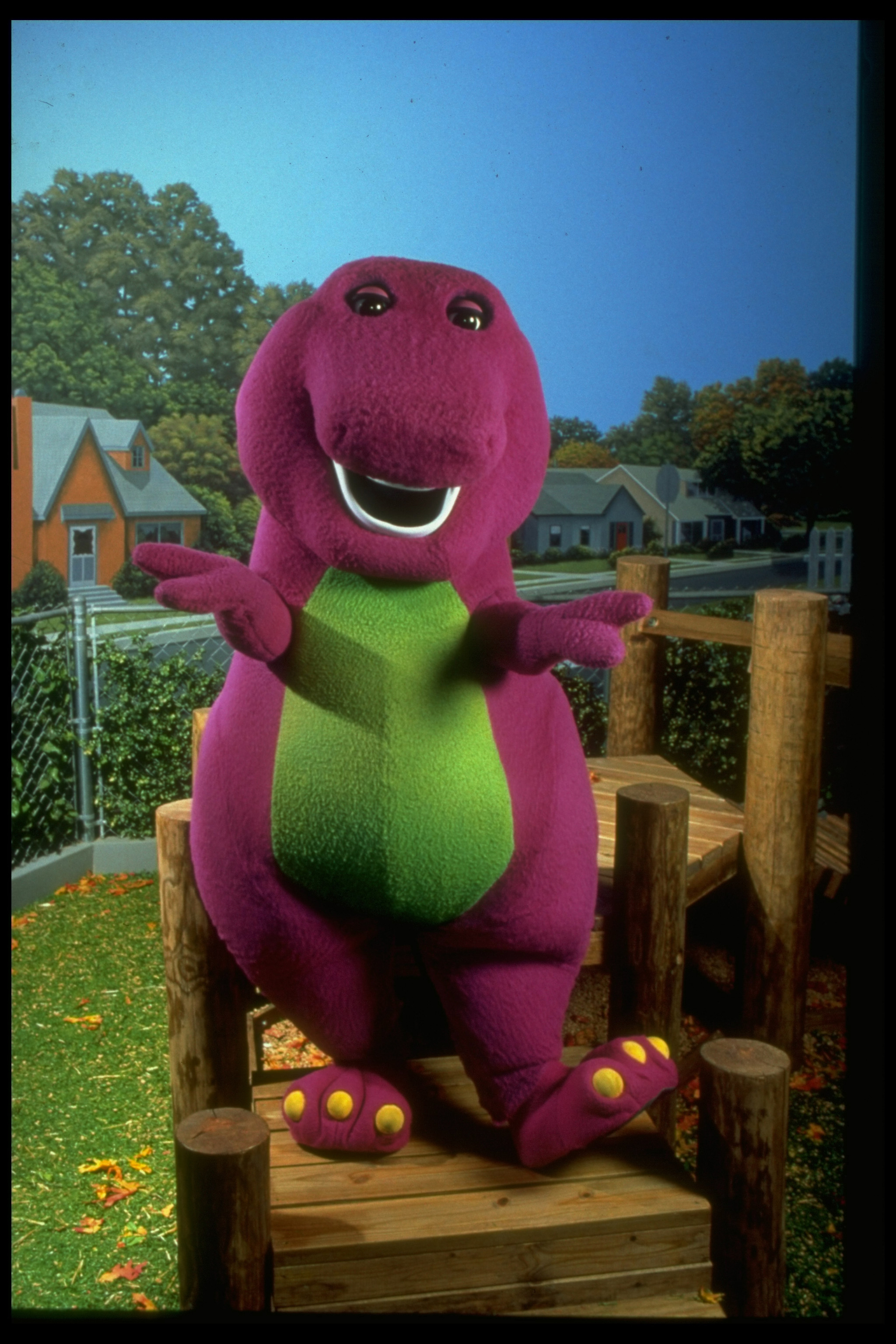 While Kevin didn't disclose any details about the plot, he described the film as an "A24-type" project.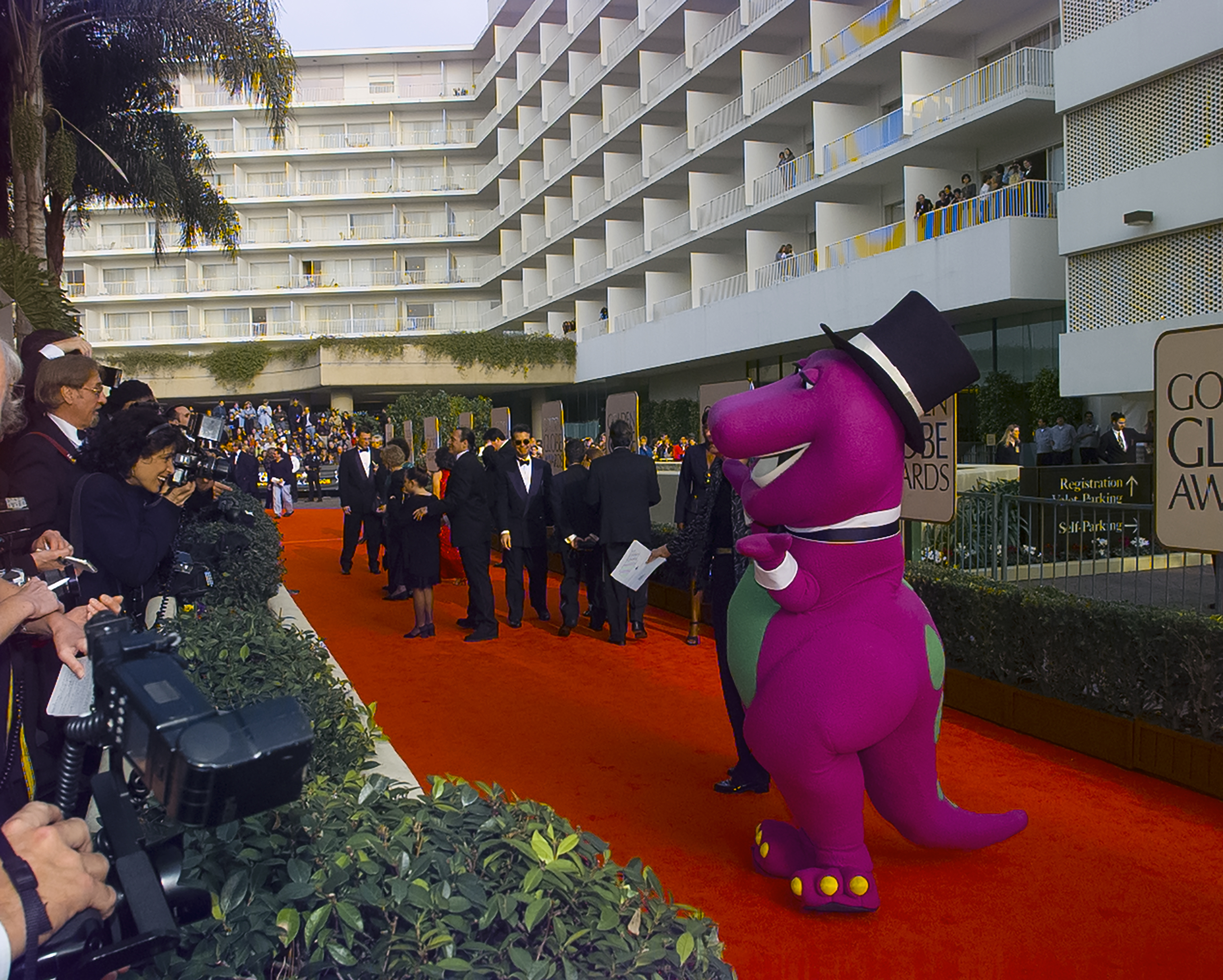 "It would be so daring of us, and really underscore that we're here to make art," Kevin concluded.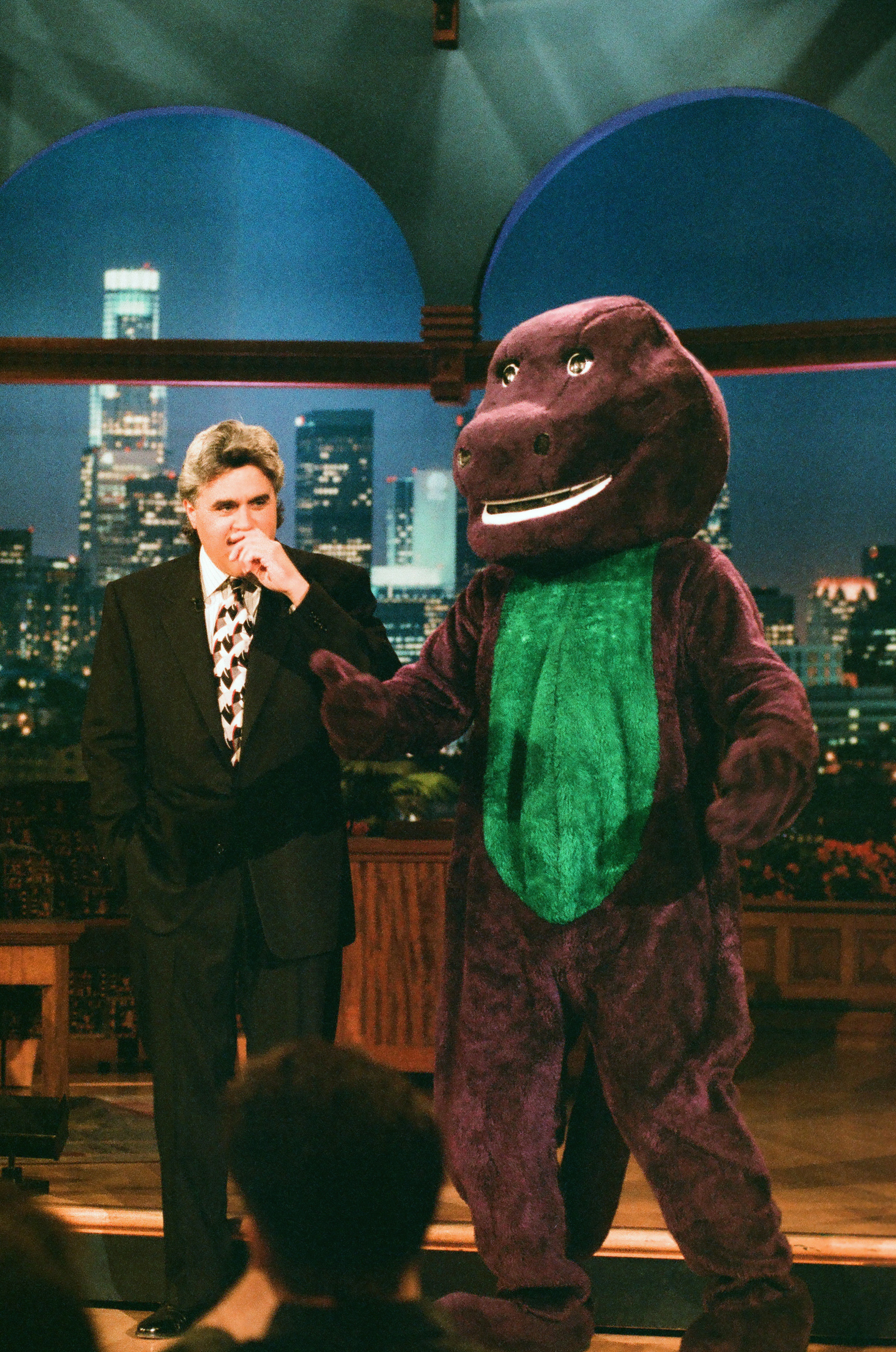 Daniel previously teased the movie and commented on how "Barney was a ubiquitous figure in many of our childhoods, then he disappeared into the shadows, left misunderstood." He said he and Mattel were "excited to explore this compelling modern-day hero and see if his message of 'I love you, you love me' can stand the test of time."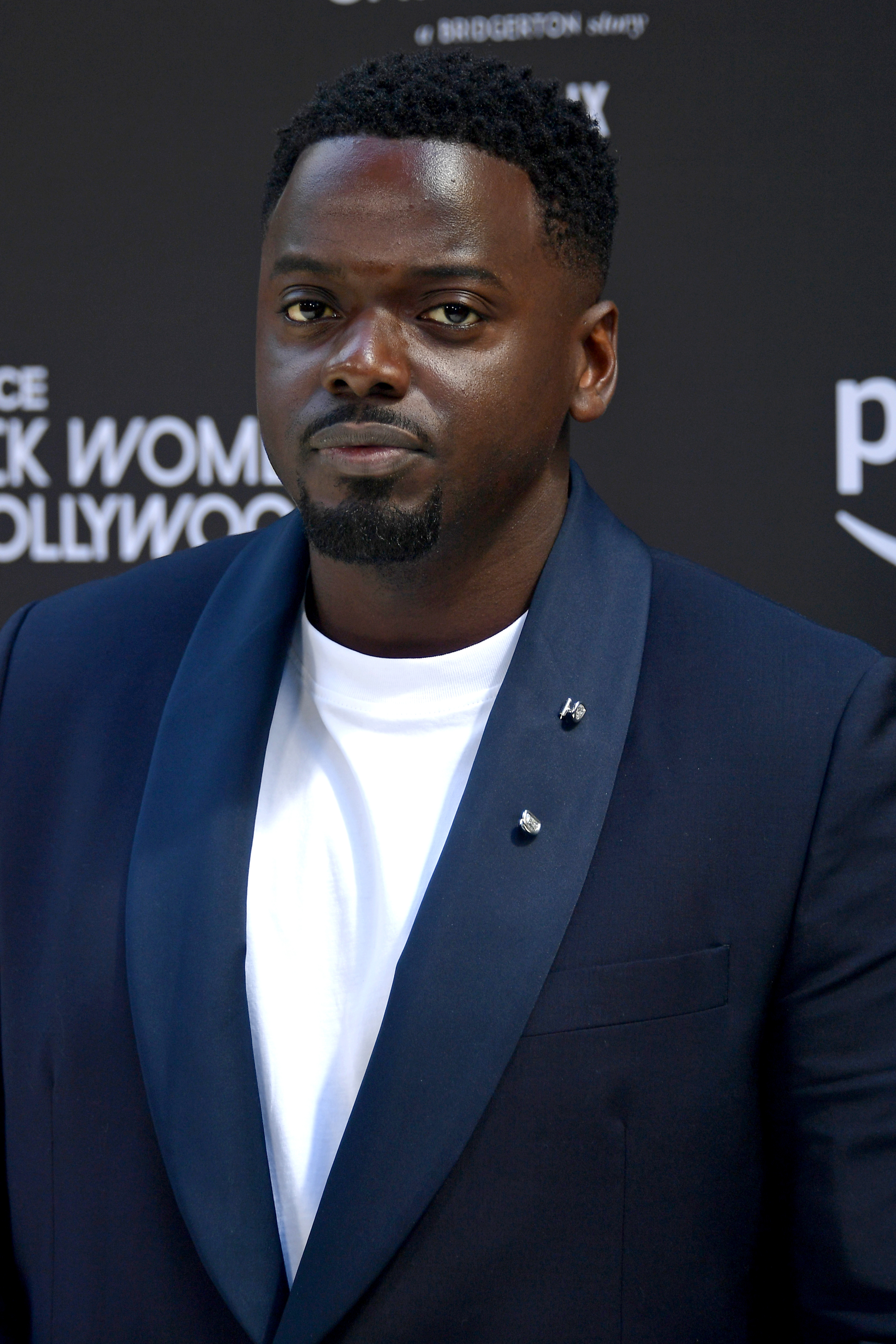 So far, the release date for Barney has not been shared, but we'll let you know when there's an update. In the meantime, tell me below if this sounds like something you'd watch.