He was performing "El Apagón" from his most recent album, Un Verano Sin Ti, when he decided to take a moment to criticize Harry, following his Album of The Year loss at the 2023 Grammys.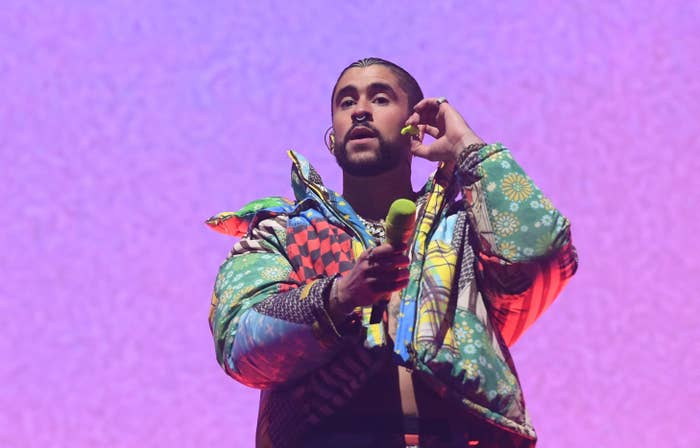 To some, it was a bold move:
But others criticized him, bringing up how Bad Bunny used to support Harry and also, some of Harry's accolades to show why they think he's the better artist.
It's not the first time Bad Bunny has called someone out in his music, either. He also appeared to take shots at Devin Booker last month in a song after he reportedly started dating Devin's ex Kendall Jenner.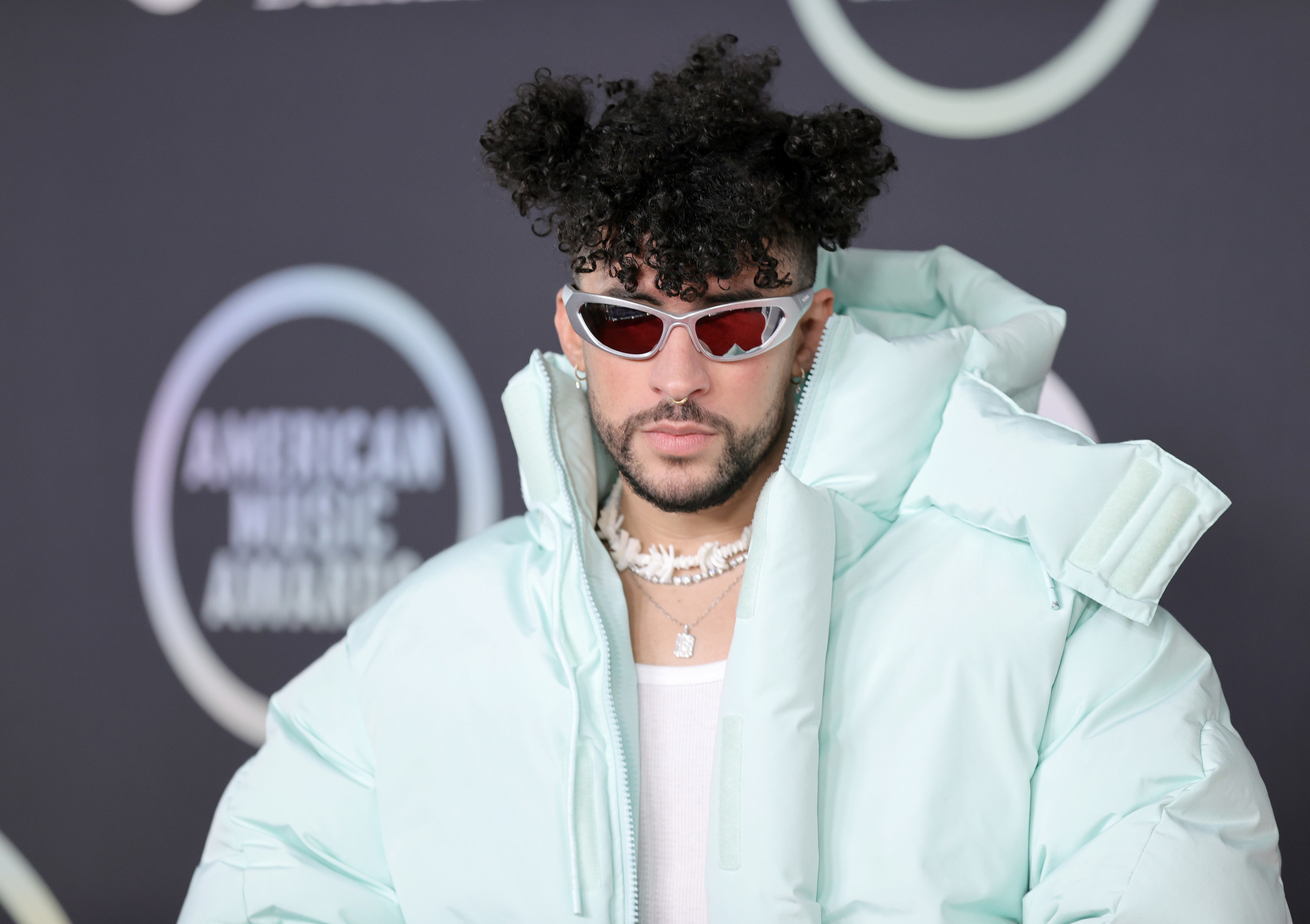 So far, Harry himself has not yet responded to Bad Bunny, but we'll let you know if he does!