Aubrey O'Day opened up about the body-shaming she faced after paparazzi pics of her went viral in 2020.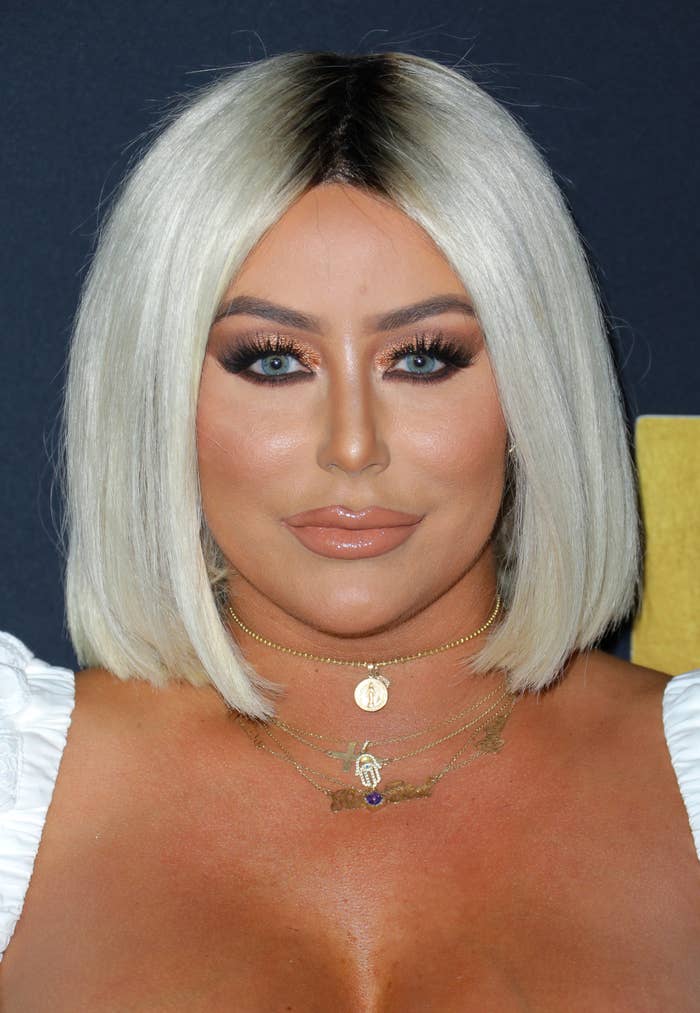 You might remember: Aubrey was scrutinized online after she was featured in an article that said she looked "unrecognizable" while out walking her dogs. Many social media users even accused Aubrey of altering her photos to make herself look smaller.
"It was my downfall day," the Danity Kane singer recently told E! News while reflecting on the backlash. "When it came time to laugh at me, everybody was laughing."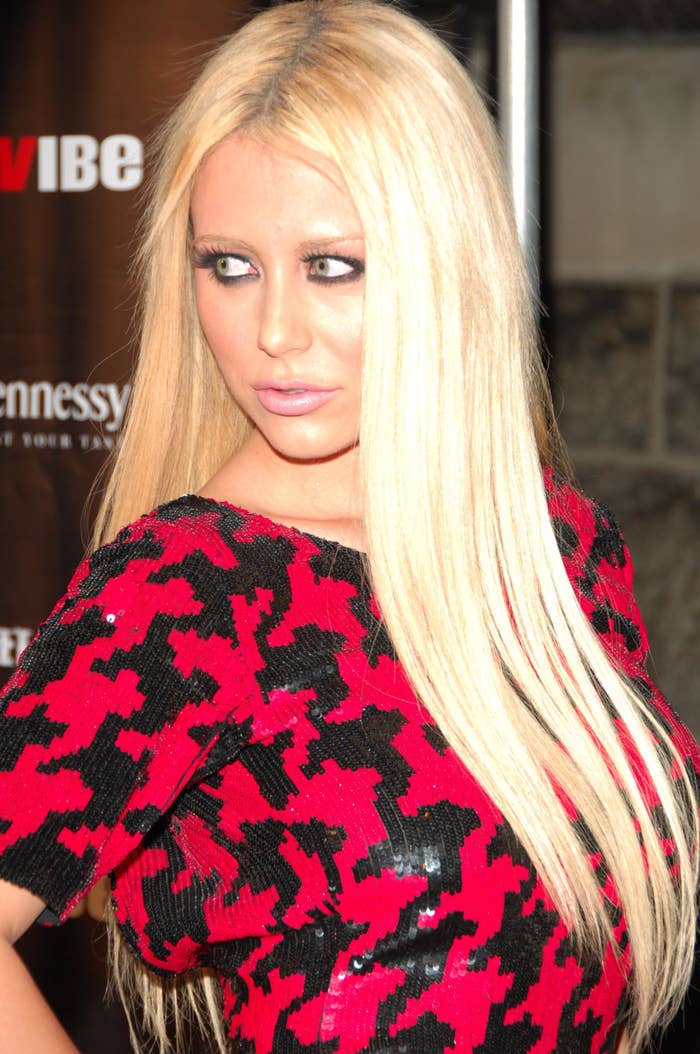 But, at the same time, it wasn't the first time she's had to deal with commentary on her appearance. "My body's been on the chopping block since I was 17," Aubrey said. "Those were not the first fat photos. There's been a lot of fat photos of Aubrey, and I wasn't even fat."
She added, "I'll spend the rest of my life trying to heal with how many inaccurate things have been told about me."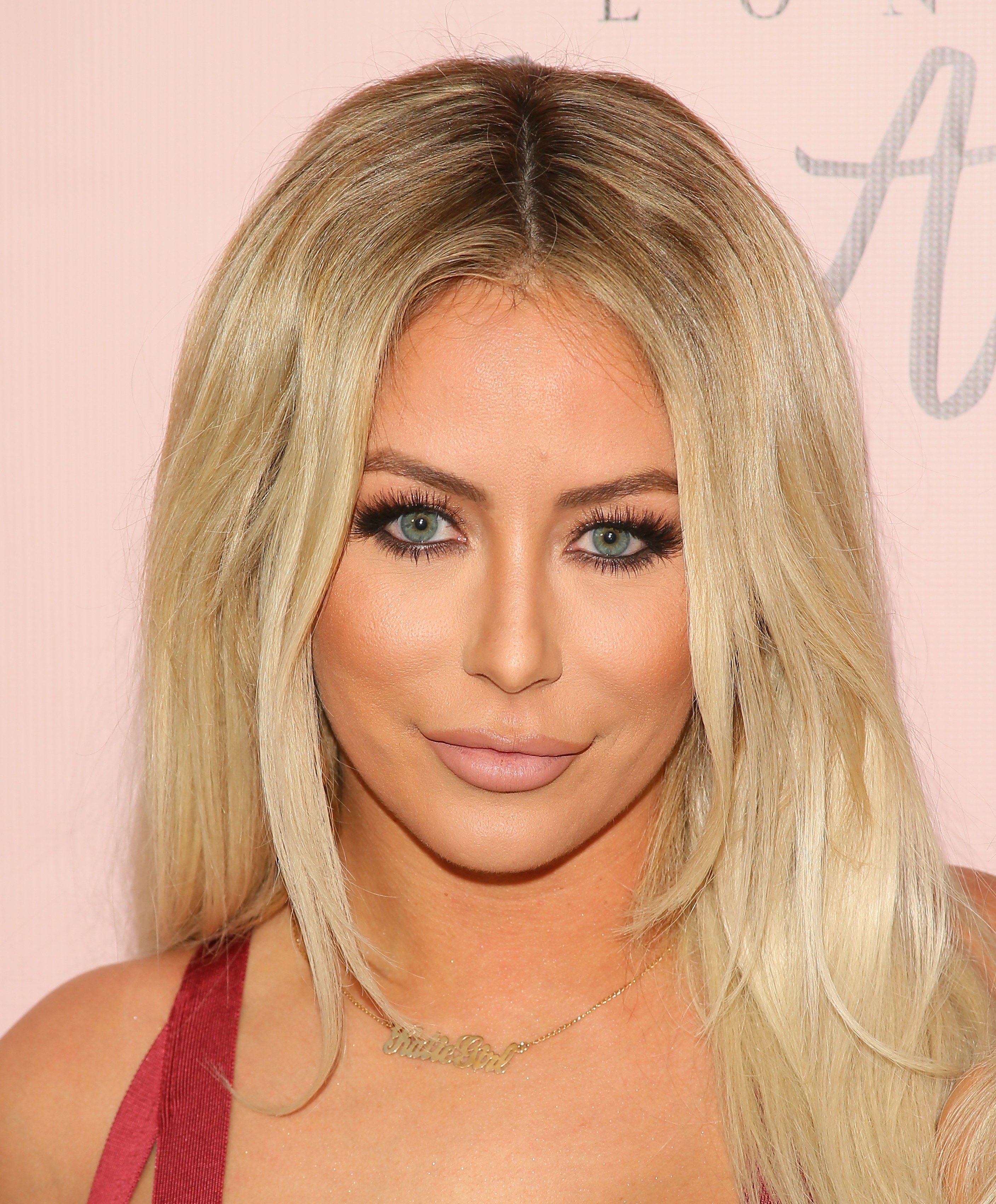 Aubrey shared that she's been trying to heal by embracing her body, which is why she decided to pose nude in scenes from her "Couple Goals" music video. "I felt so good," she said. "I felt so comfortable in my body."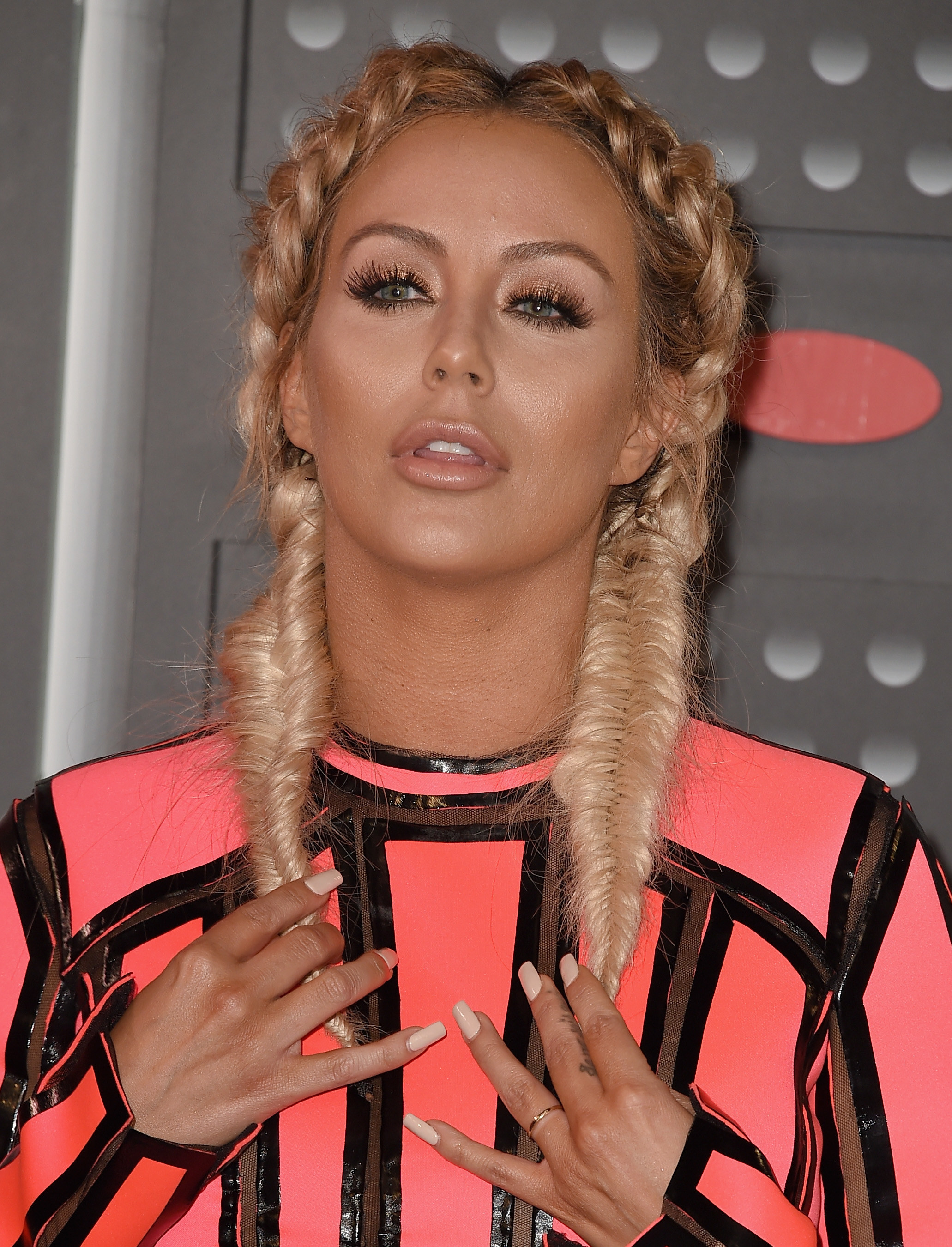 Aubrey said that she'll also be debuting an uncensored version of the video on OnlyFans now that she's developed a "different perspective" around her physical appearance. "It's offering my body up to belong to people again," she said of why she's sharing an uncut version of the video. "I love the reclaiming of it."