At HBCUs, homecomings are a lot different from the ones at other colleges and universities.
It's basically like one big family reunion, where you get to reunite and have fun with all the friends you made while also celebrating the magic of HBCU culture and the institution's legacy.
So when Angelina Jolie randomly popped up at Spelman College's homecoming last week, it obviously caught people by surprise.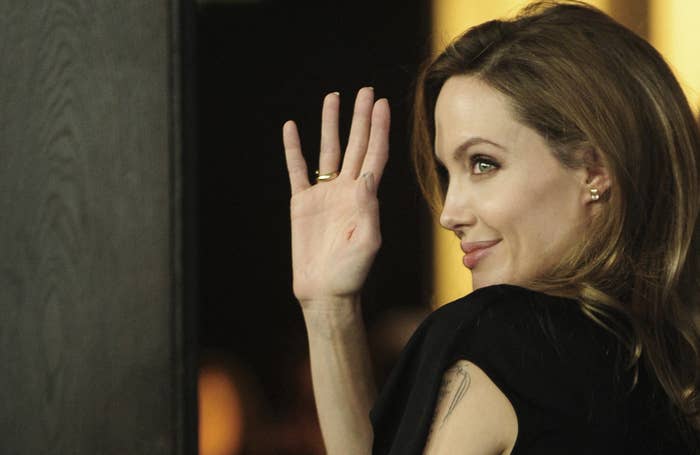 You can see her here with her daughter Zahara, who started her first year at Spelman this year:
As this Twitter user said, for me it's really how normal and mindful of that space she was being:
Here are some other tweets that I'm loving too:
1.
2.
3.
4.
5.
6.
7.
8.