You may remember that she was cast in 2016 as the titular fashion doll — only to quit the film a short time later due to "scheduling conflicts."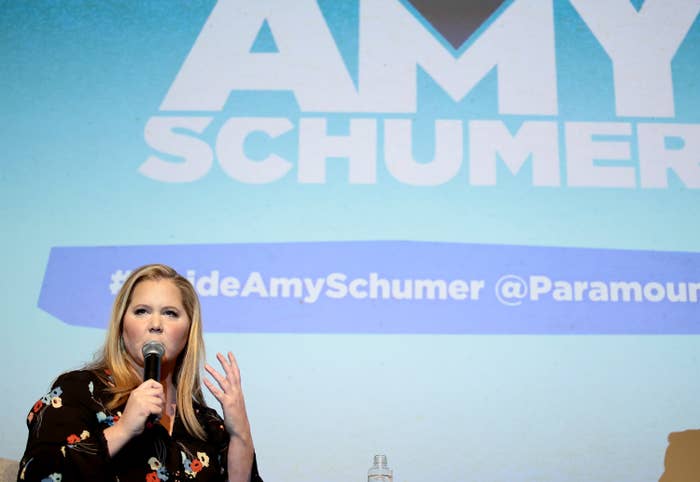 But now, Amy says that wasn't exactly true.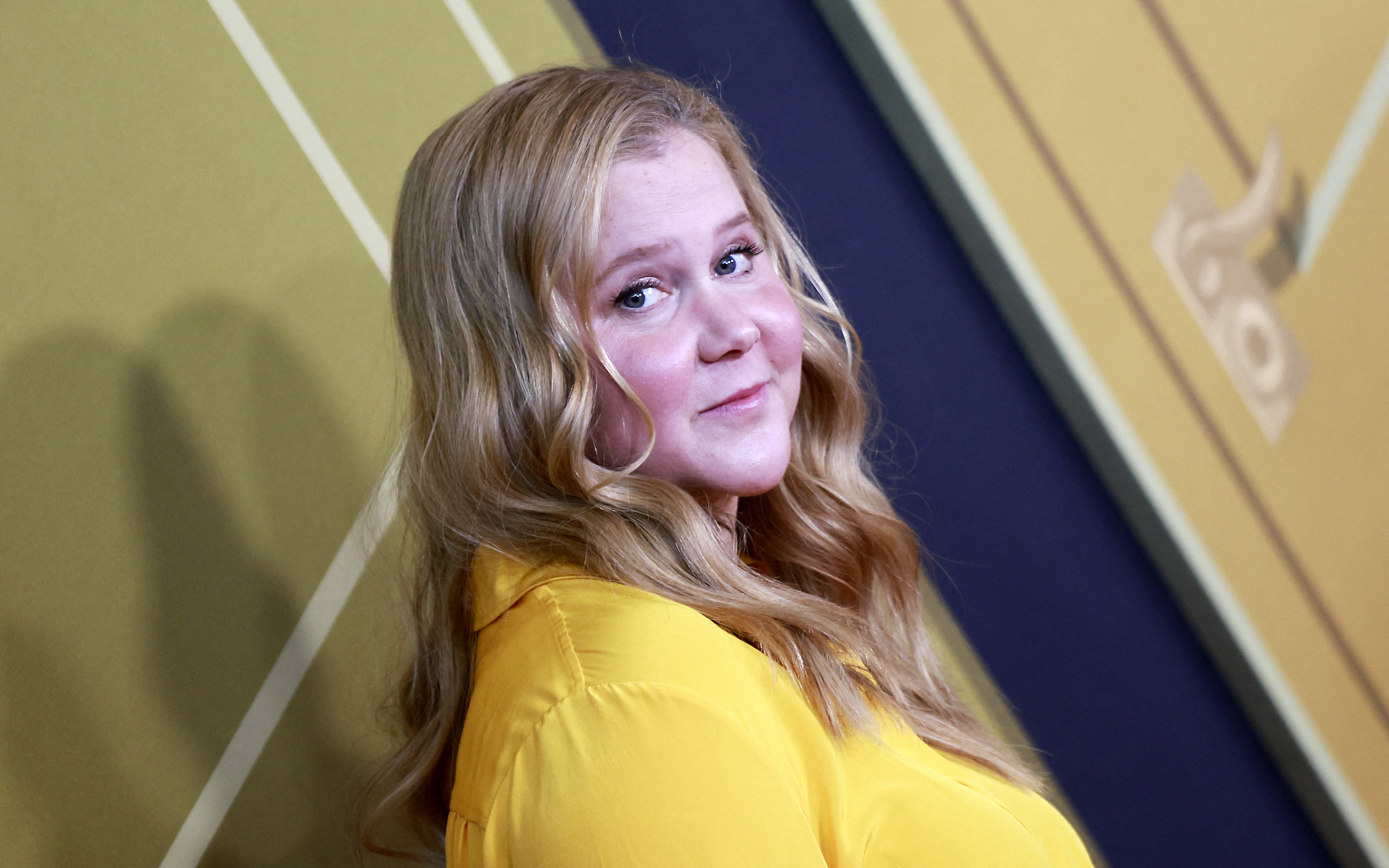 "I think we said it was scheduling conflicts," she said on yesterday's episode of Watch What Happens Live with Andy Cohen. "That's what we said. But it really was just creative differences."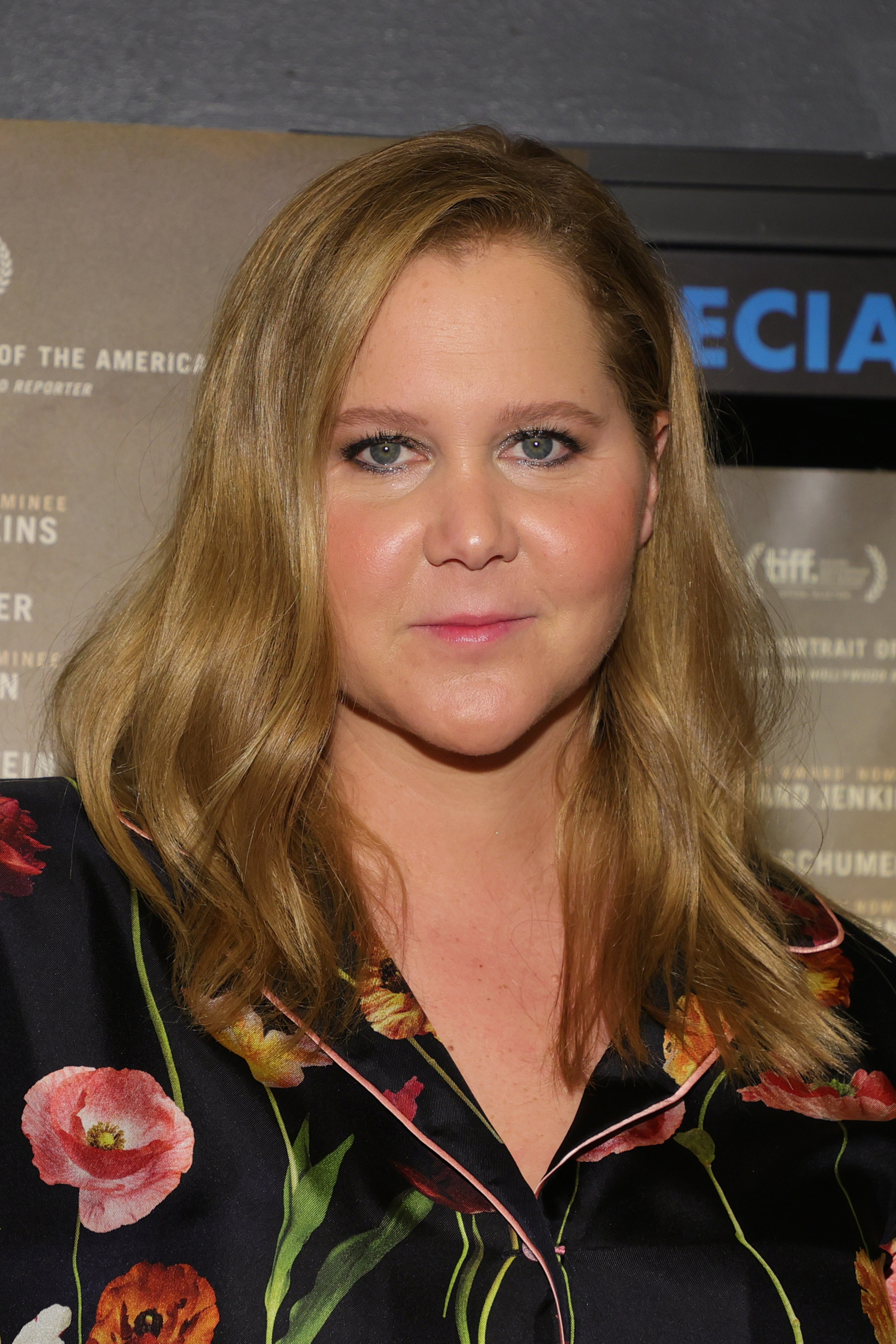 "But you know what? There's like a new team behind it and it looks like it's very feminist and cool, so I will be seeing that movie."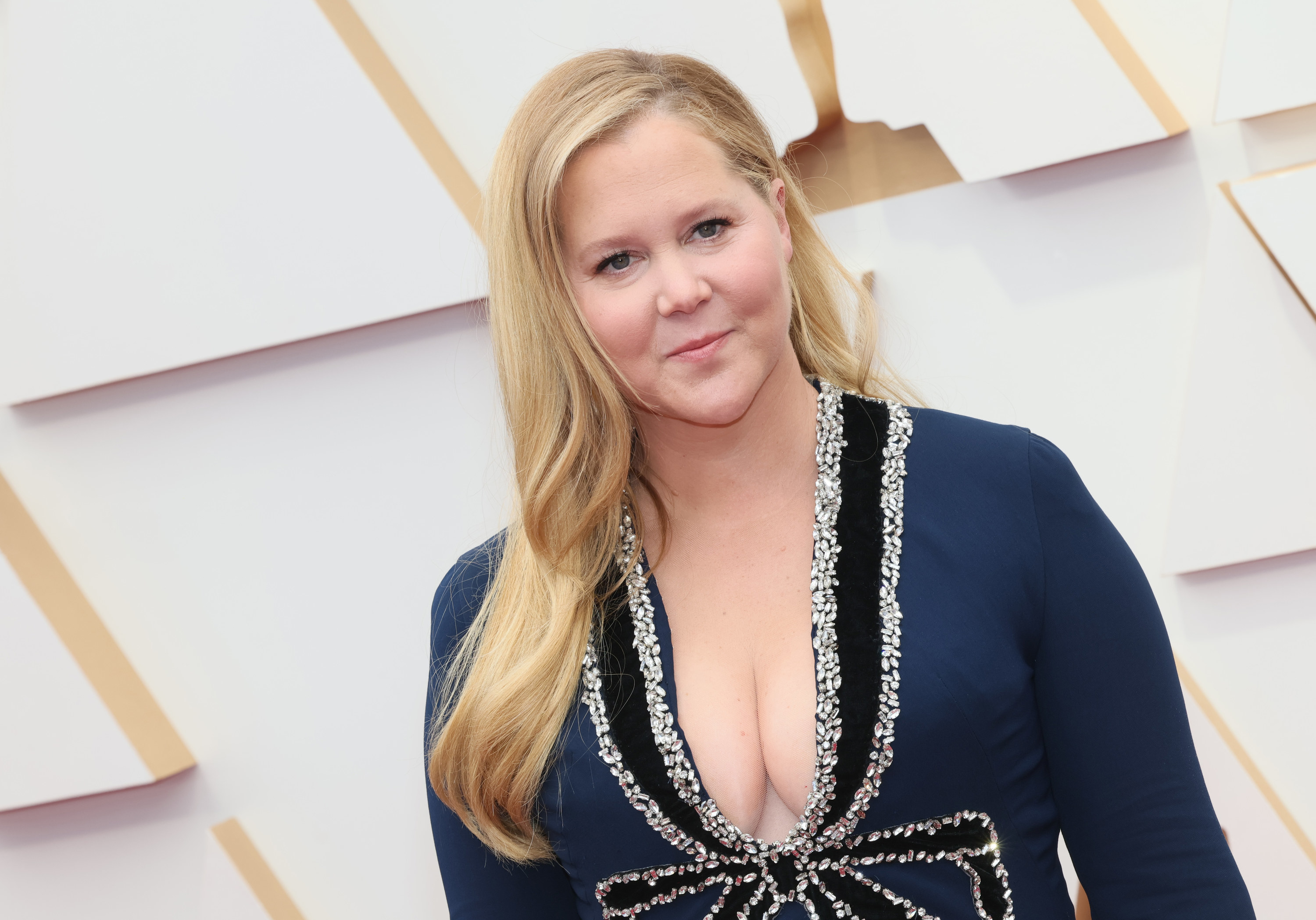 Last year, she spoke to the Hollywood Reporter about departing the film and said that the studio "definitely didn't want to do it the way I wanted to do it, the only way I was interested in doing it." She said she'd envisioned Barbie as an "inventor," while the studio wanted her to be an "invention."