Hey, sometimes it happens... You're walking to work and then BAM! Stuck in a bush.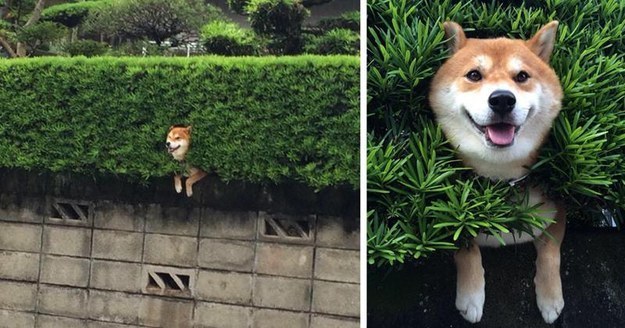 "The key is not to fight it but embrace it."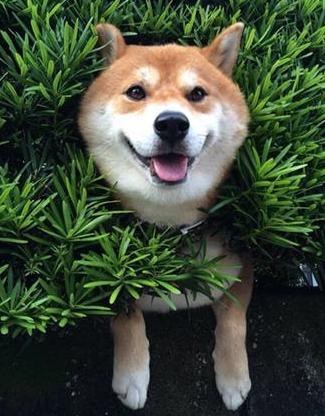 "Just accept it. This is your life now. You are the Shiba bush. It's OK."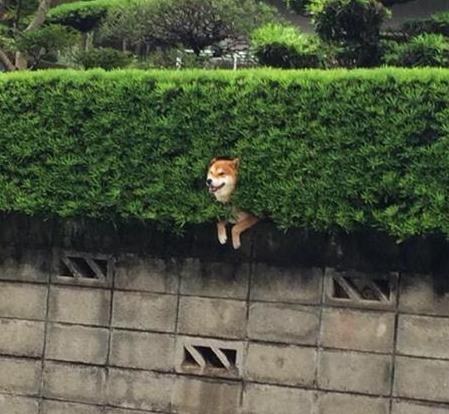 Way to handle those Monday hurdles, Shibe. <3
Looks like there are no comments yet.
Be the first to comment!