This is Arsenal, a 7-year-old pup who beat a WORLD RECORD for most steps climbed by a dog on their hind legs in the shortest amount of time. All while being a perfect little gentleman.
The build up was extraordinary: could he do it?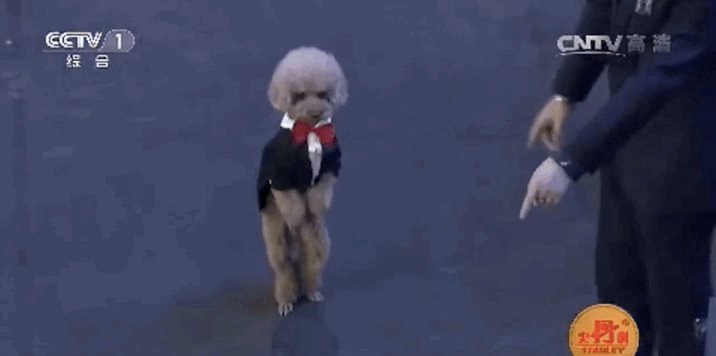 ~Queue Rocky music~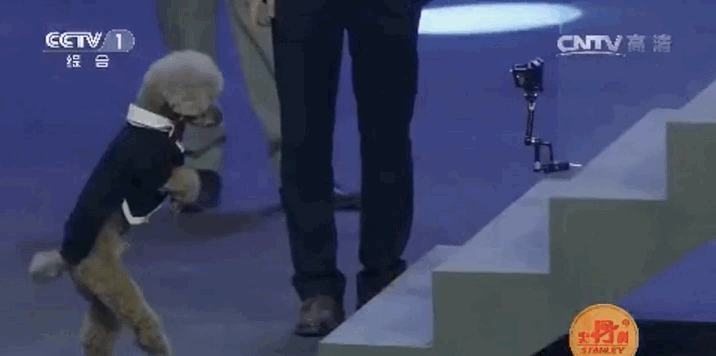 ~FULL BLOWN ROCKY MUSIC NOW~
LOOK AT THAT FOOTWORK.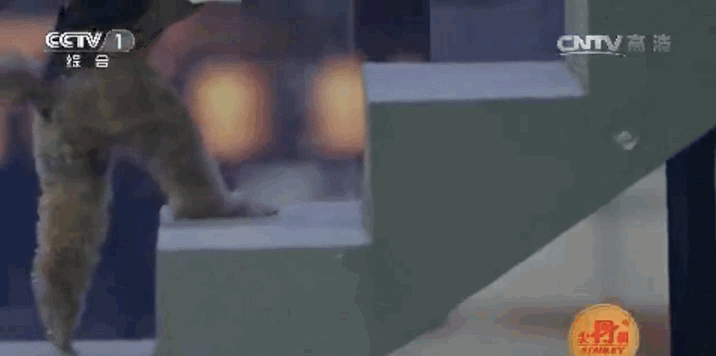 ~Cries gently because a dog is more graceful going up stairs than I could ever hope to be~