1.
"I completely forgot we had company over and ripped the biggest one I've ever smelled."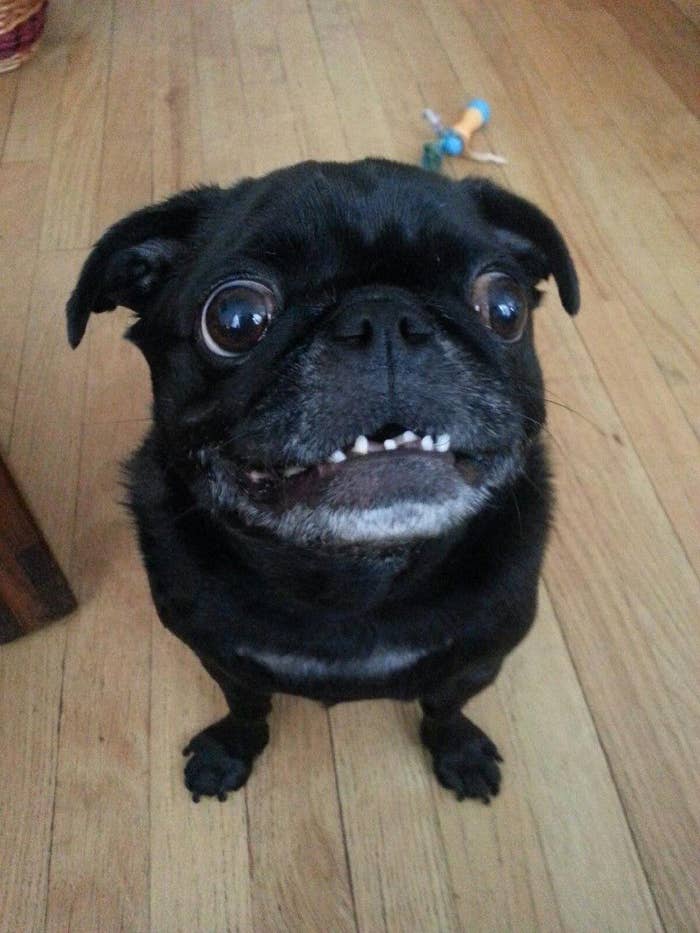 2.
"Oh no, I didn't silence my cell. Just act cool, Philip."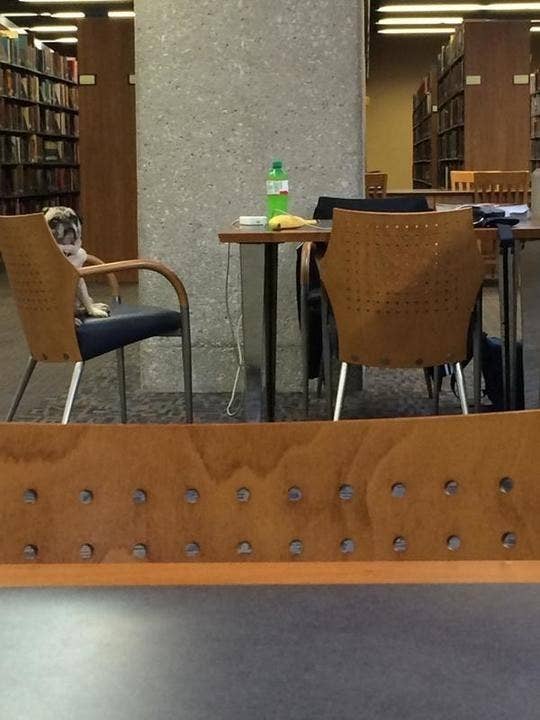 3.
"When did I let this joker into my house??"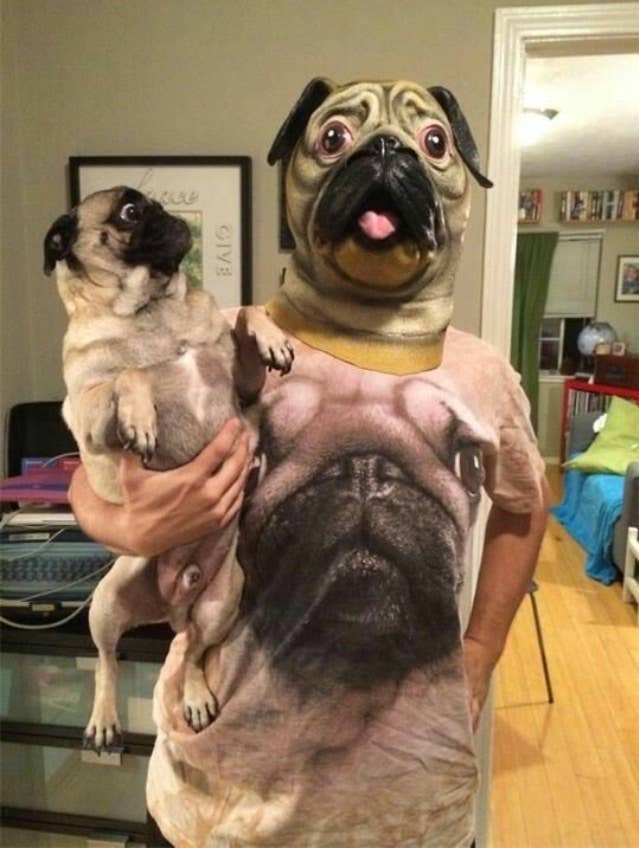 4.
"I was supposed to thaw the chicken for Ma three hours ago..."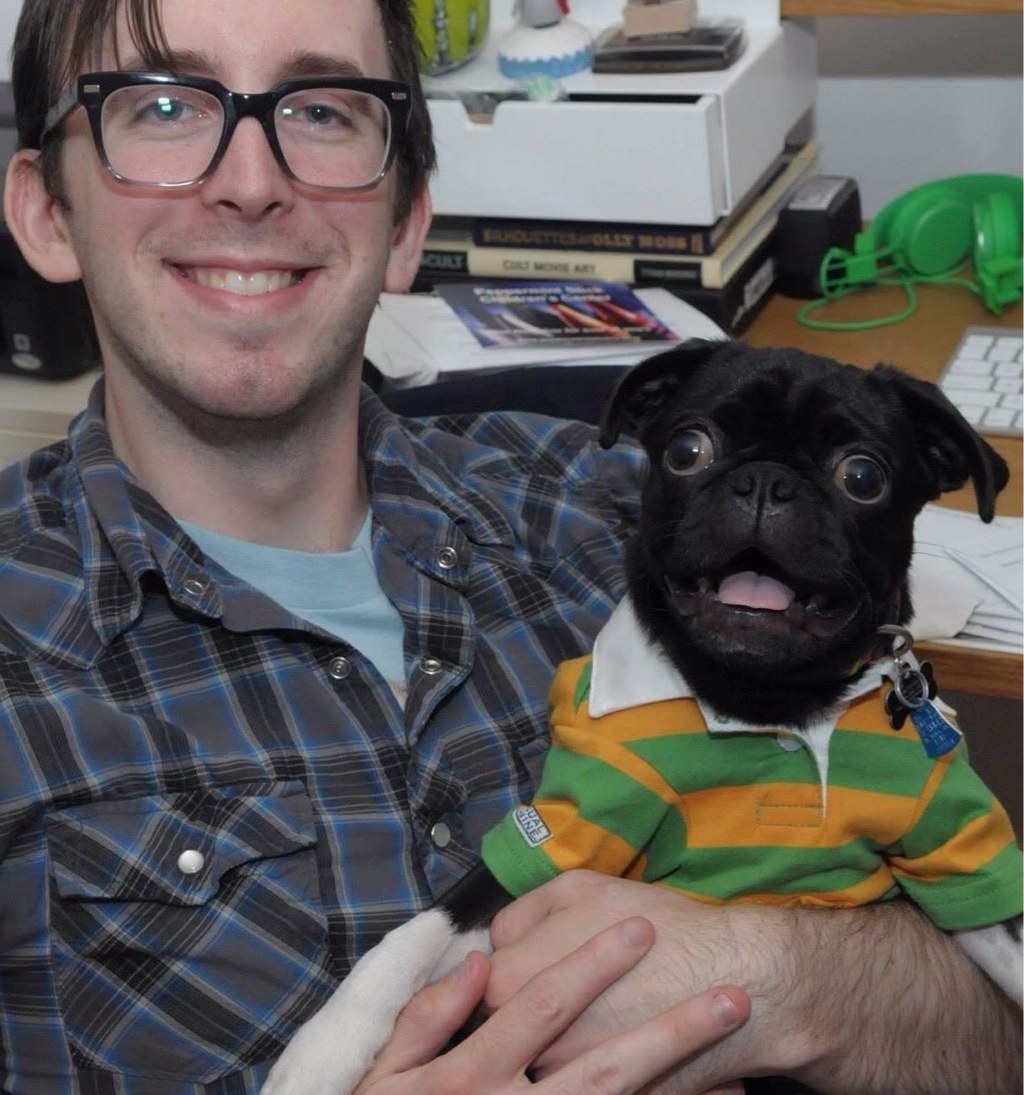 "...she just walked through the door."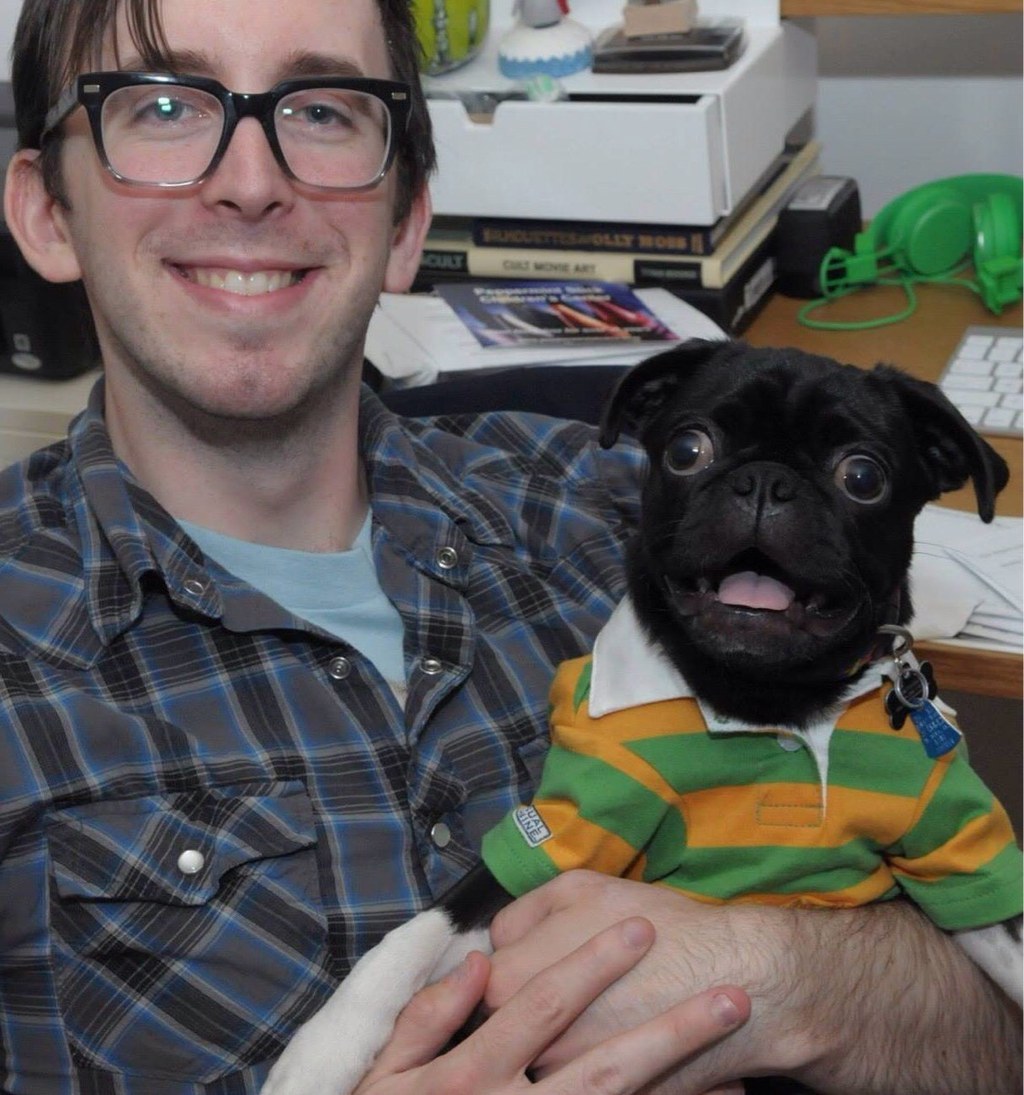 5.
"Damnit, I gave up sugar two days ago."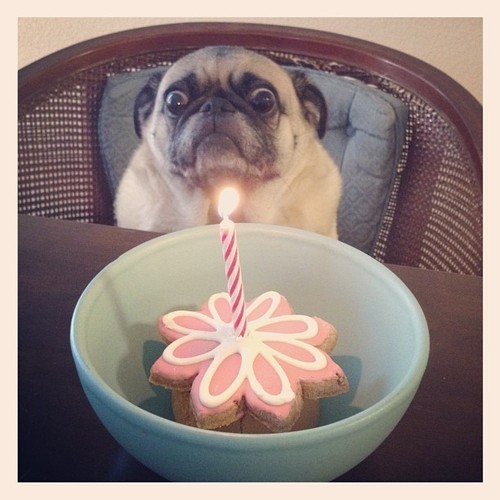 6.
"COMPLETELY FORGOT MY ANNIVERSARY. GONNA SMILE LIKE I REMEMBERED UNTIL I FIGURE OUT HOW TO SURPRISE MY LADY."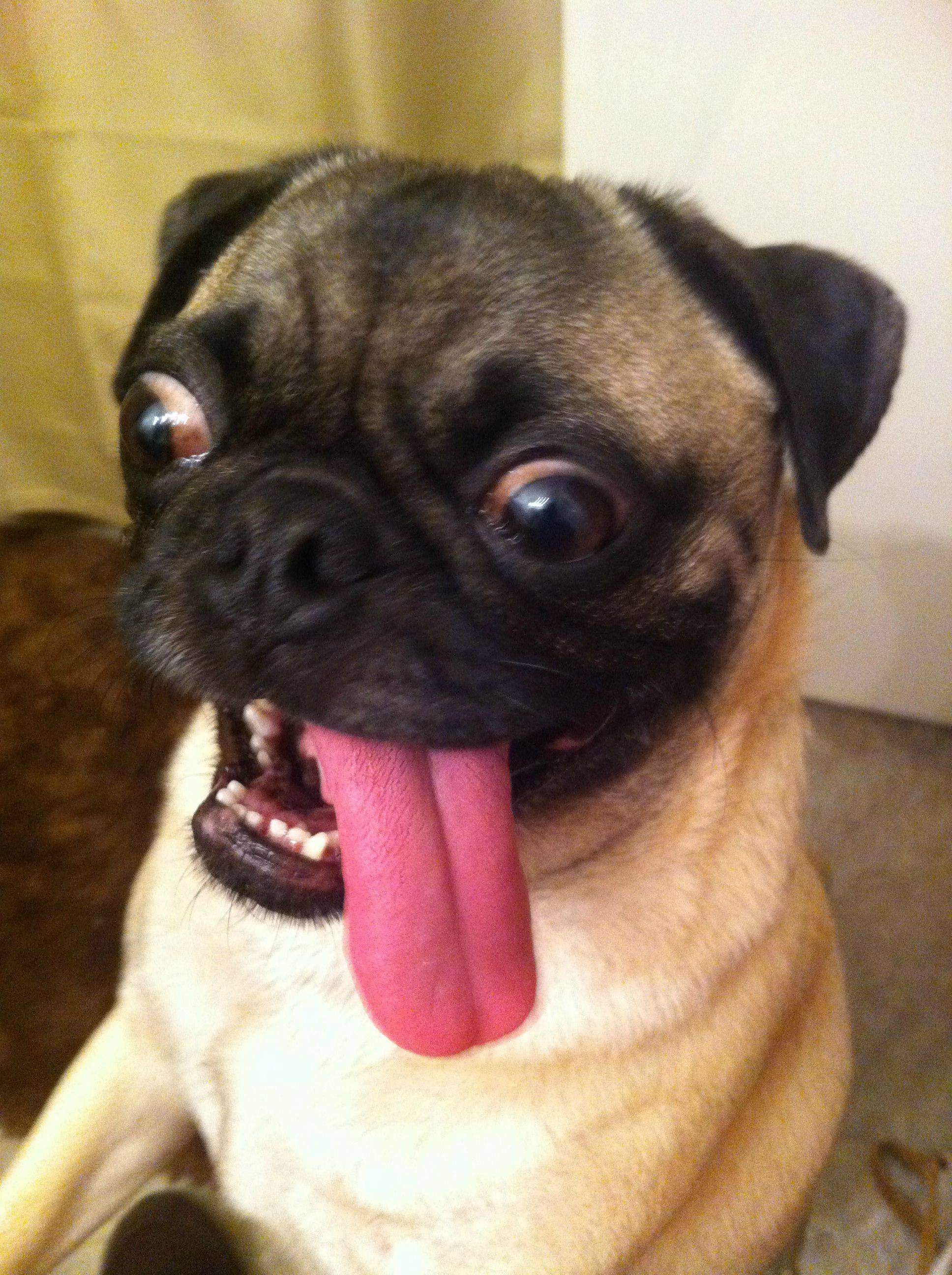 7.
"OH YEAH THAT WAS SO FUNNY I FORGOT TO LAUGH."
8.
"Hey, umm...I forgot your birthday earlier and ummm...sorry. I'm so sorry."
9.
"Oh, oh my. I really should've taken my Lactaid."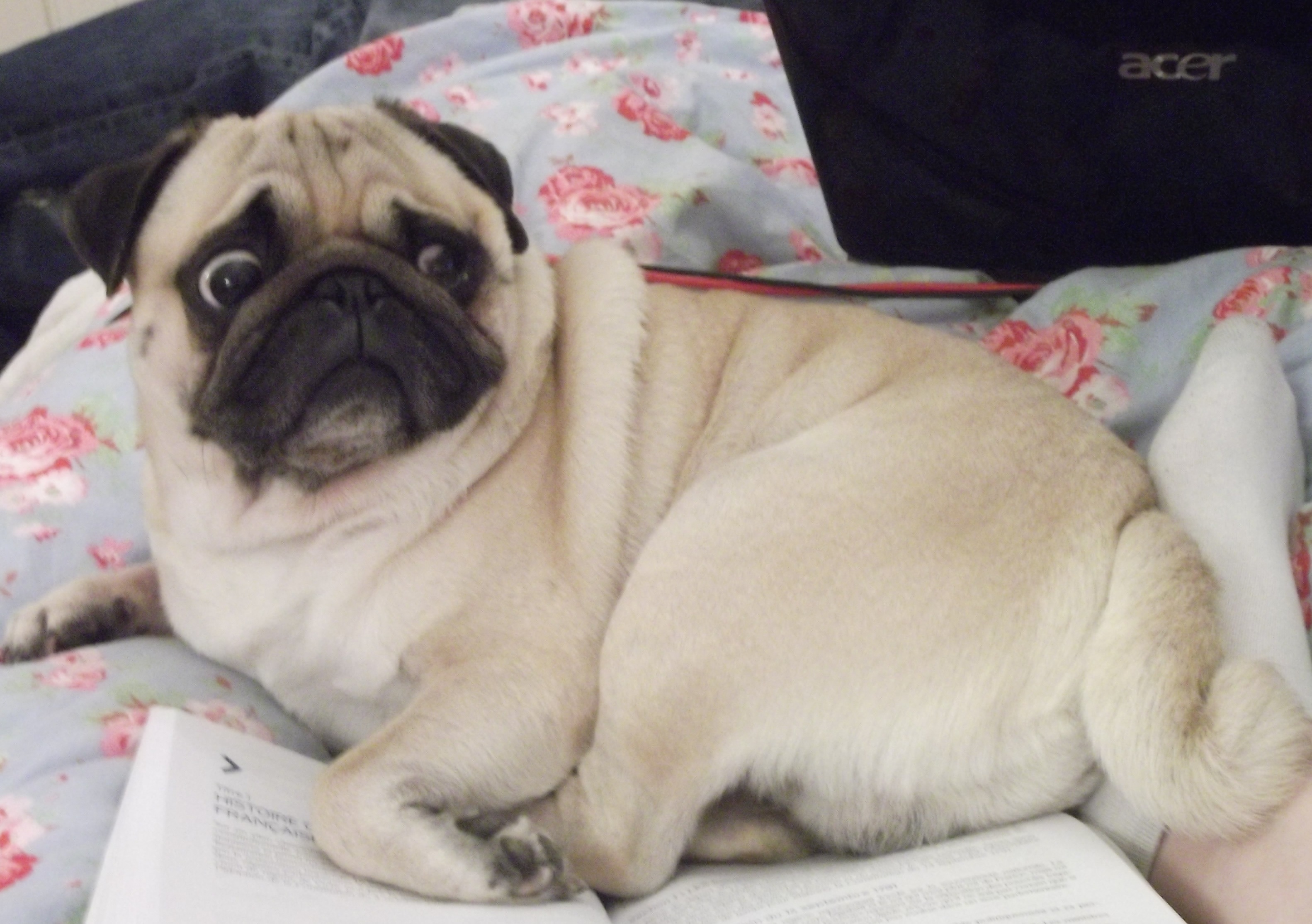 10.
"I forgot to grab the remote before I sat down and now...well, I live in this stroller now."
11.
"I swear, if I forget to buy cake at the store ONE MORE TIME, I'm going to lose it."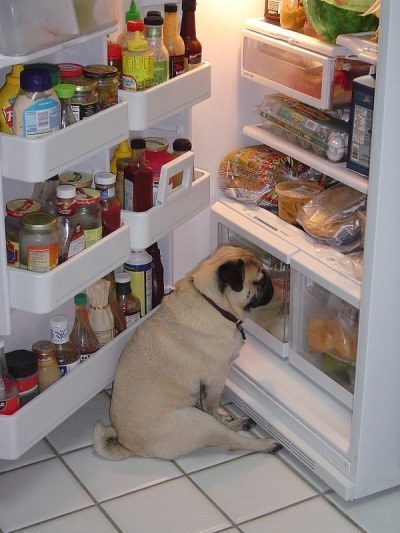 12.
"HAHAHA oh crap. I left the oven on again."
13.
"NOOOO, I LEFT MY LEFTOVERS AT THE RESTAURANT!!!"
14.
"I forgot a tampon."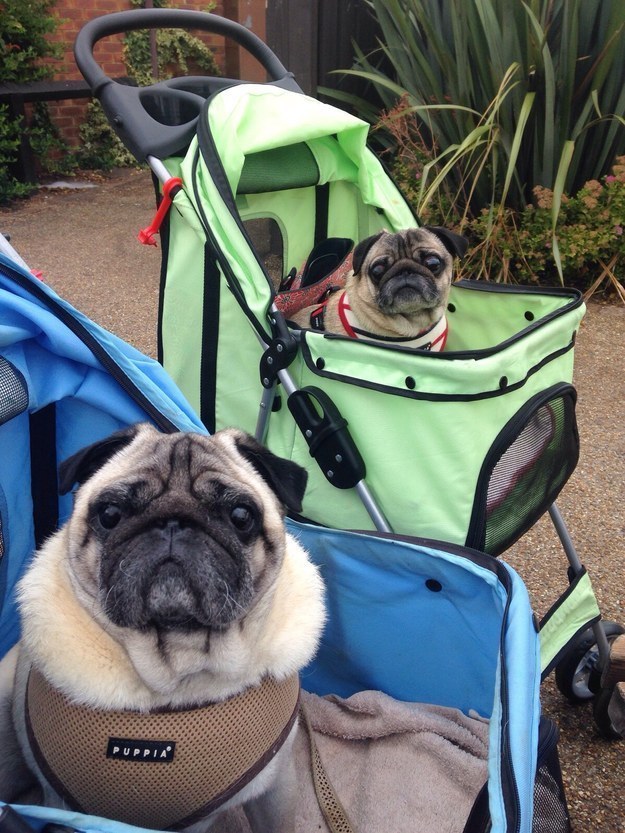 "Don't look in here, it's not pretty."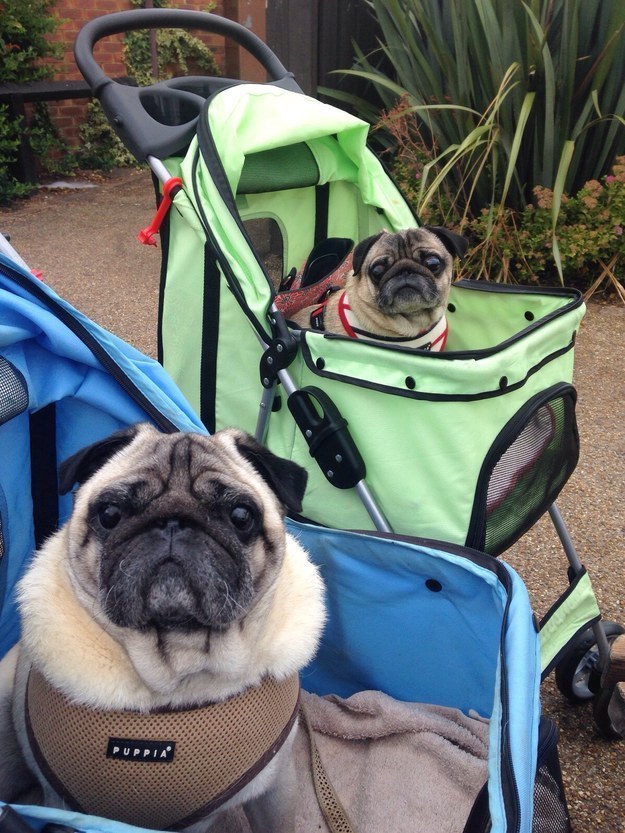 15.
"I forgot toilet paper. Again."
16.
"In all this excitement about the zucchini, I completely forgot to pick Charlie up from camp!"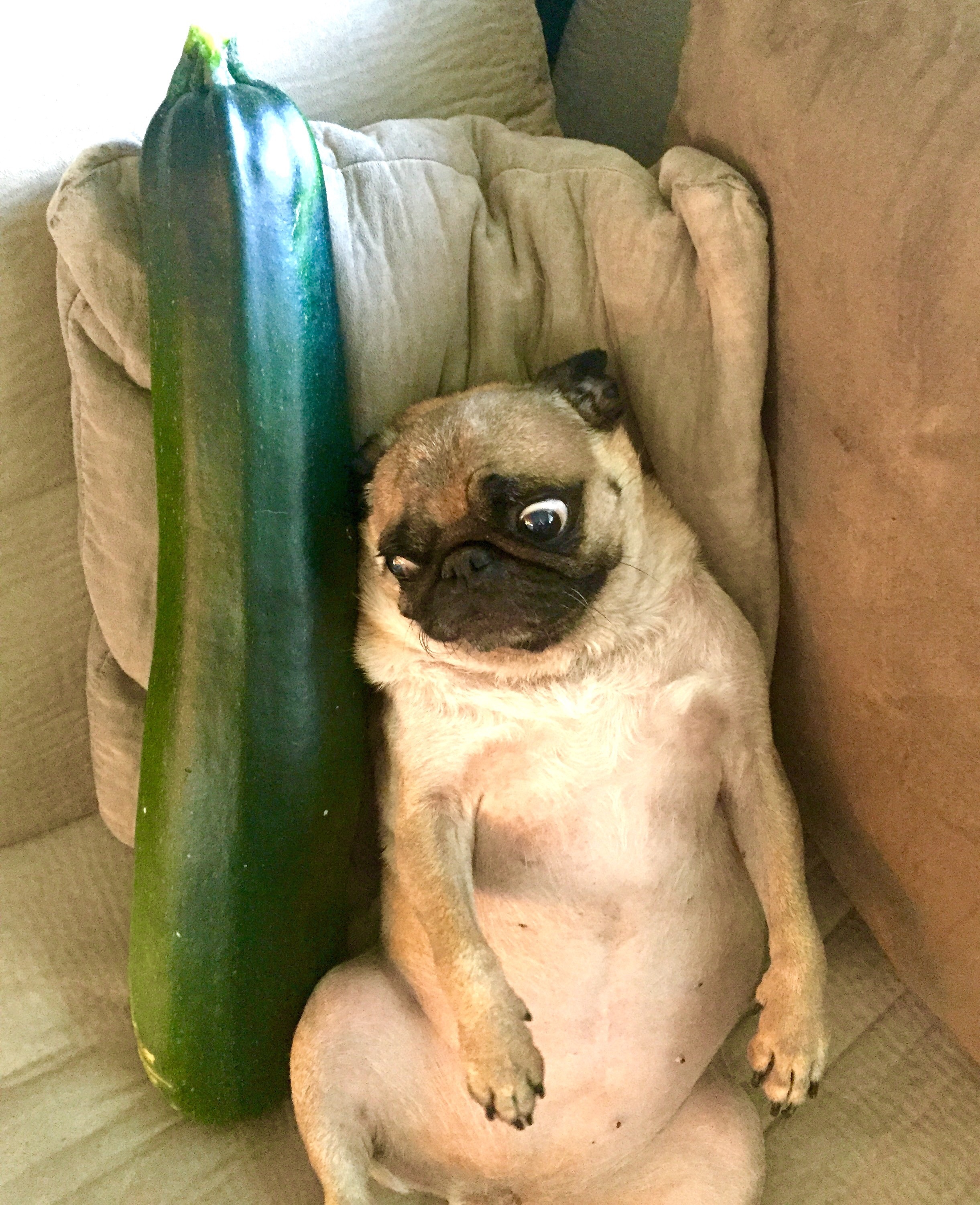 17.
"I can't believe I didn't send out my own birthday party invitations."
18.
"Forgot something very important and gots to get a move on!"