NOT TO BRAG, but living in NYC has it's benefits: awesome museums, rad public transportation and some of the best pizza in the world.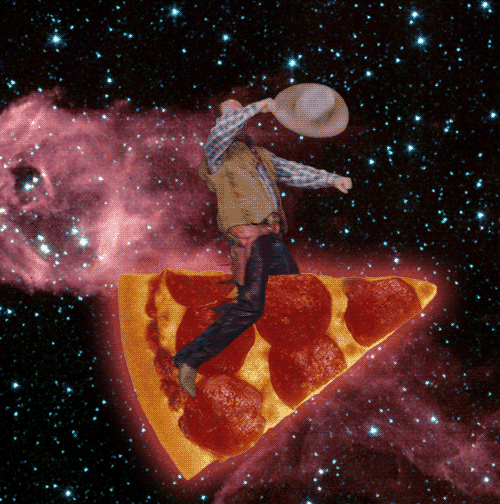 Vinnie's Pizzeria in Brooklyn, NY takes pizza obsession to another level: it's a pizza. Inside of a pizza box. On top of ANOTHER PIZZA.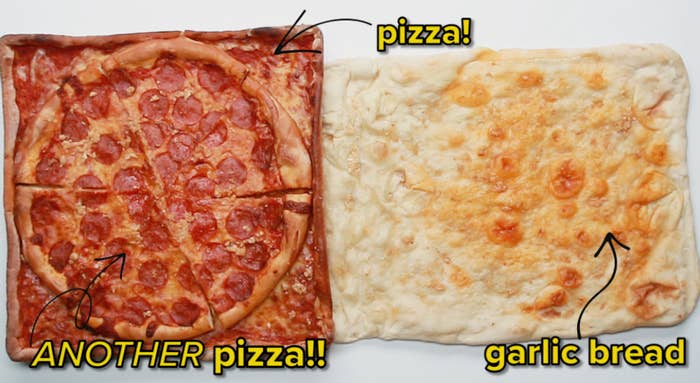 As pizza aficionados -NAY-CONNOSSEURS-we obvs had to try it.
GIMME.