Jesse Holland is a professional photographer who has taken on an adorable new project featuring her daughter, Ella, and her dog, Charlie.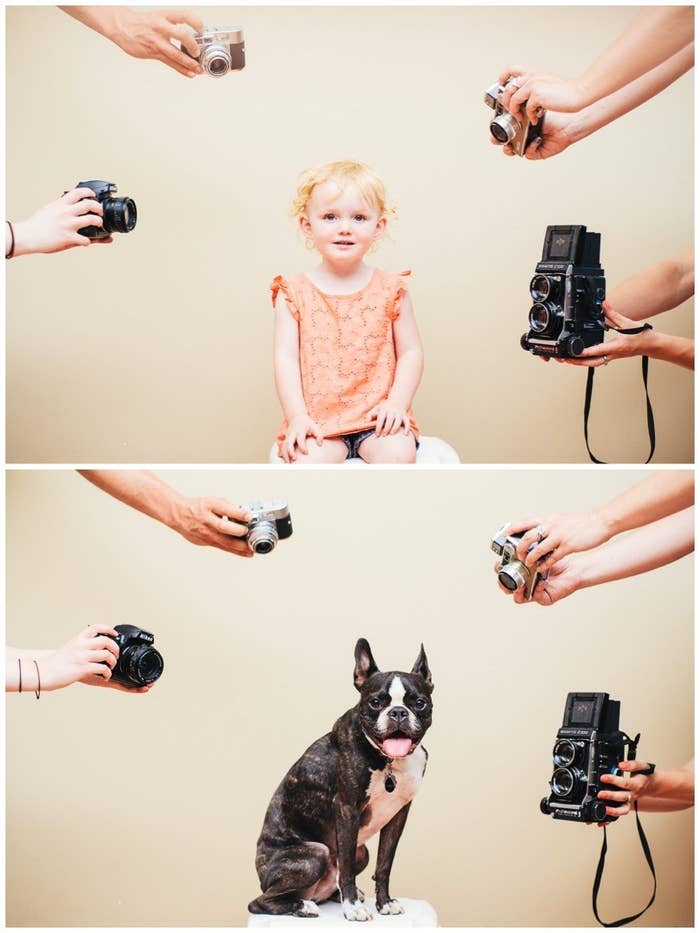 It all started when Ella got an owl hat from her grandparents.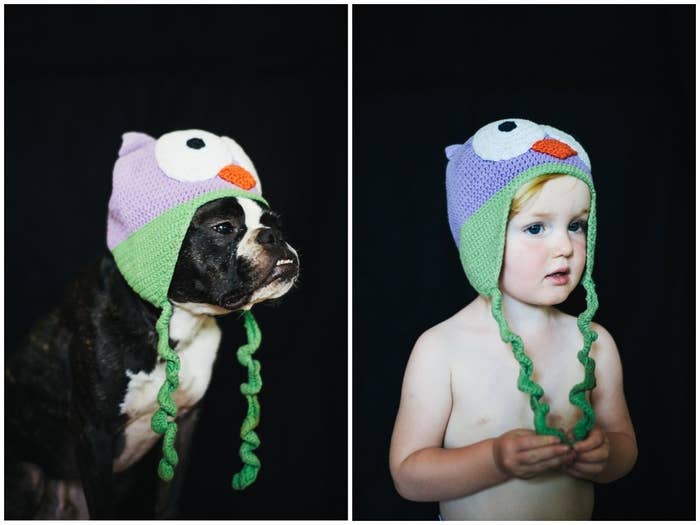 So, she started photographing the pair in the same situations.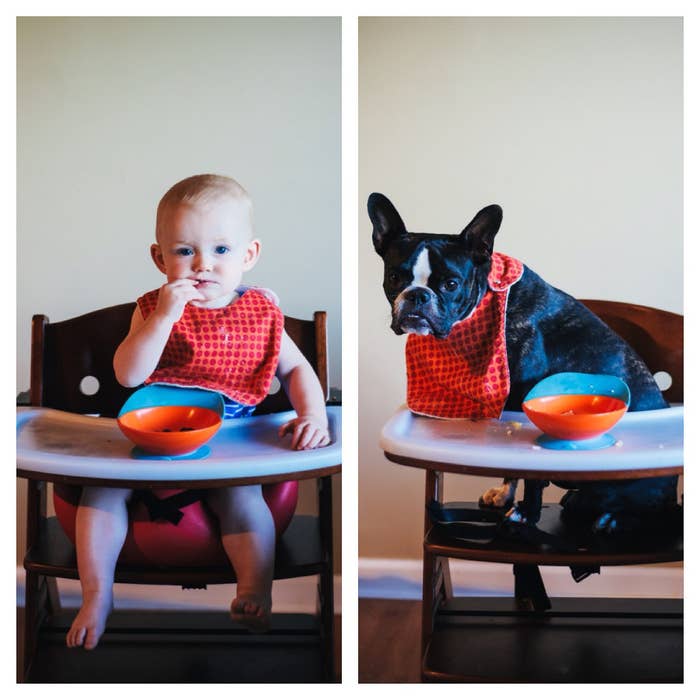 The result is a series of beautifully sweet photographs of the pair hanging out in pools...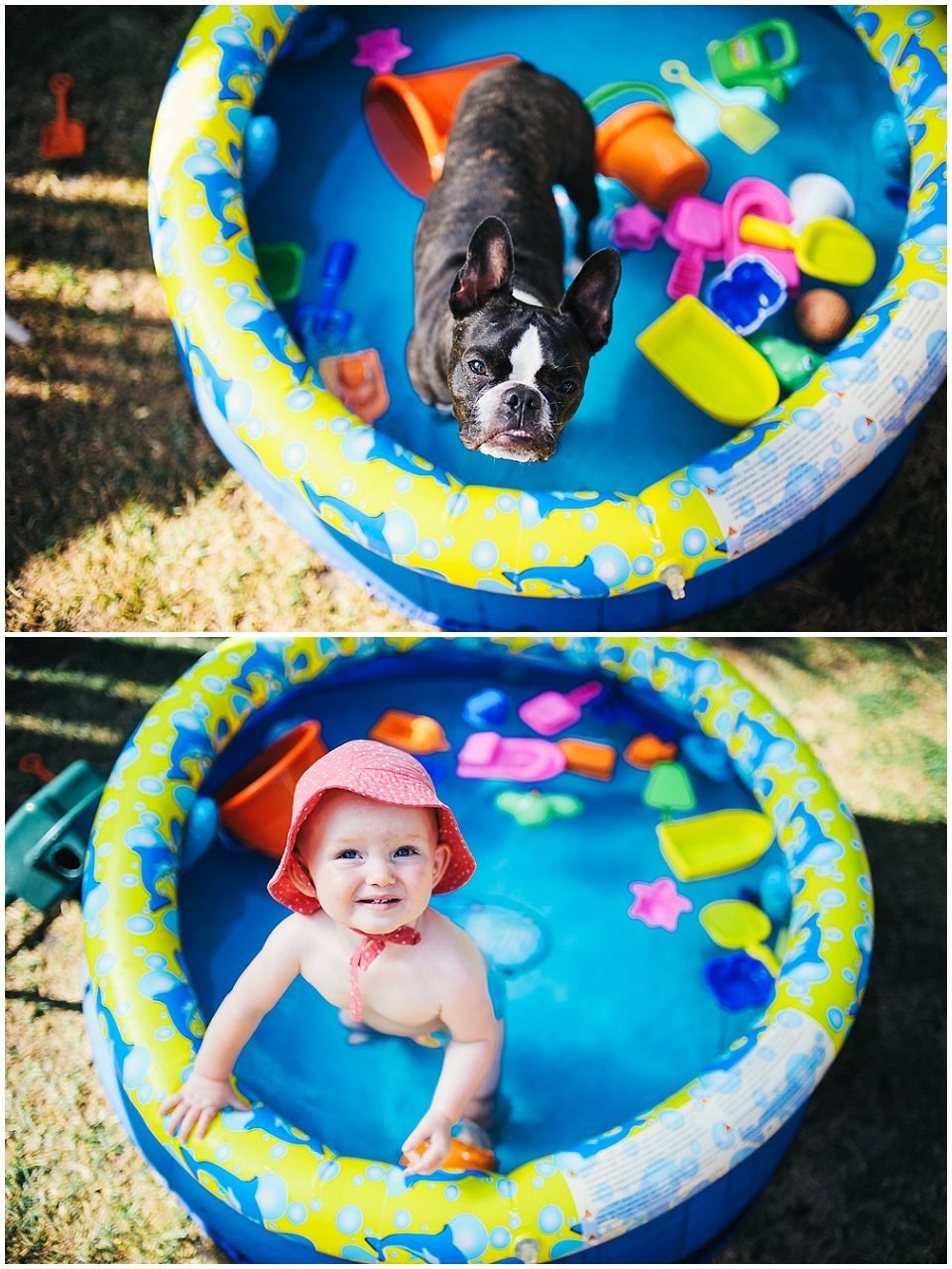 ...getting ready for school...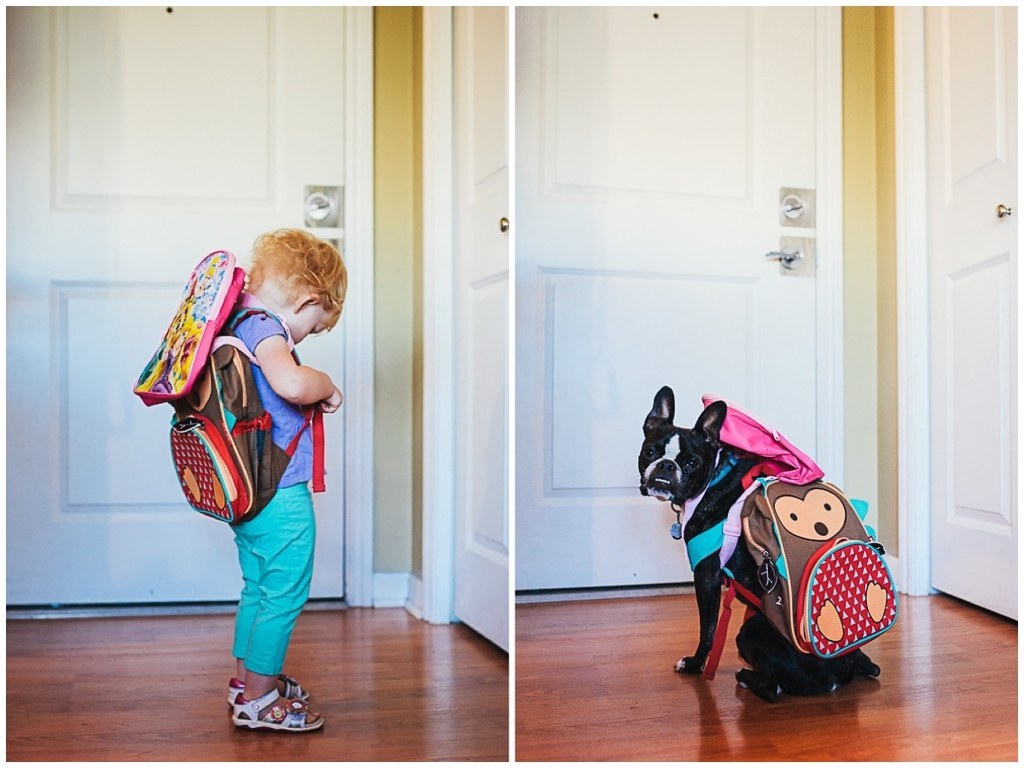 ...showing their Frenchie pride...
...doing some crafts...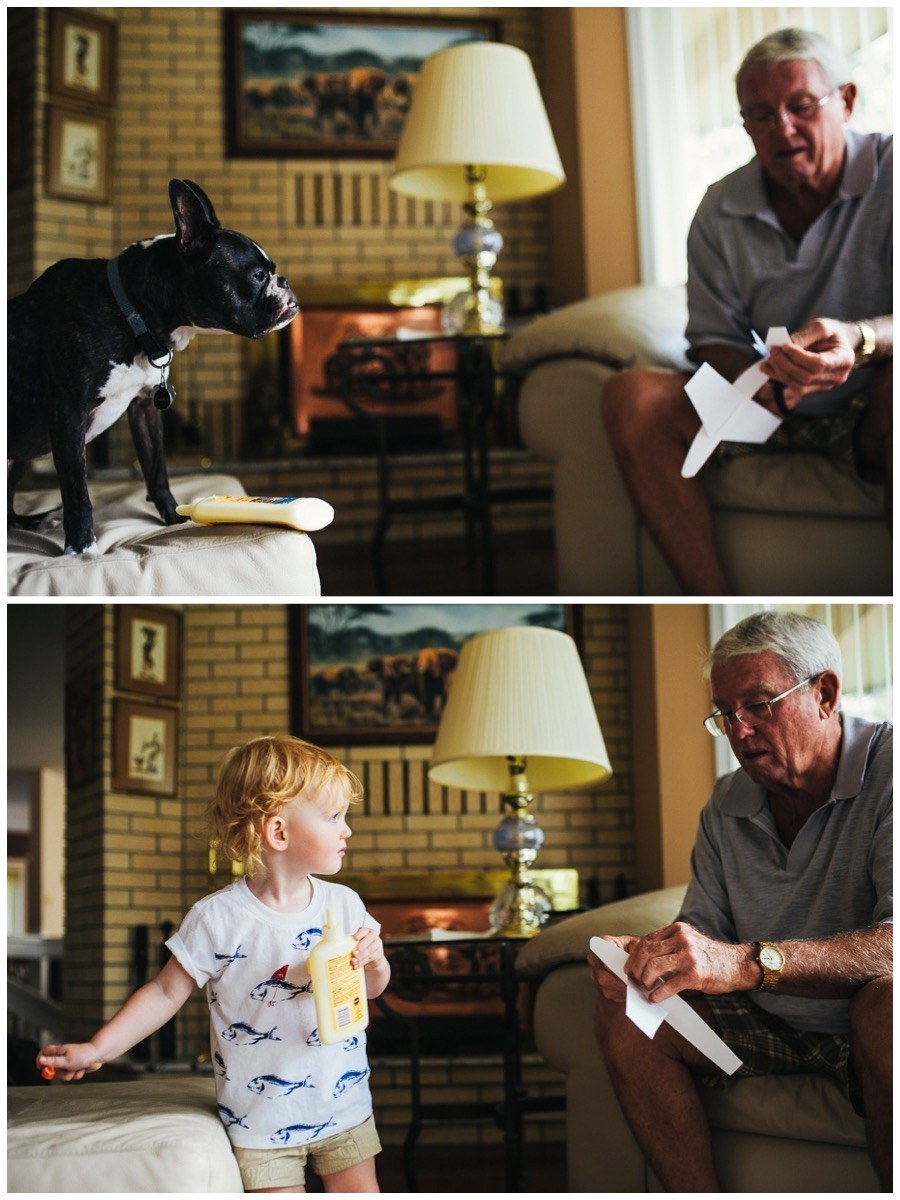 ...and going on adventures.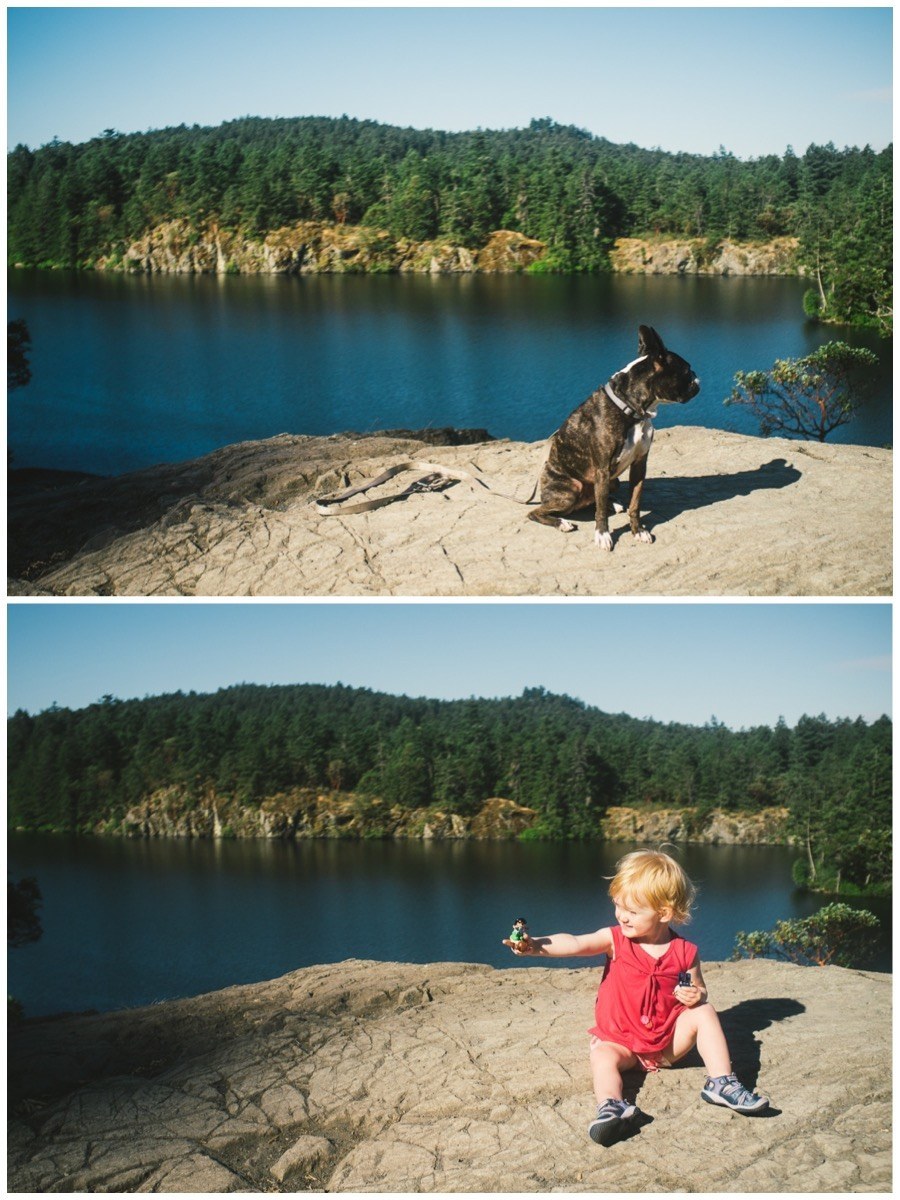 LOTS of adventures.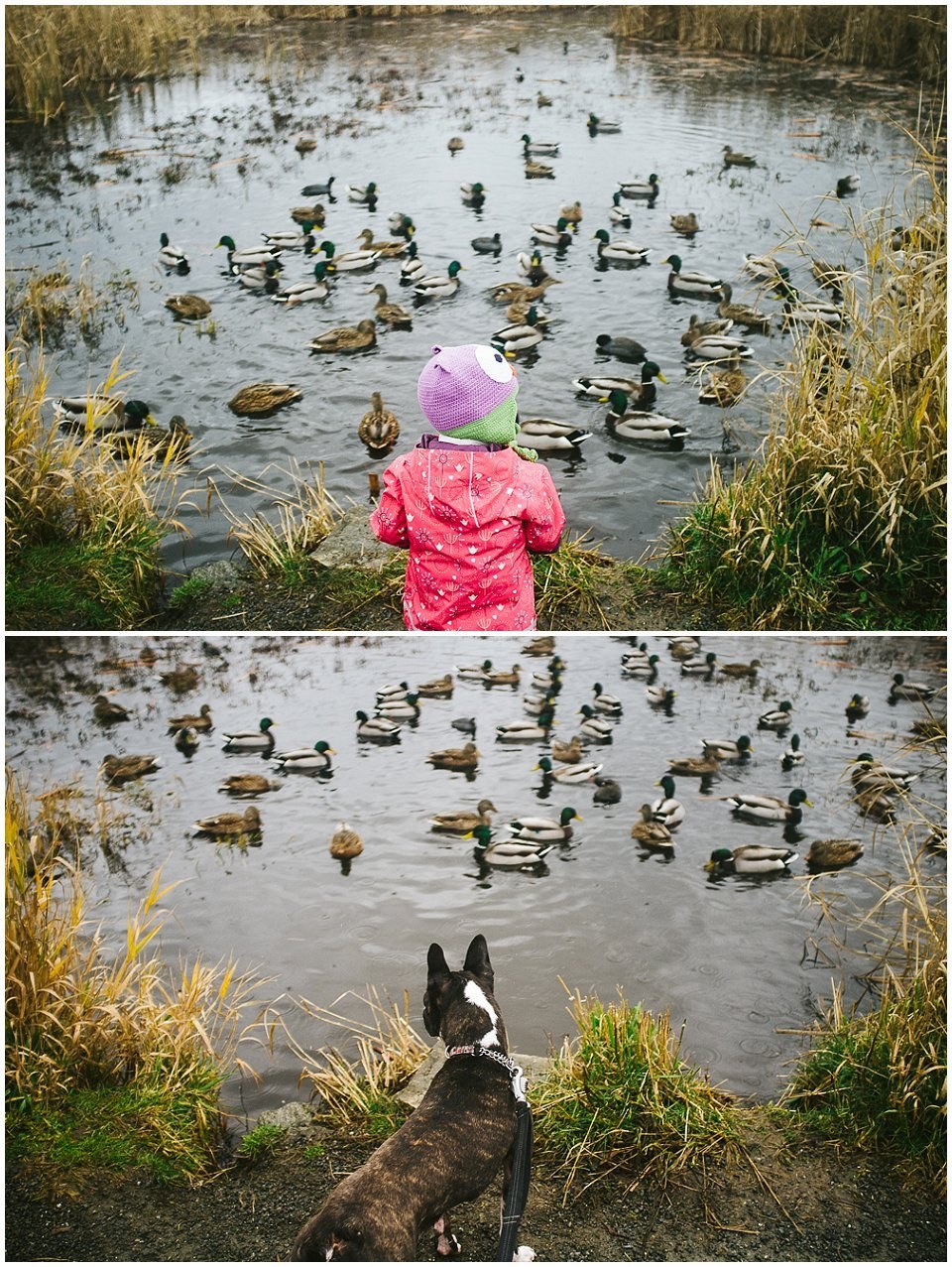 Just look at these two kindred spirits and try not to smile!
JUST LOOK AT THEM.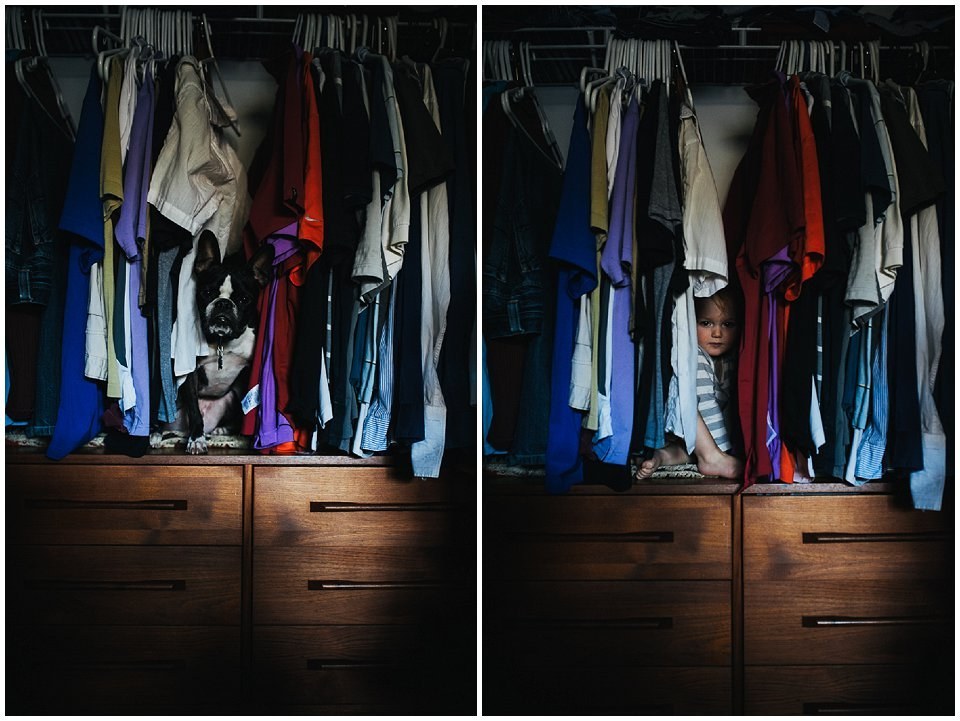 It's pretty hard to choose a favorite photo...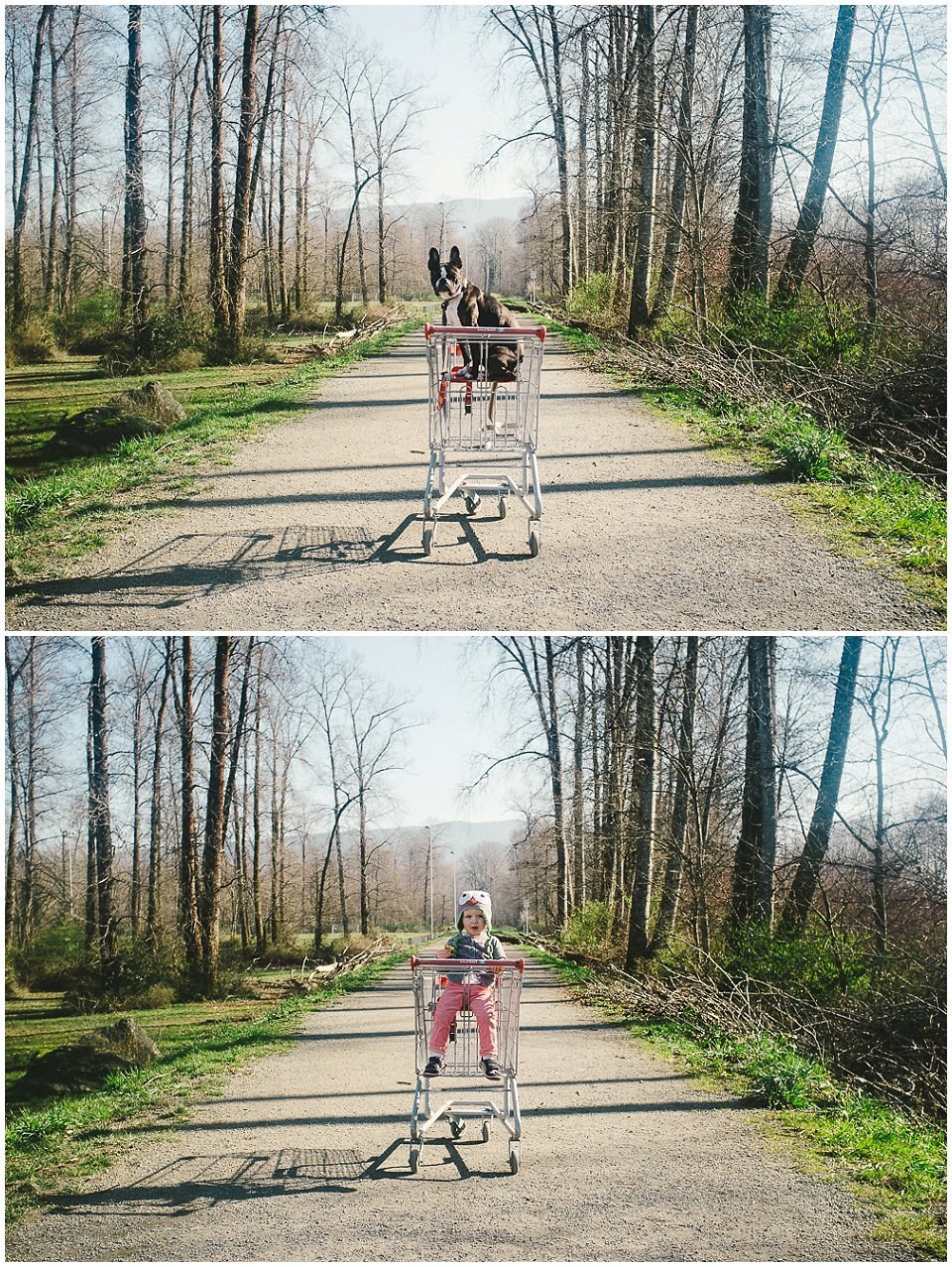 ...but Jesse says this one is hers.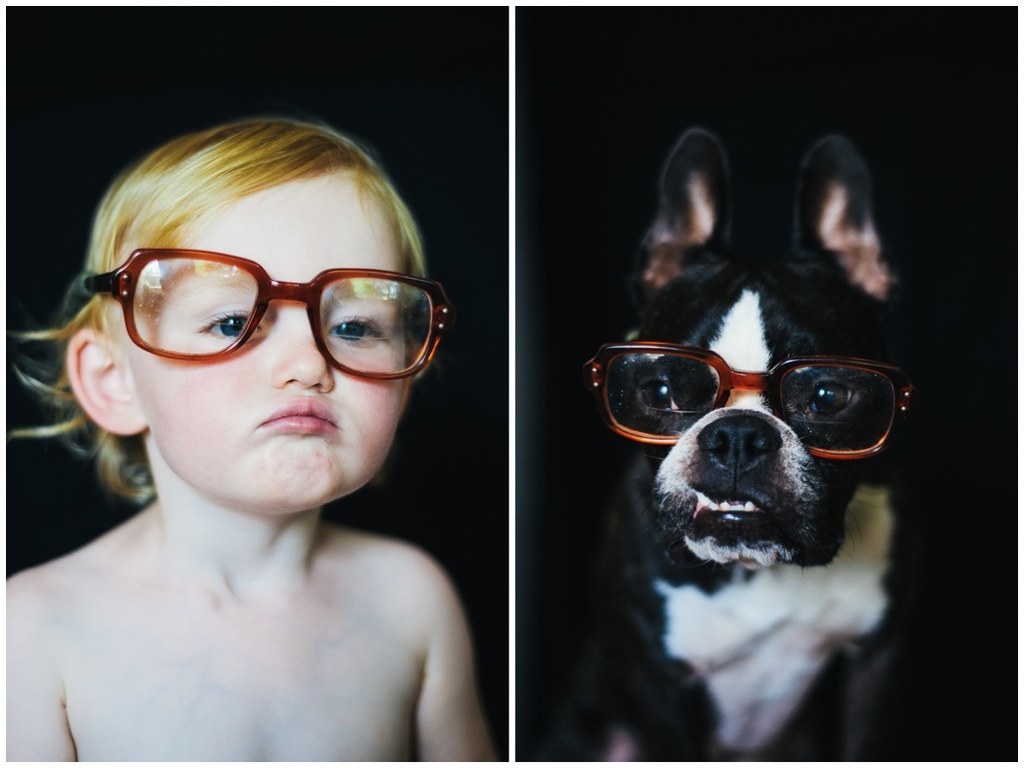 Sometimes they both get ~serious~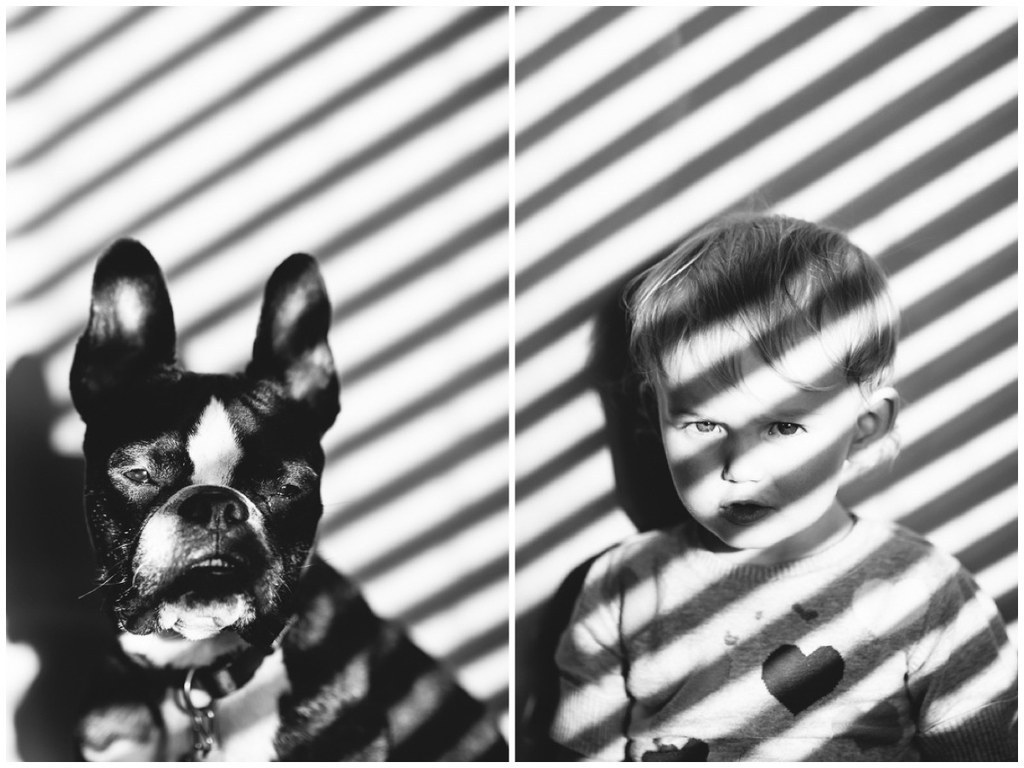 But never ~too serious~!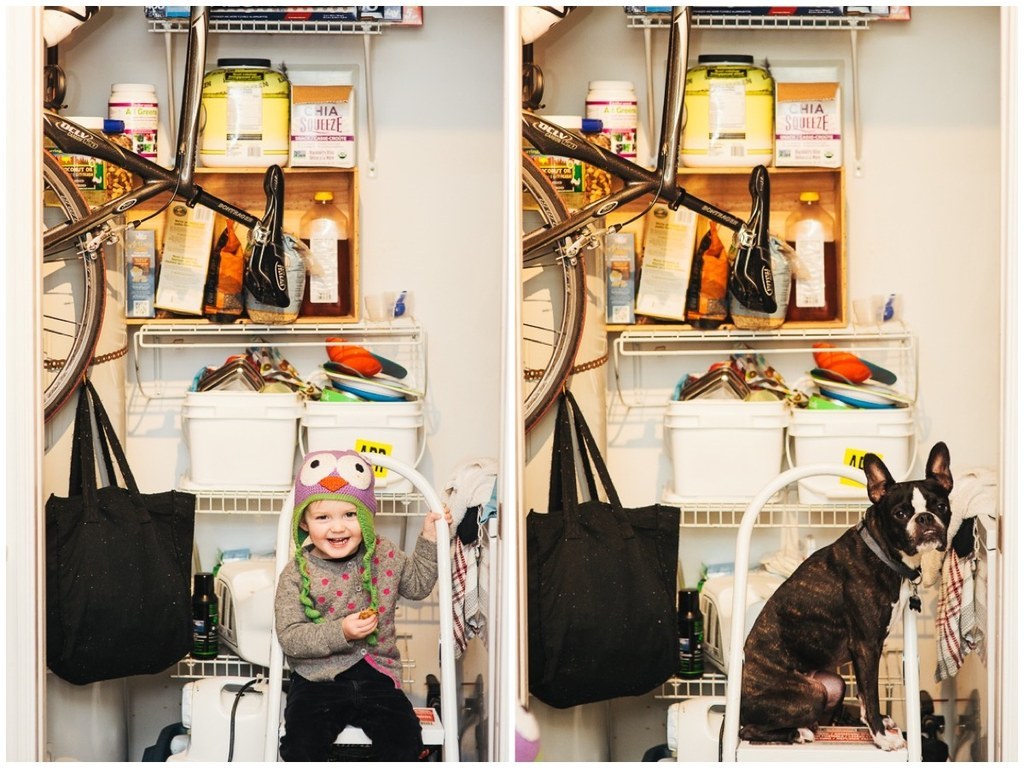 One thing's for sure: they always have a good time!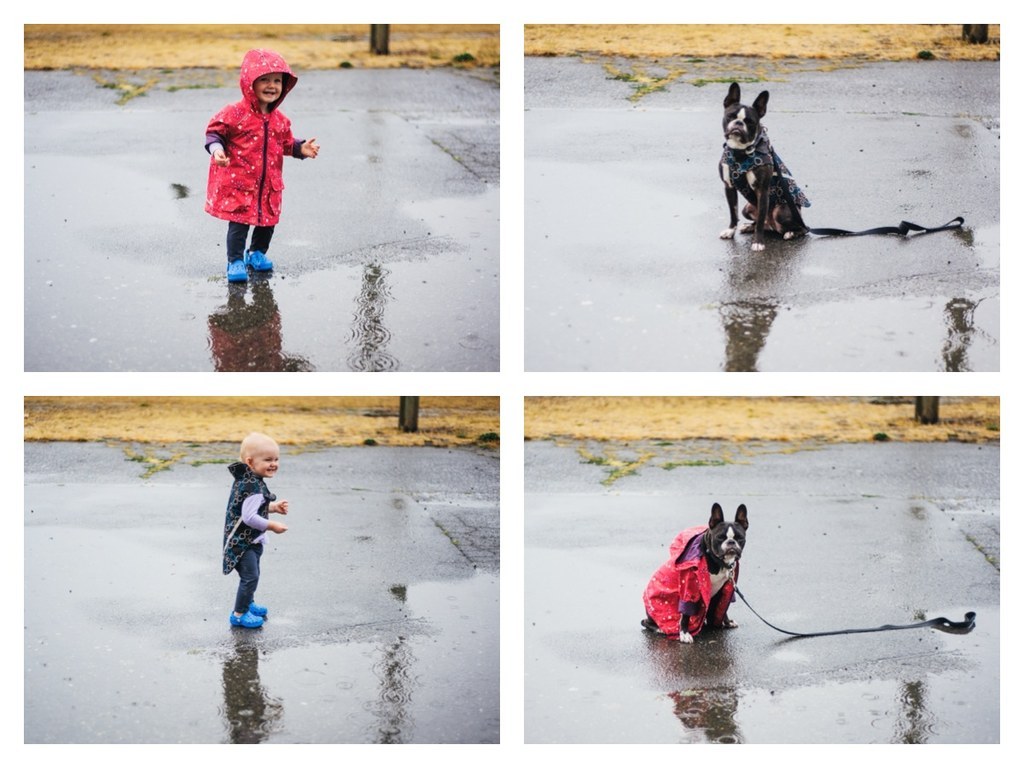 😍😍😍