1.
"I know it's only a week but a week without bread is a week without meaning..."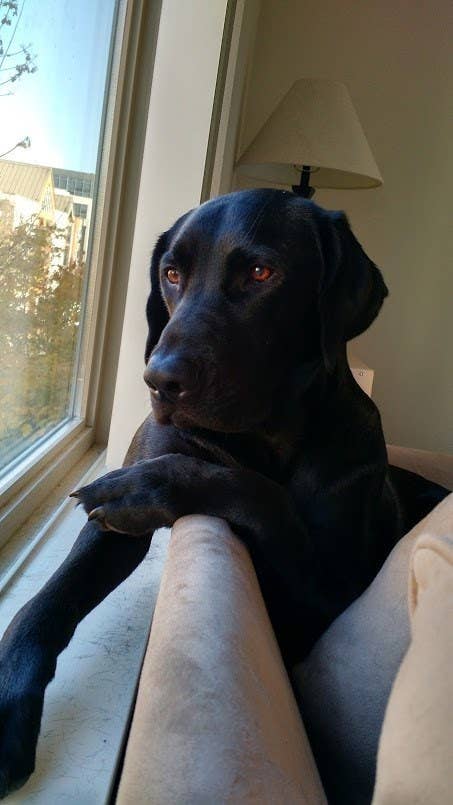 2.
"First you take my bread, then you take some of my fur. My sanity is obviously the next to go."
3.
"I would talk to you right now but I'm currently detoxing from carbs and it's making me very, very angry."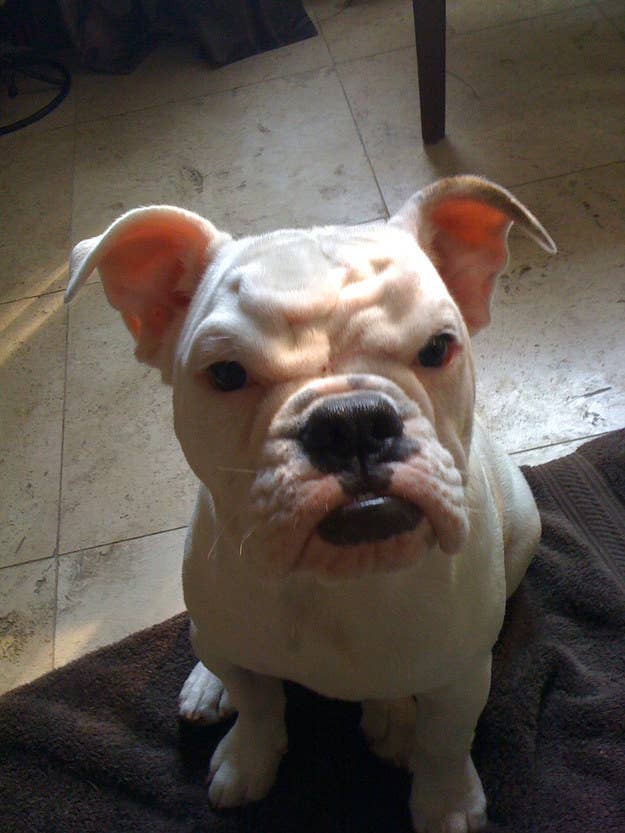 4.
"Oh cruel, cruel world. Why do you temp me so?"
5.
"Bread, my dearest friend, where did you go??"
6.
"I swear, Cheryl, if you offer me Matzo one.more.time."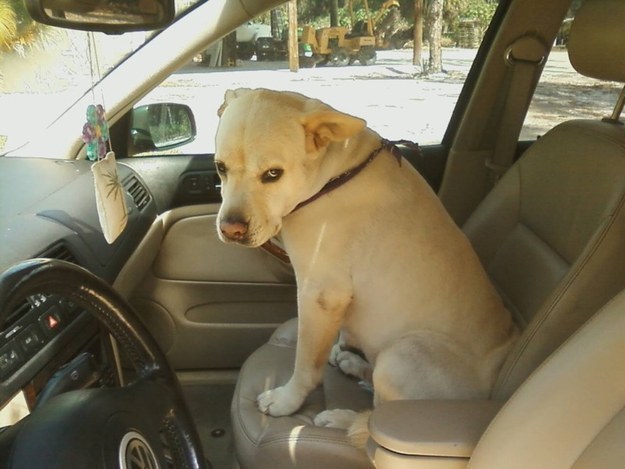 7.
"IS THIS WHERE THE BREAD IS HIDDEN???"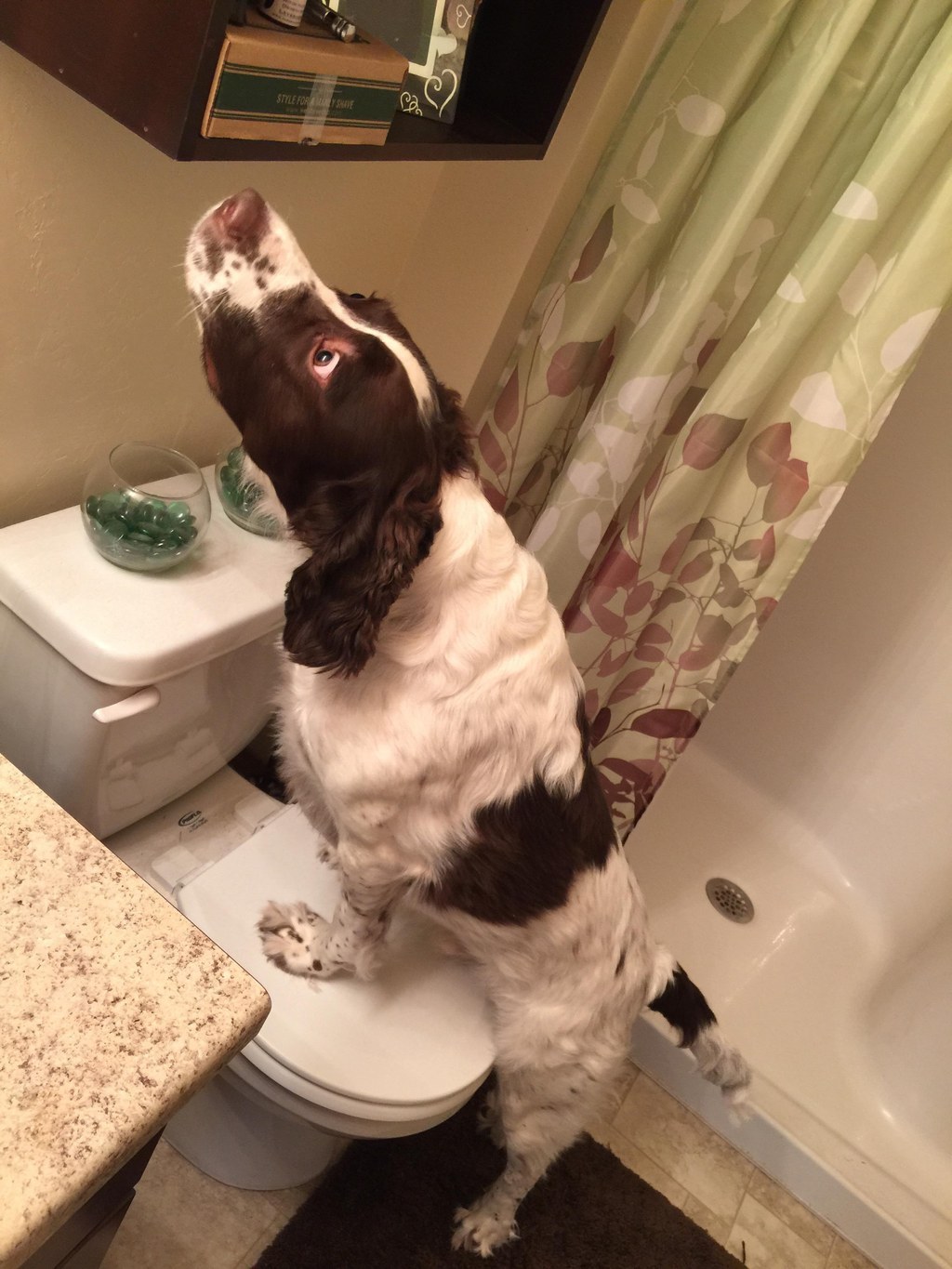 8.
"David, when did your head turn into a bagel? Please, come in..."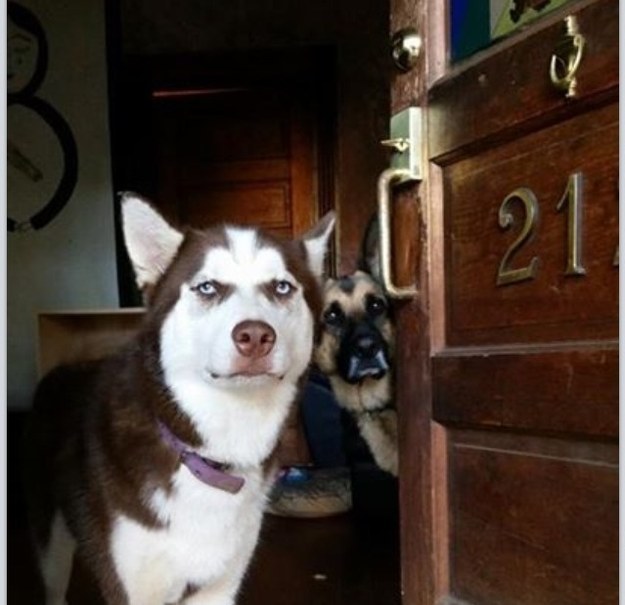 9.
"I WILL NOT CALM DOWN. I NEED LEAVENED GOODNESS."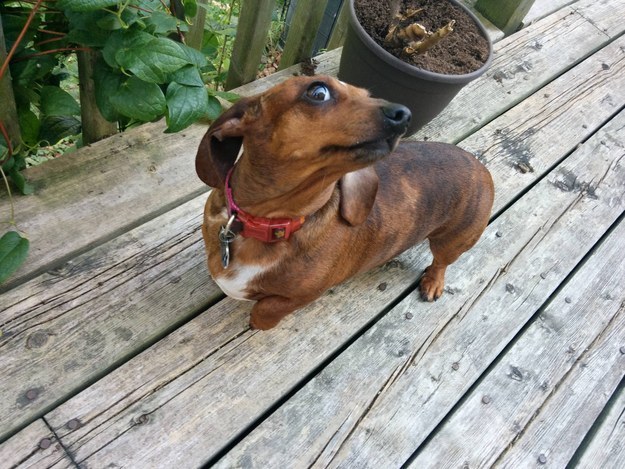 10.
"I'm not eating it, I promise. I just need to be close..."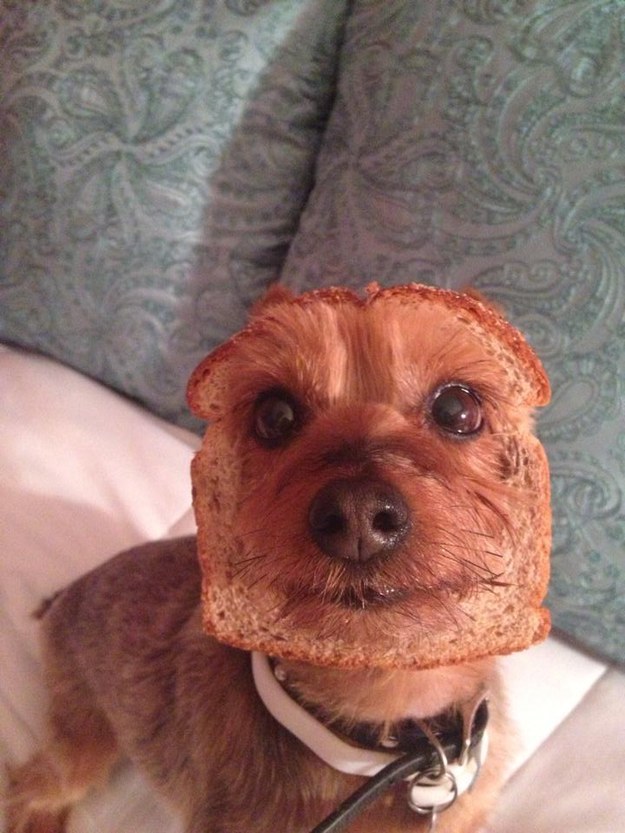 11.
"DON'T FUCKING GIVE ME THAT SHIT AND ACT LIKE IT'S BREAD."
12.
"Nothing like an ice cold shower to get your mind off your one true, fluffy love."
13.
"What do you mean giving up bread is 'not that hard'???"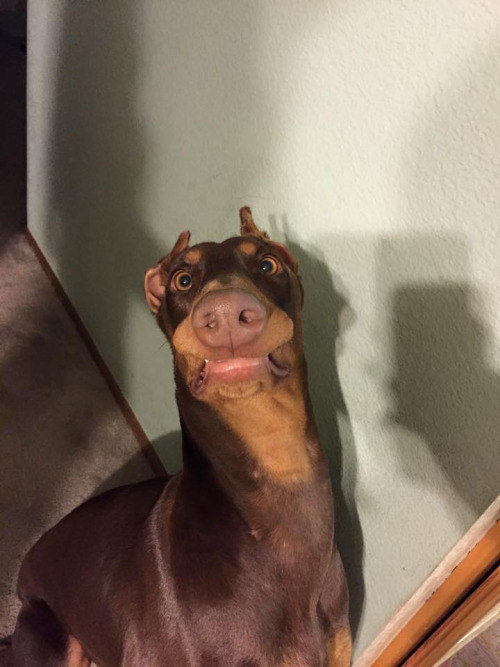 14.
"Just describe pizza to me, baby."
15.
"Just over here, nibbling on anything to pass the time."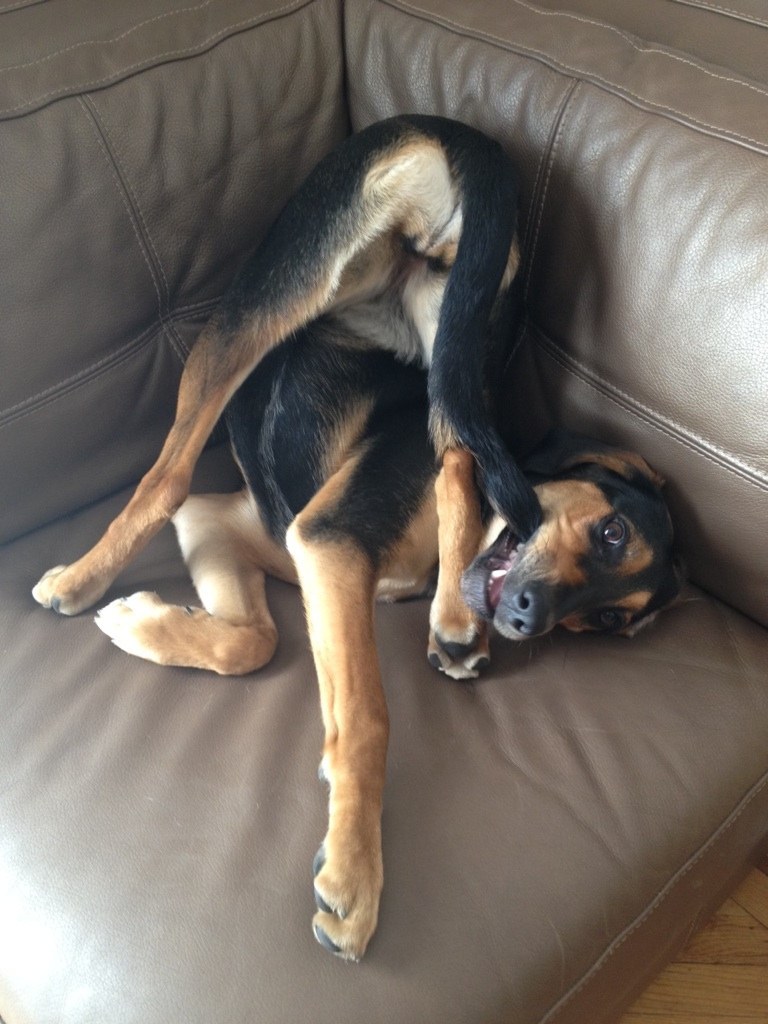 16.
"Just give me some bread and no one gets hurt."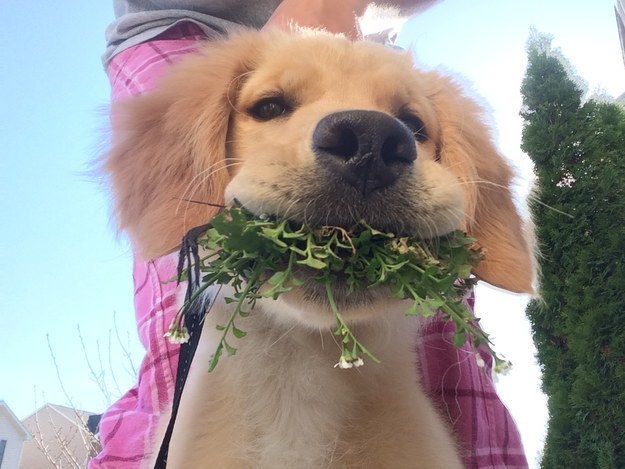 Can't get enough cute? Sign up for the BuzzFeed Animals newsletter and you'll get adorable animals posts three times a week!