We asked BuzzFeed Community if they had the fortune of adopting a pet this year. Here are just some of the cuties who were submitted.
1.
Ellie who couldn't contain her excitement as she rode home for the very first time.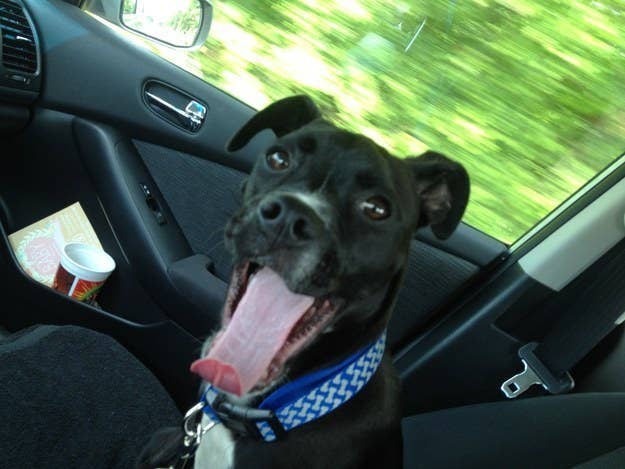 2.
Marty who was ready to add laughs to his new family.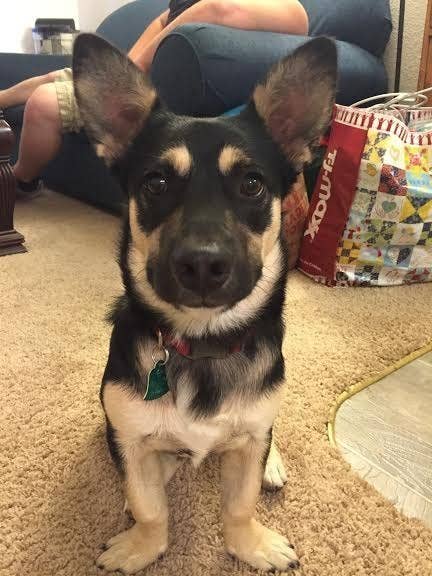 3.
This buddy who immediately fell in love with his new friend.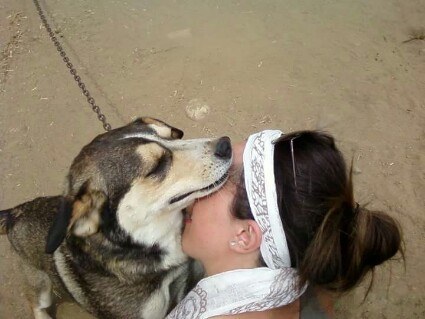 4.
Peach and Opal who found a forever home with their humans and each other.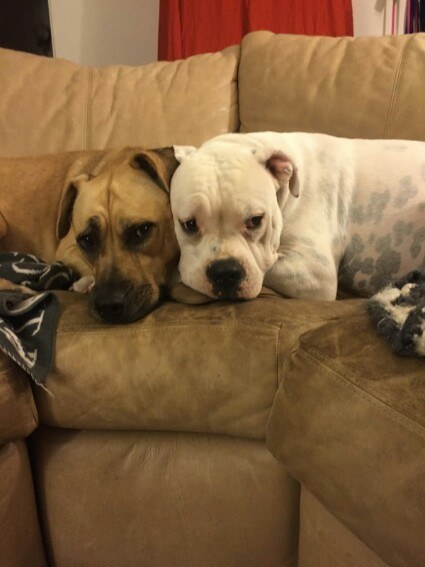 5.
And Winslow who finally found a family to share his fuzzy self with.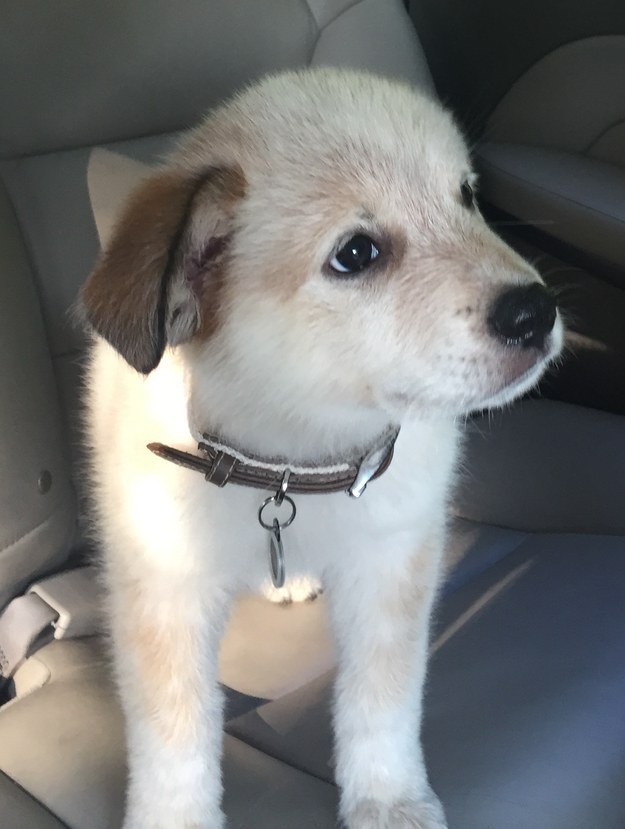 6.
Duff who was shy at first but loves being at home with his blanket and (now-shredded) Ducky.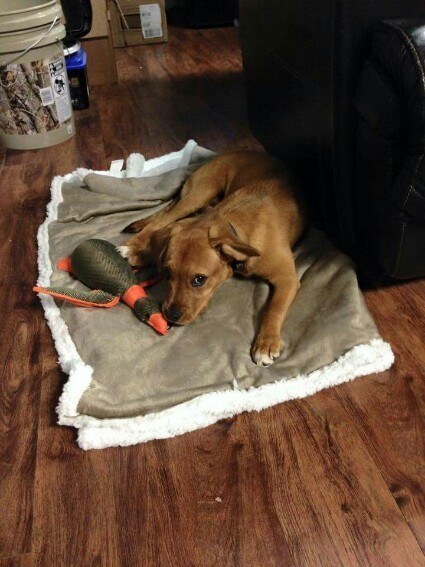 7.
And this very good boy who back-seat drove the entire way home but he was too cute for anyone to mind.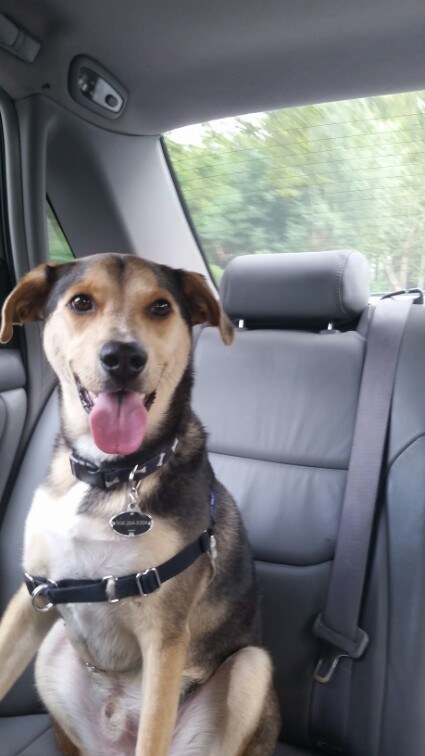 8.
Todd who got to swing by the beach before he was introduced to the rest of the fam.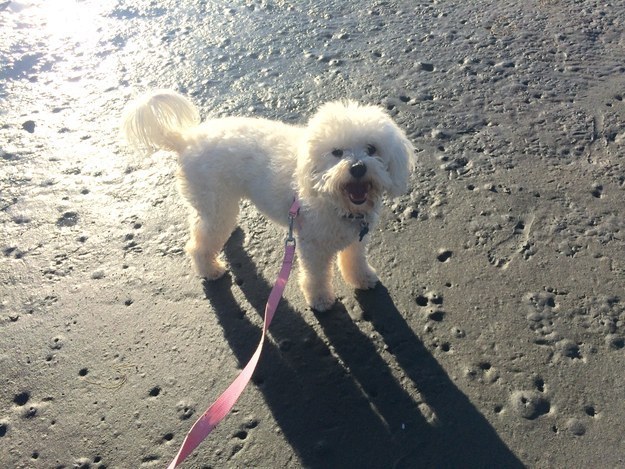 9.
Smoochie-Wallace who finally gets all the smooches he deserves.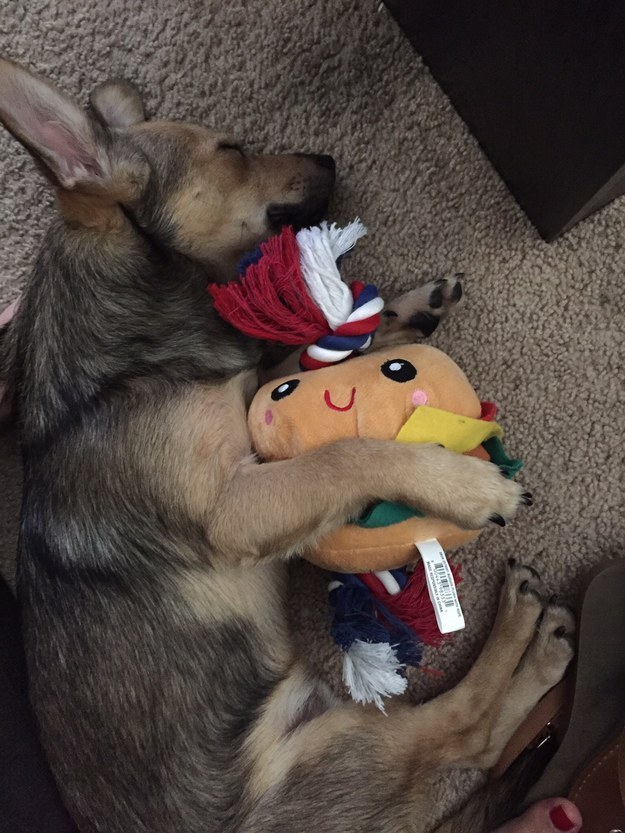 10.
And River who got to sleep in a bed for the first time.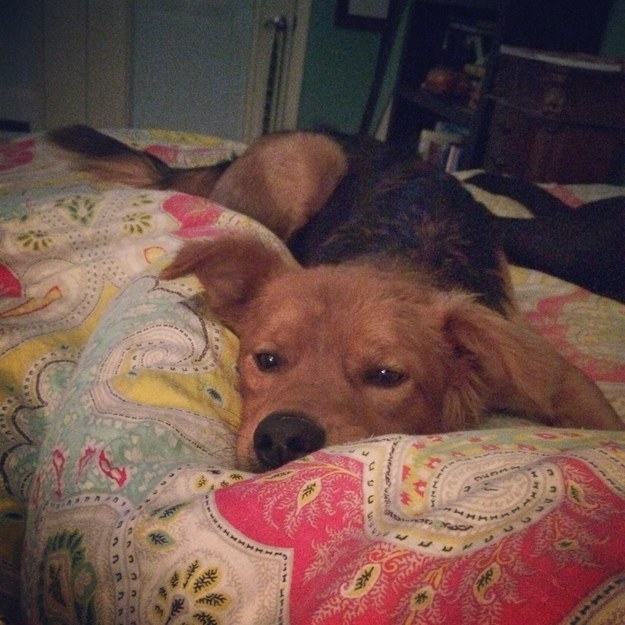 11.
Blanche who kept up the sass when she met her new cat, George.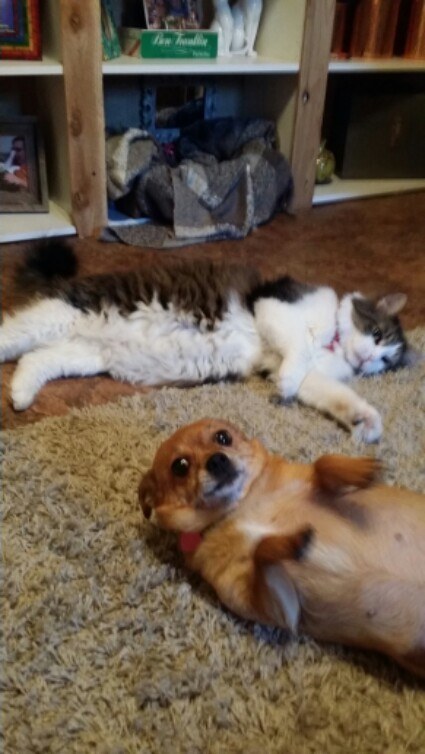 12.
Mia who went from sleeping outdoors, to snoozin' indoors on her very own bed.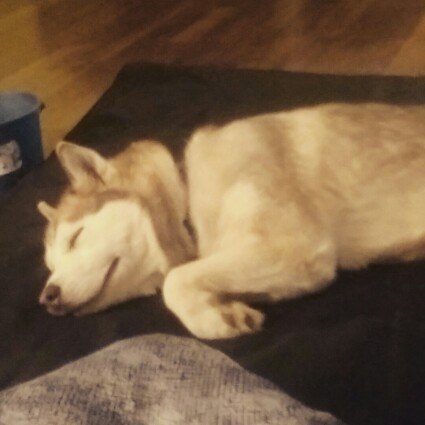 13.
And Bailey who is just so eager to show how good of a boy he can be!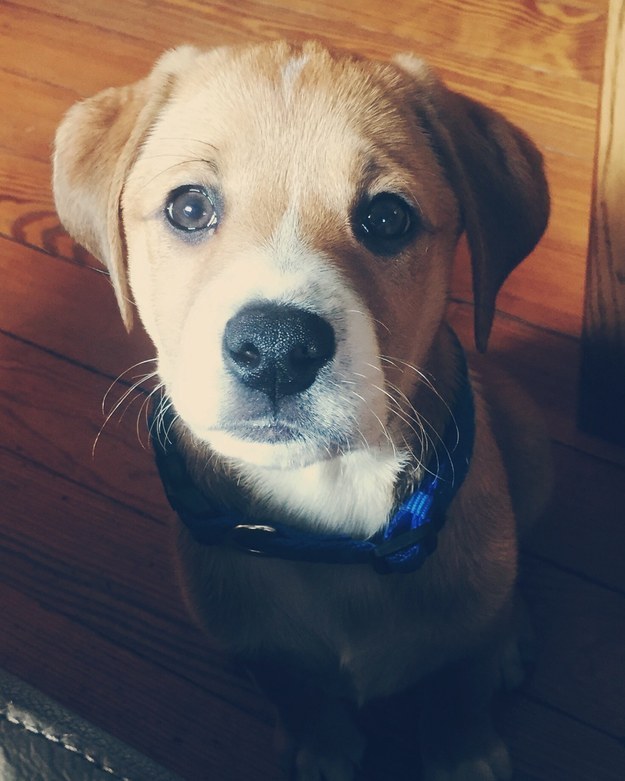 14.
Jack who loves takin' snoozes on his new human's pillows.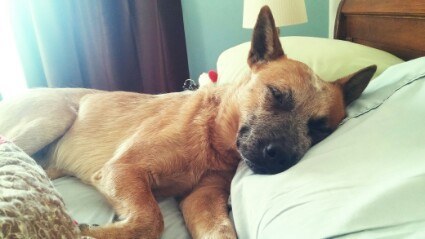 15.
And Maxi who's all about relaxin' now.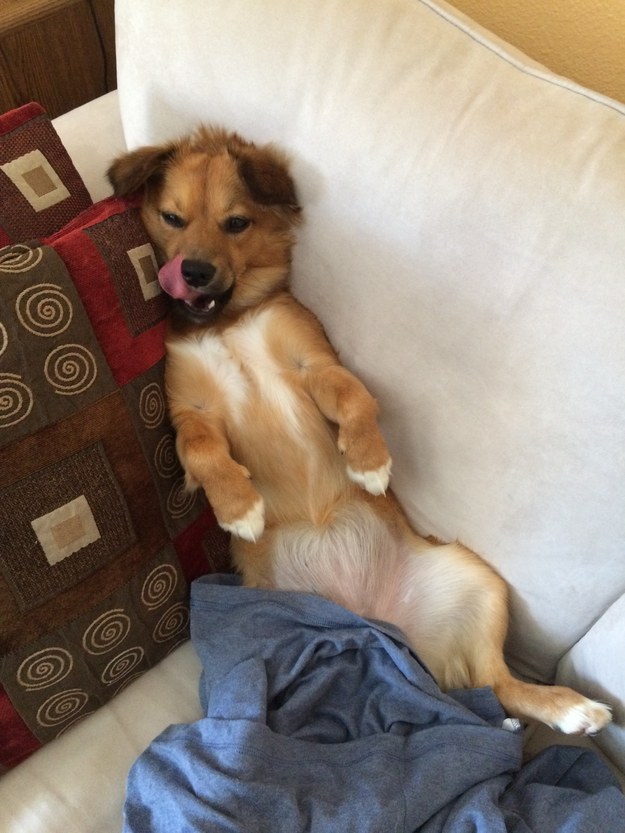 16.
Remi who found her forever home in June after a life of being in and out of shelters.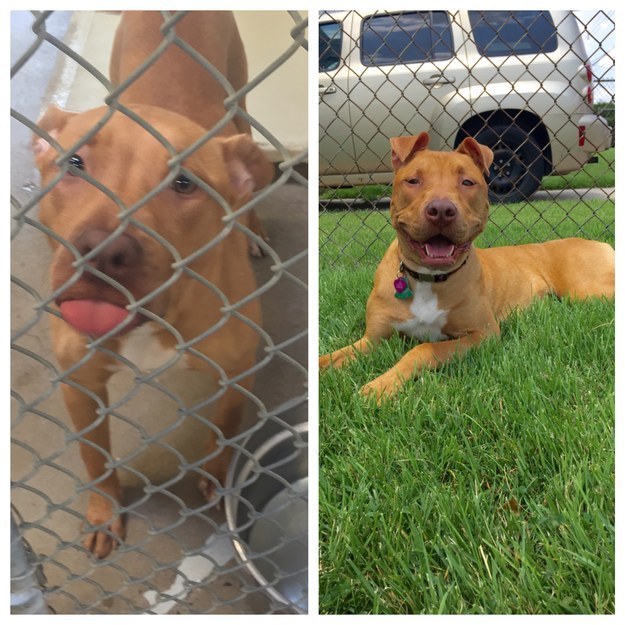 17.
And Biscuit who took her opportunity at a new life to help others by becoming a service dog.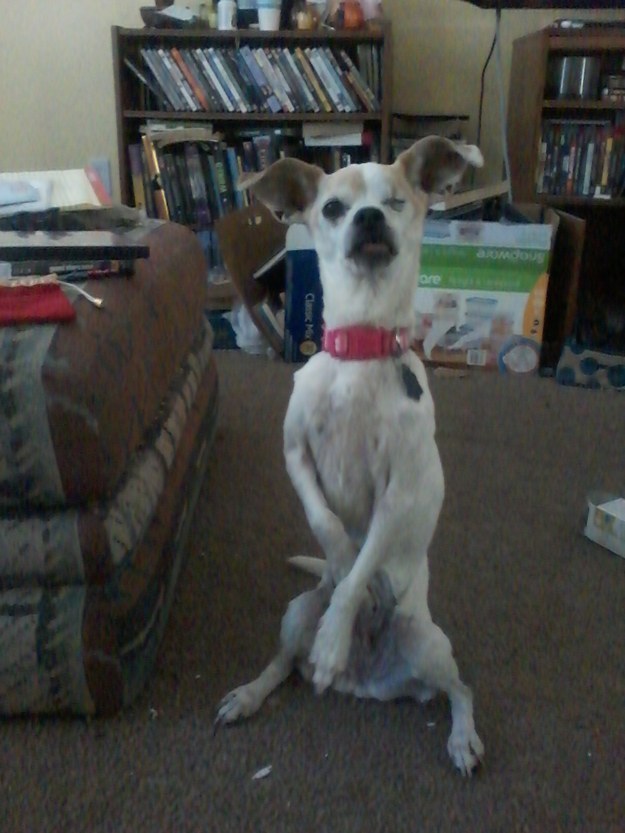 18.
Buddy who is here to steal hearts with that lil smile.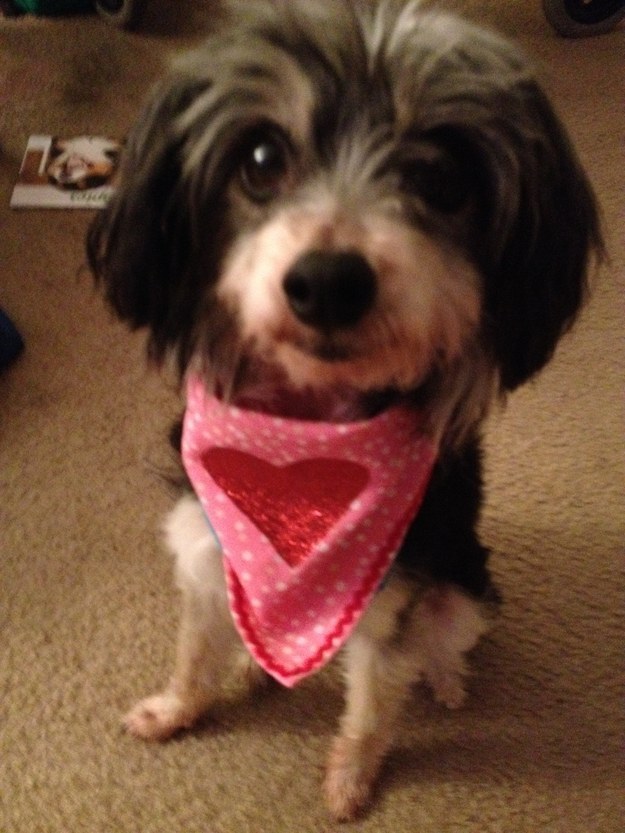 19.
Dexter who couldn't believe his luck when he found his forever human his first day in the pound.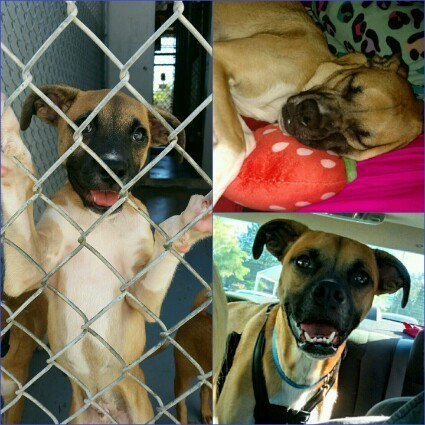 20.
Crystal who knew she found her best friend when they looked into each other's eyes.
21.
Moose who immediately made himself comfortable in his human's bed his first day home.
22.
And Stella who now gets to receive hugs all day.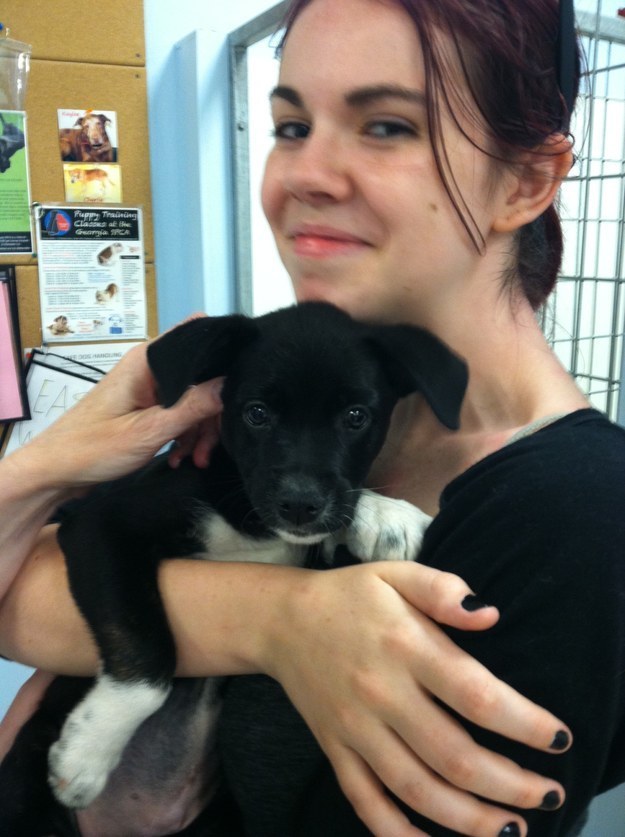 23.
Bear who found the perfect snuggle spot on his first day home.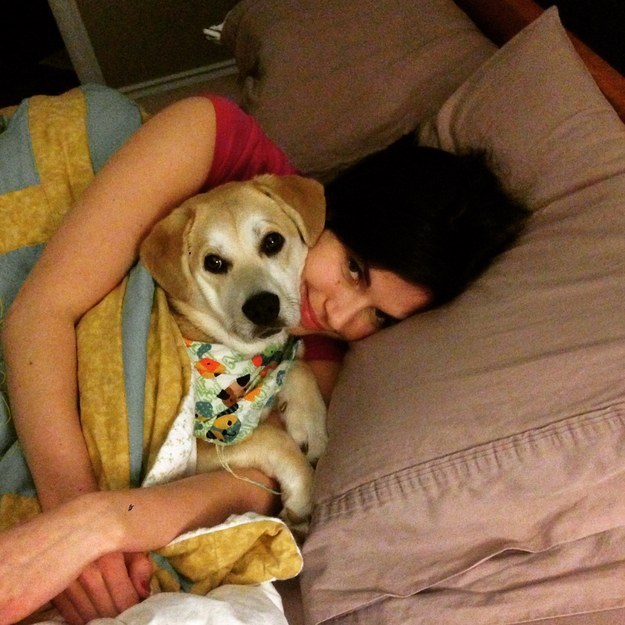 24.
And goofy Wilson who was rescued from a high-kill shelter.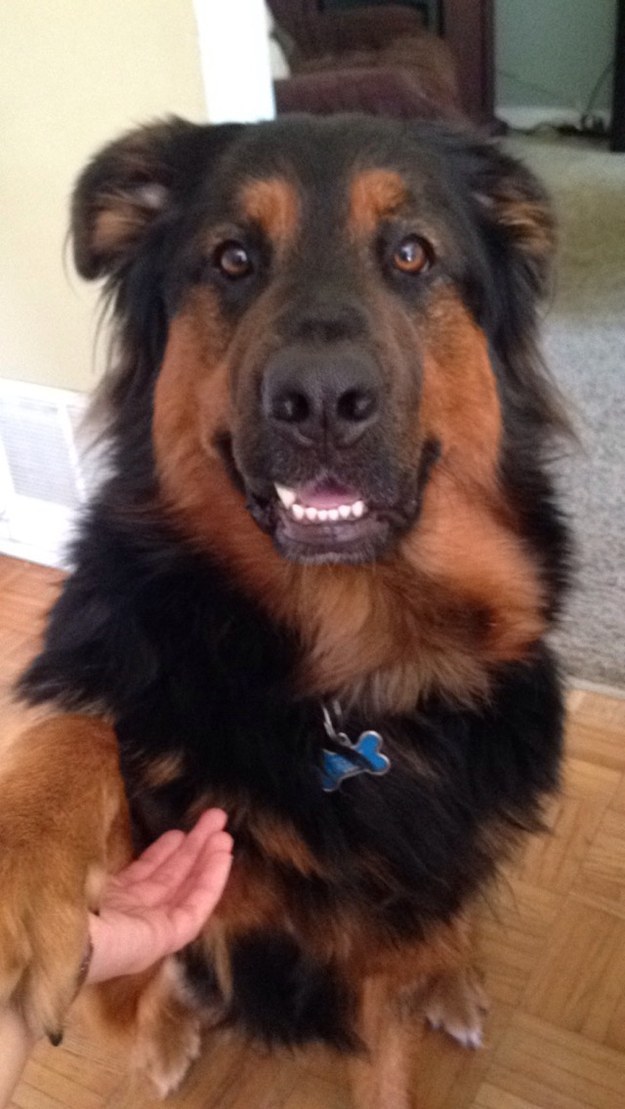 25.
Whiskey who gets to enjoy snoozes like this forever.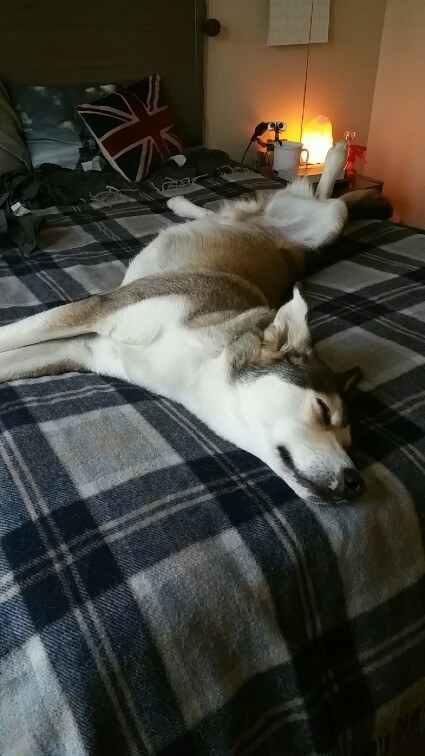 26.
Charlie Asta Xavier who has a positive outlook on life now that he's found the love he deserves.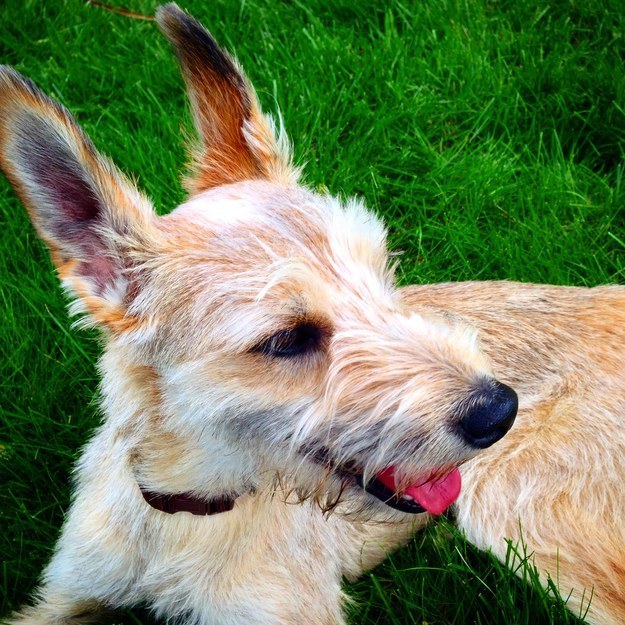 27.
And this buddy who found just the right spot to snuggle with his duck.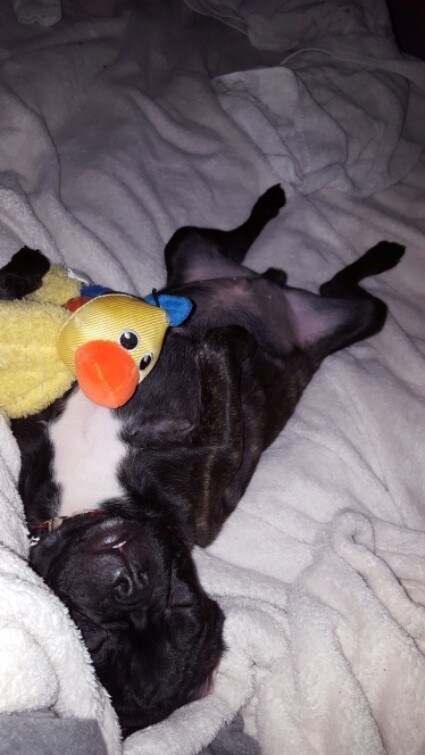 28.
This gal who crawled up and took a nap her first day home.
29.
Poseidon and Theodore who are the best boys in the whole world.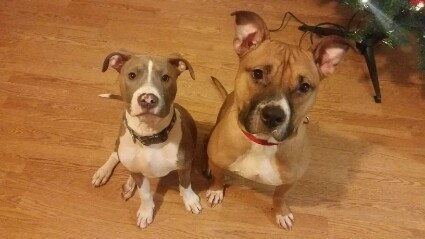 30.
And Archer, before and after he found out he was adopted.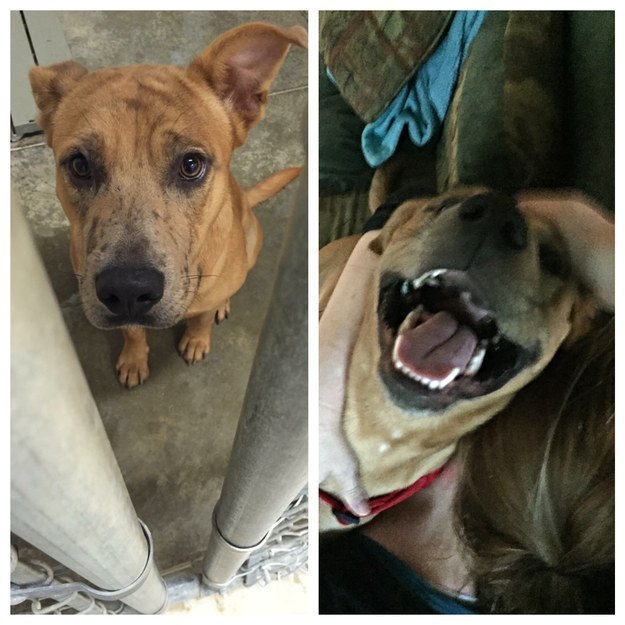 31.
Neko got to enjoy her first trip to the dog park.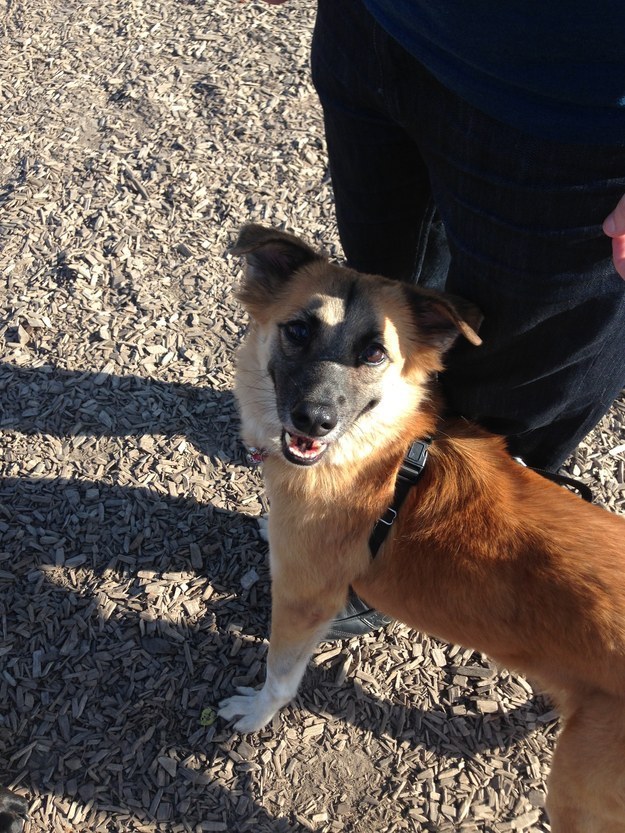 32.
And this guy who got to experience the unique freedom of putting your head out the window.
33.
Shy little Henry who got all the snuggles.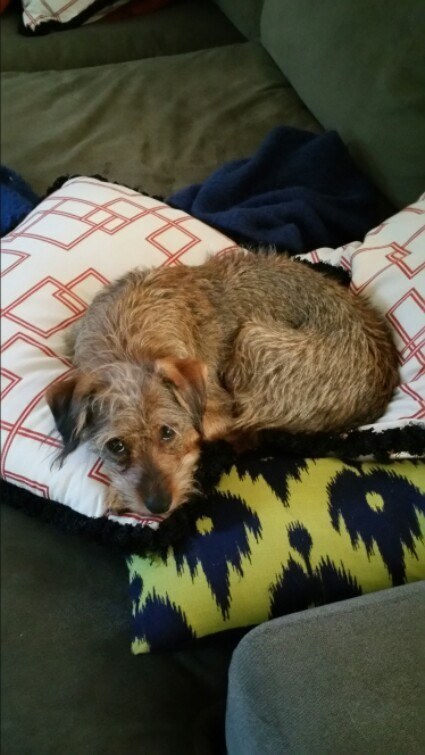 34.
Pippin' who now gets to share his little smile with his family everyday!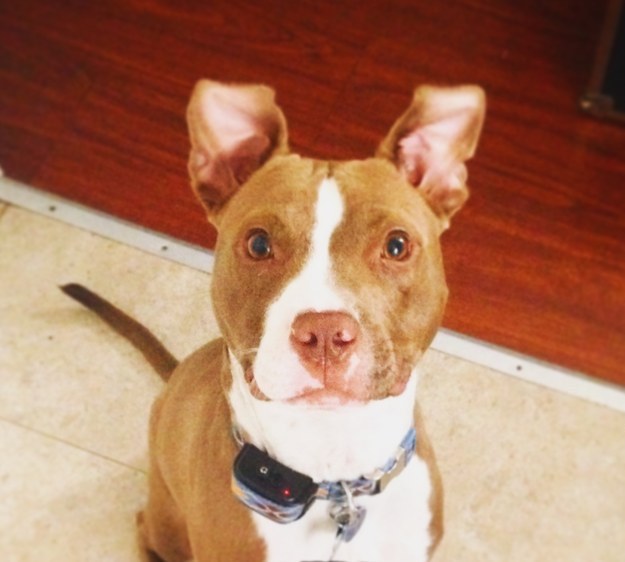 35.
Miss Zara who couldn't stop smiling on her first day home.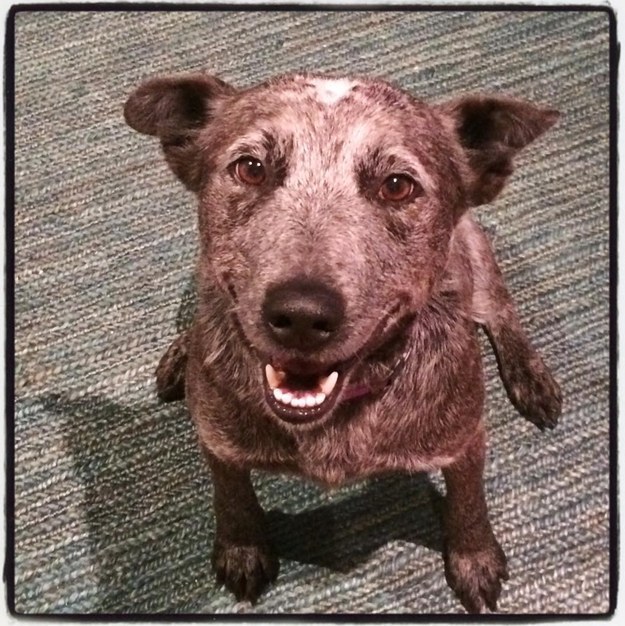 36.
Laika who's all "who me?" when you call her cute but really she's saying "yeah, duh!"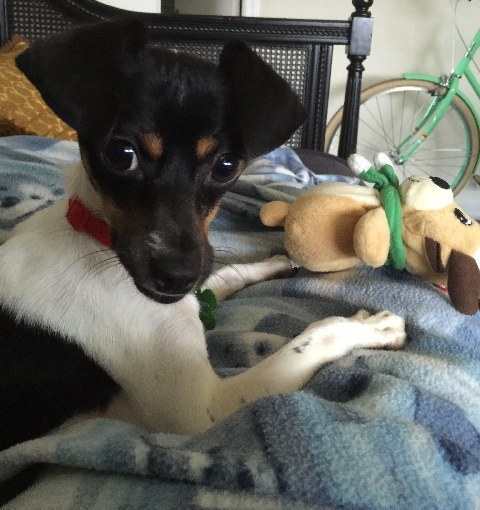 37.
This little pillow pal who just wants to cuddle all day every day.
38.
This pup who tells her human how much she loves her until she literally falls asleep.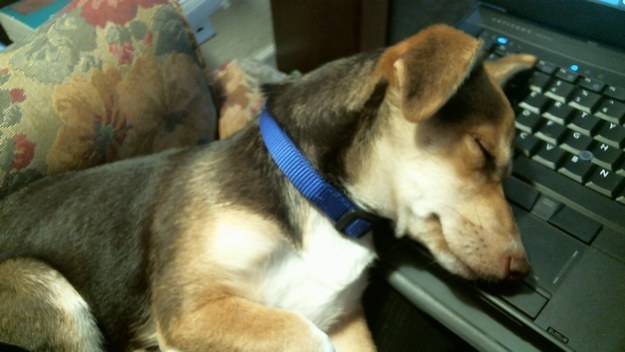 39.
Hercules Mulligan who's finally getting to live life as his truest, wookie self.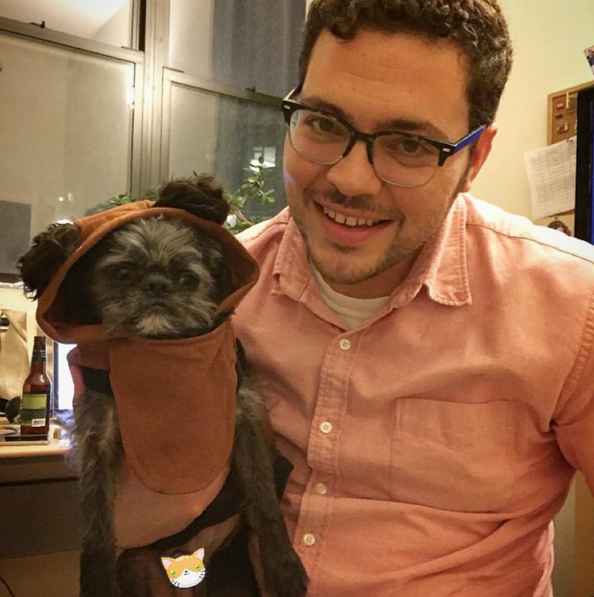 40.
Zoey who is now the constant, loving friend that her human needed.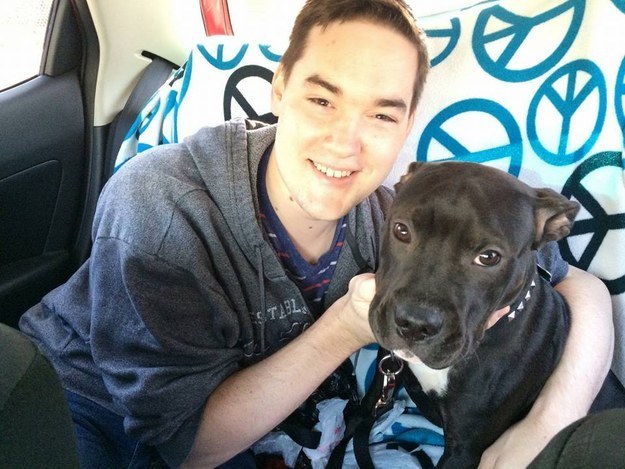 41.
This buddy who just can't wait for what the future holds now that he found the warmth and comfort of a home.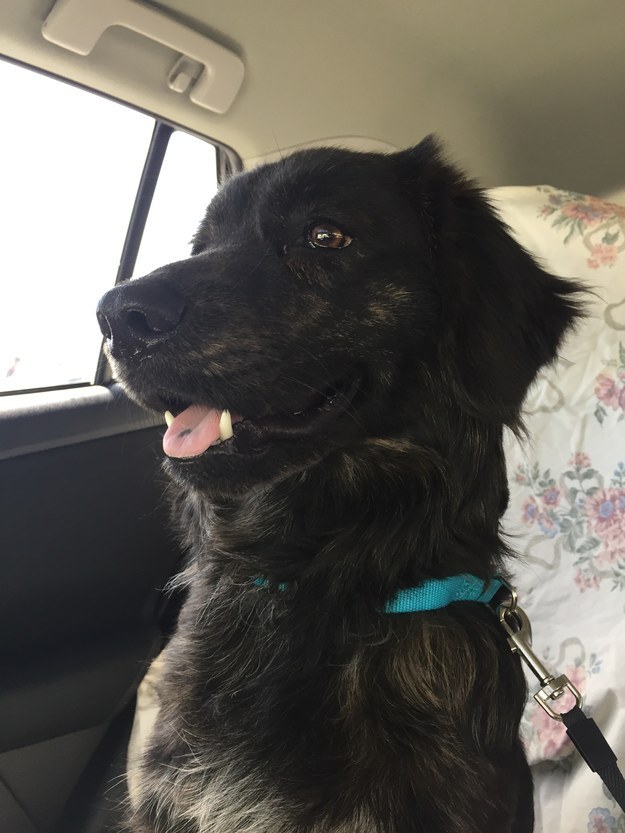 42.
And finally Lucille Bluth who enjoys all the snuggles and playtime she has always deserved.