2.
"Look, I squished all the way in here, I can't even open my eyes...can I just get a little cuddle?"
4.
"Pssst, can I bother you for a little cuddle?"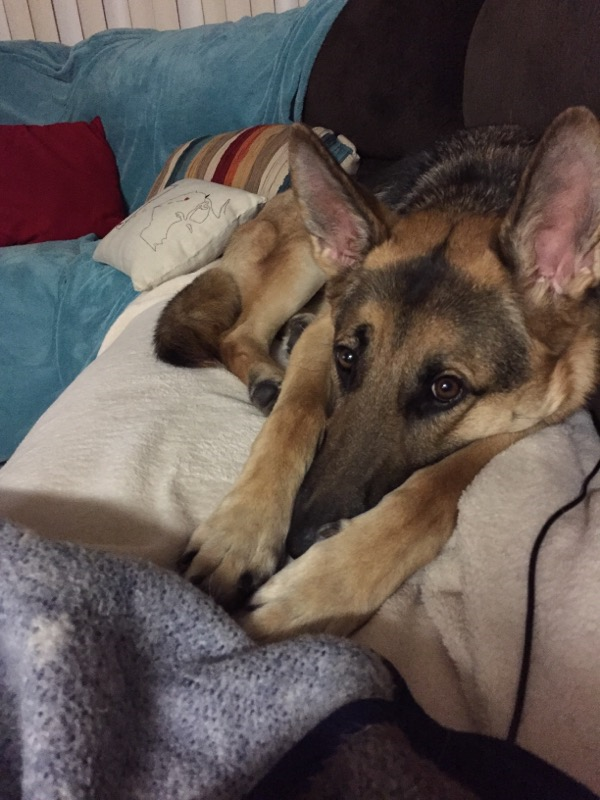 5.
"Get over here, my little poppet."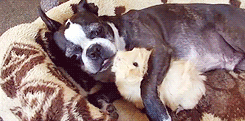 6.
"Oh, sorry...are all these cuddles bothering you?"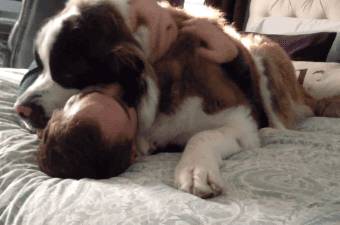 7.
"I got these cuddling arms and I'm not afraid to use them!"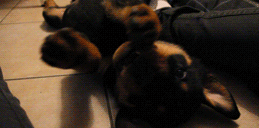 8.
"Oh yes, this is the spot!"
9.
"Looks like some space opened up on my calendar...a space for cuddle time!"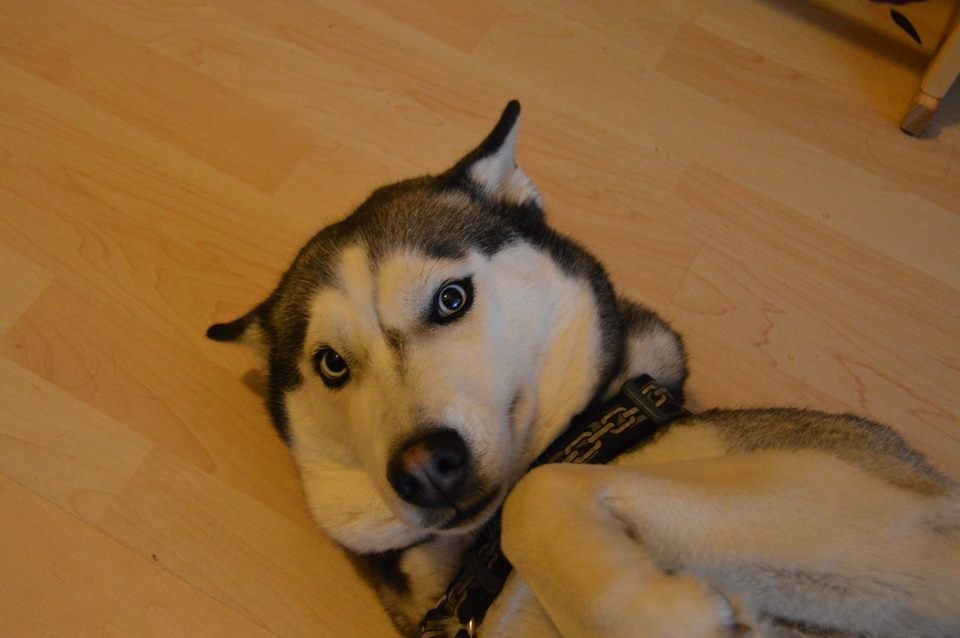 10.
"You seem to be into the Internet but I'd like you to be into some snuggles!"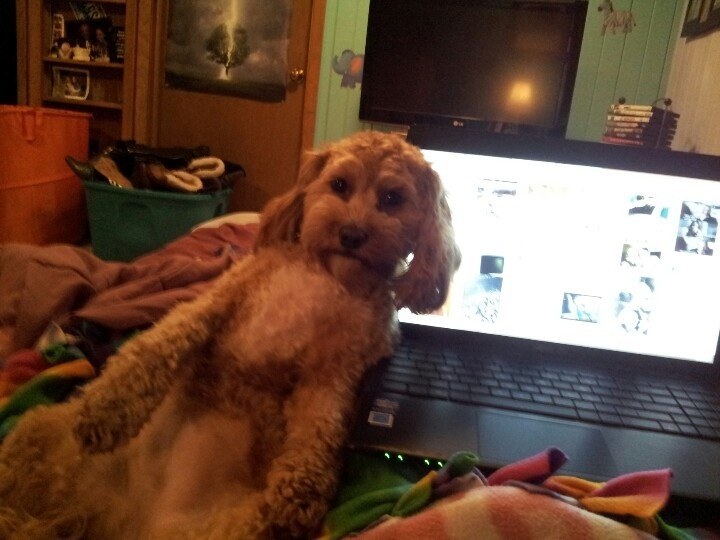 11.
"Hello, yes, ahem, yes. I have come here today to solicit some cuddles please."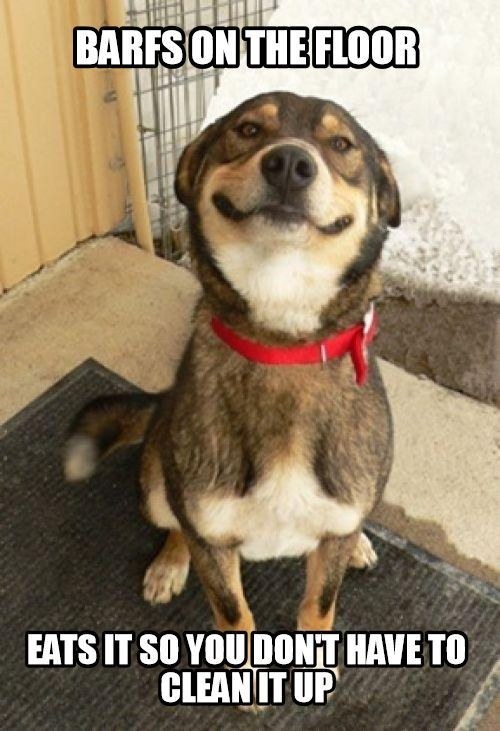 12.
"Come on caaaat, let me cuddle!"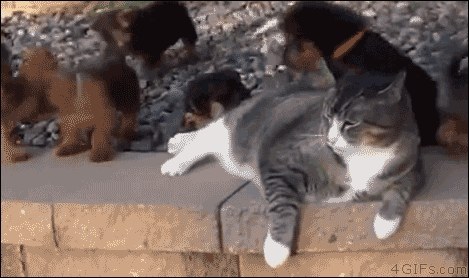 13.
"Hey, hi, you said at 6 O'Clock we could cuddle?"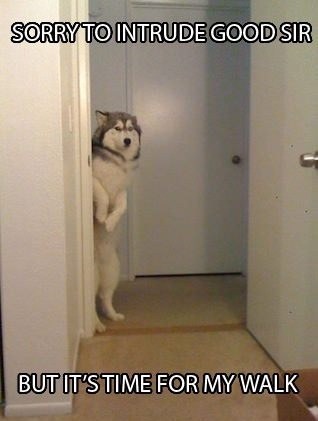 14.
"How about a little less reading and a little more cuddling, eh?"
16.
"Please sir, can I have some more? (Cuddles, I mean more cuddles)."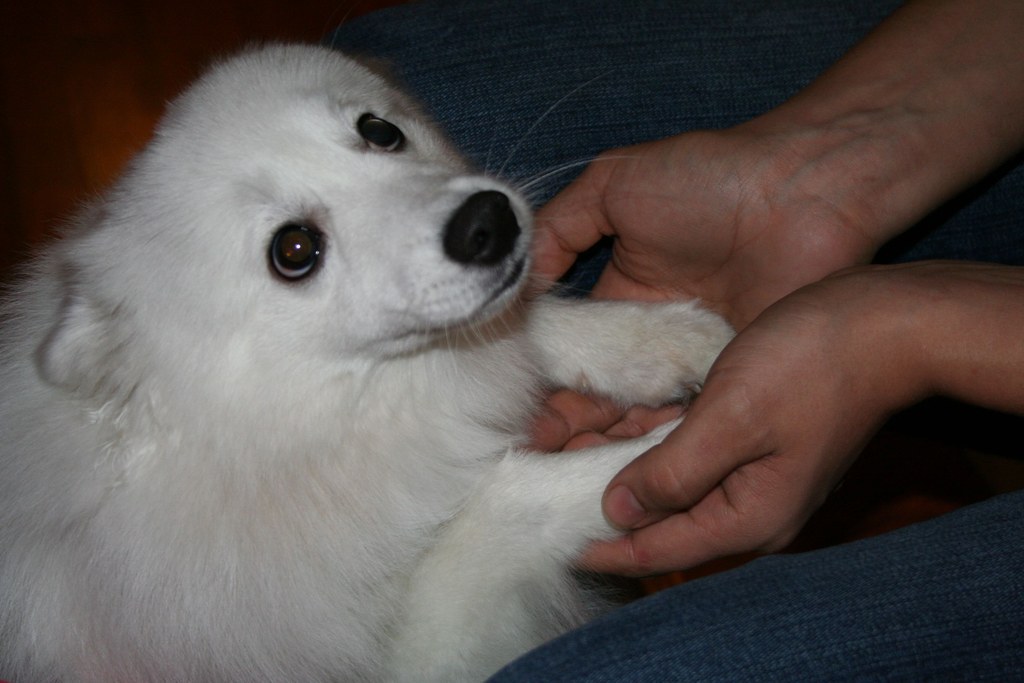 17.
"OH, I THOUGHT YOU'D NEVER ASK!!"