You may remember Shiba-san, the very dutiful shiba who ran a tobacco shop in Japan.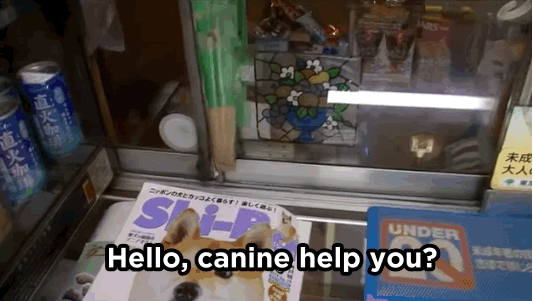 Sadly, as of October 30th, he decided to close up shop.
Even though he was always pretty chill, greeting hundreds of visitors a week was very tiring...
...and honestly, he wanted to spend more time with his friends and family.
Congrats on retirement, Shiba-san! You earned it.