1.
"Why would you do this to me?"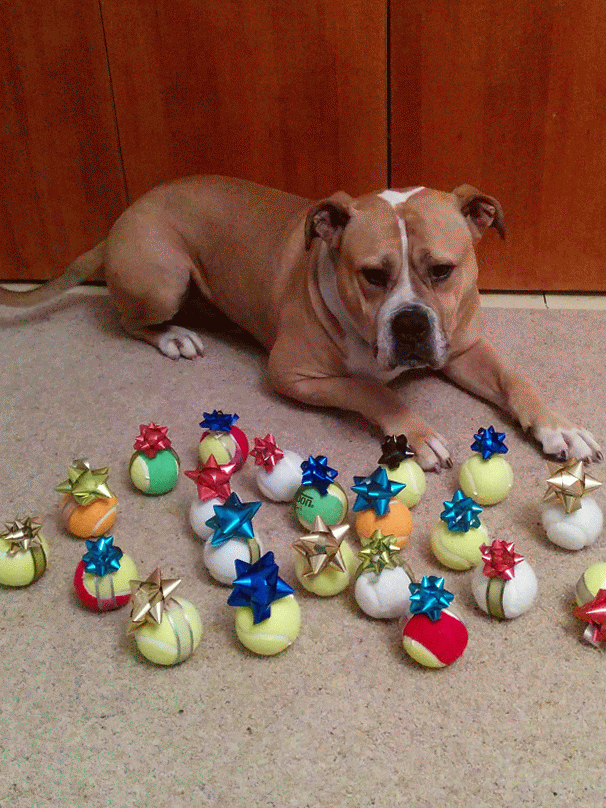 2.
"Who me? I'm but a normal elf, I would never, ever peak to see that you got me all new bones."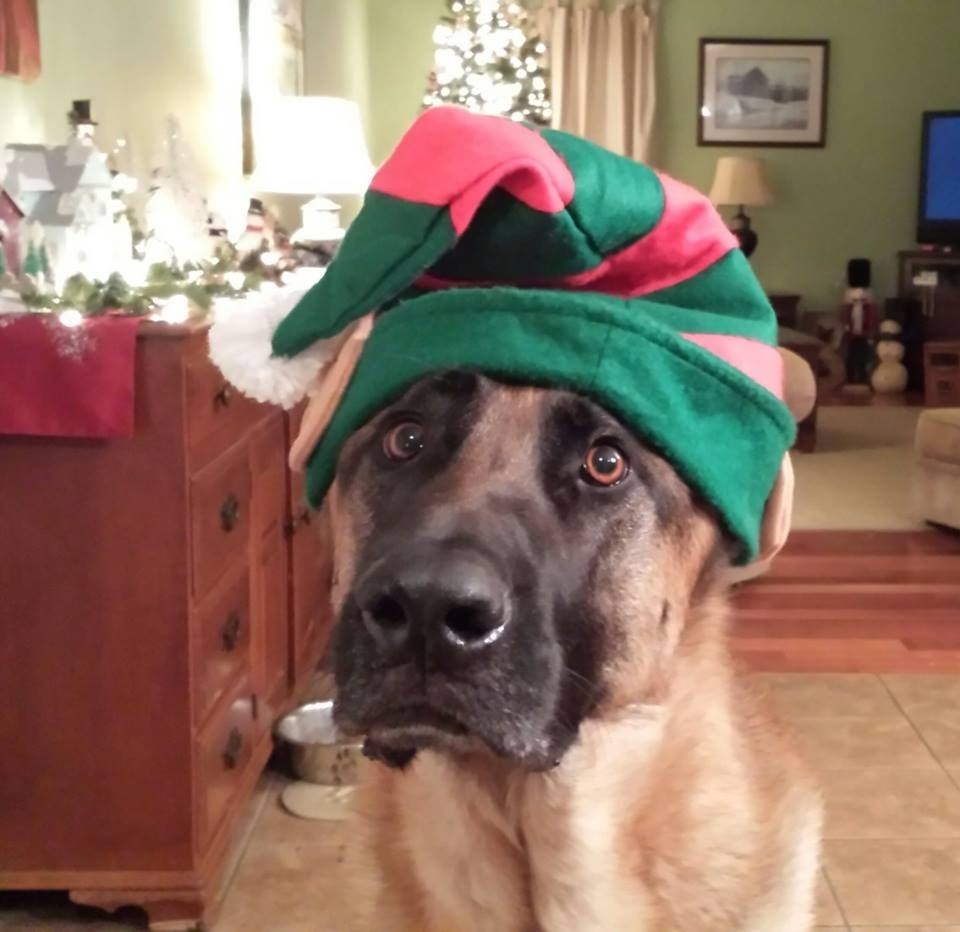 3.
"I'M SORRY MOM, I HAD TO JUMP IN THE CHRISTMAS TREE TO KEEP FROM LOOKIN' AT MY PRESENTS!"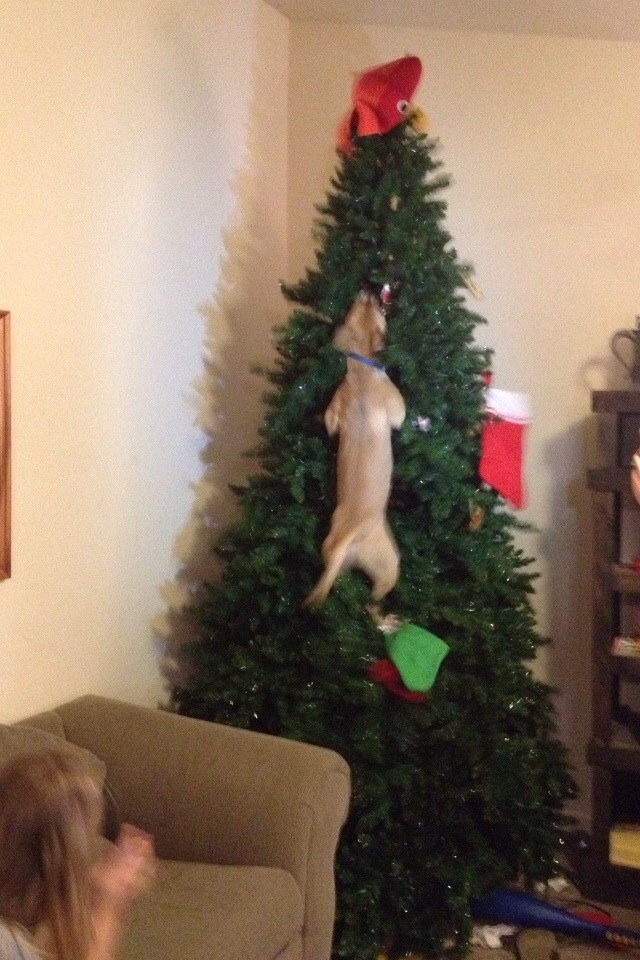 4.
"Who me? I'm as innocent as can be!"
5.
"What do you mean, 'stop looking for presents'? I'm just casually sniffin' about the tree!"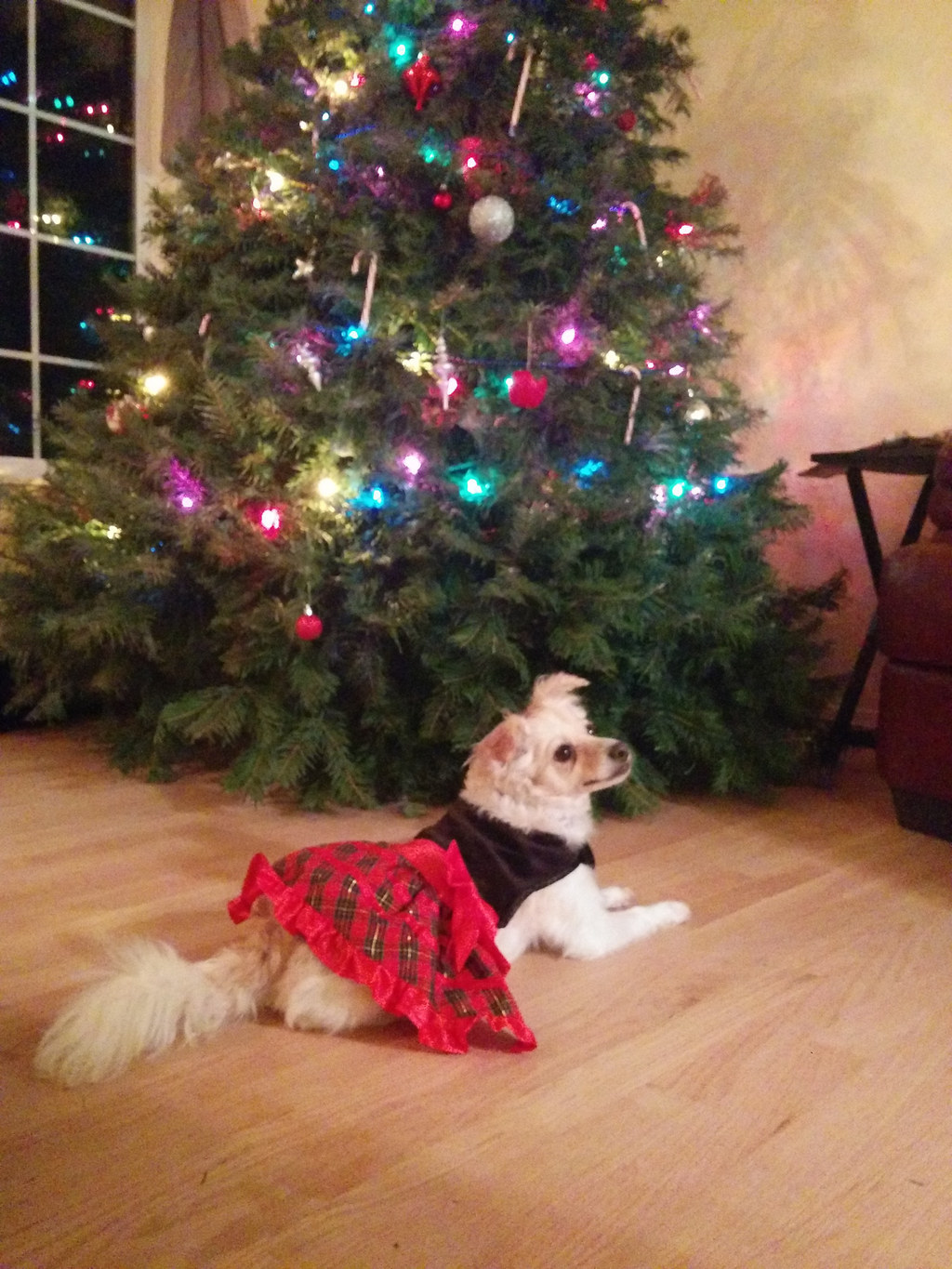 6.
"Maybe if I stand reaaaal still, she won't notice me and I can go back to snoopin'"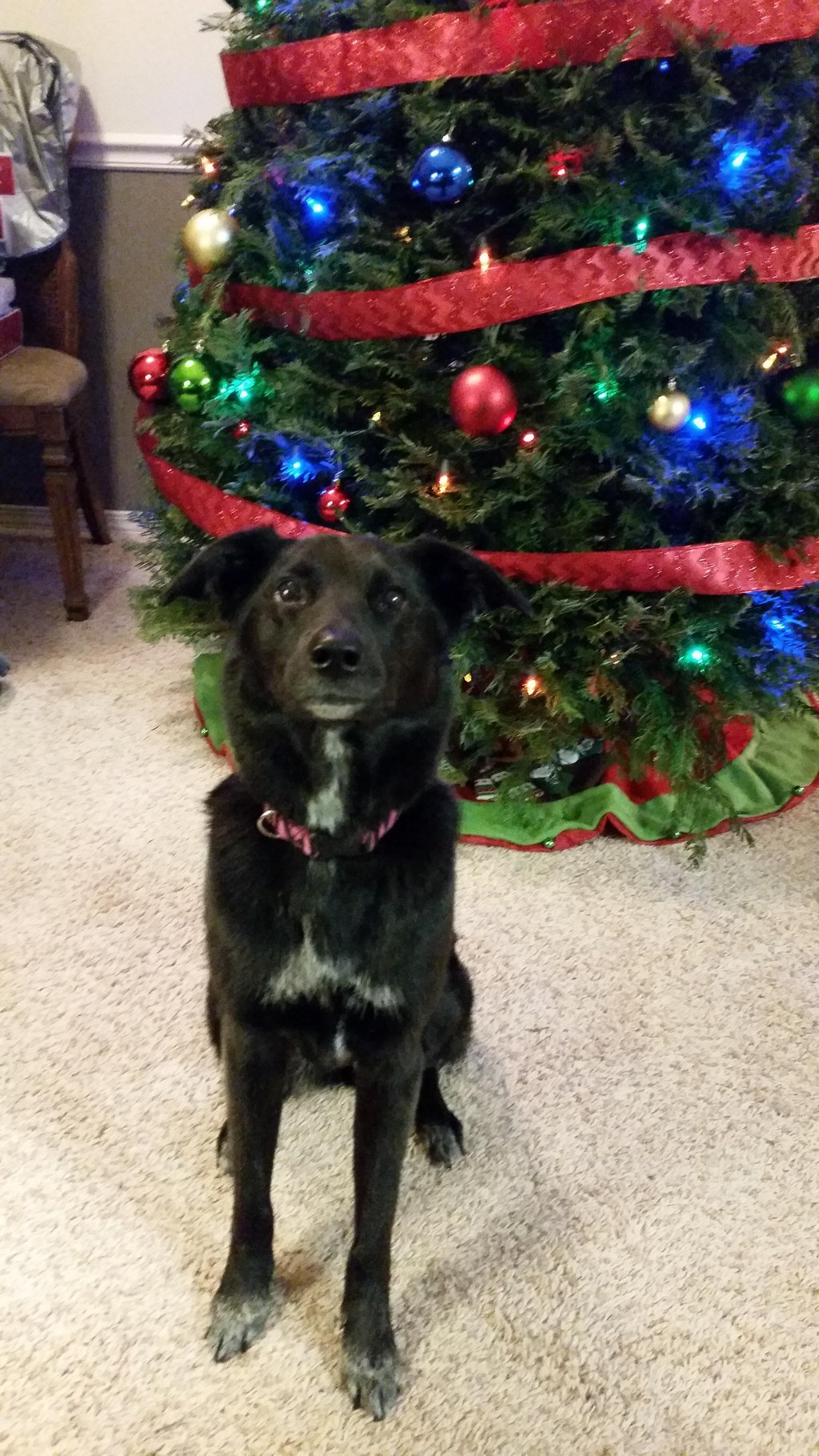 7.
"I should get at least 4 early presents because of this hat."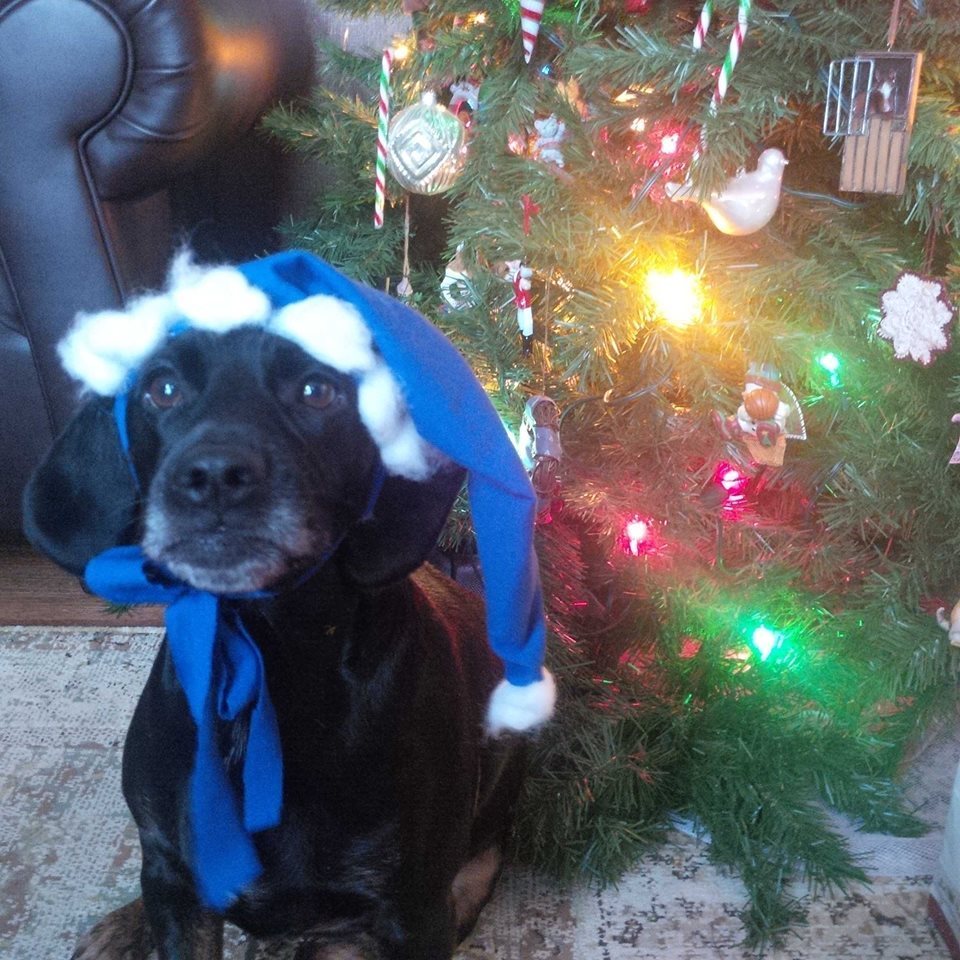 8.
"I'm jonesin' for presents and nobody's gonna stop me."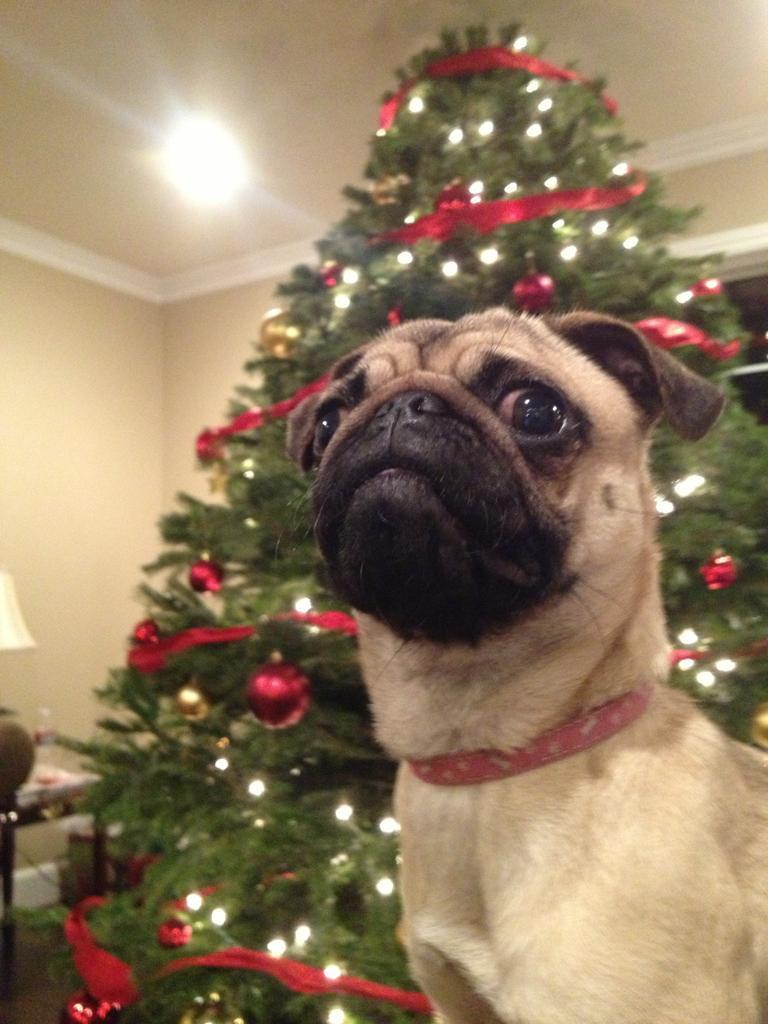 9.
"I swear I found the wrapping paper like this, I wasn't sneakin'!"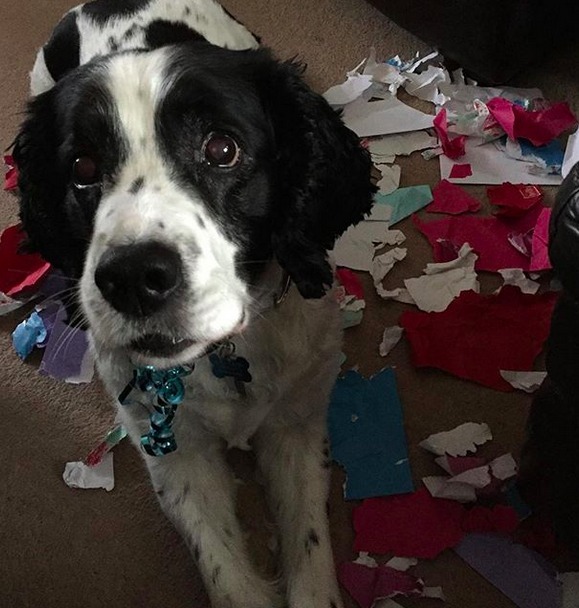 10.
"I'll be straight with you, Phillip. I opened my present and I love it. I've always wanted this kind of pendant."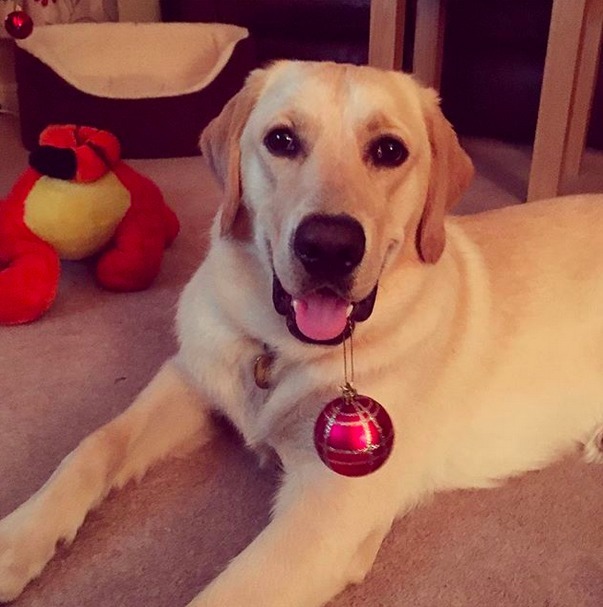 11.
"What are you looking at? Nothing to see here."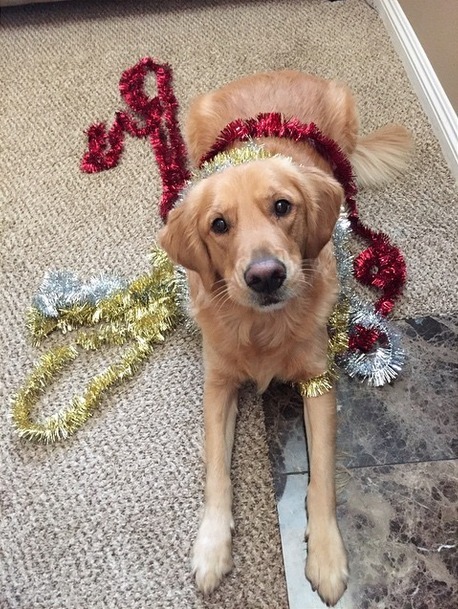 12.
"'Sup."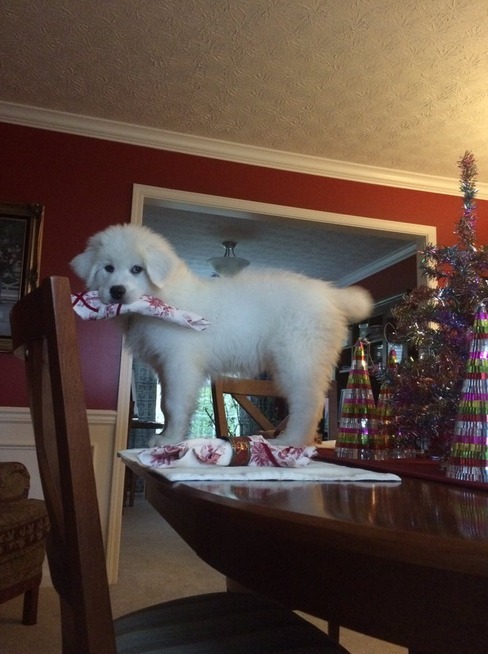 13.
"Oh me? AHAHA just waiting around for no reason, not going to look for presents in here or anything. AHAHA."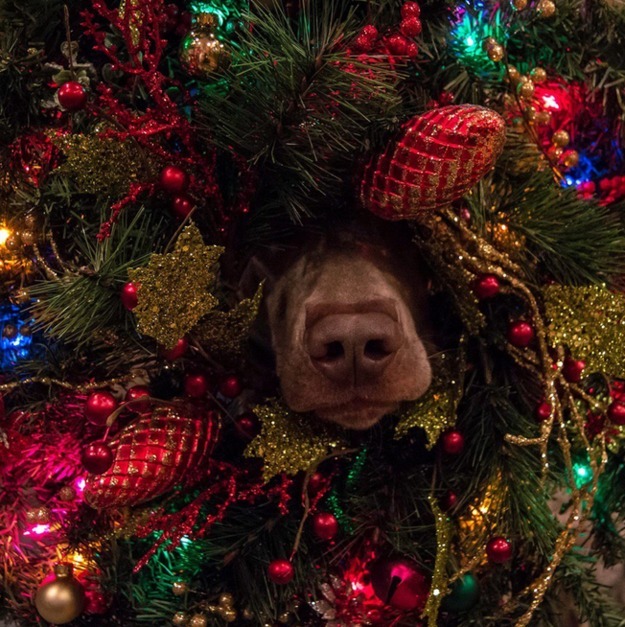 14.
"I'm not saying I DID peak but if I did, I am very excited about my gifts this year..."