1.
Finding the TIME to watch all of your favorite shows every week.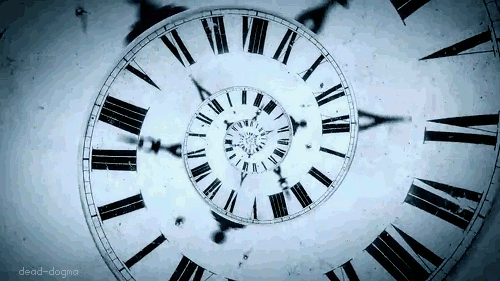 2.
When you wait episodes upon episodes of waiting for your favorite TV couple to get together!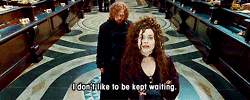 3.
Then they finally do on the season finale and then TEARS FOR YEARS.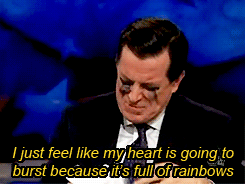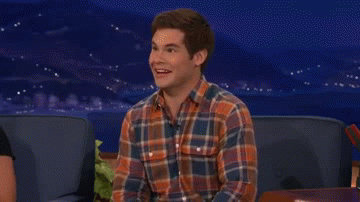 4.
Then you wait basically a million years for a new season to start up.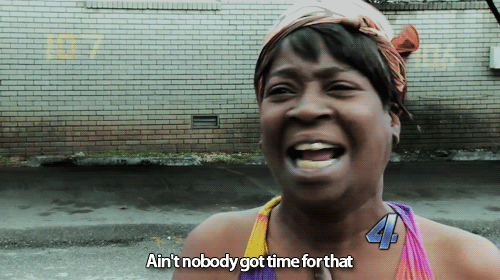 5.
So while you wait you try to go back and watch all of your favorite episodes or re-watch the last season so you're still crisp on what's going on.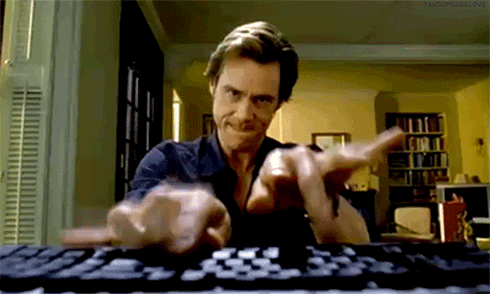 6.
ONLY TO FIND OUT NETFLIX DOESN'T HAVE THE MOST RECENT SEASON.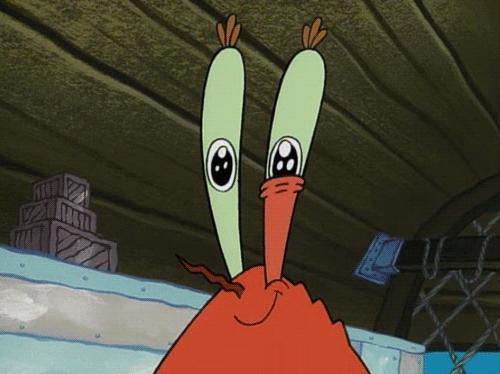 7.
To pass the time you go on the show's official store and manage to buy basically everything.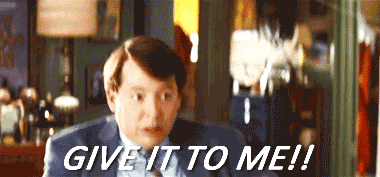 8.
Finally, it is time. You've been counting down the days to see what happens next. You booked the den so it would be nice and quiet. The season premiere!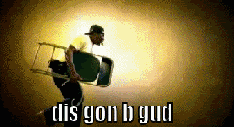 9.
Of course it's the premiere that everyone in the house wants to sit down and chomp on their popcorn extra loud and watch the show that you invited them to watch a while ago but they weren't interested.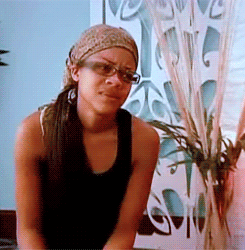 10.
So you're sitting there and your favorite tv couple comes on the screen together and tears build up in your eyes only for someone to say "AWH THEY GOT TOGETHER!" and make a big deal.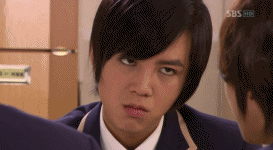 11.
Basically it bothers you, period, that they're watching YOUR show. It's not theirs. They don't understand.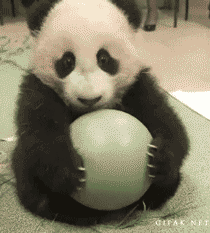 NOBODY WILL EVER UNDERSTAND.
This post was created by a member of BuzzFeed Community, where anyone can post awesome lists and creations.
Learn more
or
post your buzz!