This post has not been vetted or endorsed by BuzzFeed's editorial staff. BuzzFeed Community is a place where anyone can create a post or quiz.
Try making your own!
10 People Not Impressed With Coke And Its Portrayal Of The "National Anthem"
During Super Bowl XLVIII, Coke premiered a commercial where America the Beautiful was sung in multiple languages. These well-informed Americans were unimpressed.
1.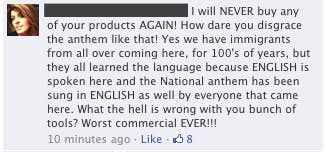 2.

3.

4.

5.

6.

7.

8.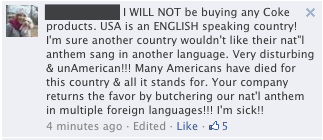 9.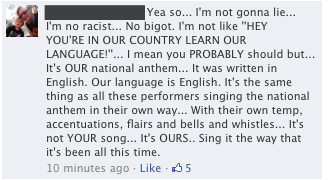 10.