This post has not been vetted or endorsed by BuzzFeed's editorial staff. BuzzFeed Community is a place where anyone can create a post or quiz.
Try making your own!
14 Reasons To Get Ready For Fall In Canada
Summer is starting to end pretty quickly (just ask those guys in Alberta), and that means winter is coming. But that also means crimson reds, golden yellows and flaming oranges are about to make their appearance from coast to coast.
1.
Queen Elizabeth Park, British Columbia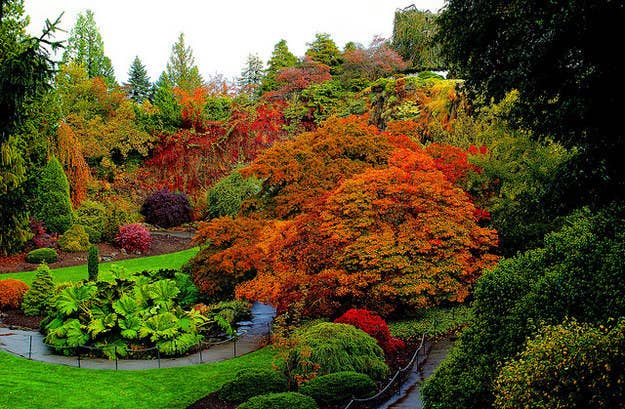 2.
The Rocky Mountains, Alberta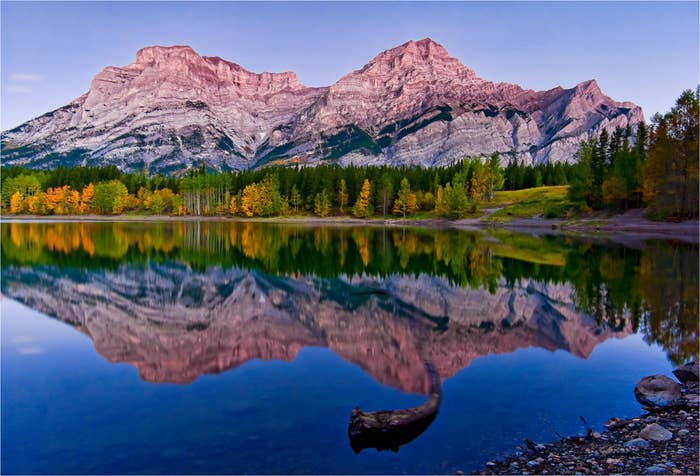 3.
Qu'Appelle River Valley, Saskatchewan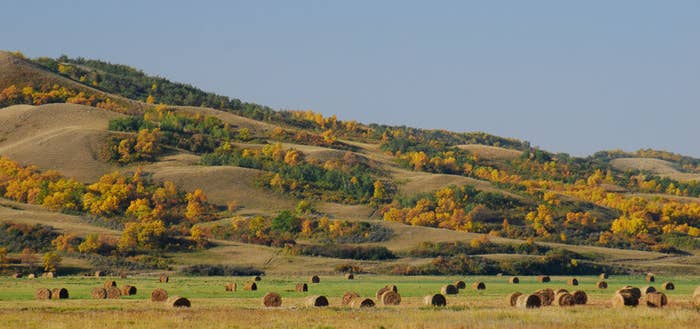 4.
Whiteshell Provincial Park, Manitoba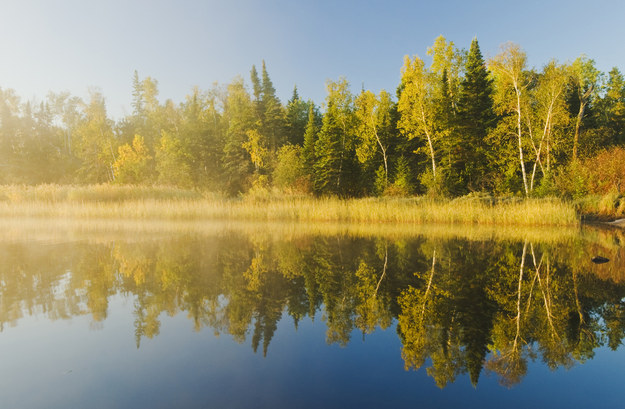 5.
Algonquin Park, Ontario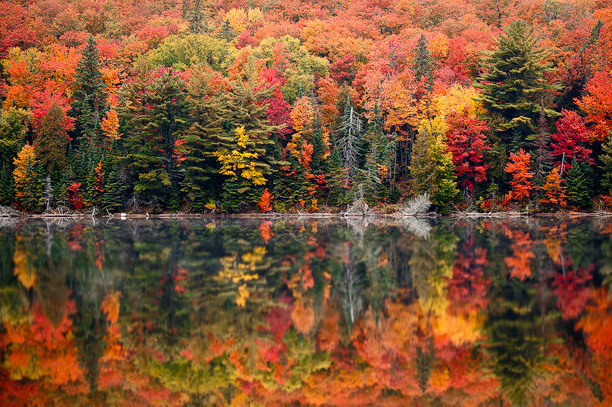 6.
Agawa Canyon Trip, Ontario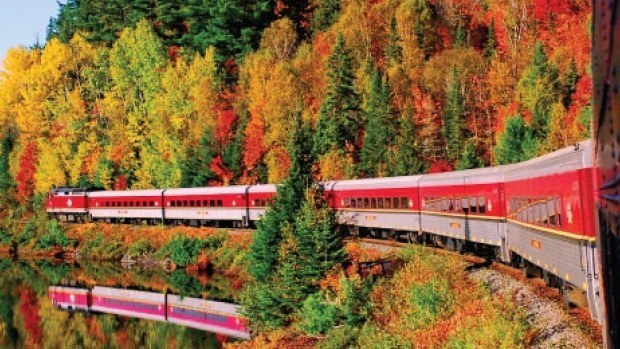 7.
The Bruce Peninsula, Ontario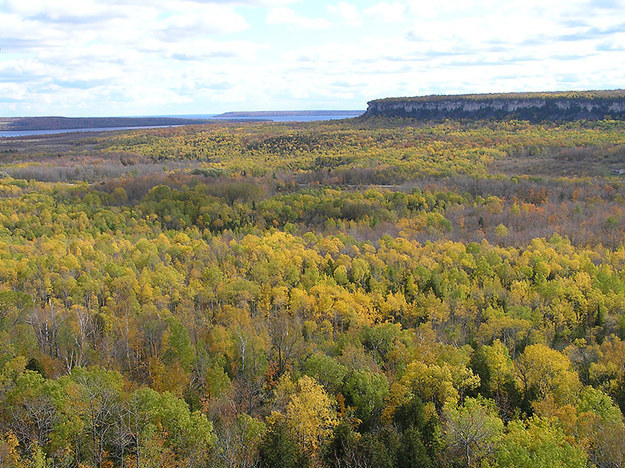 8.
Niagara Parkway, Ontario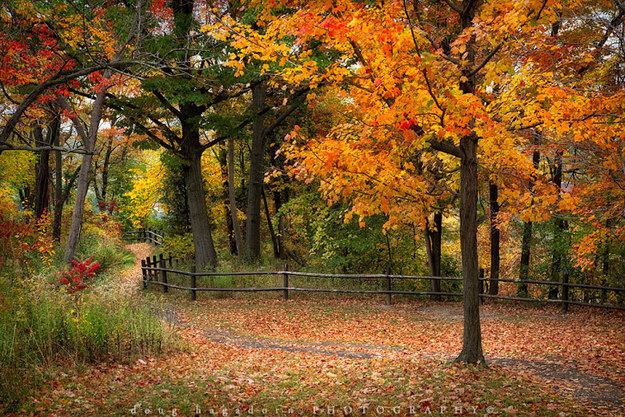 9.
The Laurentian Mountains, Quebec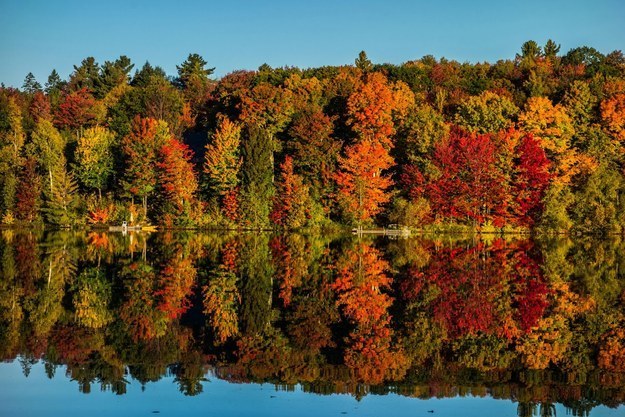 10.
Humber Valley, Newfoundland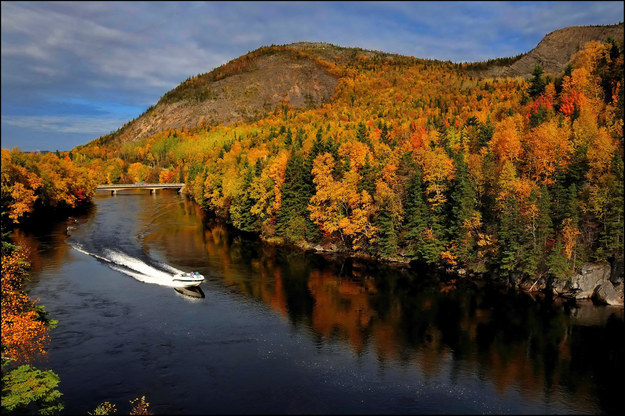 11.
Fundy Coastal Drive, New Brunswick
12.
The Cabot Trail, Cape Breton Island, Nova Scotia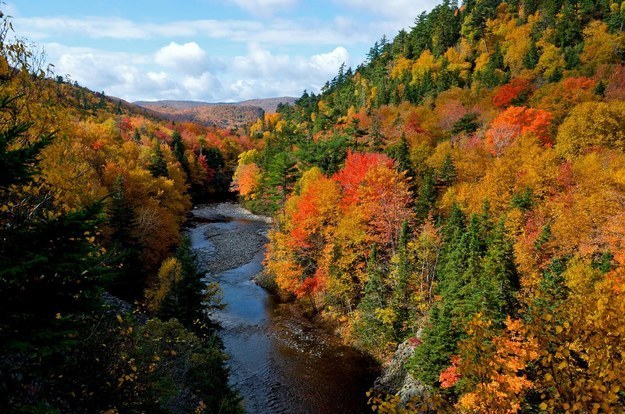 13.
Confederation Trail, Prince Edward Island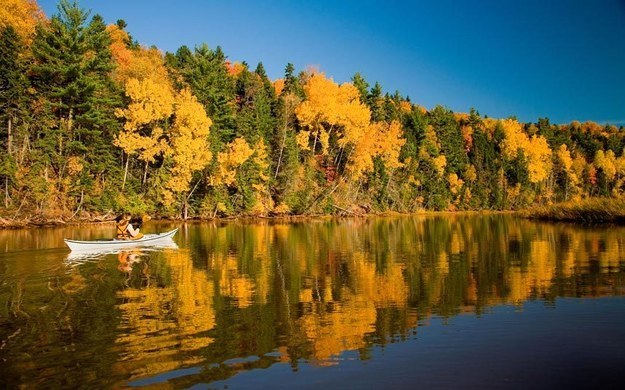 14.
Fall Foliage by Rail, Toronto - Montreal - Quebec City - Halifax