It's no secret that Joseph Gordon-Levitt is a good-looking, all-around wonderful human. Just look at that smile: Sure, that's cute and all, but let's all stop to appreciate how insanely adorable he was as a kid. Such an expressive little baby face! Don't you just want to pinch his little cheeks?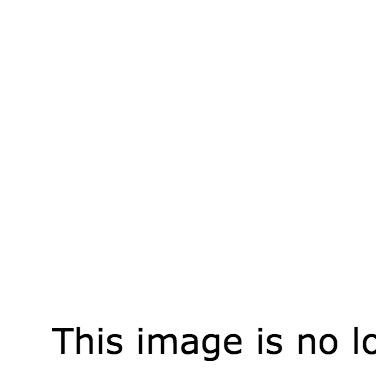 Don't you just want to hug him forever? He was so precious in his little suspenders! And that little bowtie! AND THAT TINY LEATHER JACKET. Still adorable even when pouting. And wasn't he just the cutest lil' baseball fan in Angels In The Outfield? If all that wasn't cute enough already, here's JGL sitting on a swing holding a cat. CAN YOU EVEN HANDLE THE CUTE?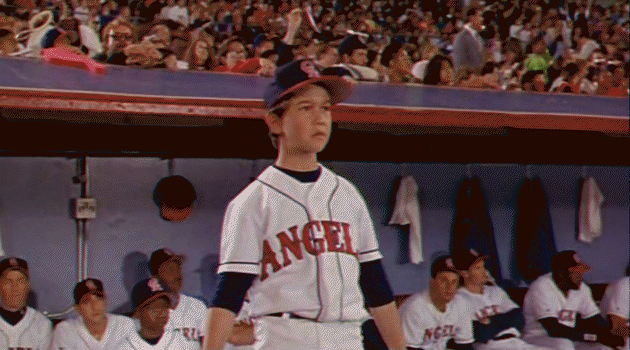 Thanks, JGL for over 30 years of cute!