1.
When you're in a heated argument and have the best comeback ever: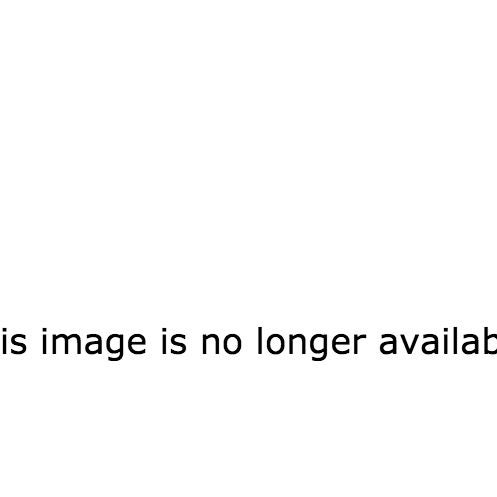 3.
When you're trying to fit in, but you have no idea what you're talking about: 4.
When you try to be smooth while flirting: 5.
When you see or hear anything about your fave celeb: 6.
And when someone dares to insult them: 7.
When you try to be nice to people but your kindness isn't appreciated: 8.
And when people push your buttons, making it impossible for you to stay nice any longer: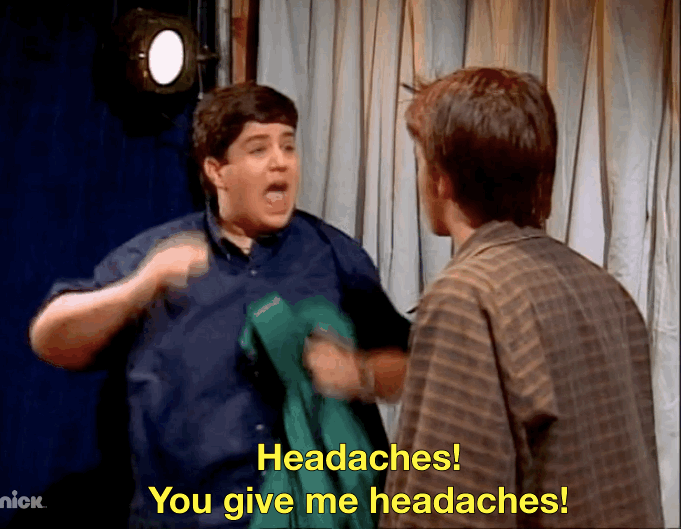 9.
When someone actually suggests physical activity:
10.
When you try to get out of an awkward situation:
12.
When your sarcasm gets a bit too heavy: 14.
When you completely misunderstand someone: 15.
When you're in complete denial about your obsessions: 16.
When you try to be optimistic in a terrible situation:
17.
When you're emotional and you throw yourself a pity party:
19.
When you get an unexpected compliment: 20.
When someone catches you doing something sketchy and you can't even begin to explain:
21.
And when you just need a hug: