Dads Everywhere Have Fallen In Love With Adele
Hello, it's Dad.
You may think you're a fan of Adele, but chances are, your dad is a bigger one.

Listening to Adele is all they really want anymore.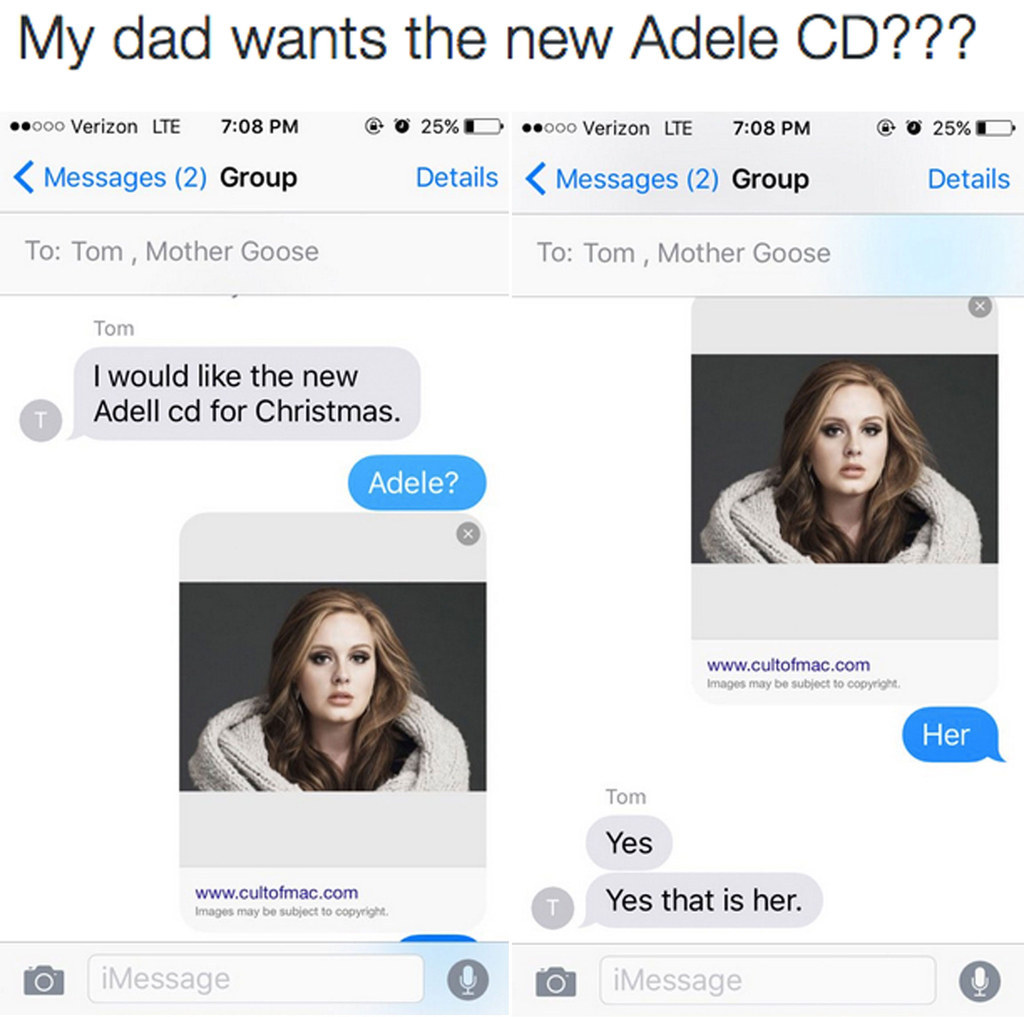 And they can't be stopped.
The dads have spoken...and they love you, Adele.