This Is What The Kid From "The Thirteenth Year" Looks Like Now
He's certainly not 13 anymore.
If you were a kid in 1999, chances are, you remember the Disney Channel Original Movie, The Thirteenth Year. And you probably remember this face: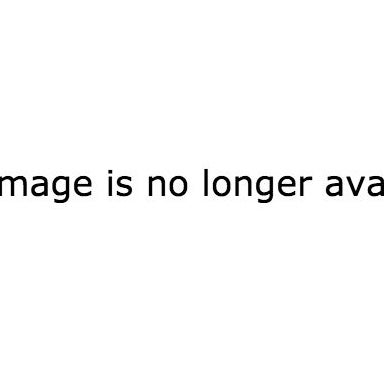 Remember Cody Griffin? Who turns into a mermaid...or, "MERMAN" on his 13th birthday?
In case you forgot, his name is Chez Starbuck. Chez hasn't acted since '03, but according to his Instagram, he's a very talented artist.
He may have lost the fins, but he's still got that great smile...
Guess you could say he came along rather ~swimmingly~.