1.
Viola Davis giving a kick-ass speech after being the first black woman to receive the Emmy for Leading Actress In A Drama.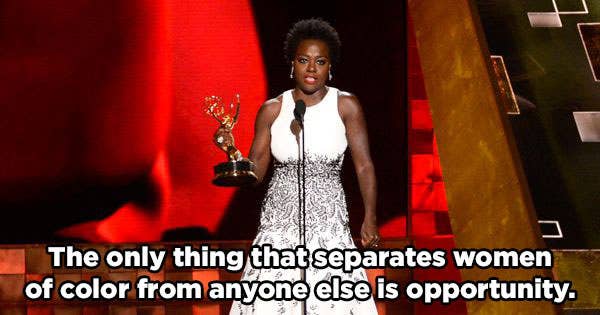 2.
Amy Poehler's IDGAF attitude after not winning her Emmy for Parks & Rec.
3.
Tracy Morgan's surprise Emmy's appearance after spending months in recovery from a car accident.
5.
And Kanye using the VMAs as the platform to announce his 2020 Presidential bid.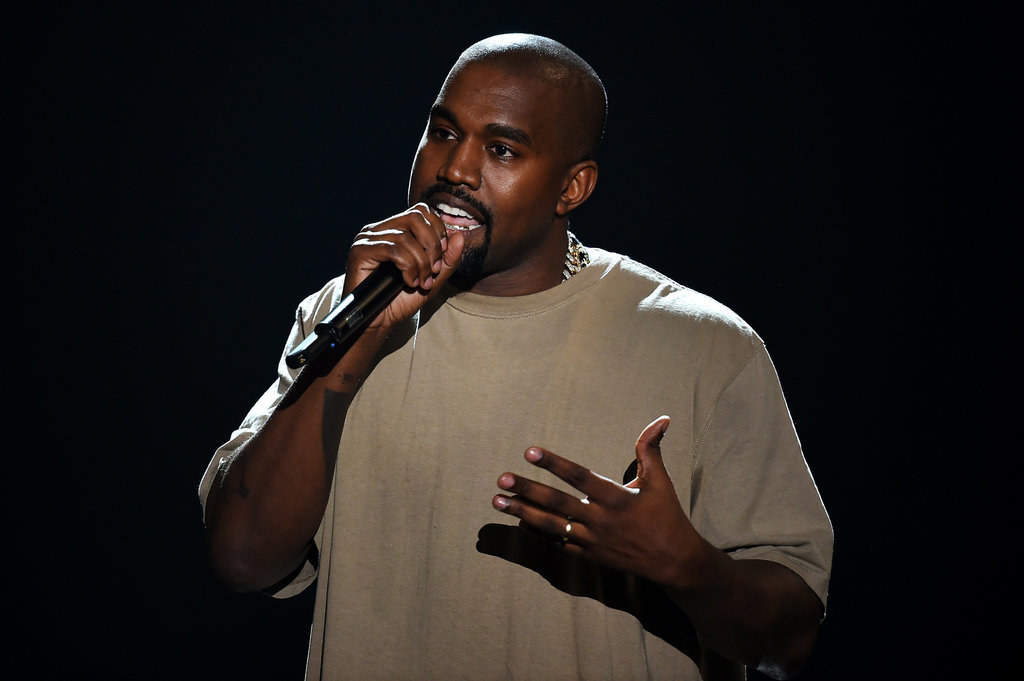 8.
Amy Schumer being the host we all needed at the MTV Movie Awards.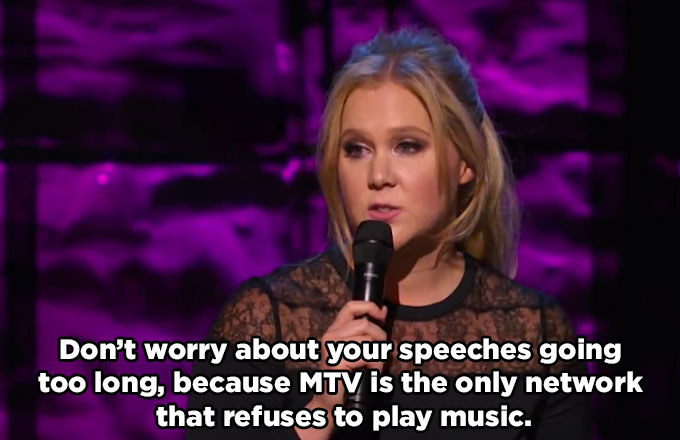 9.
Channing Tatum casually twerking on stage while presenting J. Lo with her MTV Movie Award.
10.
Justin Timberlake and Chris Stapleton's 2-song performance at the CMAs that had the audience on their feet.
11.
Taylor Swift's "Bad Blood" video finally premiering at the Billboard Music Awards after weeks of hype.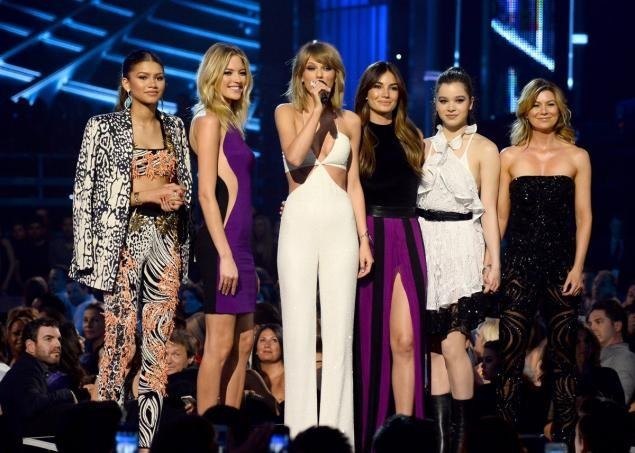 12.
Uzo Aduba being in complete shock when she won her SAG Award for Best Female Actress In A Comedy.
13.
Amy and Tina's monologue that made it even more sad that it was their last year hosting the Golden Globes.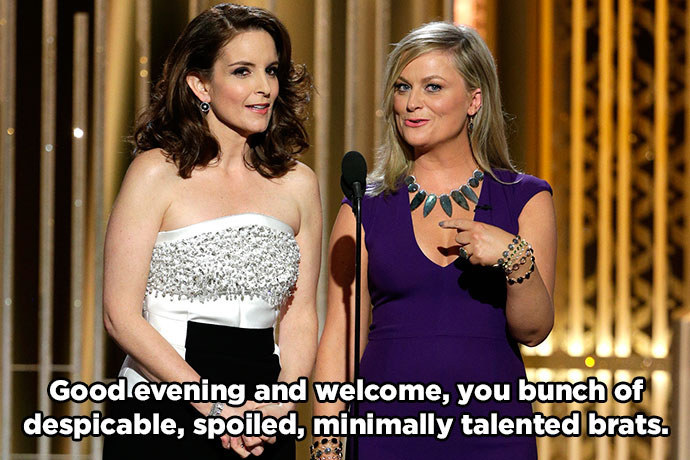 14.
Jeffrey Tambor dedicating his Golden Globe to the transgender community.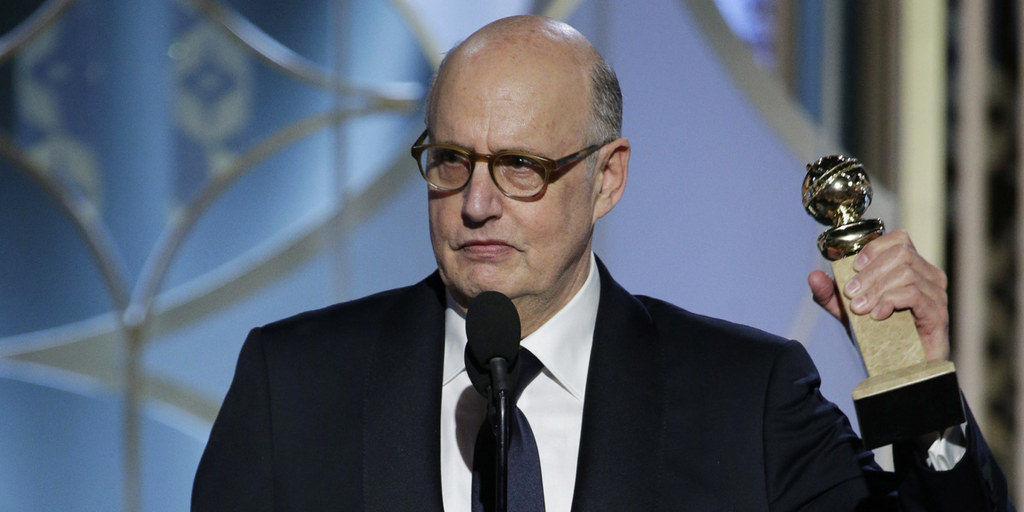 15.
Kristen Wiig and Bill Hader presenting Best Screenplay at the Golden Globes but cracking up and forgetting their lines.
16.
And Benedict Cumberbatch photobombing Meryl Streep and a North Korean Journalist (Margaret Cho).
18.
A-List actors flipping out over the Lego Oscars they received.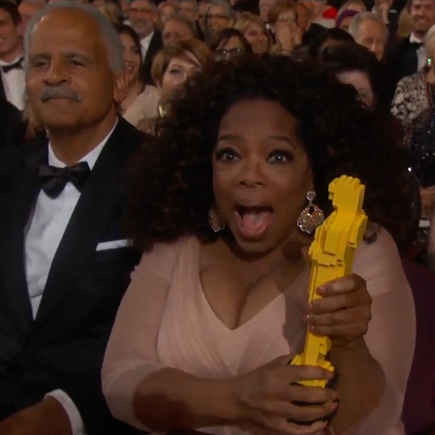 Poor Leonardo DiCaprio couldn't even get his hands on one of these.
19.
Julianne Moore finally winning an Oscar after four years of being nominated.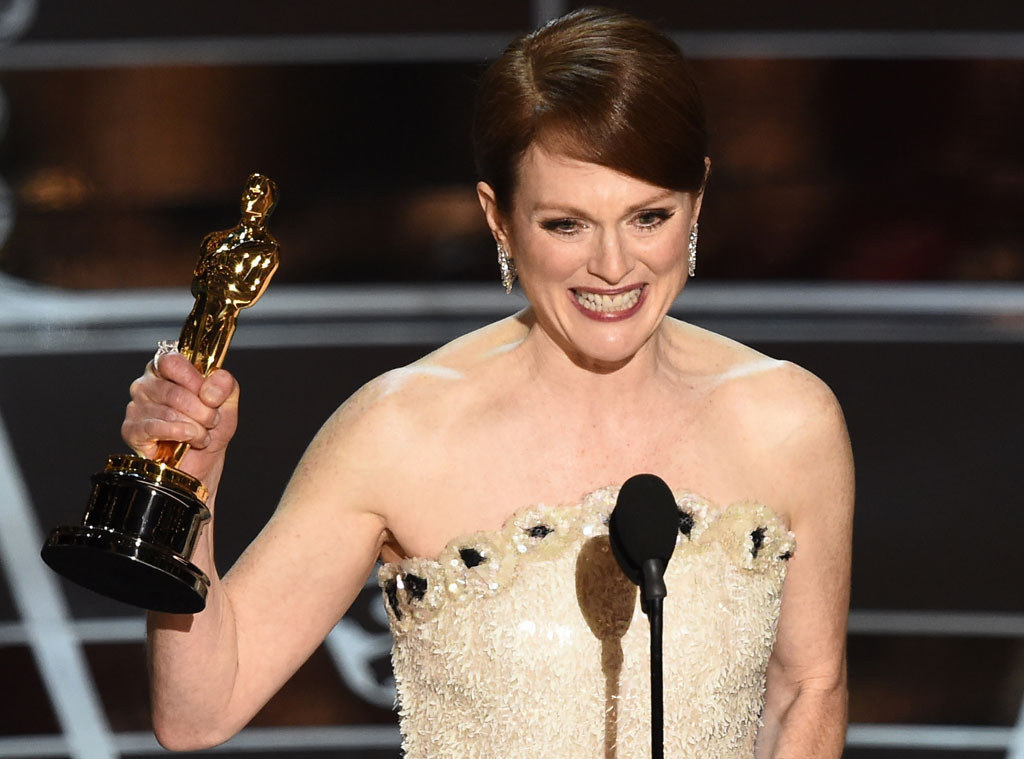 21.
Paul McCartney busting moves at the Grammys until he was caught by the cameras.
22.
Kanye proving there was no beef when Taylor Swift presented him with the Video Vanguard award.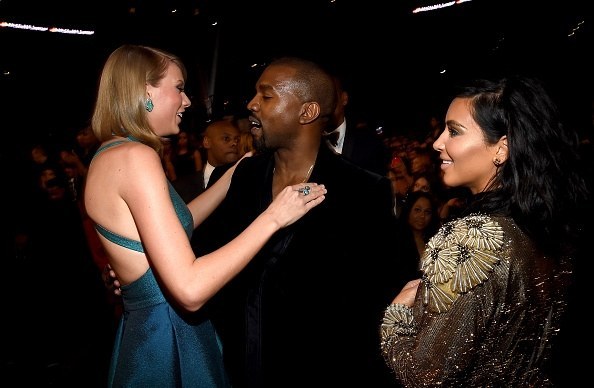 23.
Beck winning the Grammy for Album of the Year.
24.
Sia's Grammys performance of "Chandelier" with Maddie Ziegler and Kristen Wiig?
26.
Erykah Badu throwing a bit of shade at Iggy Azalea at the Soul Train Awards.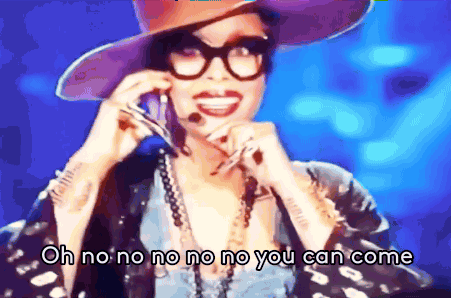 28.
Meghan Trainor and Charlie Puth having an unexpected makeout session onstage after their performance.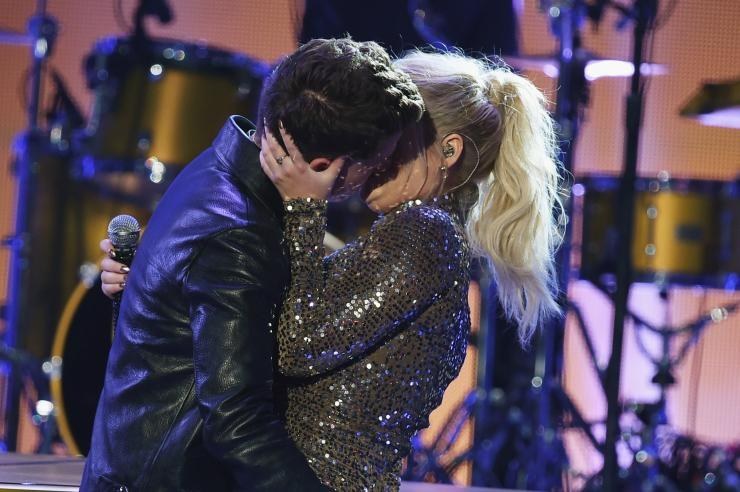 29.
And Jared Leto and Celine Dion paying tribute to Paris.