29 Books Every '90s Kid Will Immediately Recognize
Prepare for flashbacks to the book fair!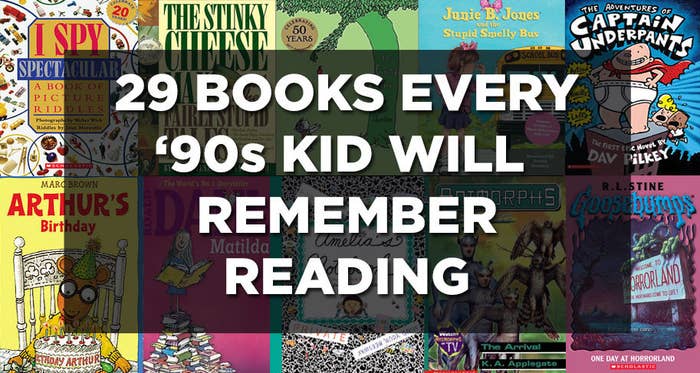 1.
The Very Hungry Caterpillar by Eric Carle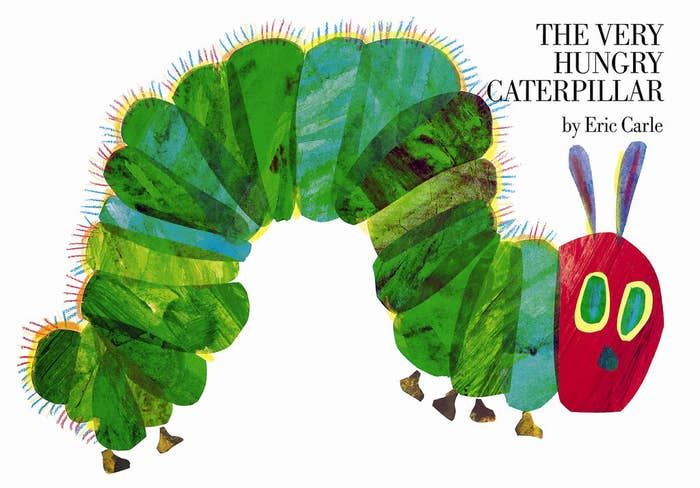 2.
If You Give A Mouse A Cookie by Laura Joffe Numeroff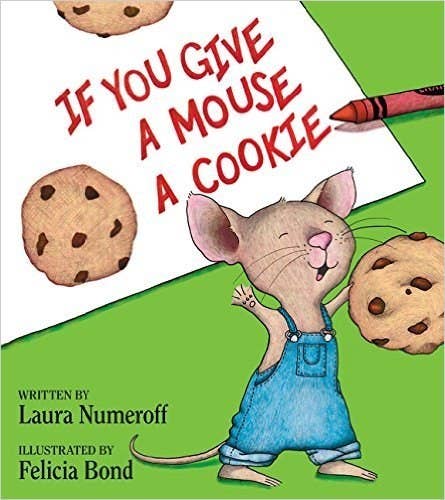 3.
I Spy by Walter Wick and Jean Marzollo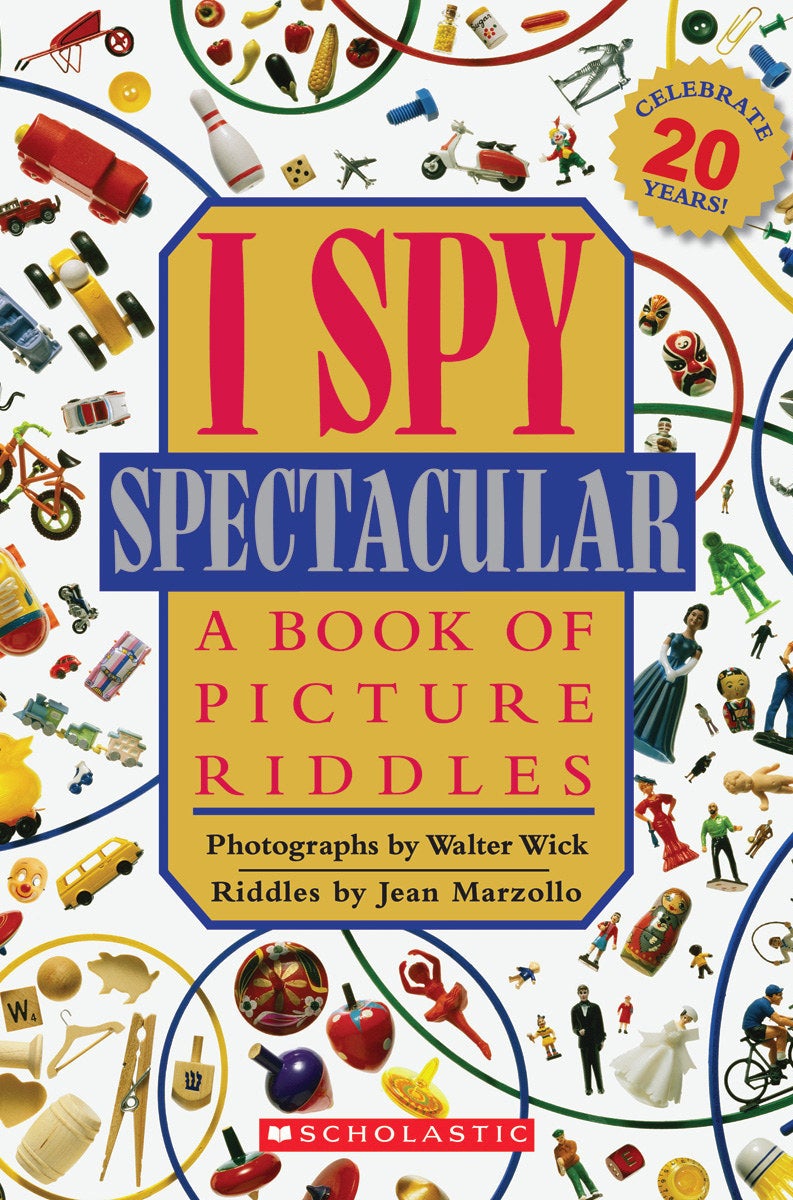 These books didn't require as much reading as they did searching, but they were still books that you brought home often from the school library. They were perfect for you and your friends on the bus ride home!
4.
Goosebumps series by R.L. Stine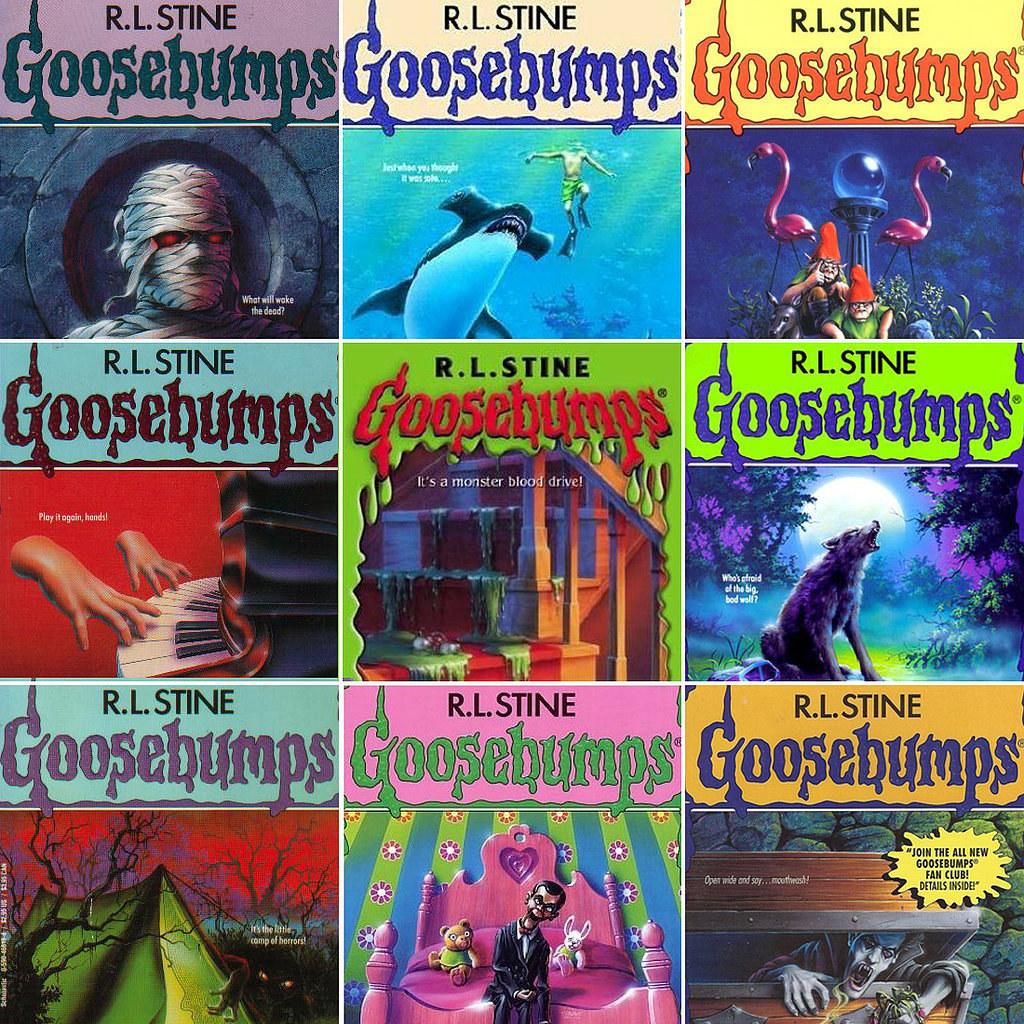 5.
Captain Underpants series by Dav Pilkey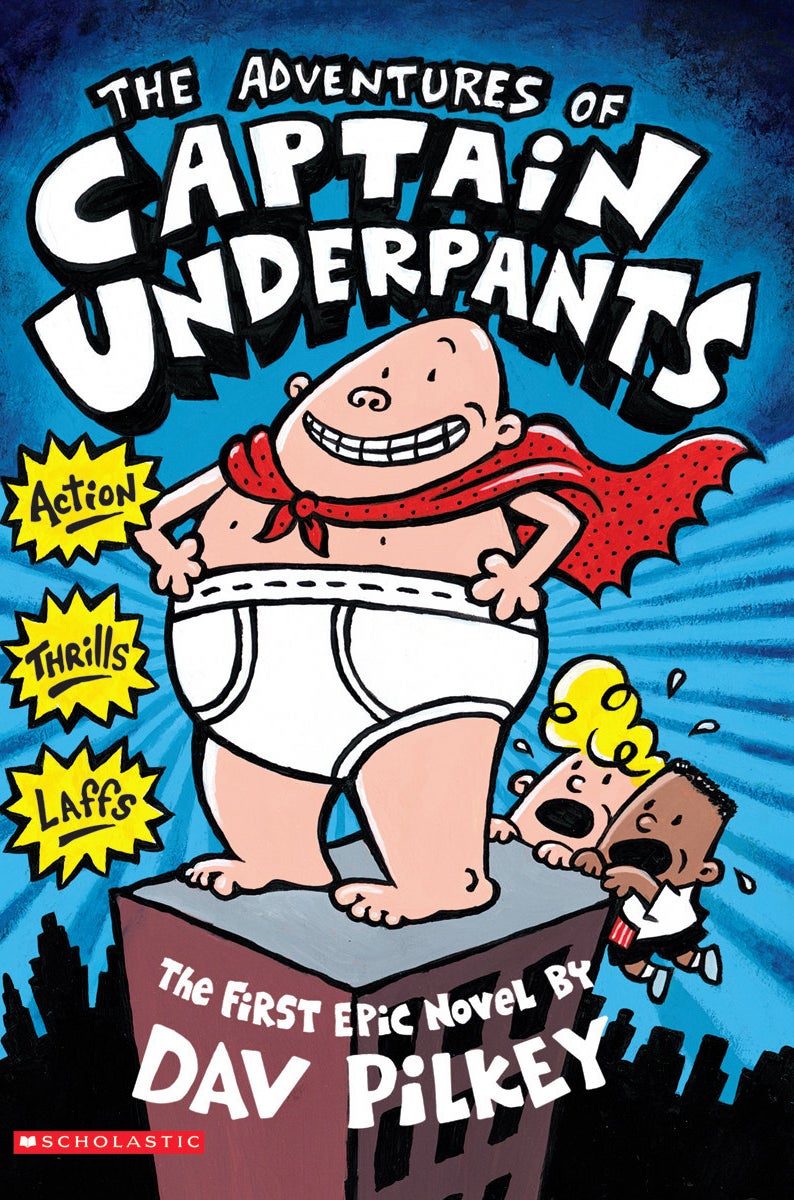 It's pretty clear that kids can be huge superhero fans. But when it comes to underpants-wearing heroes who come to life from a comic book, what kid could resist?
6.
Chicka Chicka Boom Boom by Bill Martin Jr and John Archambault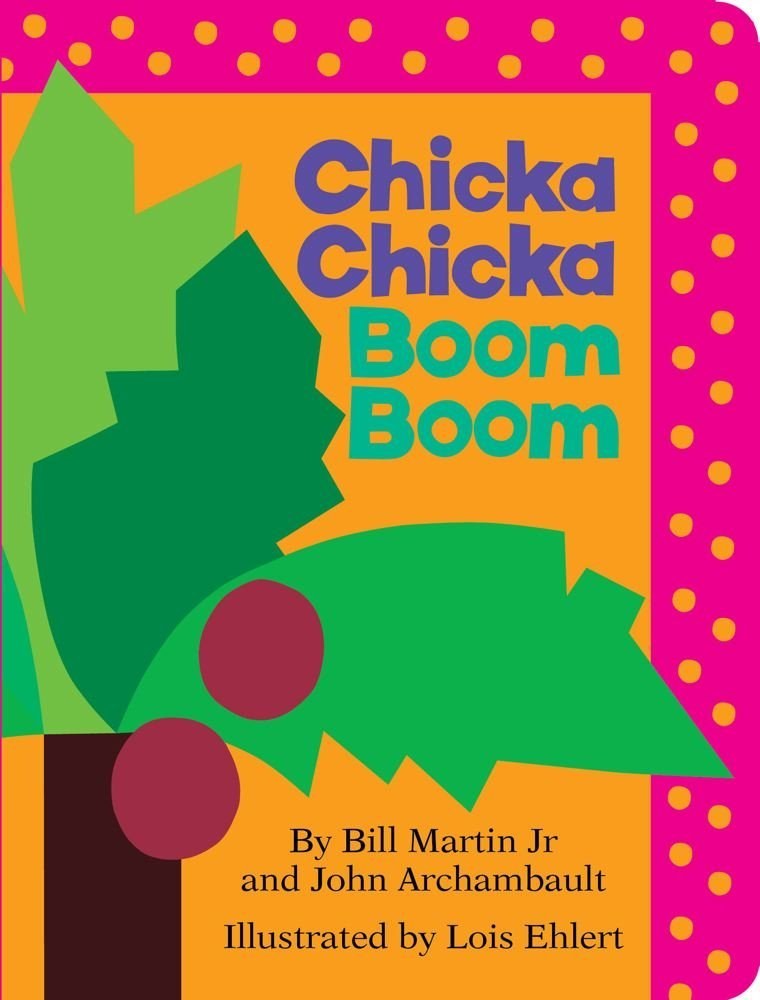 7.
The Berenstain Bears series by Stan and Jan Berenstain
The special part of the Berenstain Bears series is that they were a normal family doing normal things and learning lessons along the way. They were bears, of course, but that didn't matter one bit to your younger self.
8.
The Rainbow Fish by Marcus Pfister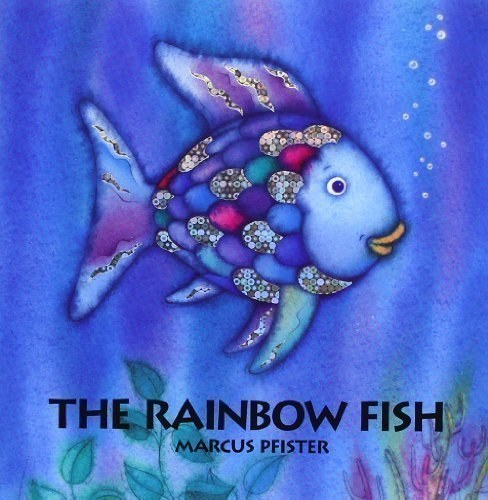 9.
Little Critter Stories by Mercer Mayer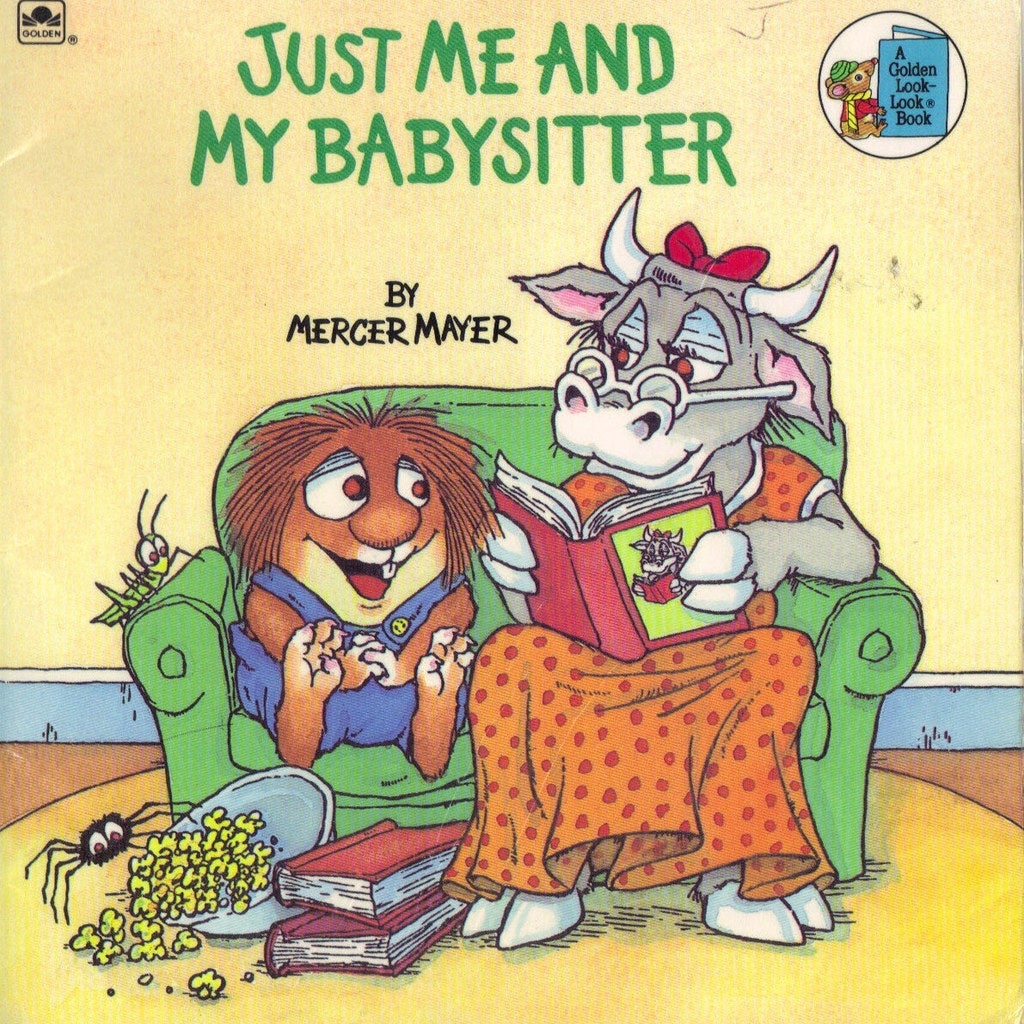 Mercer Mayer's Little Critter series took readers through the everyday activities of, well, a little critter. From spending quality time with his parents to going to the dentist, kids found themselves able to relate to this little, unidentifiable critter.
10.
Where The Wild Things Are by Maurice Sendak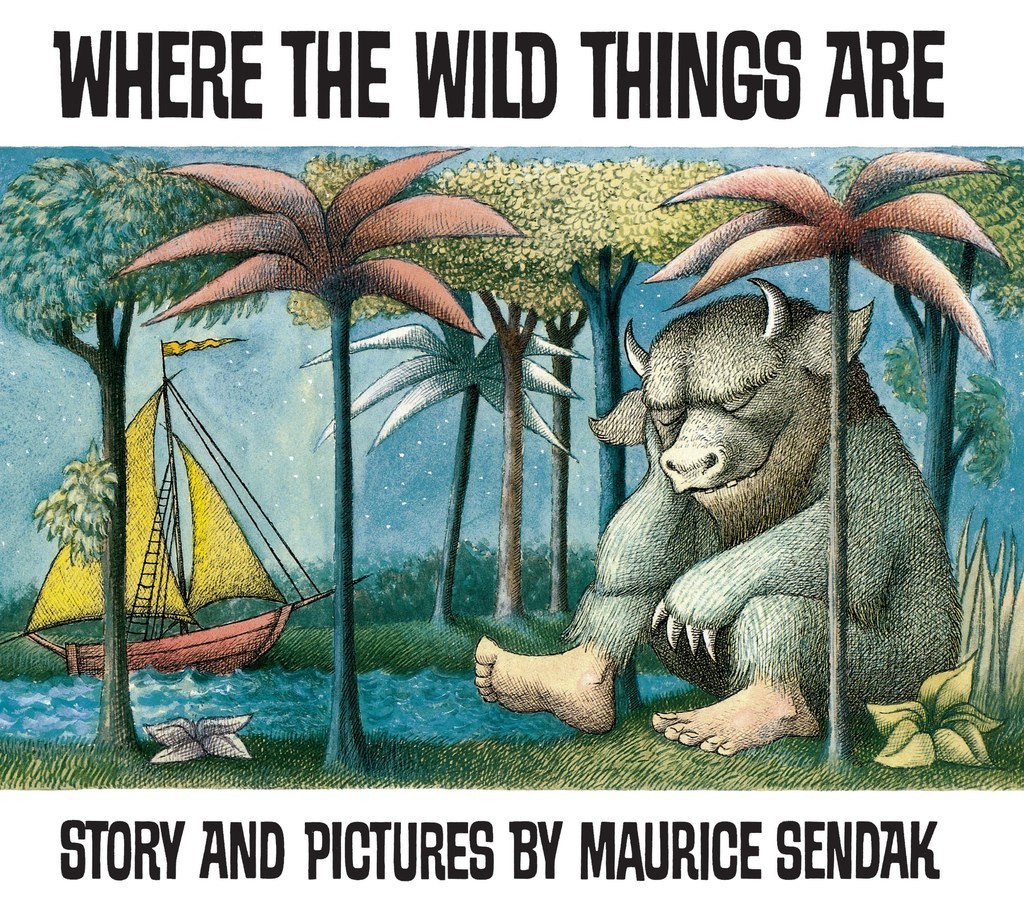 11.
Arthur series by Marc Brown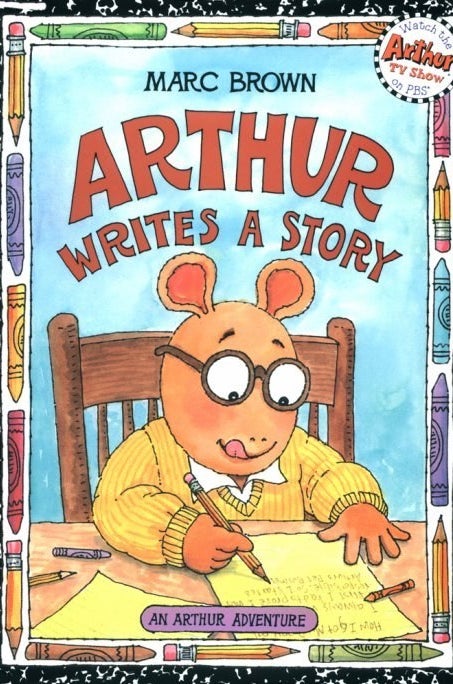 Each Arthur book was a glimpse into the life and adventures of your favorite aardvark. That is, once you finally found out that he actually is an aardvark.
12.
Alexander and the Terrible, Horrible, No Good, Very Bad Day by Judith Viorst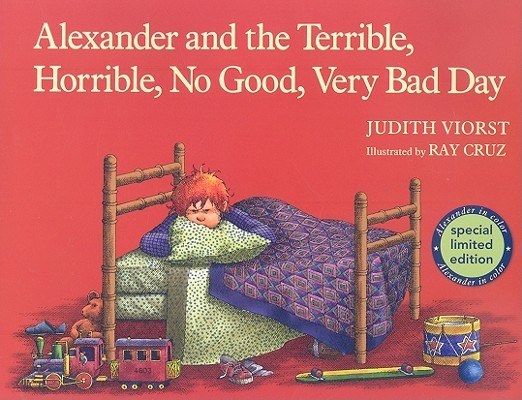 13.
The Black Lagoon series by Mike Thaler
These books probably low-key made you afraid of your teachers. Thankfully, there was nothing to be afraid of when you realized that everything was just a bad dream. If anything, this book made you never want to fall asleep in class.
14.
The Stinky Cheese Man and Other Fairly Stupid Tales by Jon Scieszka and Lane Smith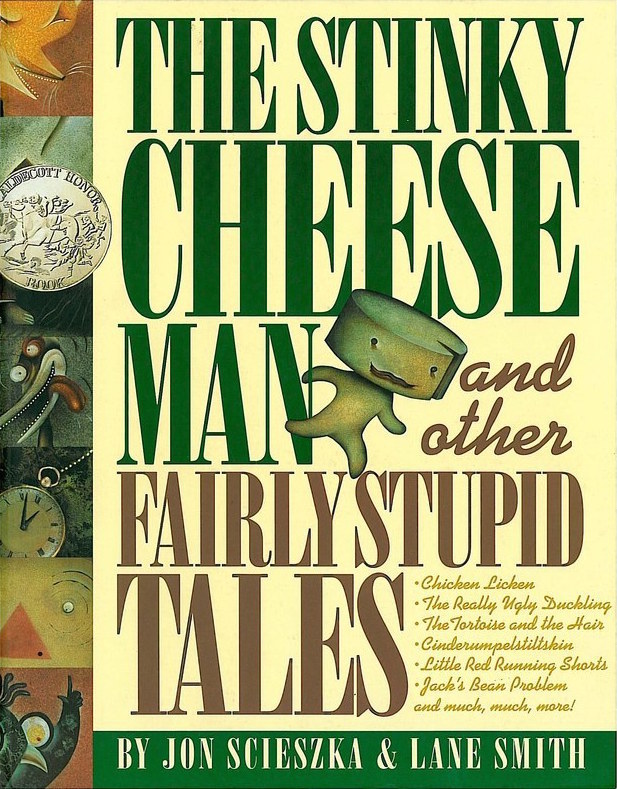 15.
The Magic School Bus series by Joanna Cole and Bruce Degen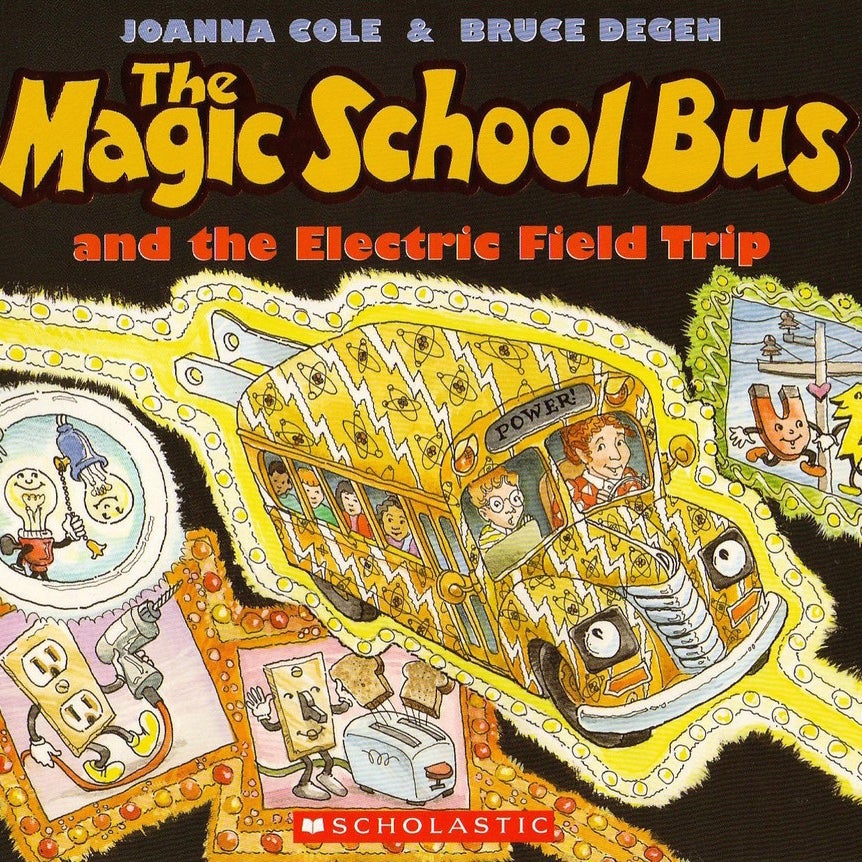 You and your classmates were probably a bit envious of The Magic School Bus kids' adventures with Ms. Frizzle back in the day. These books seriously gave you unrealistic field trip expectations, to say the least.
16.
Matilda by Roald Dahl
17.
Amelia's Notebook series by Marissa Moss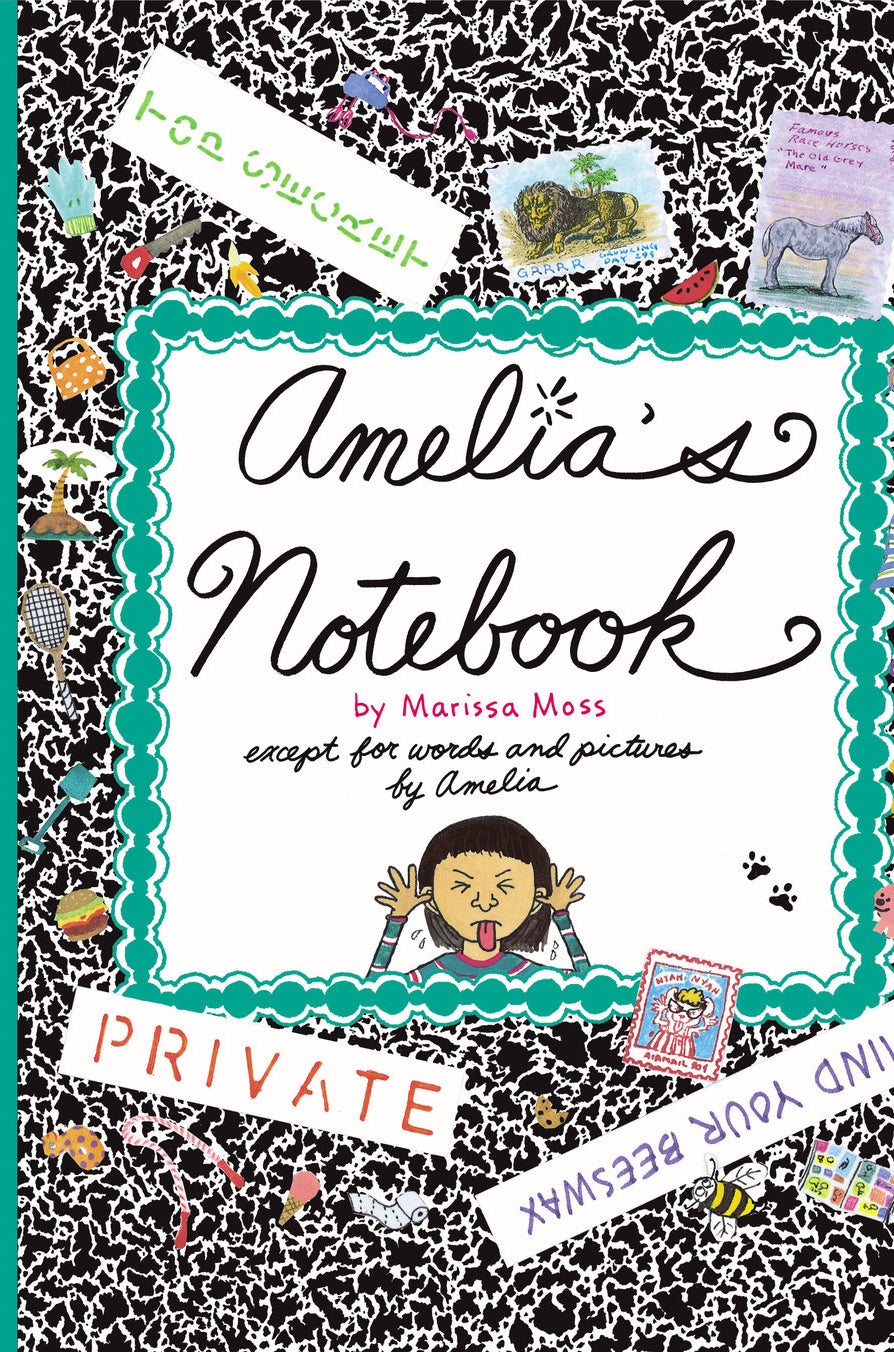 Amelia didn't just share her opinions and memories with us. She also had advice for important kid situations, like how to survive school and those super-long car trips. "Are we there yet???"
18.
Junie B. Jones series by Barbara Park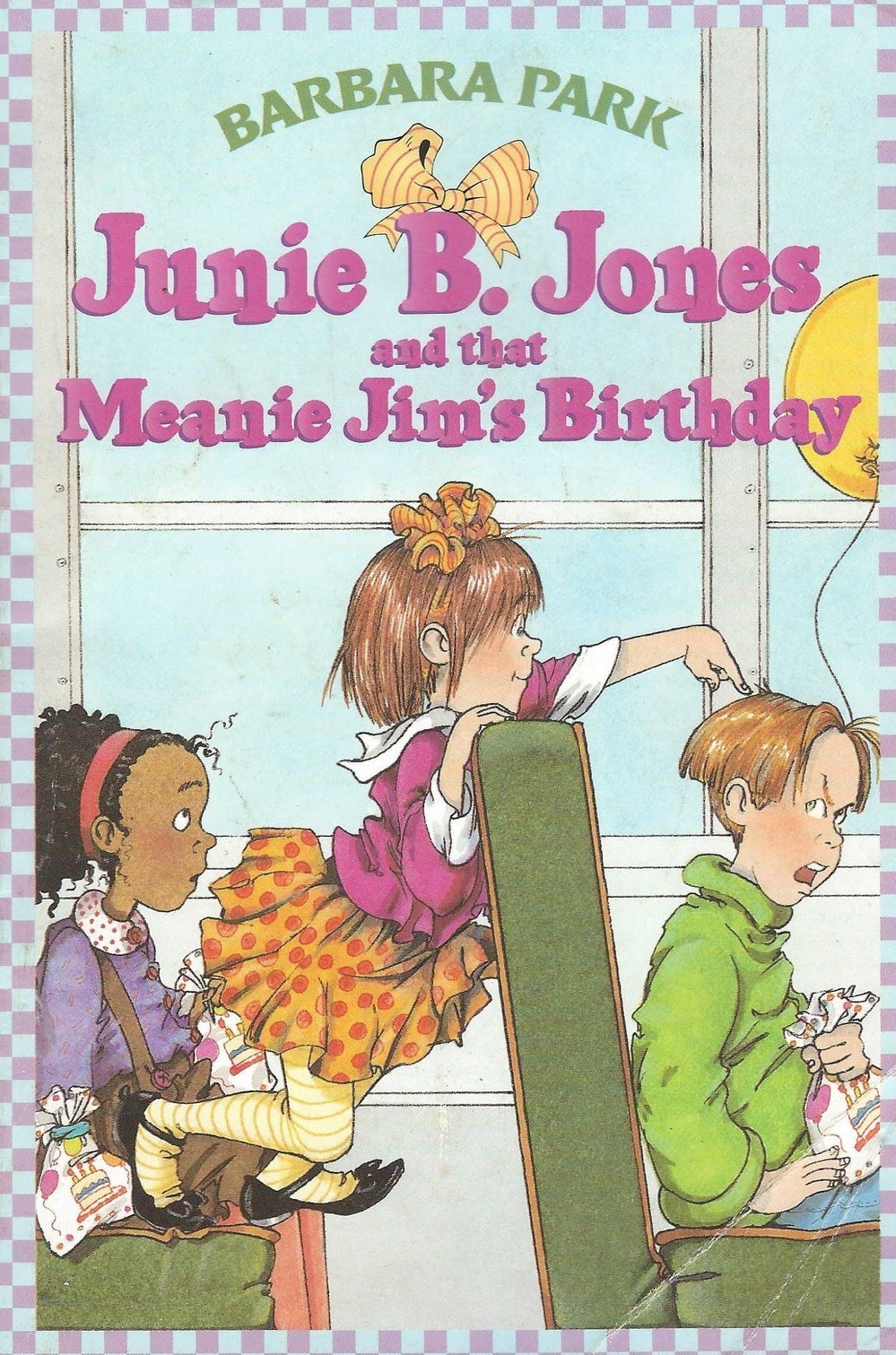 As a kid, you couldn't wait to read about what this "almost six-year-old" was getting herself into. You probably also found yourself using her unique catchphrases once you read the books.
19.
Wayside School series by Louis Sachar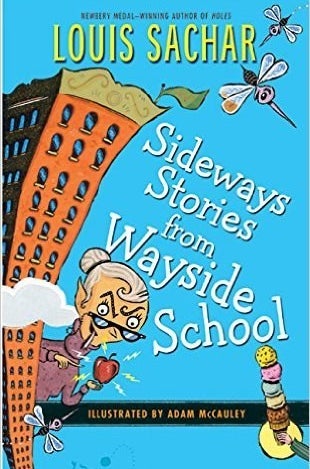 Some seriously weird things went down at Wayside School. But, it was a great escape from your normal school life, and it had you wishing that your teachers were more like Mrs. Jewis.
20.
Stellaluna by Janell Cannon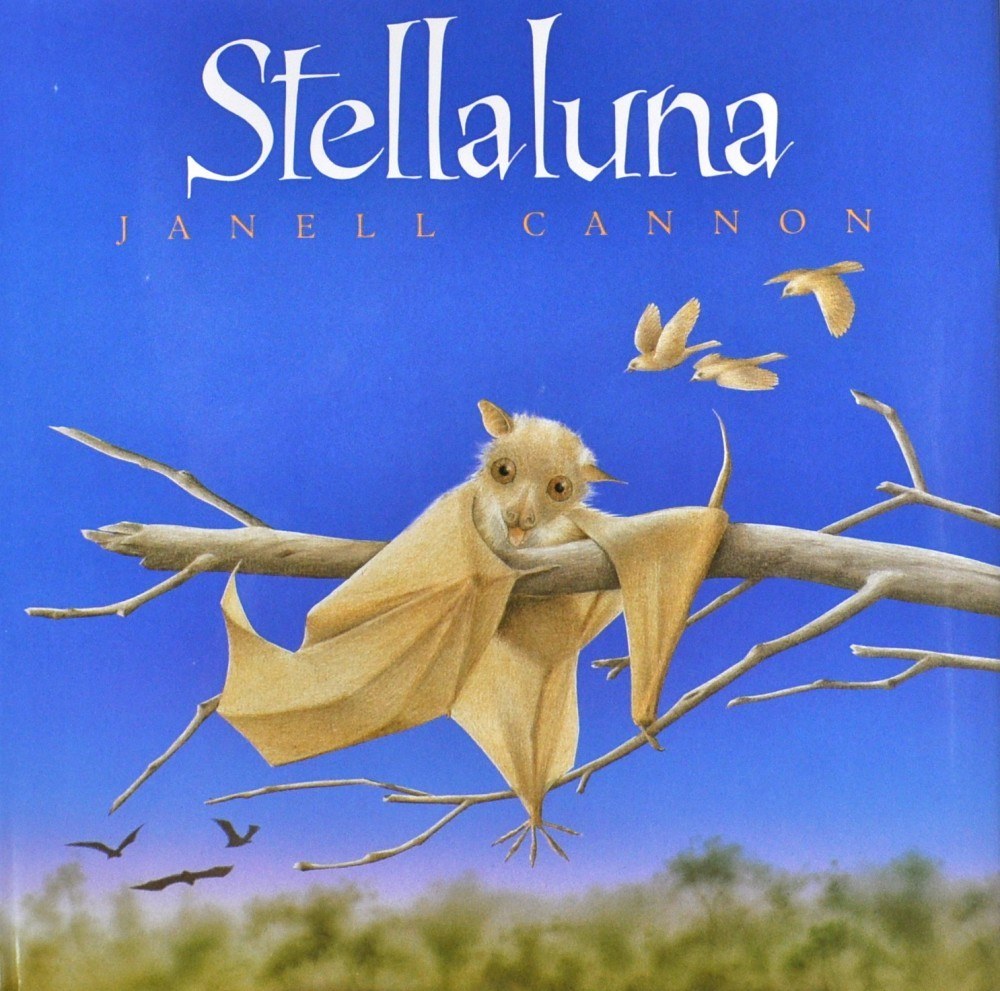 21.
Magic Tree House series by Mary Pope Osborne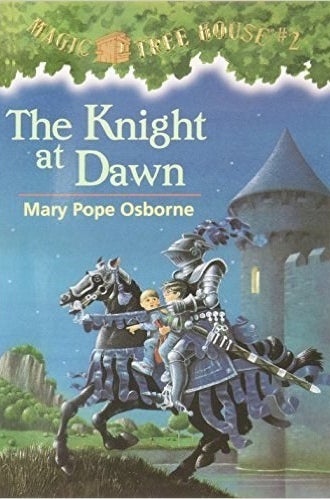 You were on board for whatever new adventure Jack and Annie found themselves in, and because of it, you became a master of solving riddles. It was already enough of a dream to have a normal tree house as a kid, but a magic tree house was some next level stuff!
22.
Amber Brown series by Paula Danzinger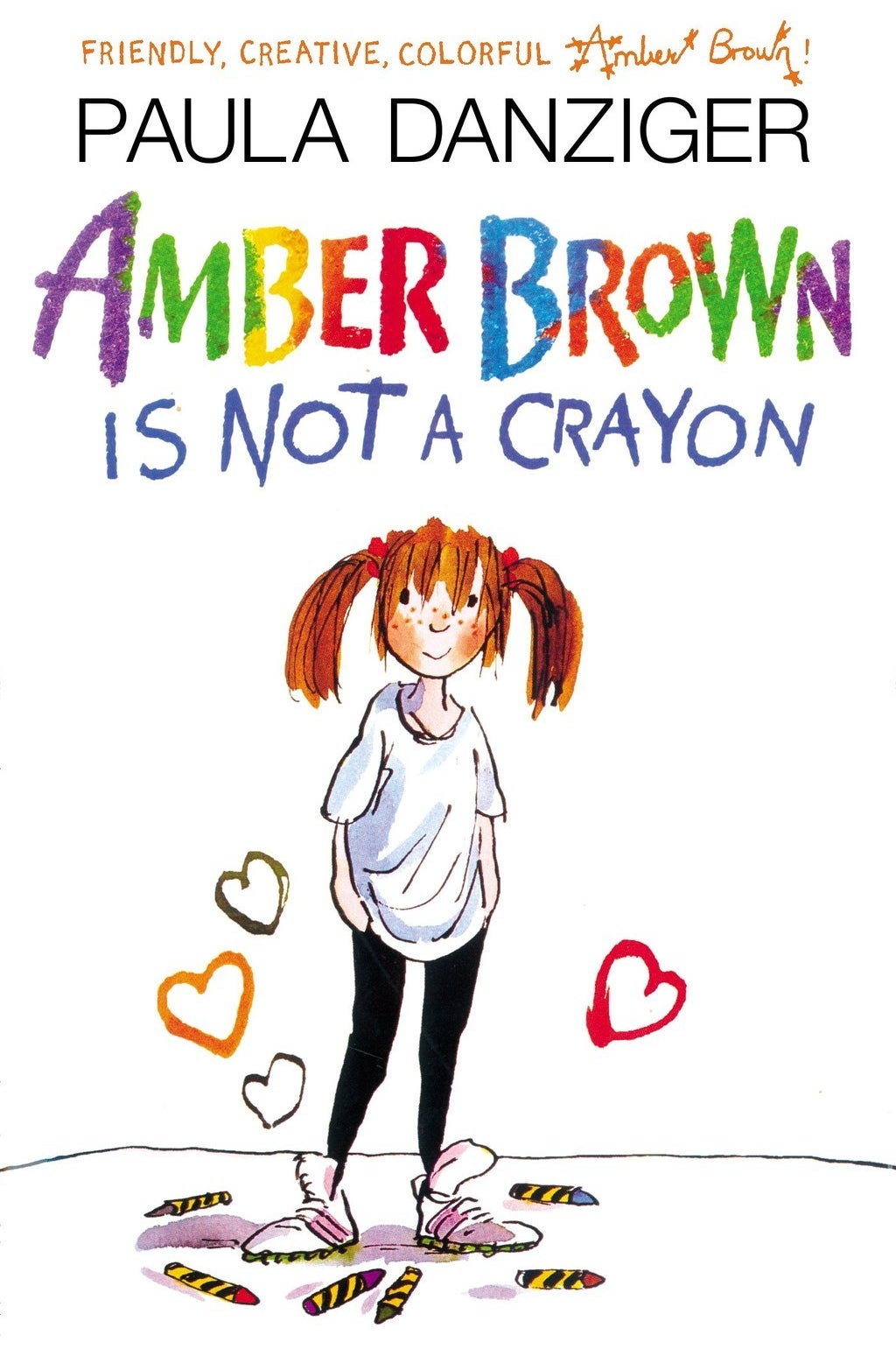 Things got a bit more real with Amber Brown. This book was relatable for kids whose parents were separated and enlightening for those whose parents weren't. No matter how serious it may have been at times, the unique humor still kept you happy.
23.
The Adventures of The Bailey School Kids by Debbie Dadey and Marcia Thornton Jones
The Bailey School Kids series was great, but also pretty stressful when you were left to decide if the characters were who they appeared to be, or if they were actually the mythical creatures they were suspected of being.
24.
Where The Sidewalk Ends by Shel Silverstein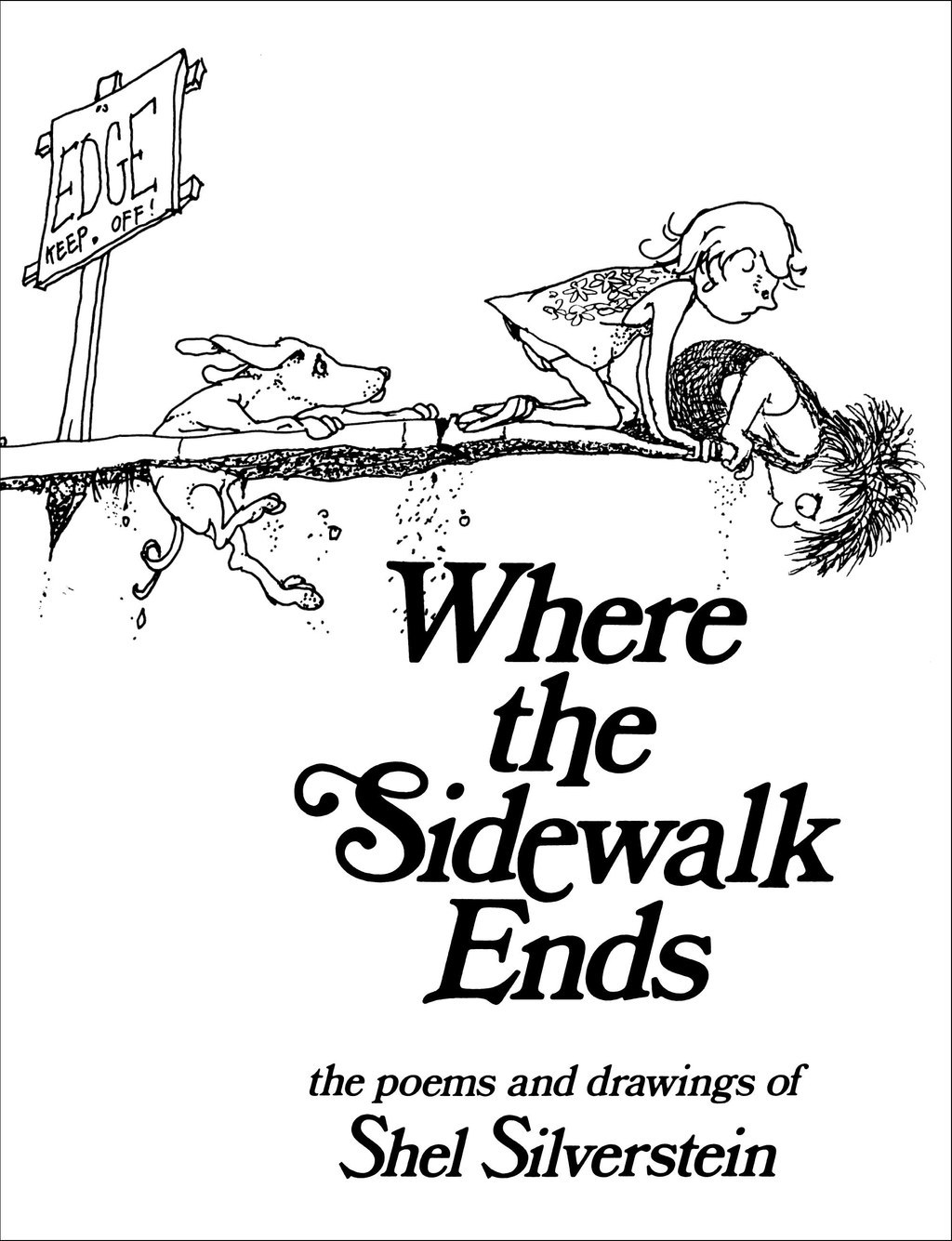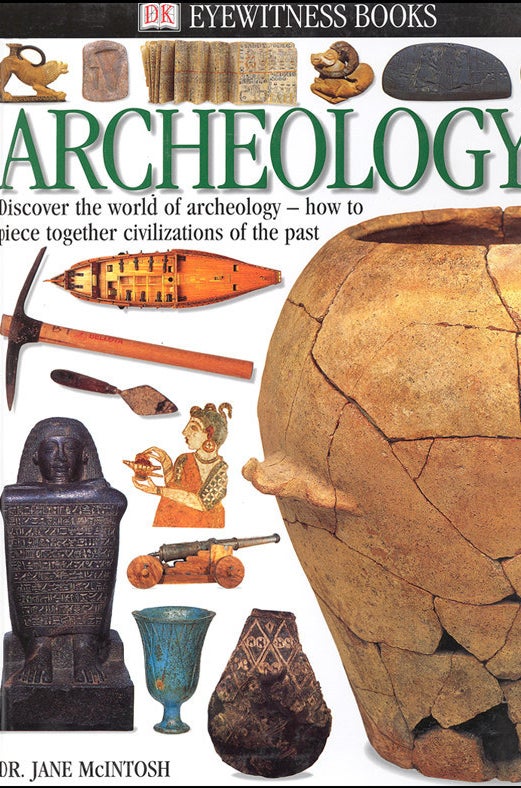 When you wanted a break from all the fictional stories, that's when you picked up an Eyewitness book. These books covered every topic from science to different cultures around the world and were the go-to books whenever a school report was due.
26.
Animorphs series by K.A. Applegate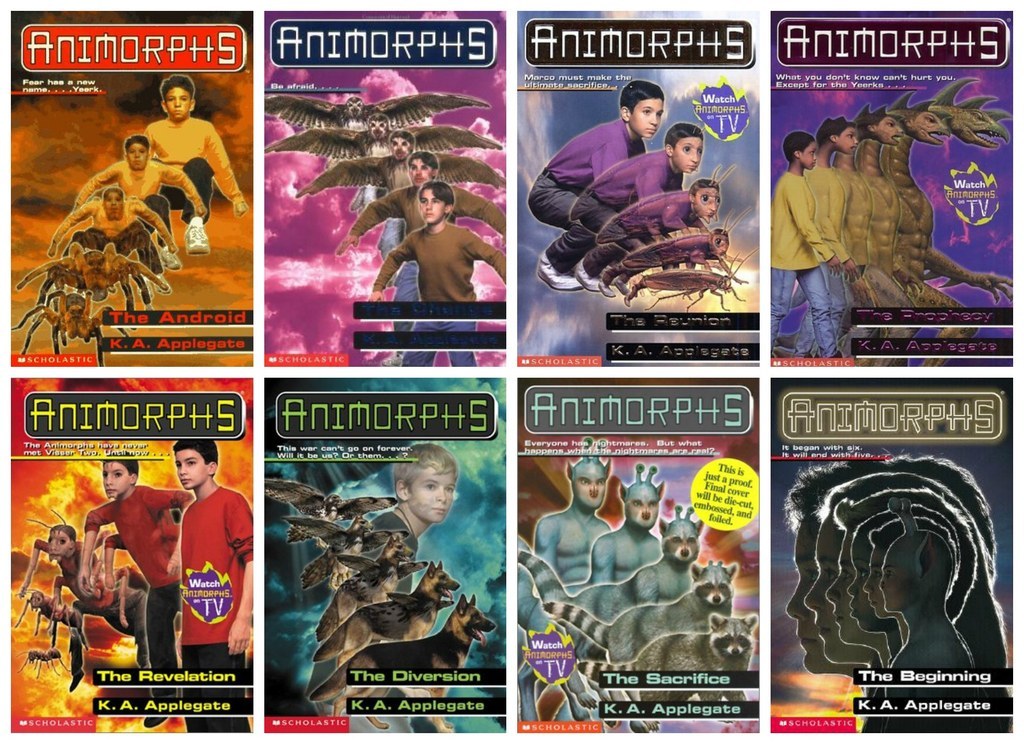 27.
The Baby-Sitters Club by Ann M. Martin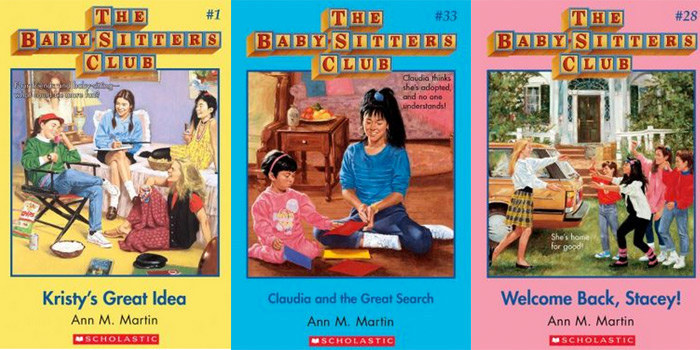 28.
American Girl series by Valerie Tripp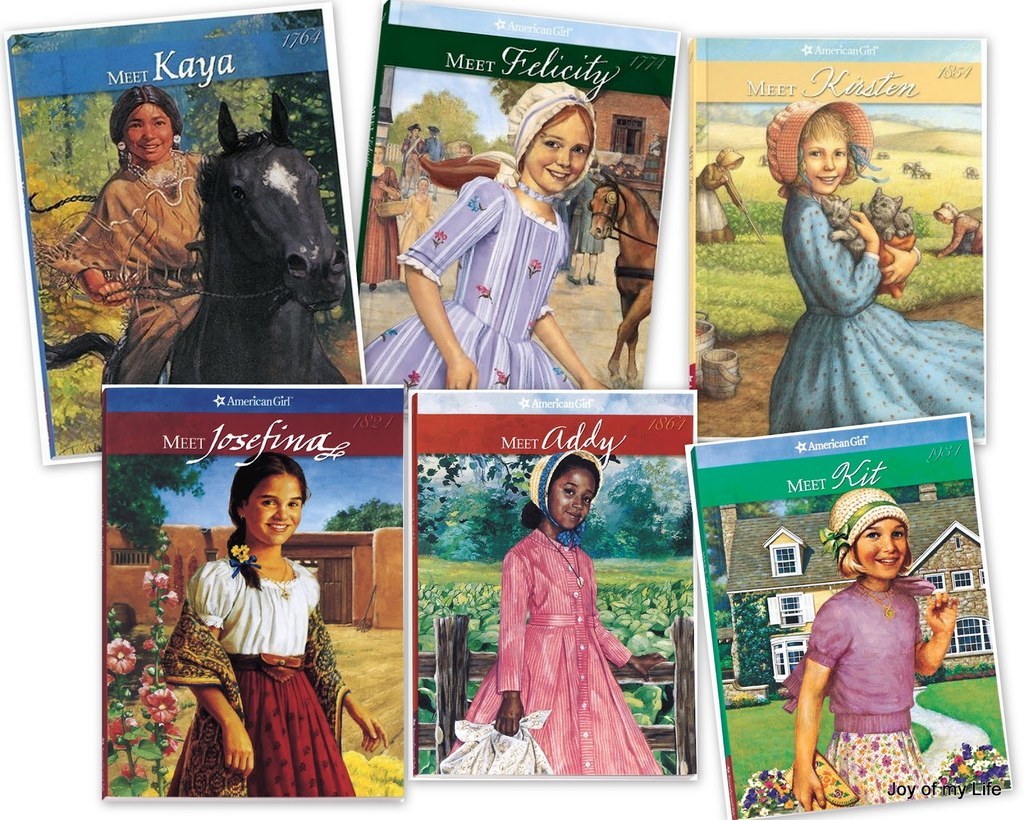 29.
The Giving Tree by Shel Silverstein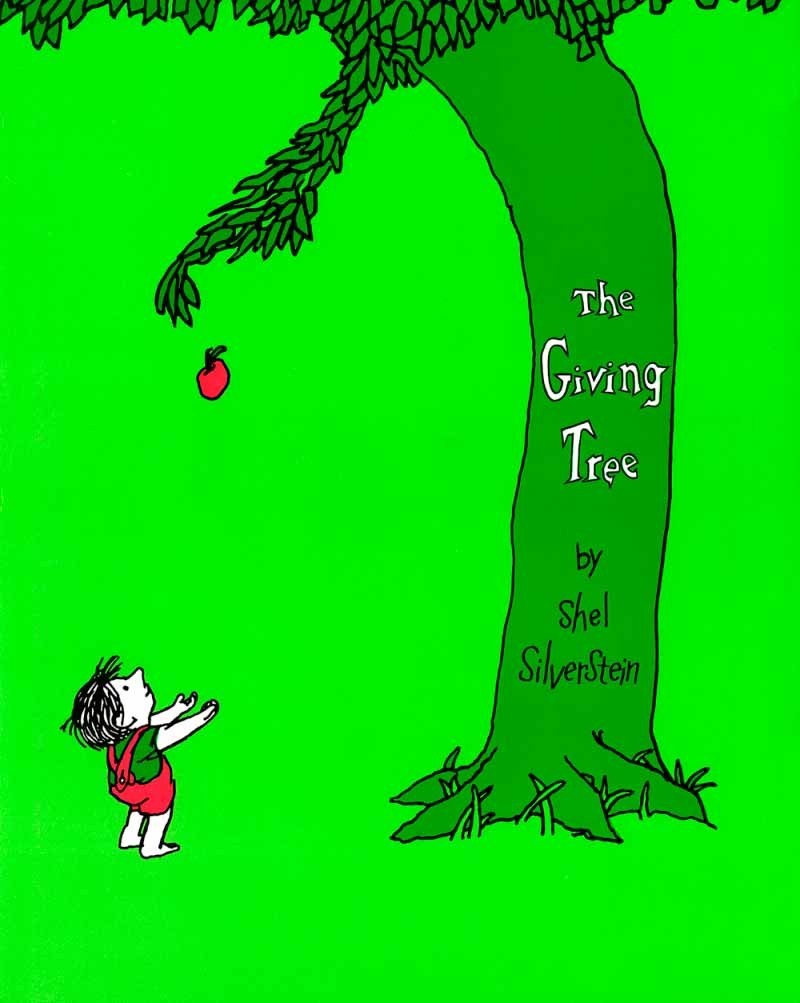 Did we miss your favorite childhood book? Tell us in the comments below!