Which Classic Girl Power Track Are You?
You got:

Man! I Feel Like A Woman! by Shania Twain
Man! You are a woman! You loved this song in your early tweens as it still is relevant today. Man you feel like a woman and damn right you should!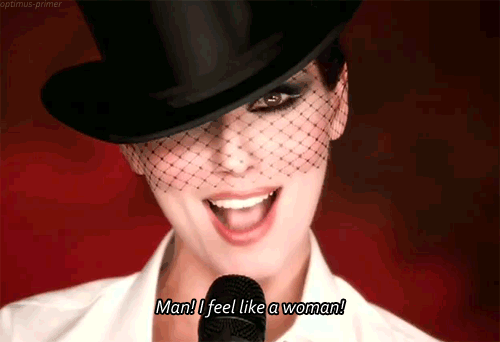 You got:

Can't Get You Out Of My Head by Kylie Minogue
Can't get you in that outfit outta my head! Oh man you are daring, funky and fresh just like Kylie circa this videoclip. You can pull off anything and you work it 24/7.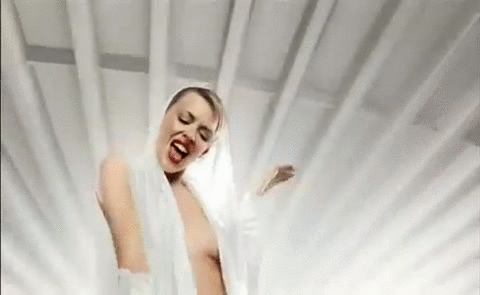 You got:

Lady Marmalade by Christina Aguilera, P!nk, Lil Kim and Mya
With all your soul sisters you are all about the girl power! You love the support of your gfs which is why this song is perfect for you. It's just like you in that it's soulful, fiesty and a lil bit naughty.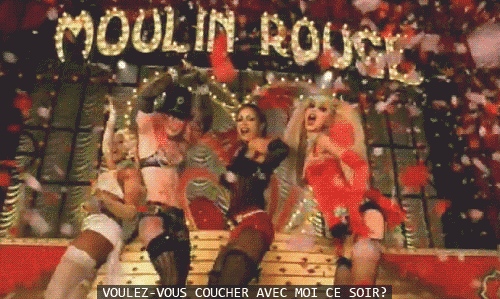 You got:

Lucky by Britney Spears
You have been given so many opportunities in life and always find it hard to take them which is why this song is perfect for you. Sometimes life is just a little overwhelming and it's okay to admit that, you do you! (P.S. This is potentially the most underrated Britney song of all time, hope you appreciate.)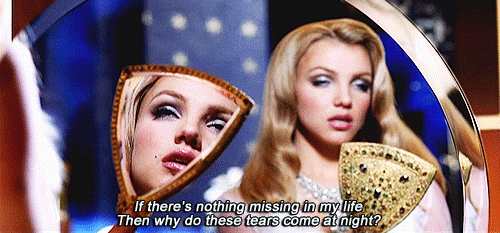 You got:

Complicated by Avril Lavigne
You know the answer to the eternal question that Avril poses within this song and only you can know it. Life's hard and you don't understand why but you keep pushing through!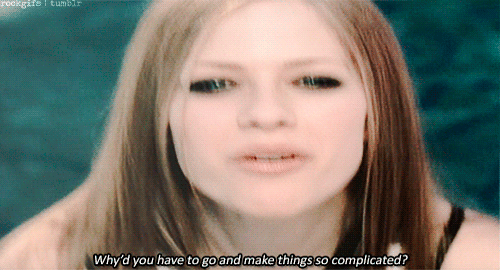 You got:

Bleeding Love by Leona Lewis
You're a lover not a fighter, your heart hurts easy but then it heals itself at a blink of an eye. You feel so much and sometimes too much but it's okay because Leona's got your back.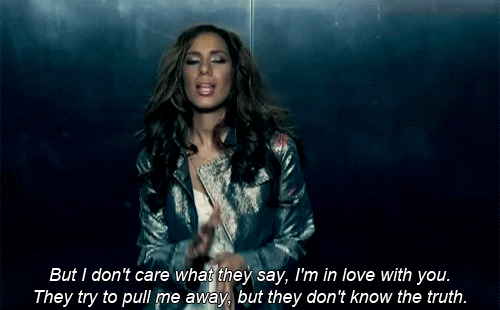 You got:

I'm Like A Bird by Nelly Furtado
You're a free spirit and you do what you like and what you love. You don't hold back and you say and do how and what you feel. Being like a bird is cool!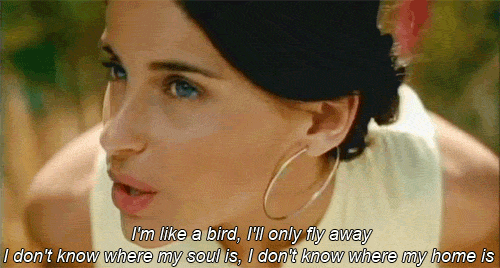 You got:

Murder On The Dancefloor by Sophie Ellis-Bextor
You've got the killer moves and killer grooves and no one can move like you can. No guy can keep up with you and thats the way uhhuh uhhuh you like it.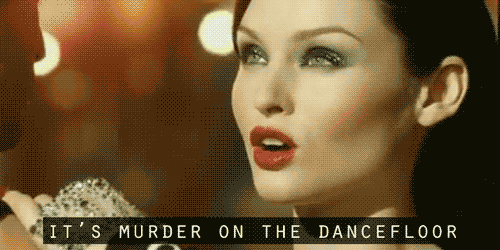 You got:

Party In the U.S.A. by Miley Cyrus
You know how to move your hips like yeah but you also know how to have a good time and be the free spirit that you are. it's all about having fun with your friends and having a good 'ol PARTY IN THE USA.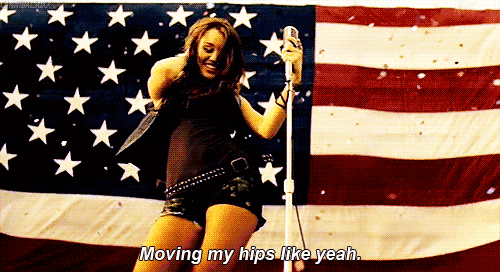 This post was created by a member of BuzzFeed Community, where anyone can post awesome lists and creations.
Learn more
or
post your buzz!