Where would your sugar daddy take you on a date?

Walt Disney Pictures

Somewhere with lots of good food.

Somewhere with lots of interesting history.

What kind of gifts do you want from your sugar daddy?

Walt Disney Pictures

Something symbolic of our relationship.

Something with a lot of thought.

Something from another country.

Something someone else worked hard to get.

What do you like best about your sugar daddy?

Walt Disney Pictures

His determination and wit.

His leadership abilities.

How much money do you make off of your sugar daddy?

Walt Disney Pictures

Just enough to keep me around.

Sorry, can't hear you over the waves hitting my yacht.

Pick a vacation spot to visit with your sugar daddy.

Walt Disney Pictures

Why not visit the whole world?

You just got a text from your sugar daddy. What does it say?

ThinkStock

"I've been thinking about you non-stop."

Something flirty and clever.

"I got you something nice."
Which Disney Villain Should Be Your Sugar Daddy?
Dang, he's got a FINE body. And there's the thing with the "releasing demons" or whatever, but hey, at least he's hot when you're not looking at his horns!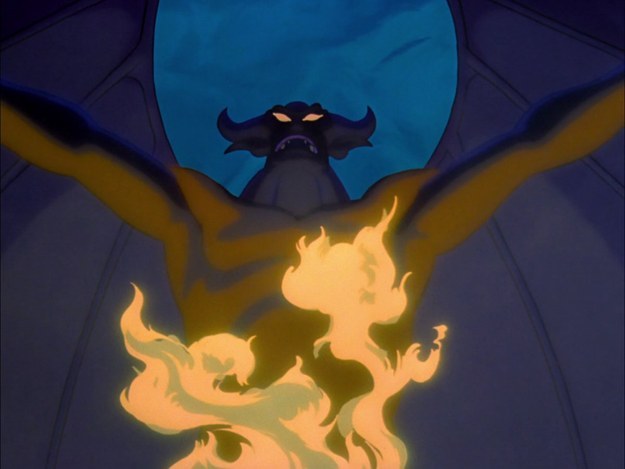 A fine, outstanding man, once you get past the wrinkles and sickening evil tendencies... right?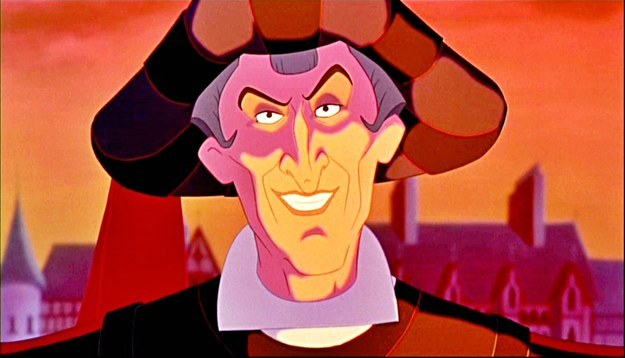 Don't bring up the giant fake bird — it makes him mad. But otherwise, he's a pretty chill guy! Except for when he's angry which is, granted, most of the time.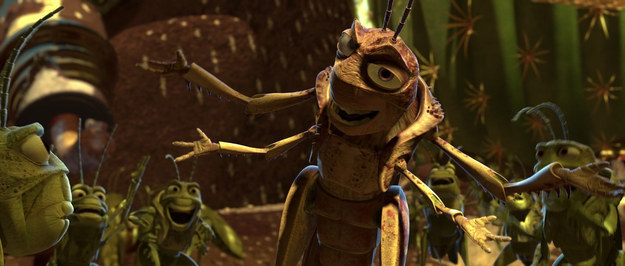 We honestly don't know what this guy's deal is, but, he's your sugar daddy now.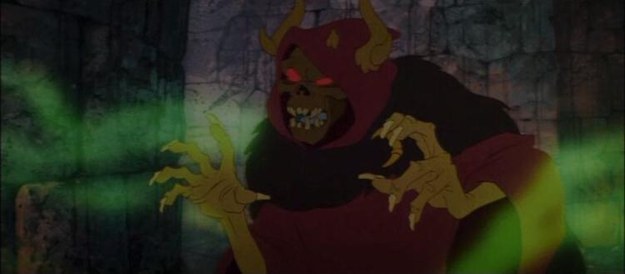 If you're like, "Who is this guy?" He's from Oliver and Company. And he's got money, even if it was obtained pretty questionably (kidnapping, ransom, the works).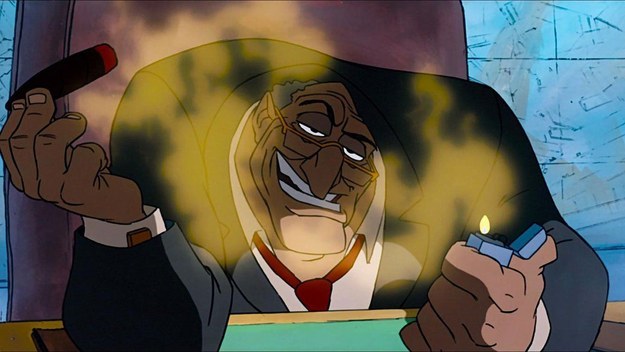 This post was created by a member of BuzzFeed Community, where anyone can post awesome lists and creations.
Learn more
or
post your buzz!