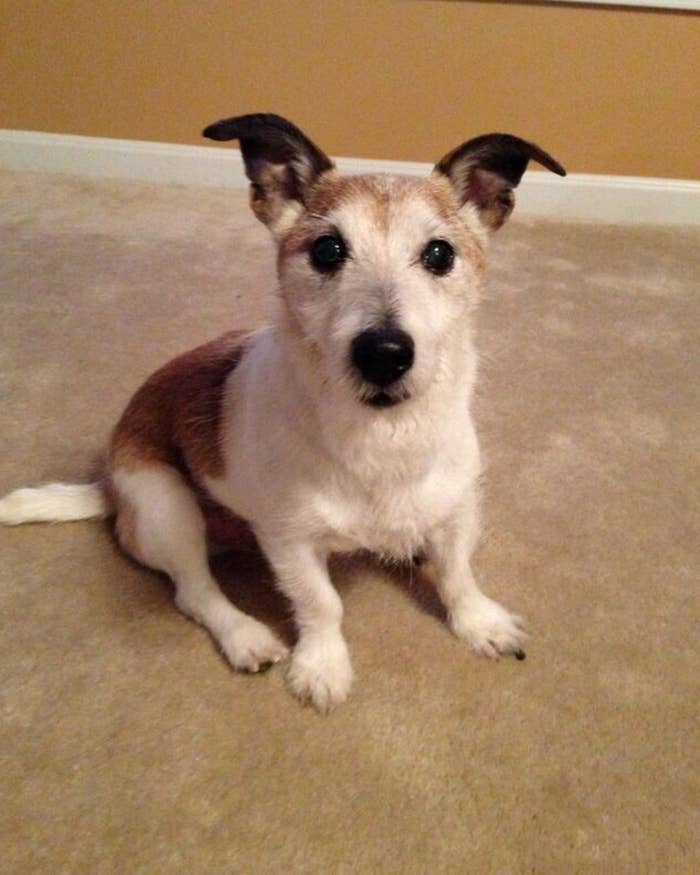 Meet Stanley
I found him in a shelter in Frederick, Maryland. He had a senior discount and was priced at fifty dollars. He's the best fifty dollars of my life. A lot of information was unknown about him, vets could only "guess" his age. I do know that he lived with an elderly man and another dog, the man passed away and Stanley and his sister ended up in the shelter. Sadly, Stanley's sister passed away in the shelter and Stanley was left all alone. That's when my path crossed with his. It was love at first sight.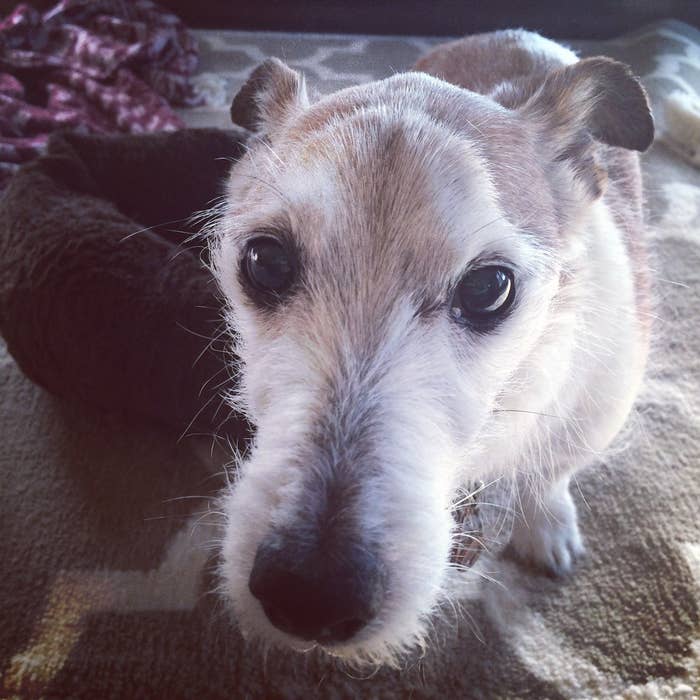 He loved sleep, food, treats, and more sleep.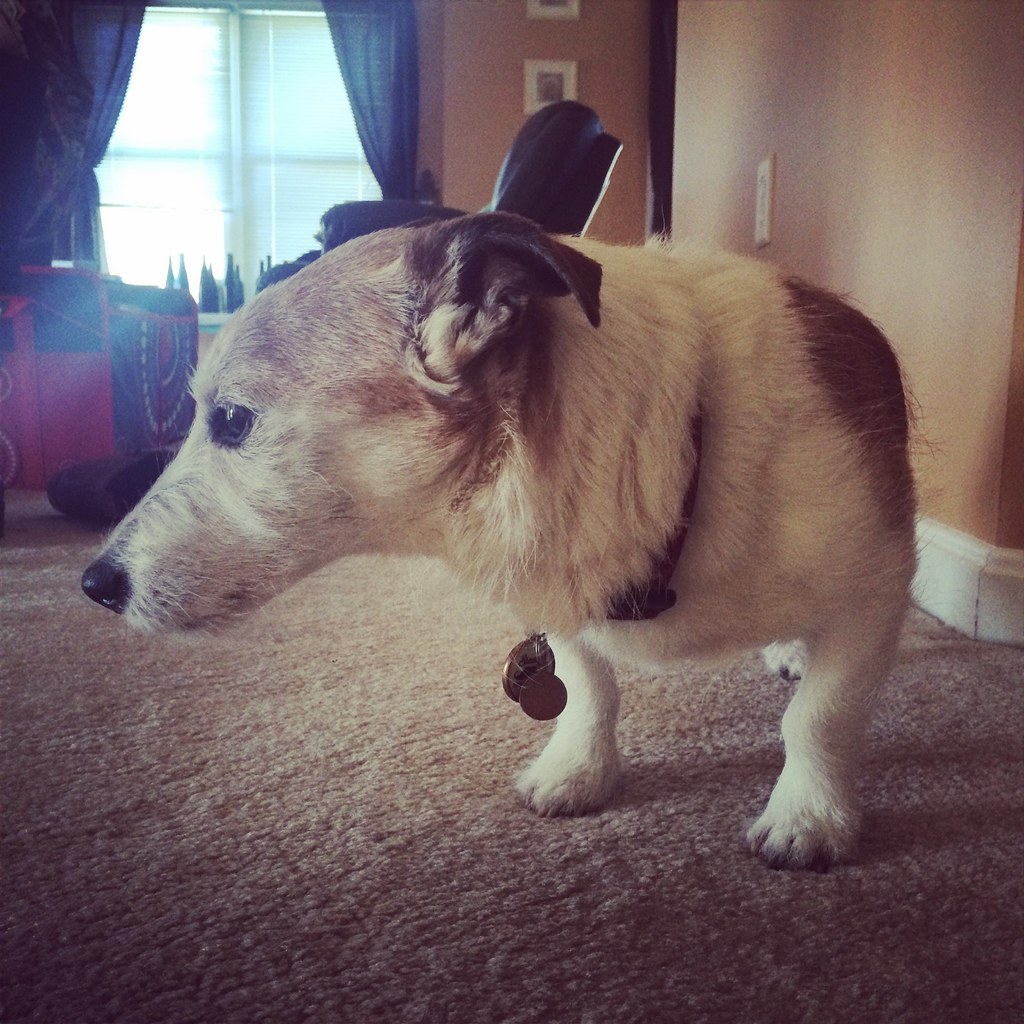 He LOVED his little brown bed.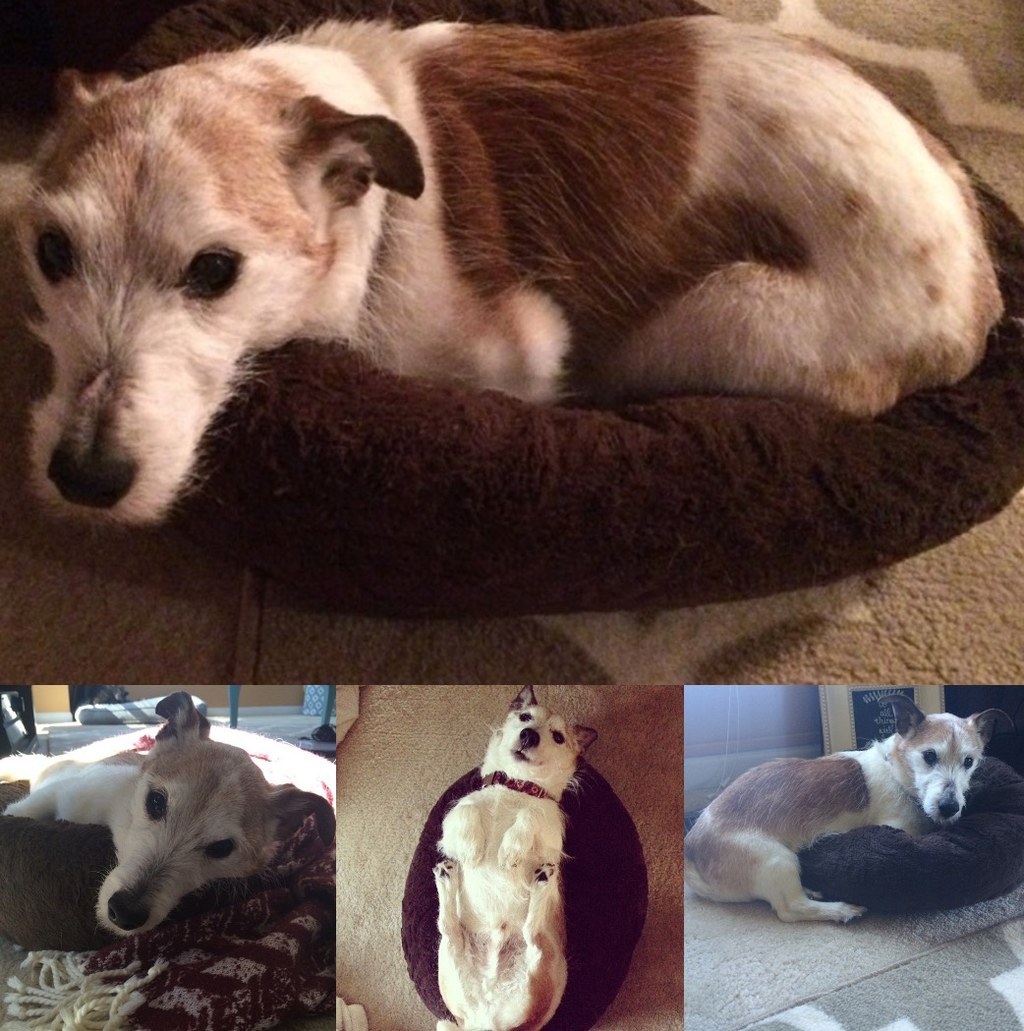 He also loved his brother.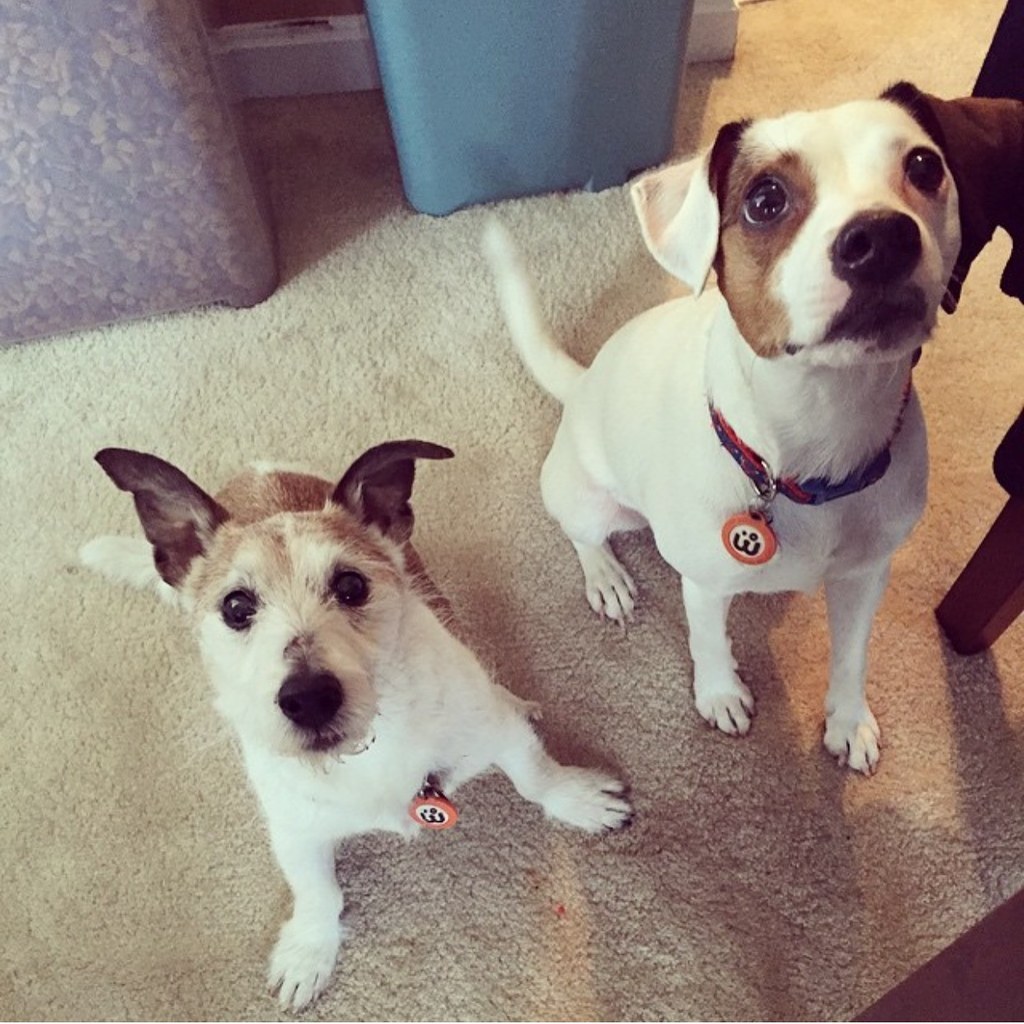 They were inseparable.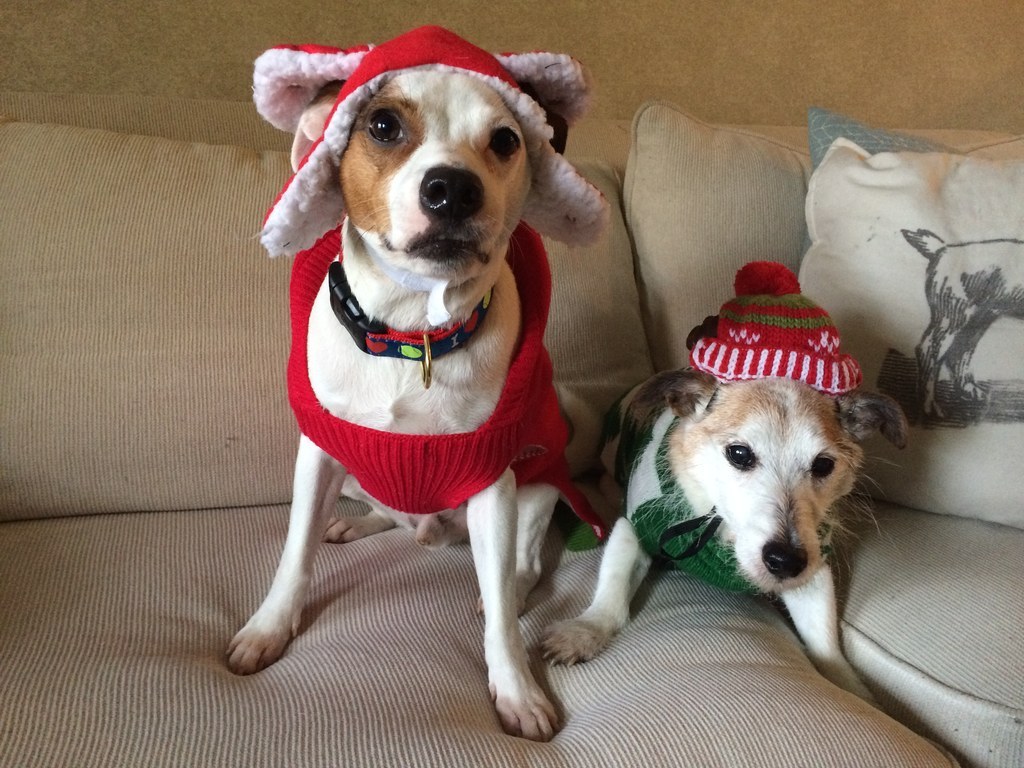 As he aged, things got tougher but we loved him through it.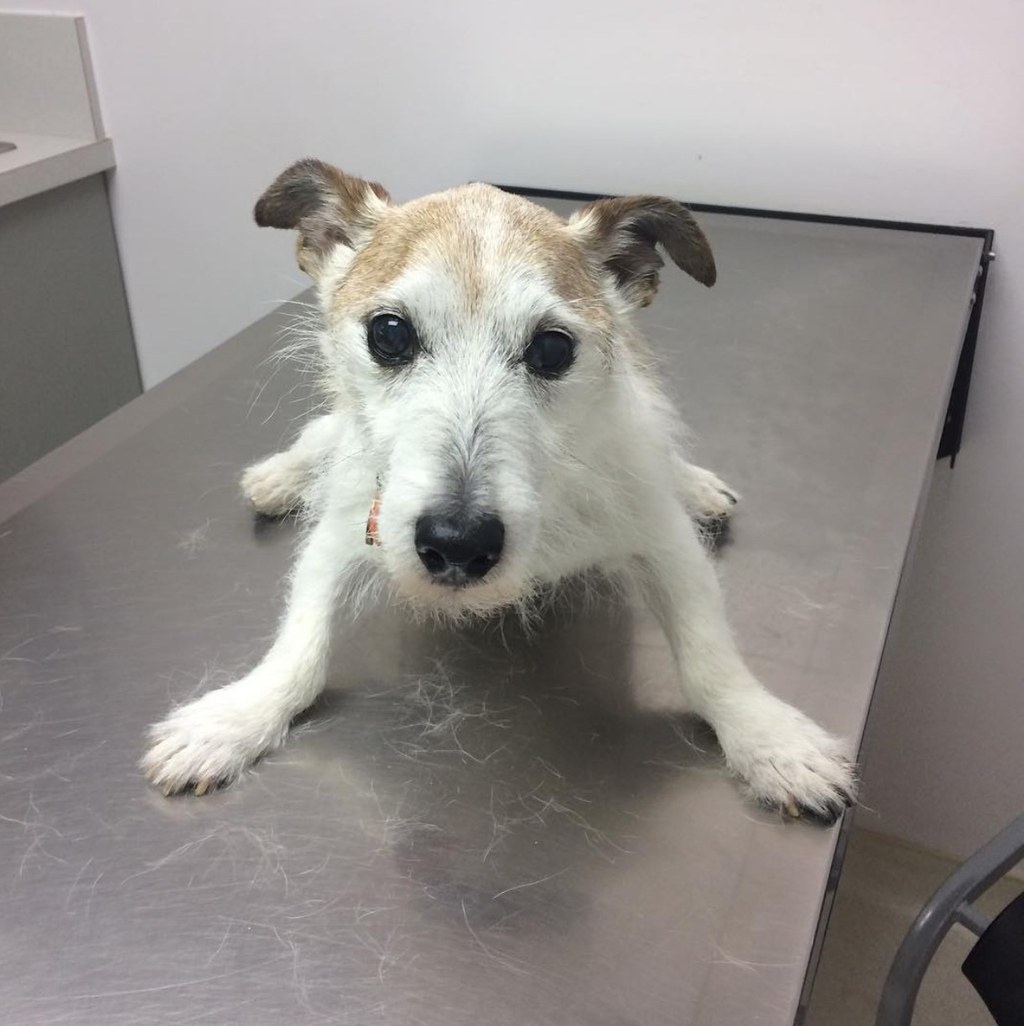 He was eventually placed on a pain management plan.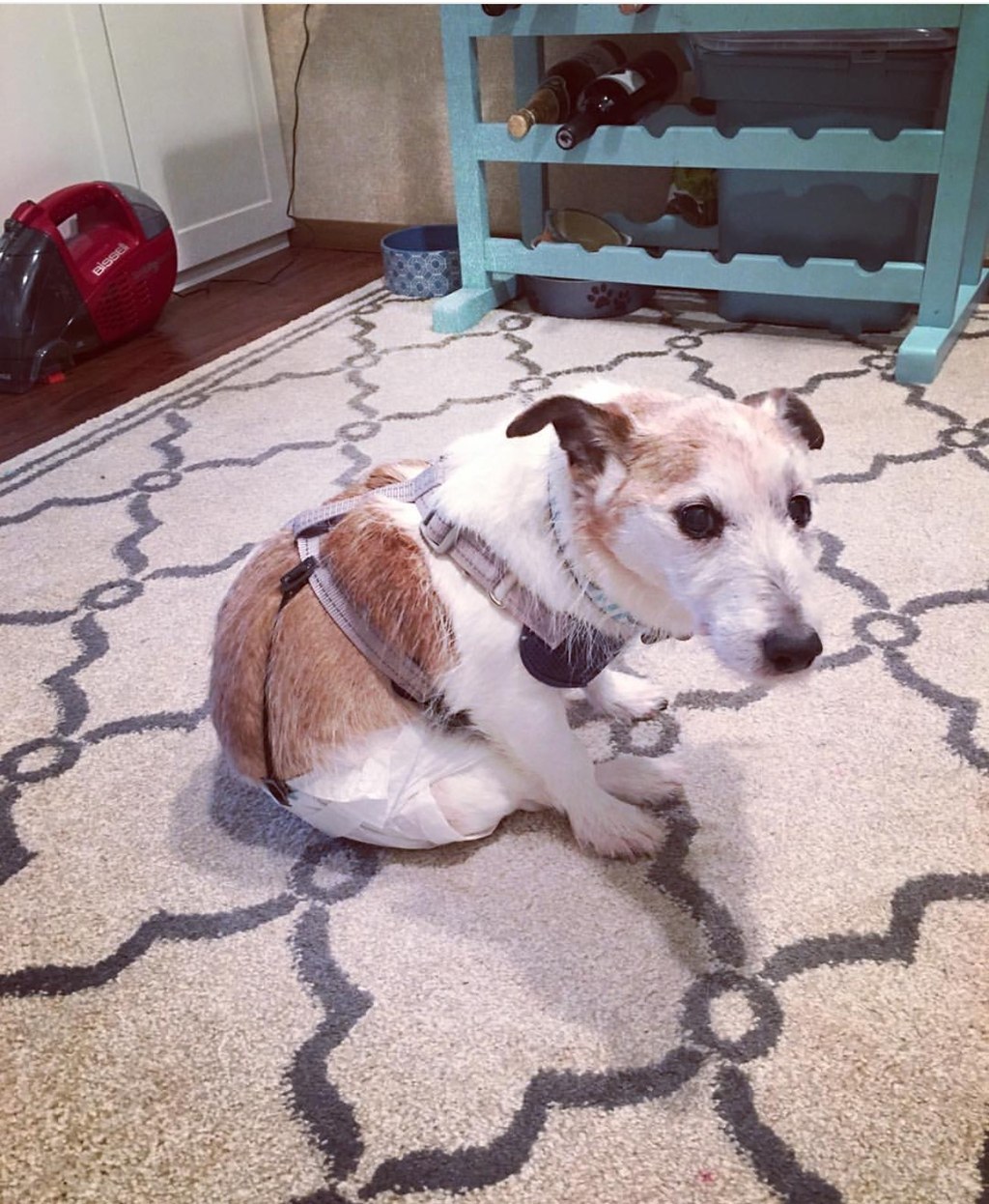 Soon, we knew it was time.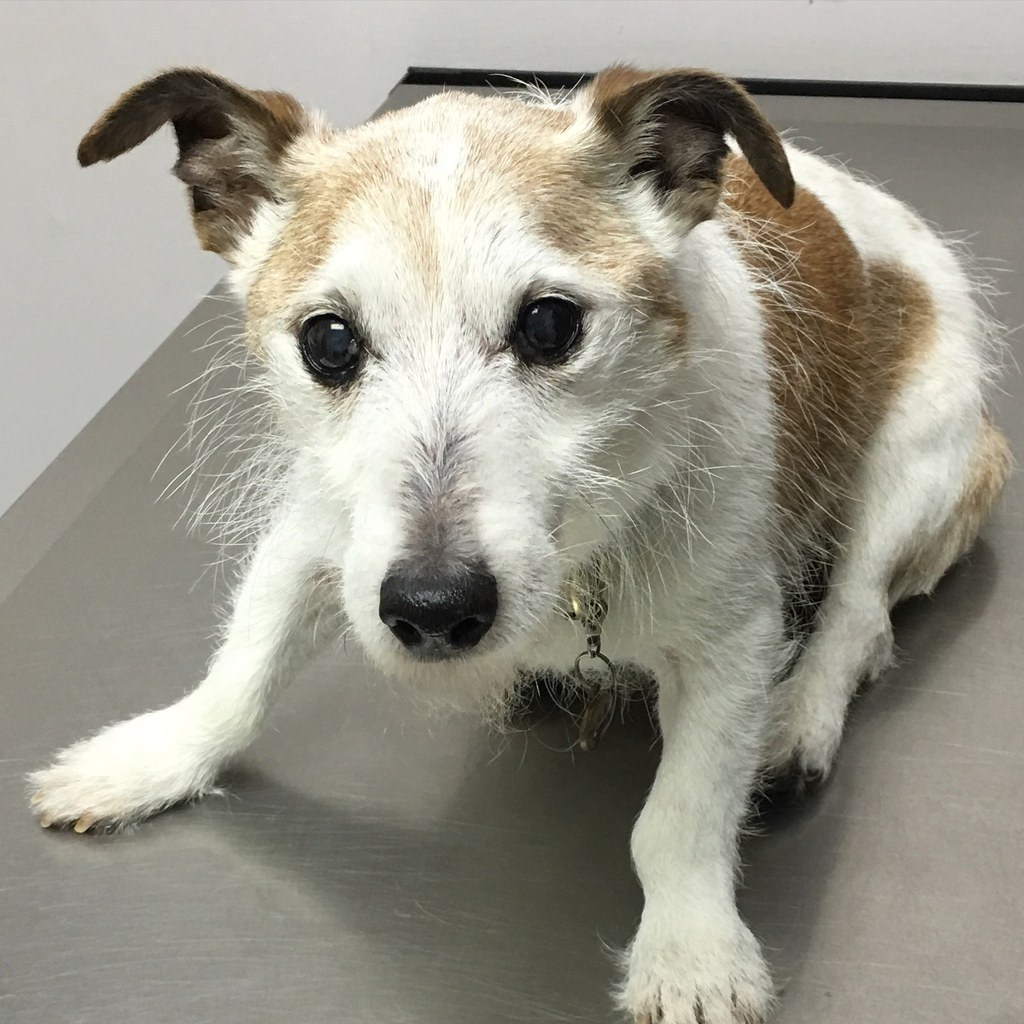 First, he had a cheeseburger.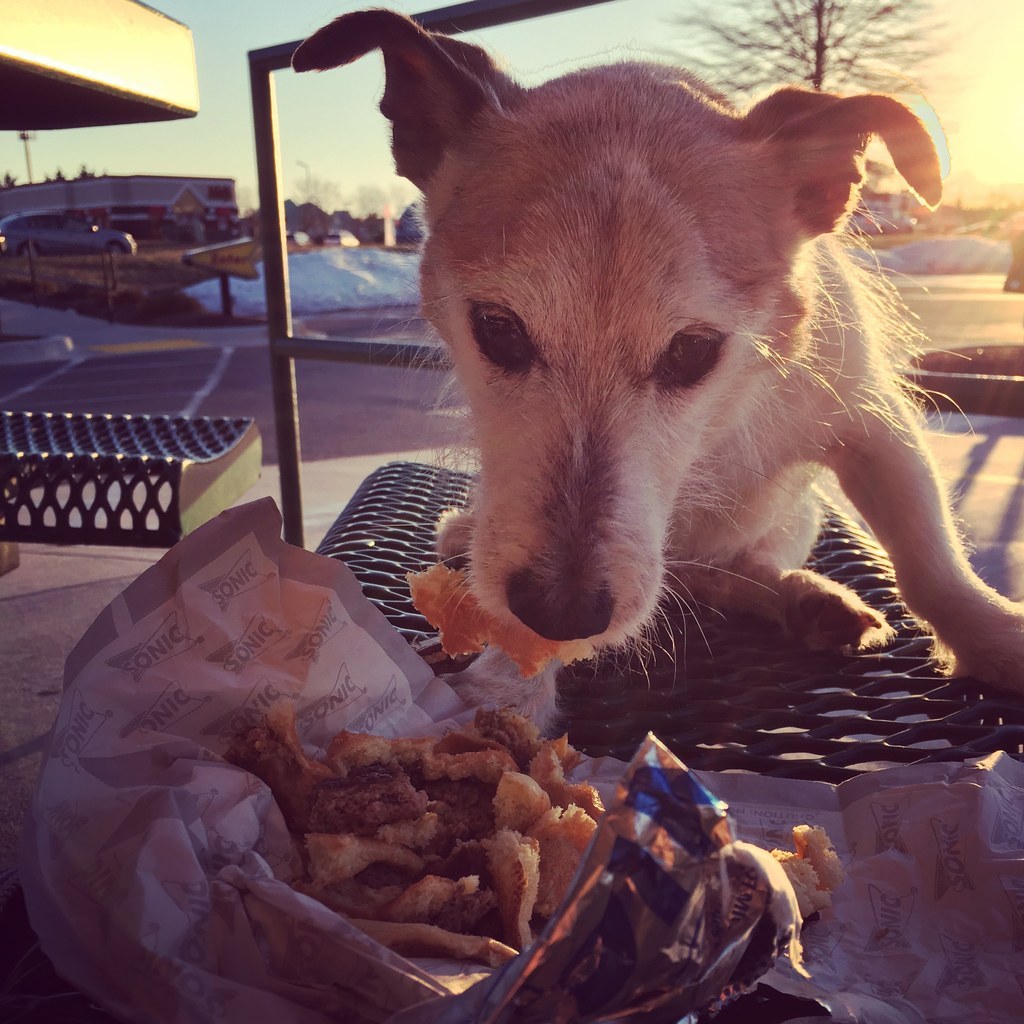 Then, he welcome a new brother into the family.
He got to see where our new house would be built and even spent time in the back yard.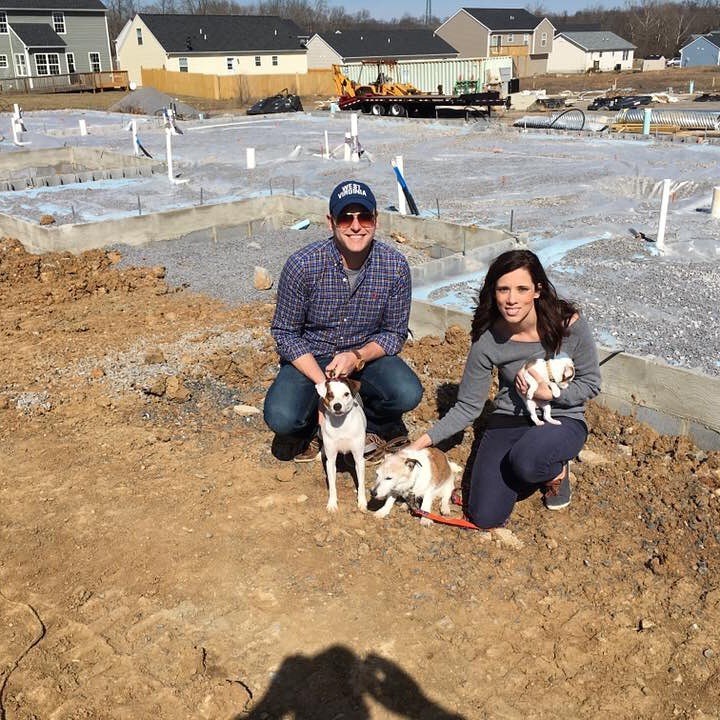 We took him downtown to get a puppuccino.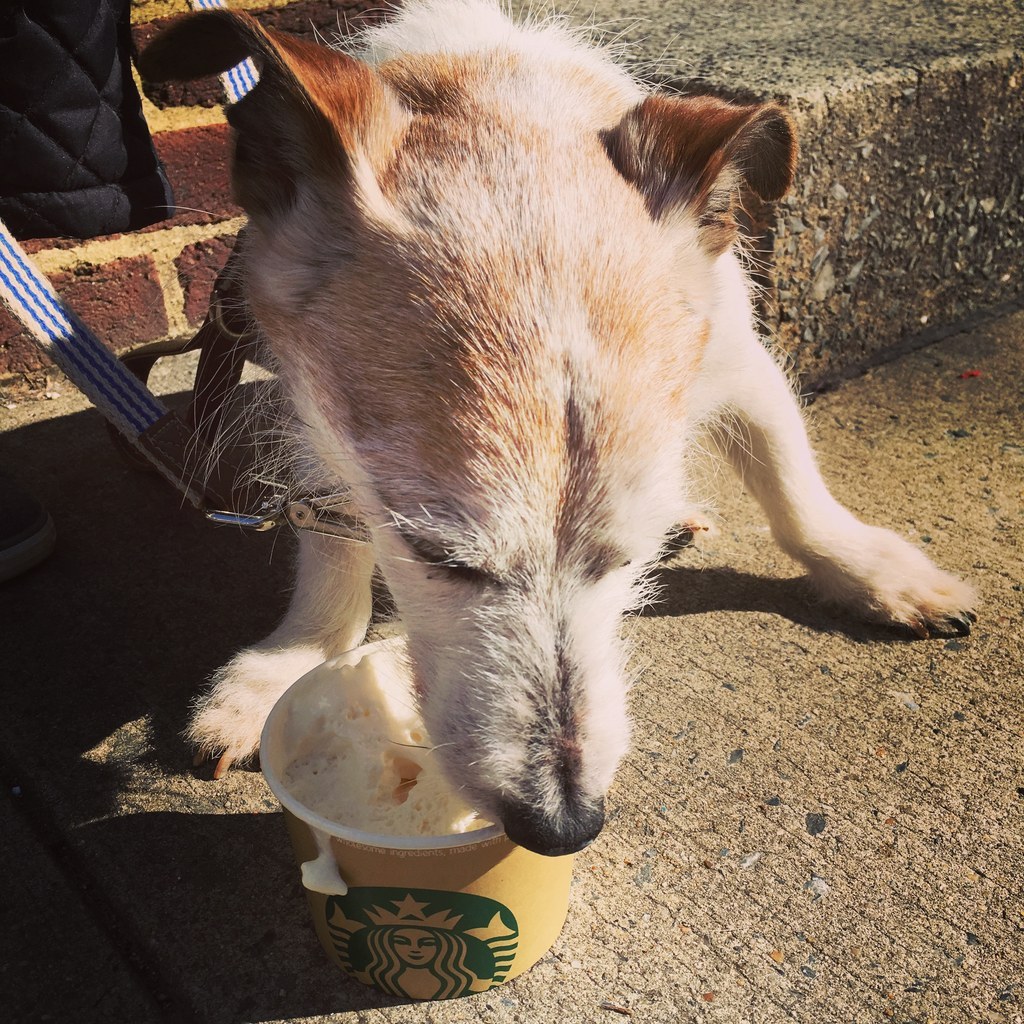 He met some other pups at the dog park and told them about his wise ways.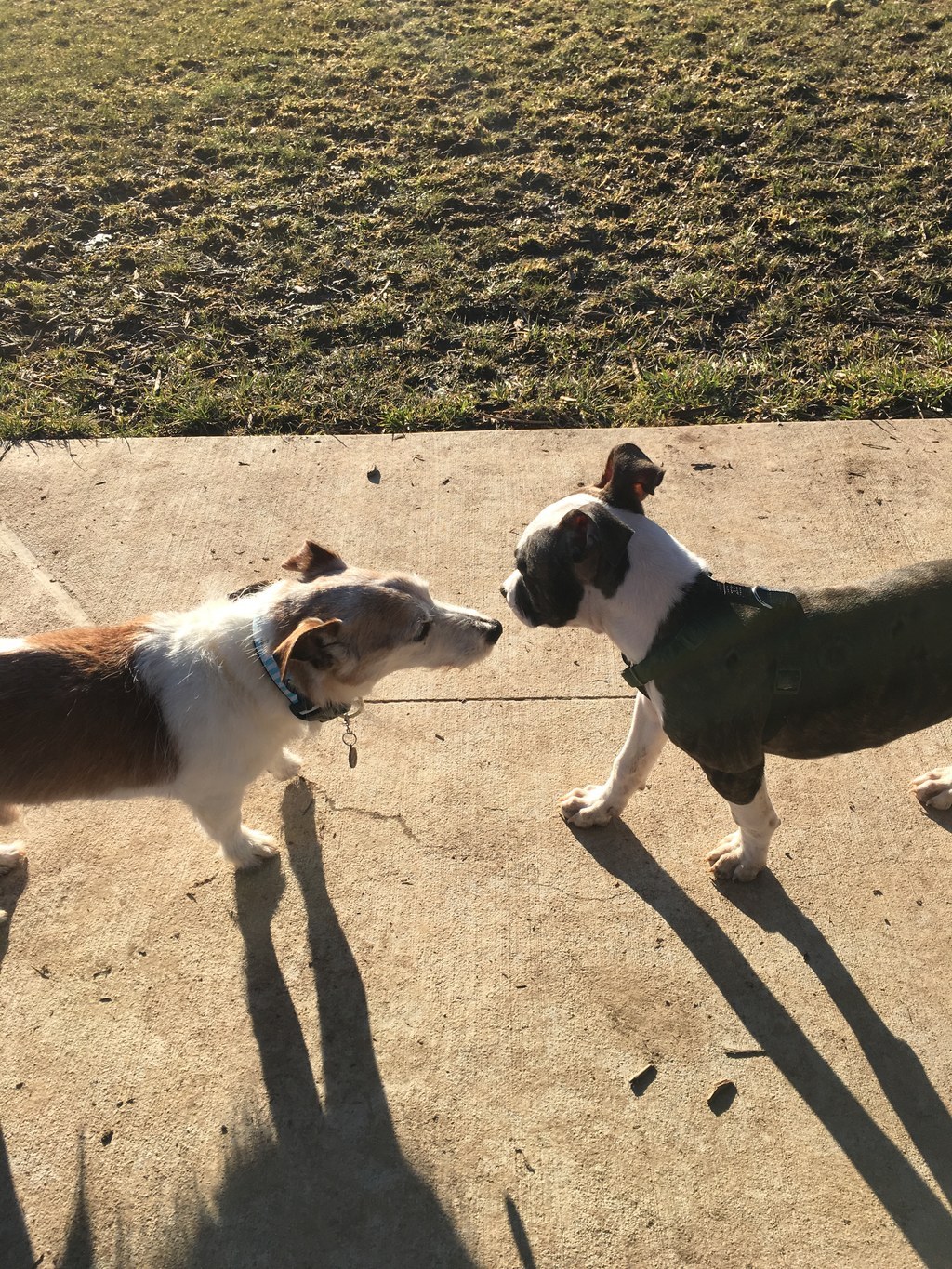 Dad took him for a last walk.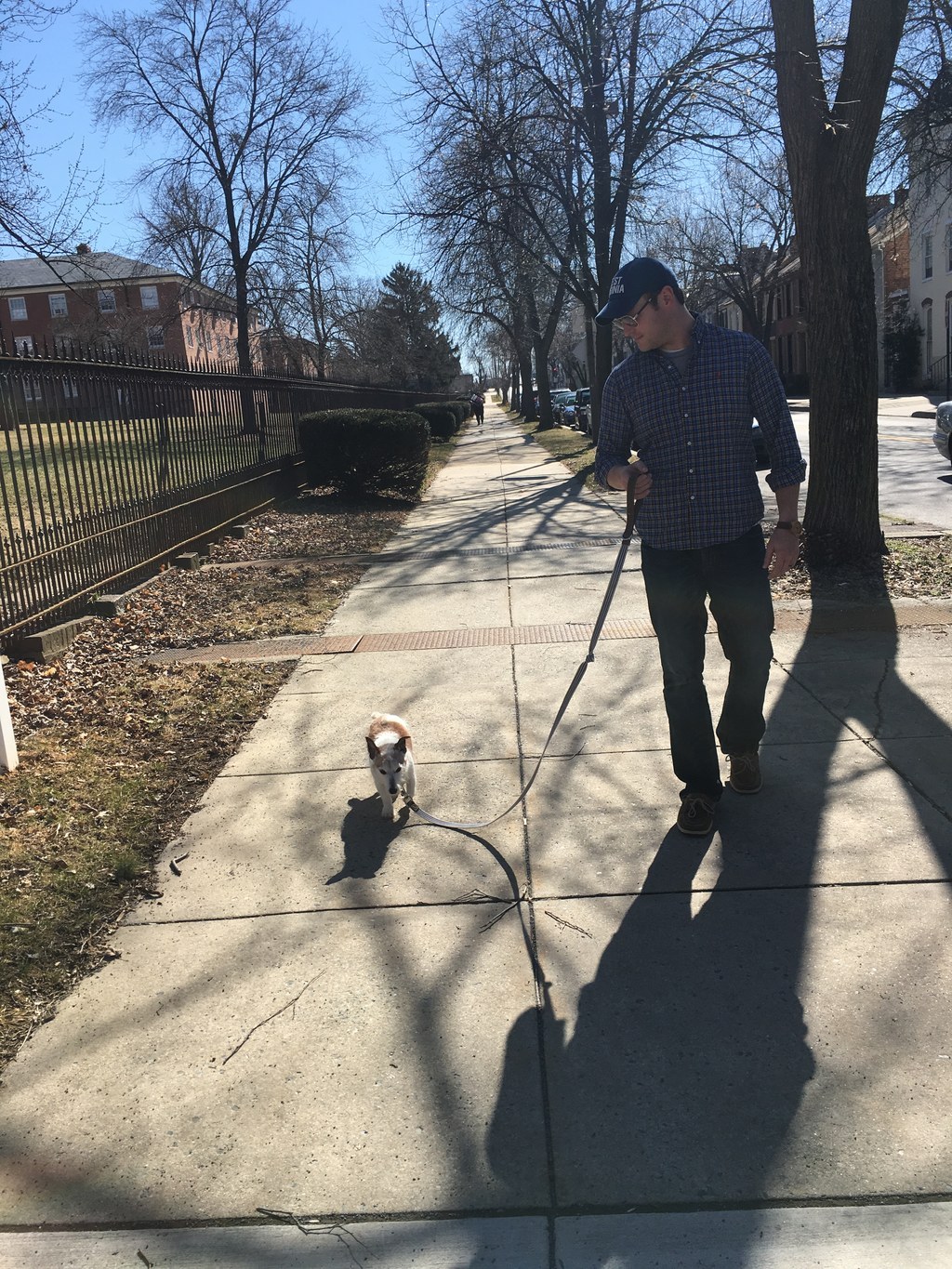 He got a new bed.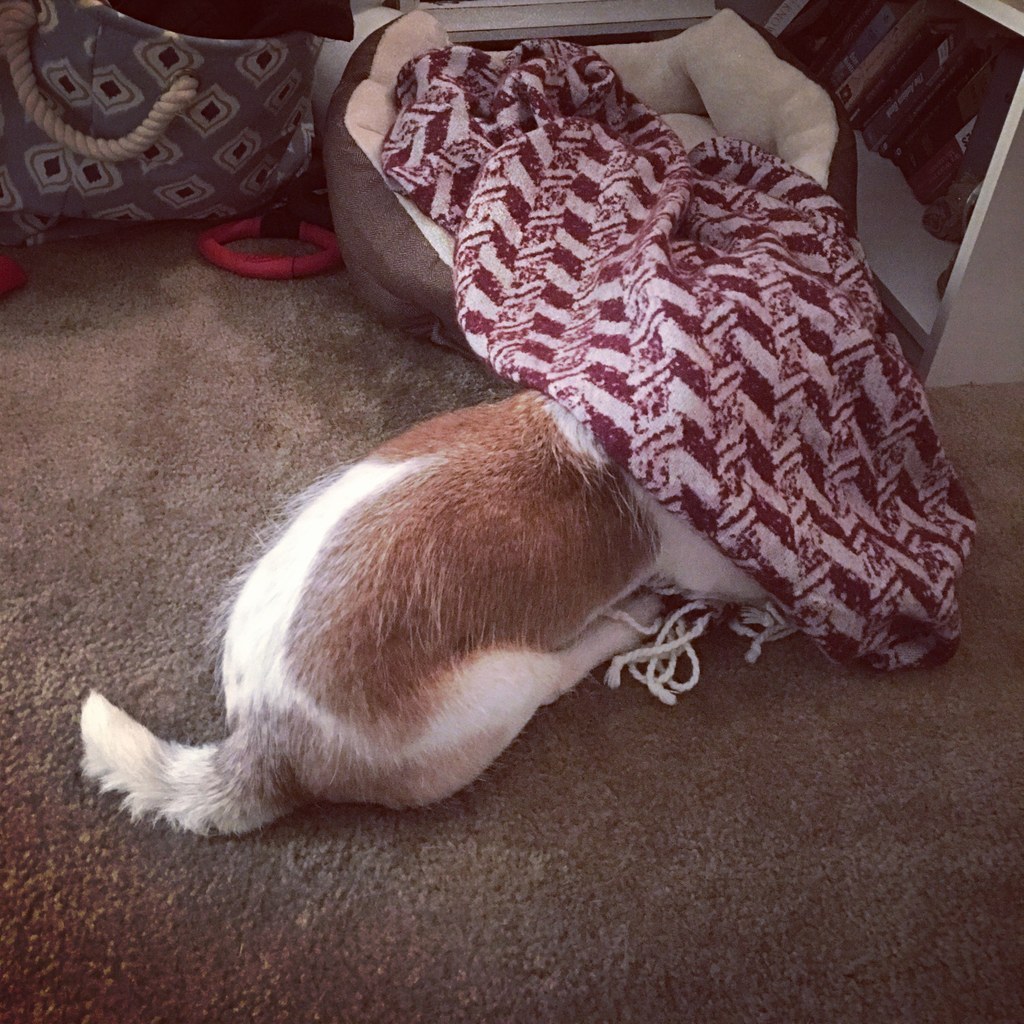 He said goodbye to friends and introduced his little brother.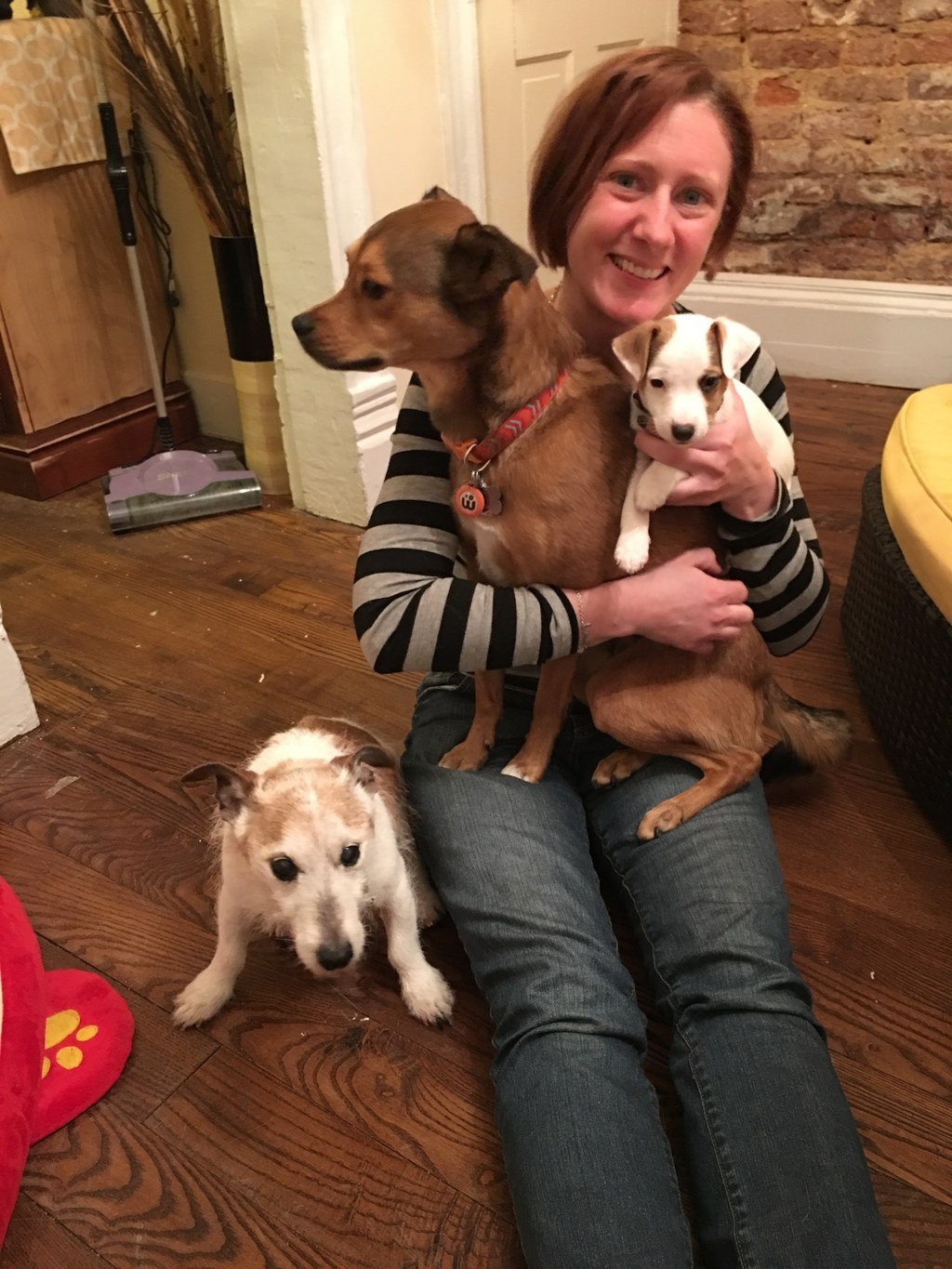 He let his mom snuggle him.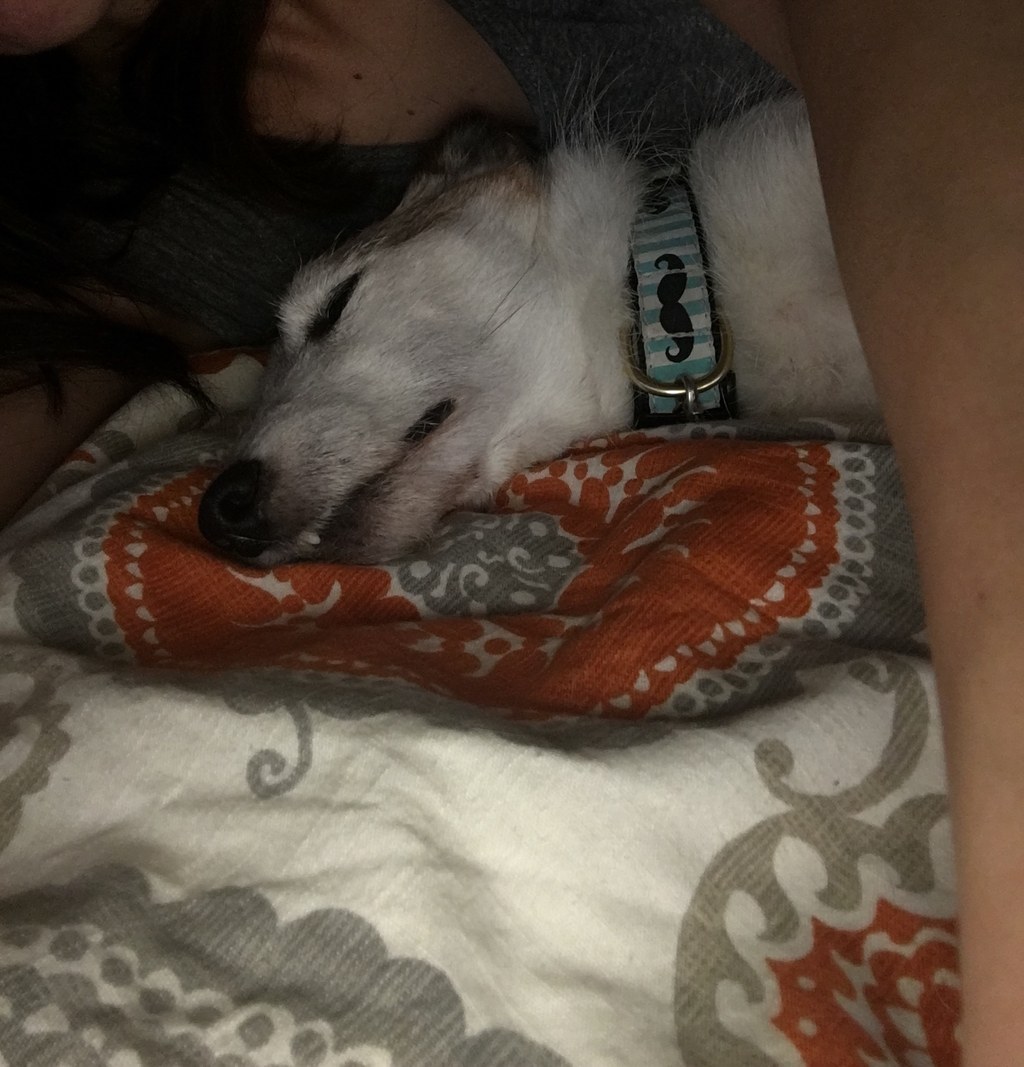 He had an even bigger snuggle fest with the ones he loved most.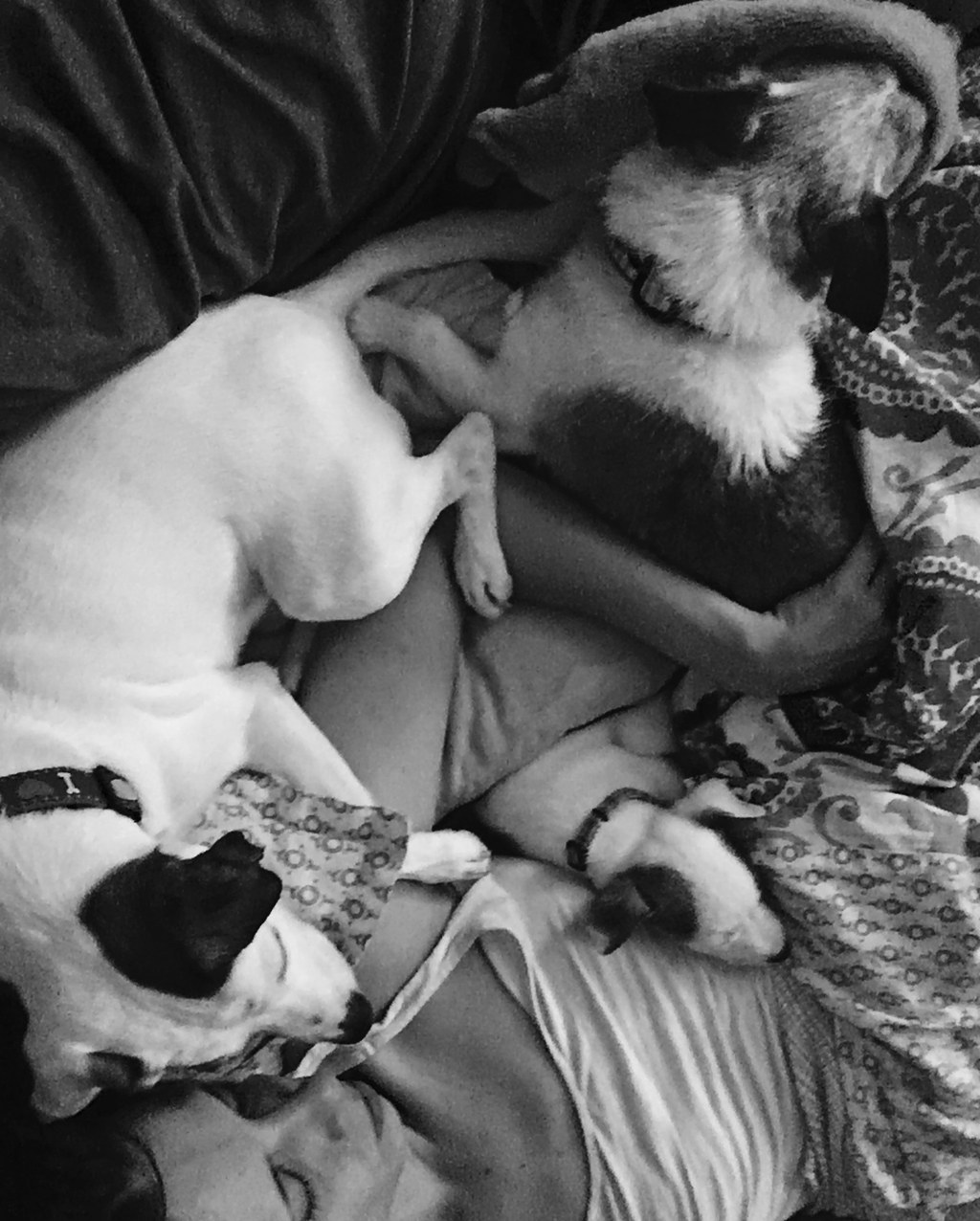 He enjoyed ice cream with his brothers.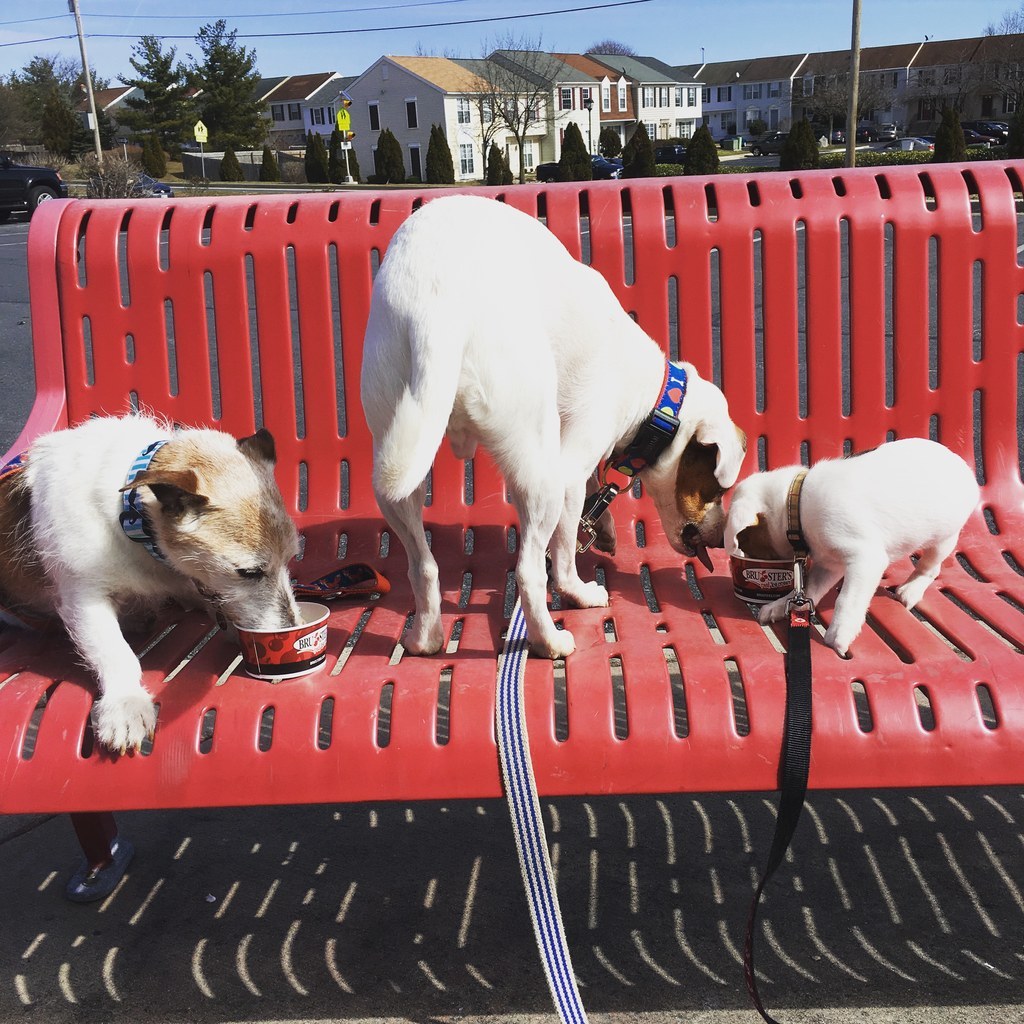 And was the most brave and gentle soul when it was time to say goodbye.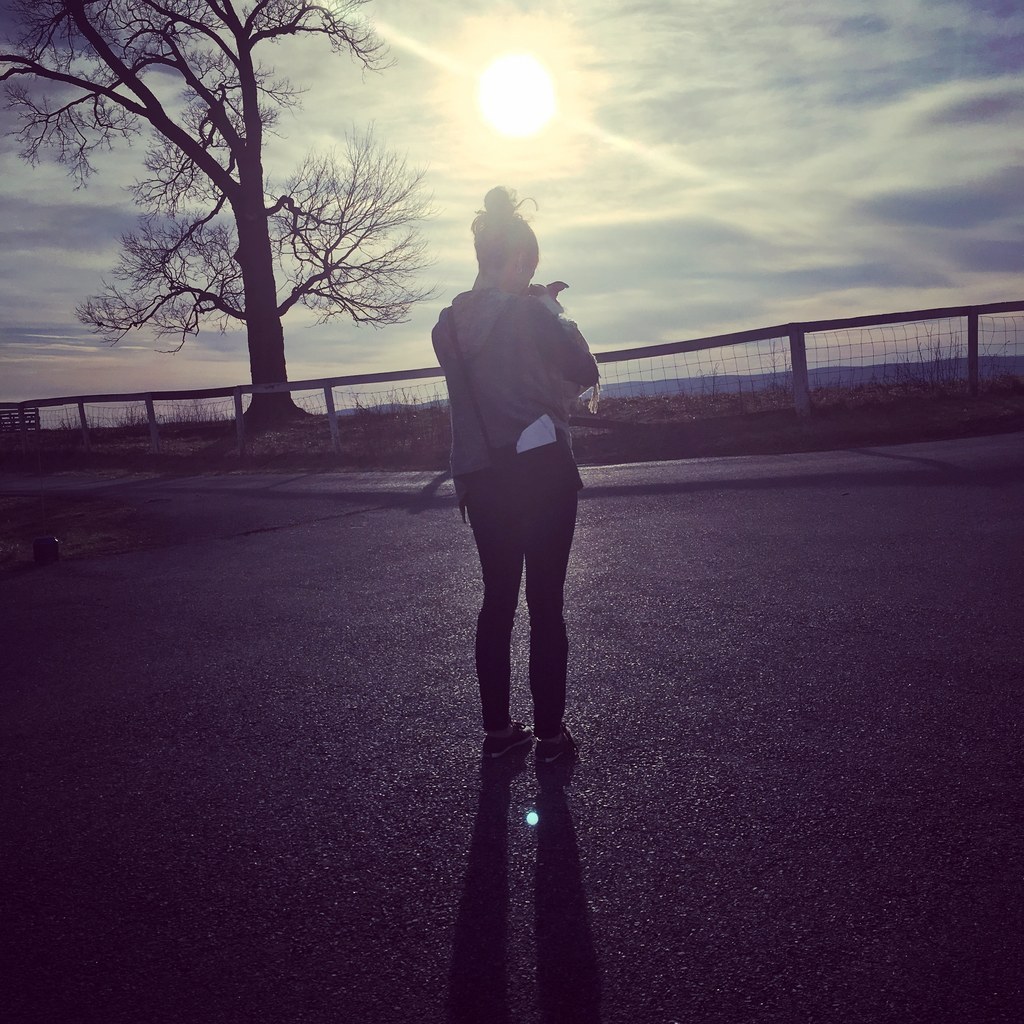 He was a good boy.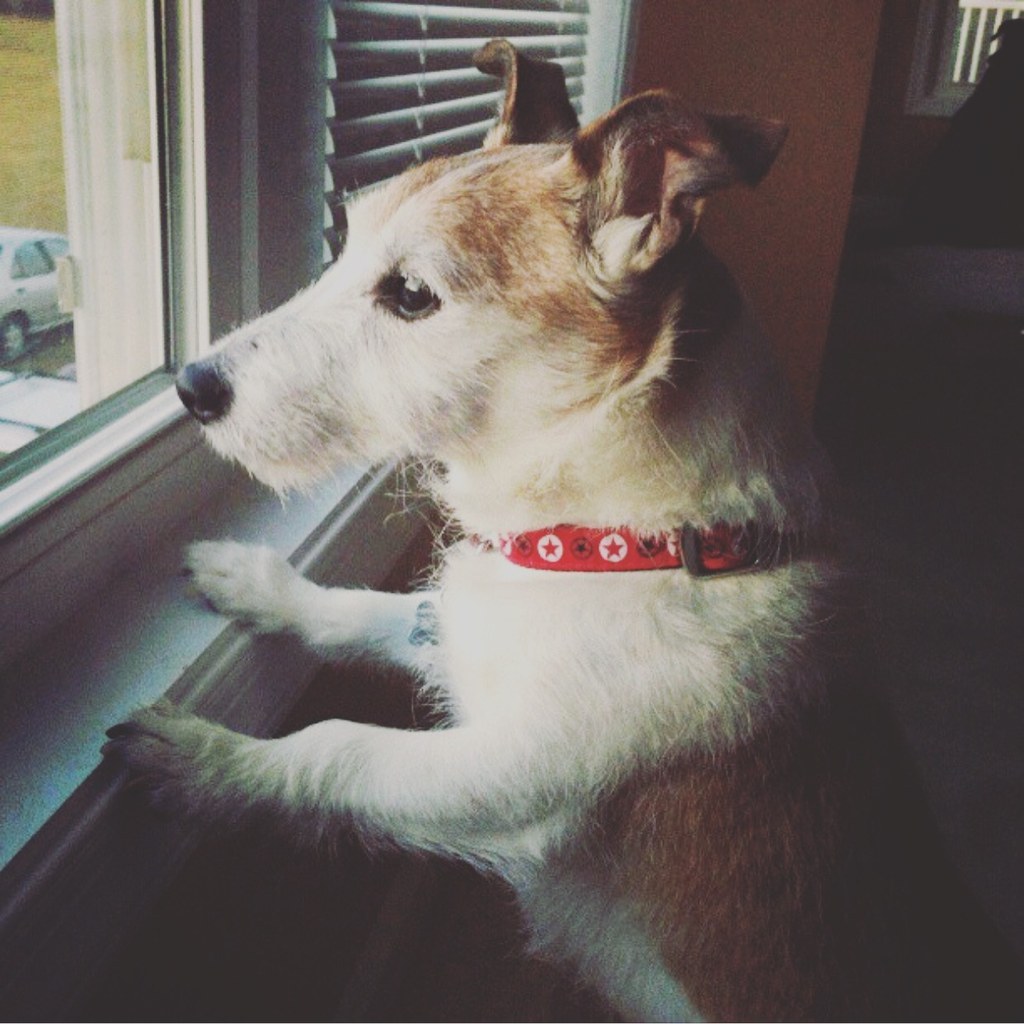 Forever my little pup.