Pick a glass and we'll guide you on the best beer to drink tonight.
What Kind Of Beer Should I Have Tonight?
You got:

Forgotten Boardwalk
A New Jersey native brewery, Forgotten Boardwalk is a staple among craft brews. You should grab Funnel Cake. It's creamy with a hint of vanilla. Kinda tastes like... Funnel Cake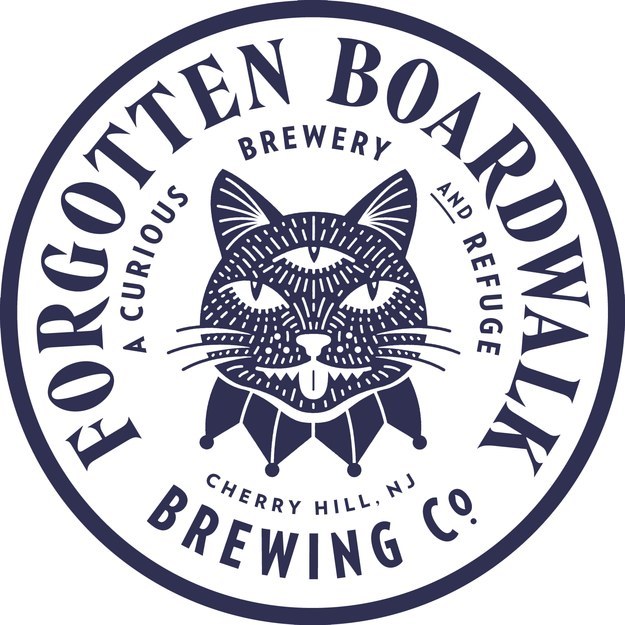 New Belgium Brewing gave the craft world a gift we've been searching for: a sessionable craft beer. This golden ale gives us sweet & crisp citrus flavors with a hint of honey. And let's be honest, the can looks great too.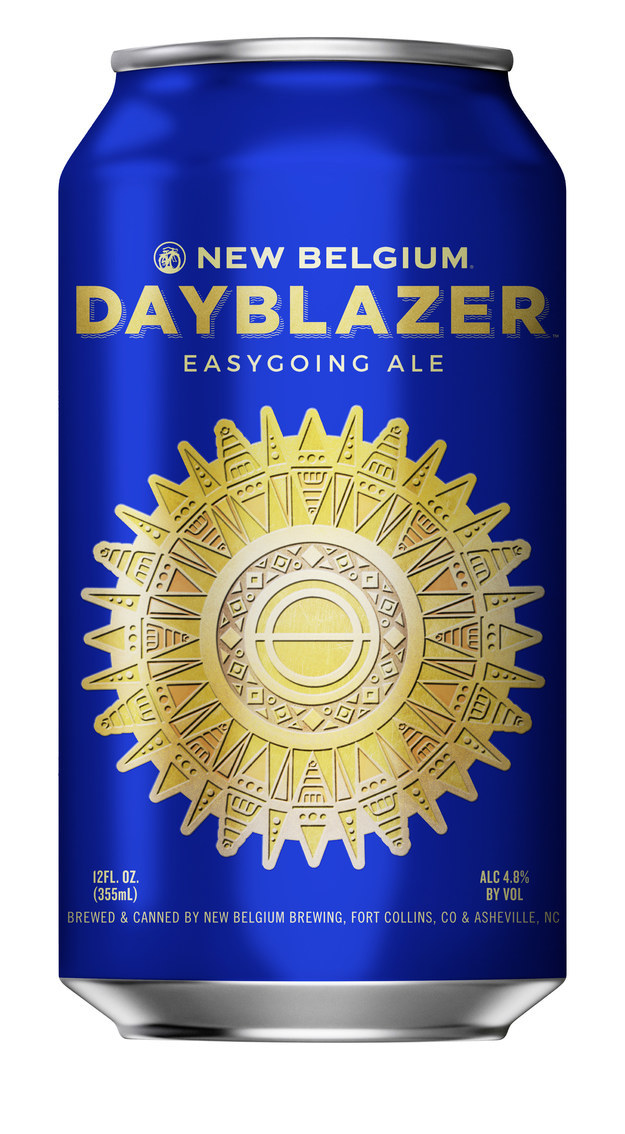 If an eagle doesn't want to make you drink you should just never drink a beer again. This West Coast style beer makes us wish we were soakin' in some California sun.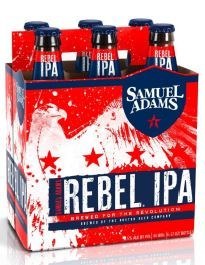 Don't forget to pick up some limes! You clearly need to pretend you're on a beach somewhere in the hot summer sun! Corona Light can definitely bring you there.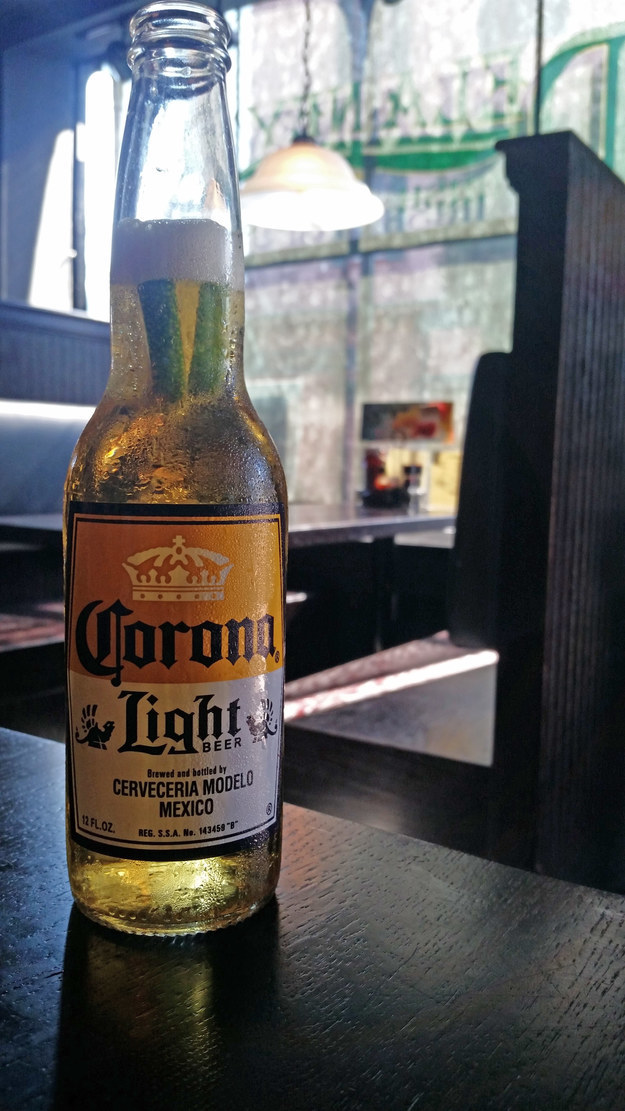 You got:

Owl's Brew Radler
You want more flavor than you care about how much alcohol is in your drink. Owl's Brew Radler is so refreshing and packed with flavor that you'll forget you're drinking a craft beer.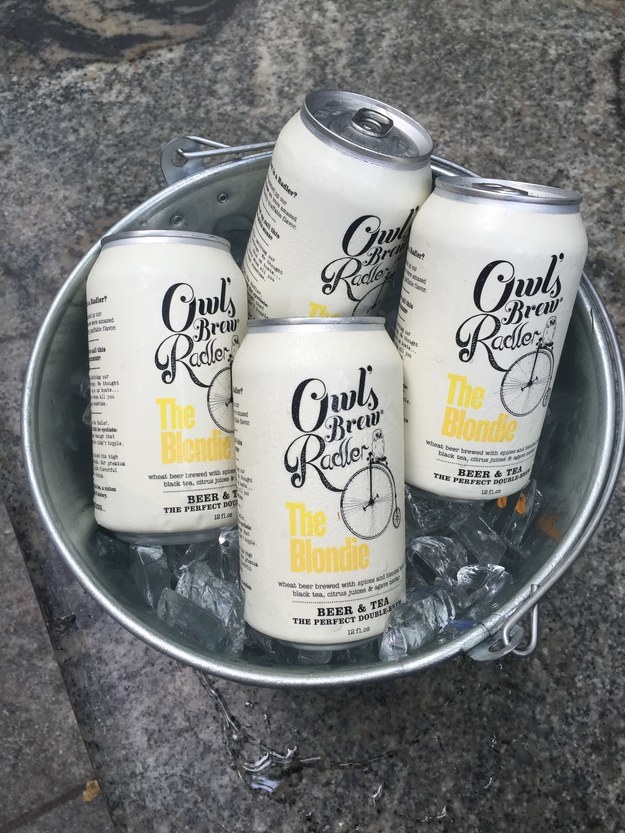 Go for a beer that has withstood the test of time. Guinness is like a loyal friend: always there and never disappoints.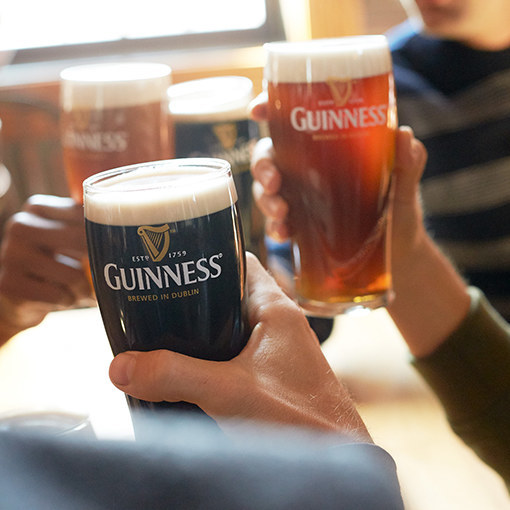 You most likely really miss your family. And that's what Yuengling is: family.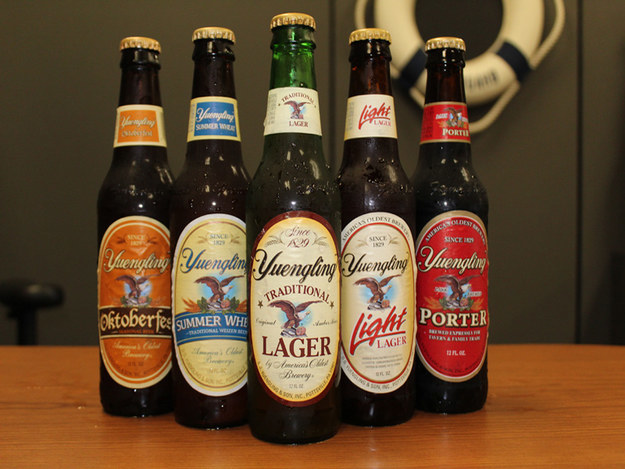 You got:

Magic Hat Electric Peel IPA
You're feeling weird. You're feeling different. You're feeling like you need to take on the world in a bizarre sci-fi/superhero-esque way. How about you just pick up some Electric Peel and drink with some close buds.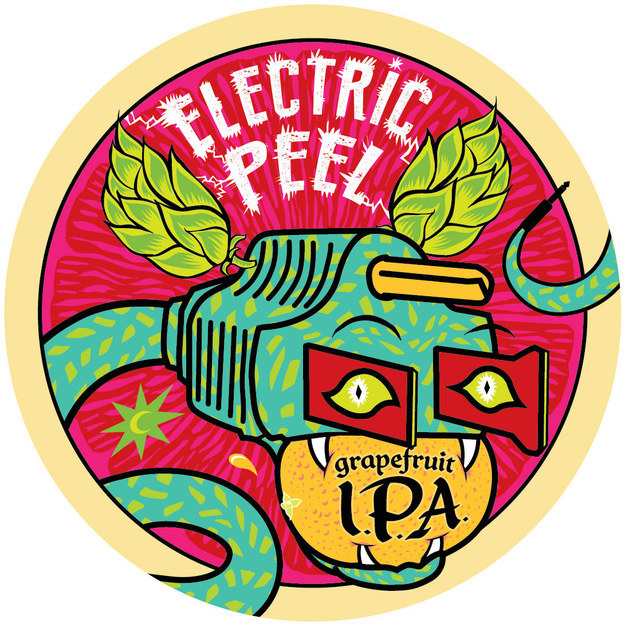 Tell us something better than alcohol and iced tea (don't even think about a Long Island iced tea, you always regret those)? Go celebrate being alive with a Twisted Tea!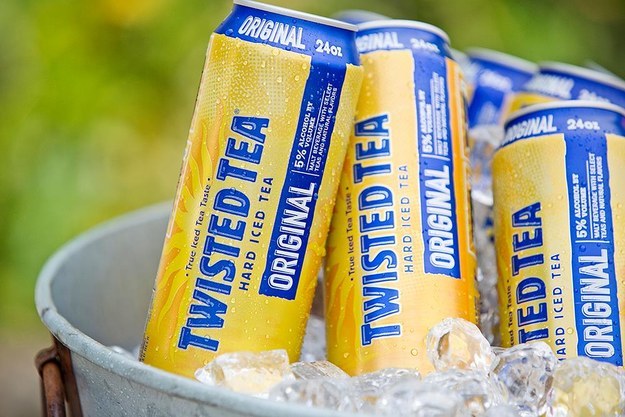 This post was created by a member of BuzzFeed Community, where anyone can post awesome lists and creations.
Learn more
or
post your buzz!