1.
When this inevitable hookup marked the beginning of an epic, on and off love story.
2.
When Blair wins Prom Queen because of Chuck.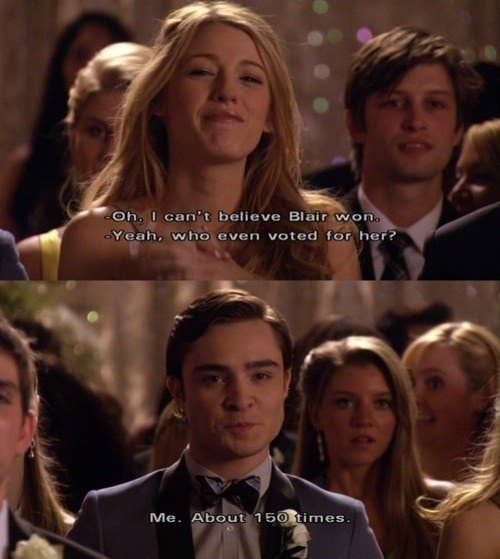 3.
When Blair stands by Chuck's side after his father's death, no matter how many times he pushed her away.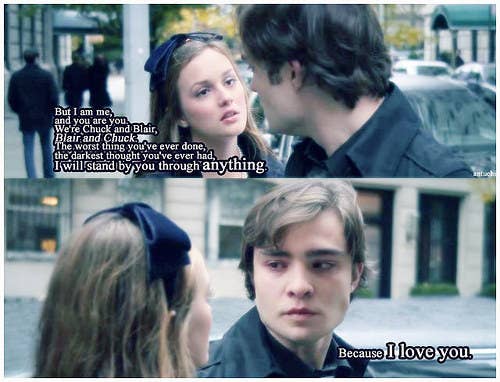 4.
When Blair admits she needs Chuck in her life.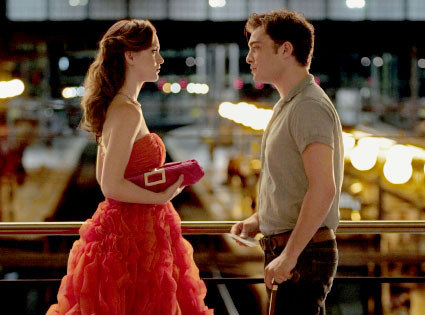 5.
When Chuck finally says "I love you."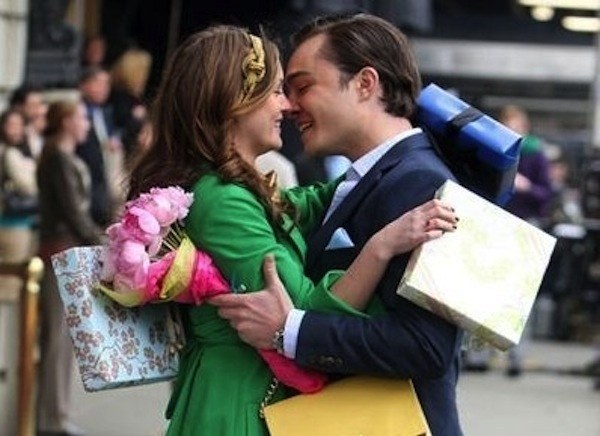 6.
Whenever the two of them scheme together.
7.
When Blair gives Chuck the best pep talk.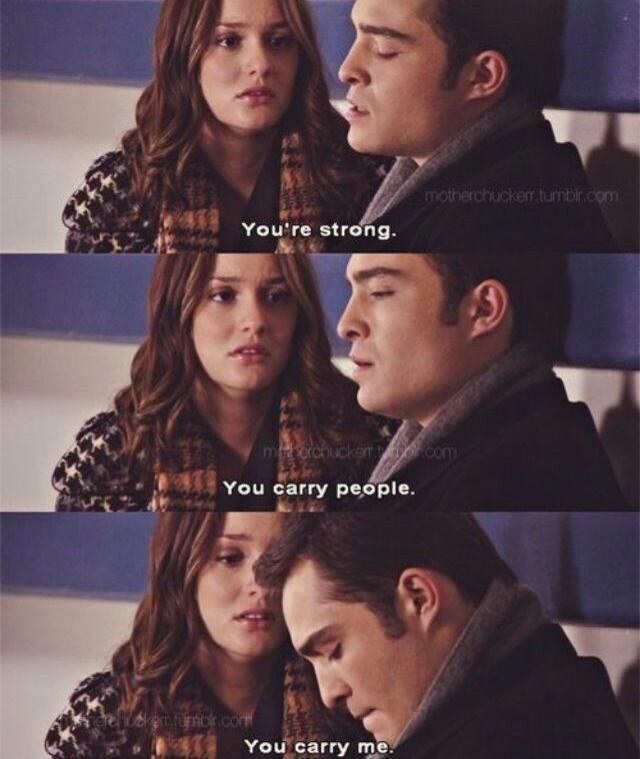 8.
And when Chuck gives Blair the best pep talk.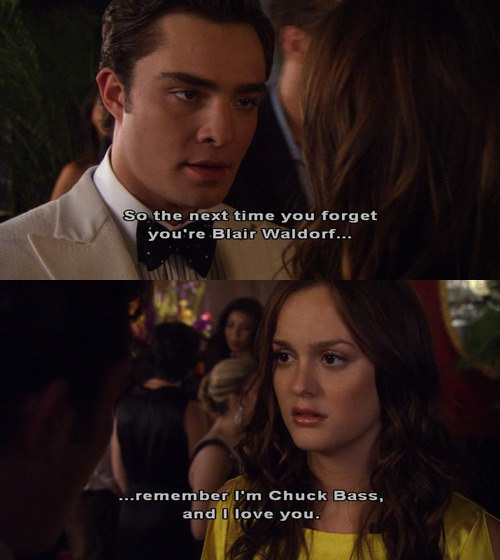 9.
When Chuck had to let Blair go, but he knew it wasn't for good.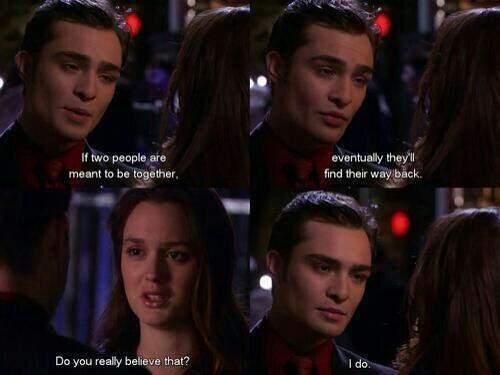 10.
When Blair placed all her bets on Chuck.
11.
When Chuck finally got down on one knee.
12.
#Chair Forever.