Data Structures and Algorithms II

You would not believe your pants, if 10,000 fire ants...

I'm socially liberal but fiscally conservative

Want to buy my dank weed?

Captain "Sully" Sullenberger was no hero. Any competent airline pilot would have been able to avoid a flock of fucking birds.

Will you go to prom with me?

That party last night was awfully crazy, I wish we taped it, I danced my ass off and had this one girl completely naked.

My hot girlfriend LMAOOOOOOO

There's a party tomorrow night?

Mike's Absolute Hardest Lemonade

I can't go. I have to read Mary Shelley's "Frankenstein" for class :(

"Please help me, a rogue jock stuffed me in this locker!"

Smoking blunts behind the 7/11

Canvassing for John McCain's failed 2008 presidential campaign.

Not asking Taylor to prom!

I didn't explore my sexuality in ways that I wanted

Eating all of those snakes on a dare

That I had but one life to live

October 20th. It was a cloudy, festering night. I did things to myself and an overripe eggplant that no man or woman could ever dream of.

No regrets! Just happy memories :)
Who Were You In High School?
NEEERRRDDDDDDDDD!!!! Haha!! Enjoy being a beta for the rest of your life. Your interests include having no friends, getting shoved in lockers, and probably reading books about Taxidermy or something equally dweeby. Jeez. You're just the worst!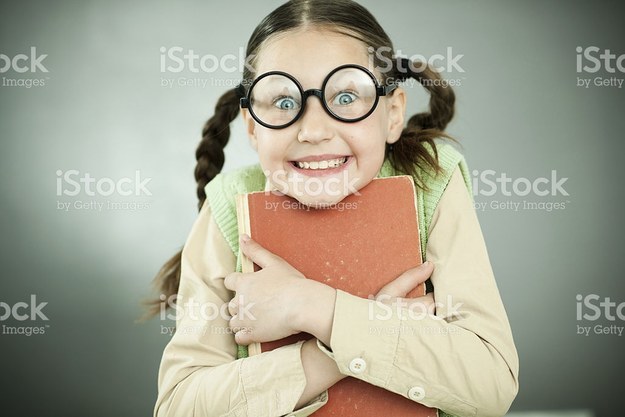 High Five!. You've got the sickest delts, and date the hottest girl in school. If you weren't the Homecoming King, it's because you were too cool to show up. When you die, you will be immediately transported on a golden beer chariot to "Babeheaven". Enjoy the peak bro. It only gets higher from here.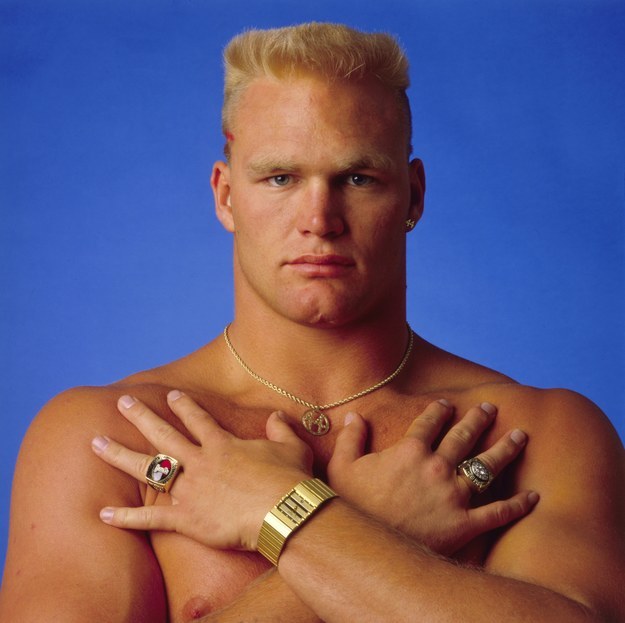 Your jokes are legendary. You were a memelord before it was cool to be a memelord. But to be clear, you were definitely cool. You probably gave the graduation speech, and people are still quoting it today. Remember that prank you pulled senior year? With the quesadillas? A+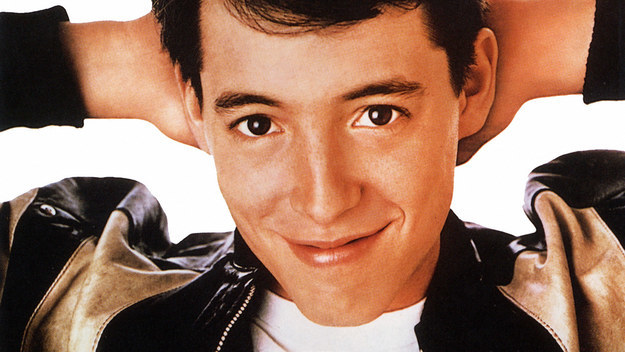 This post was created by a member of BuzzFeed Community, where anyone can post awesome lists and creations.
Learn more
or
post your buzz!