Friends and Parks and Recreation are two of the best comedies of all time. Both shows were well written and successfully set up well defined characters and the worlds they live in. However, one slip up from everyone's favorite office oaf shows that one character lives in both worlds meaning that these worlds must be one.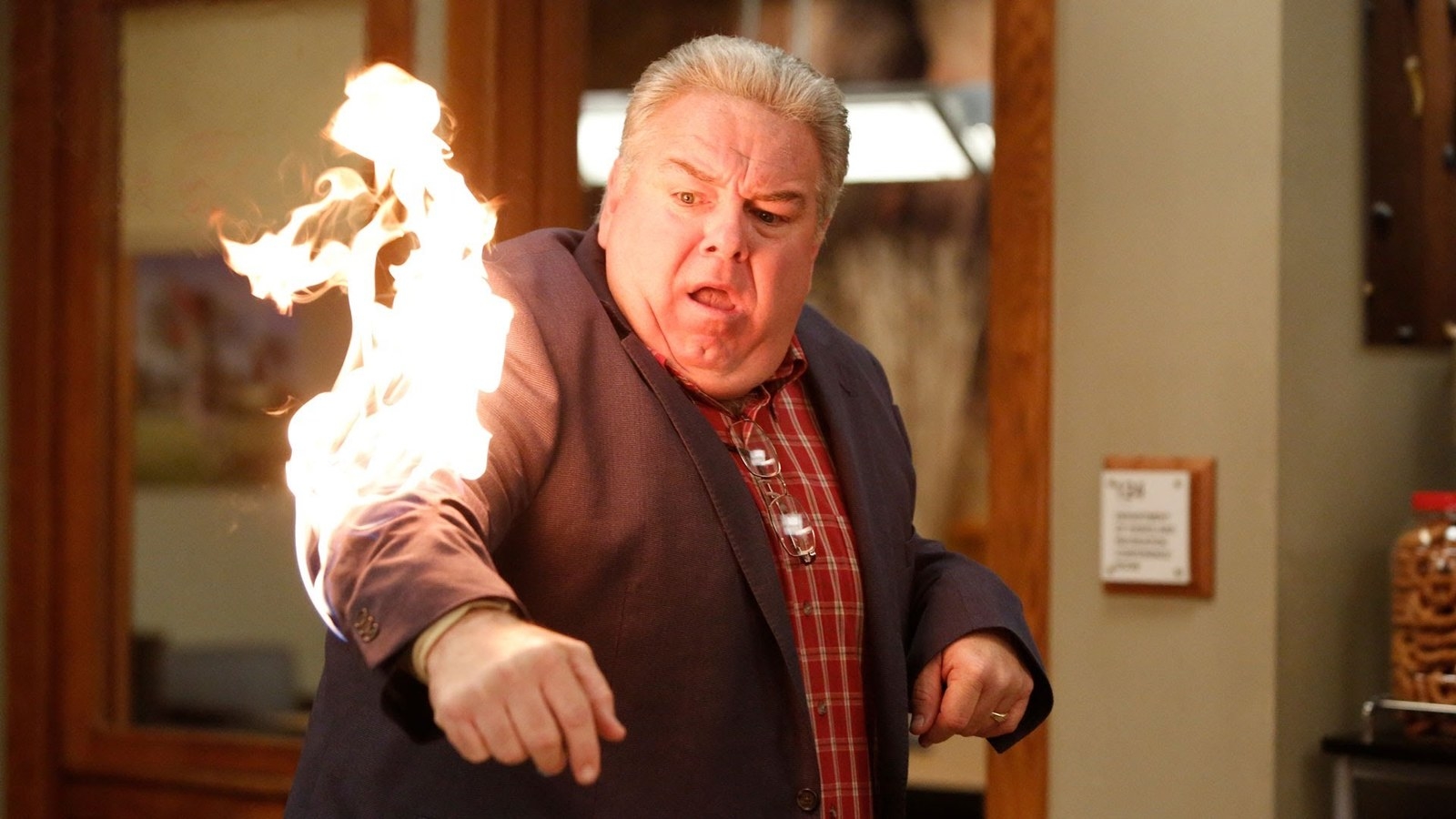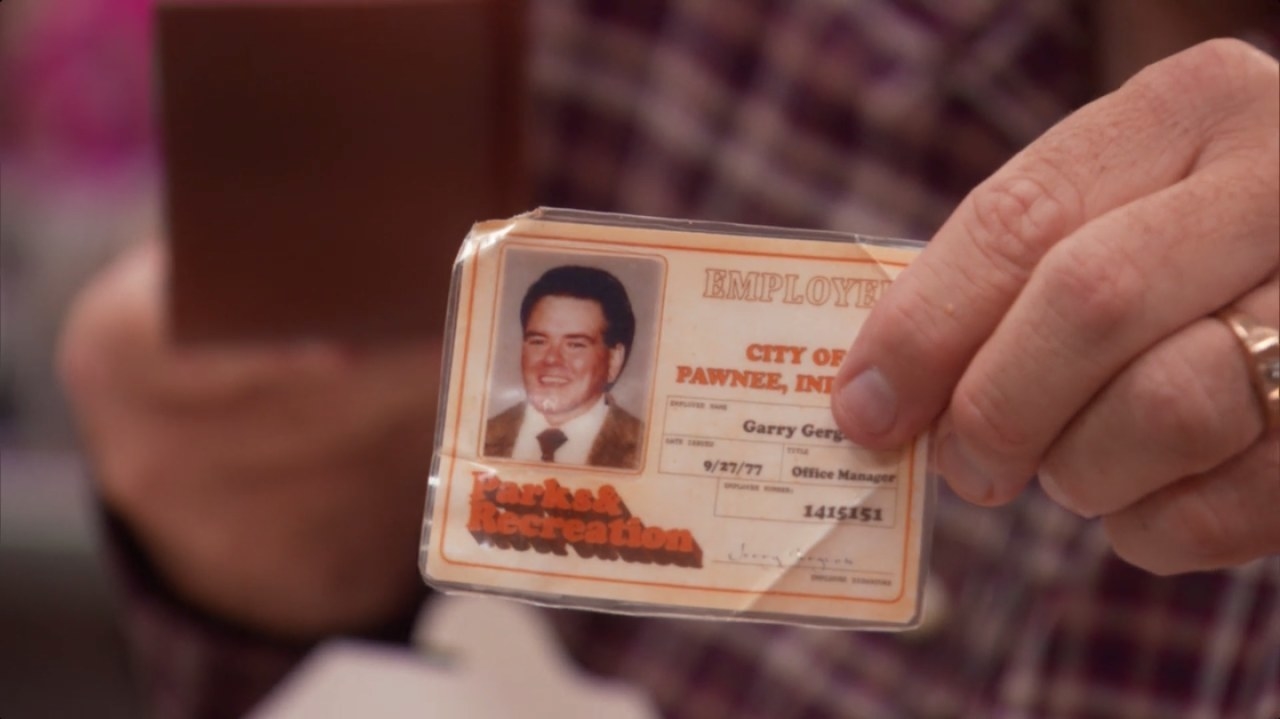 He very well could have found himself doing some filing for a large New York based adoption firm where he helped match people looking to adopt a child with pregnant individuals about to have children but were planning to put them up for adoption.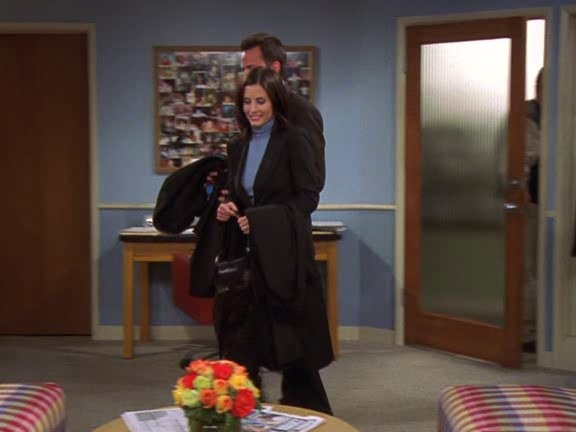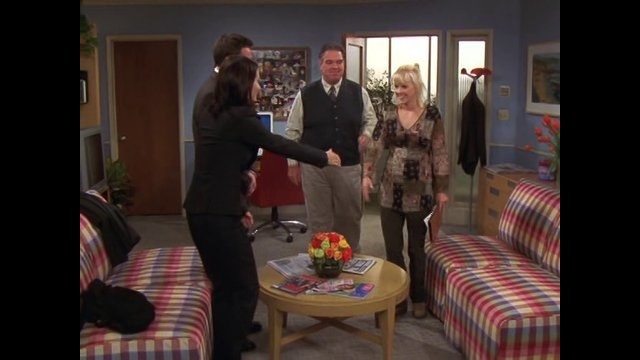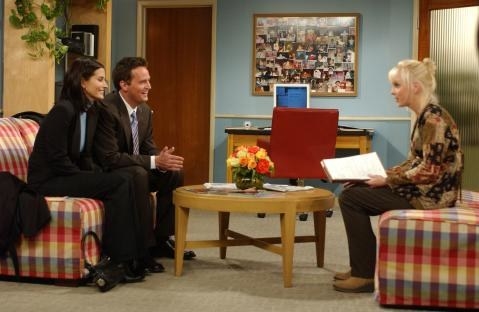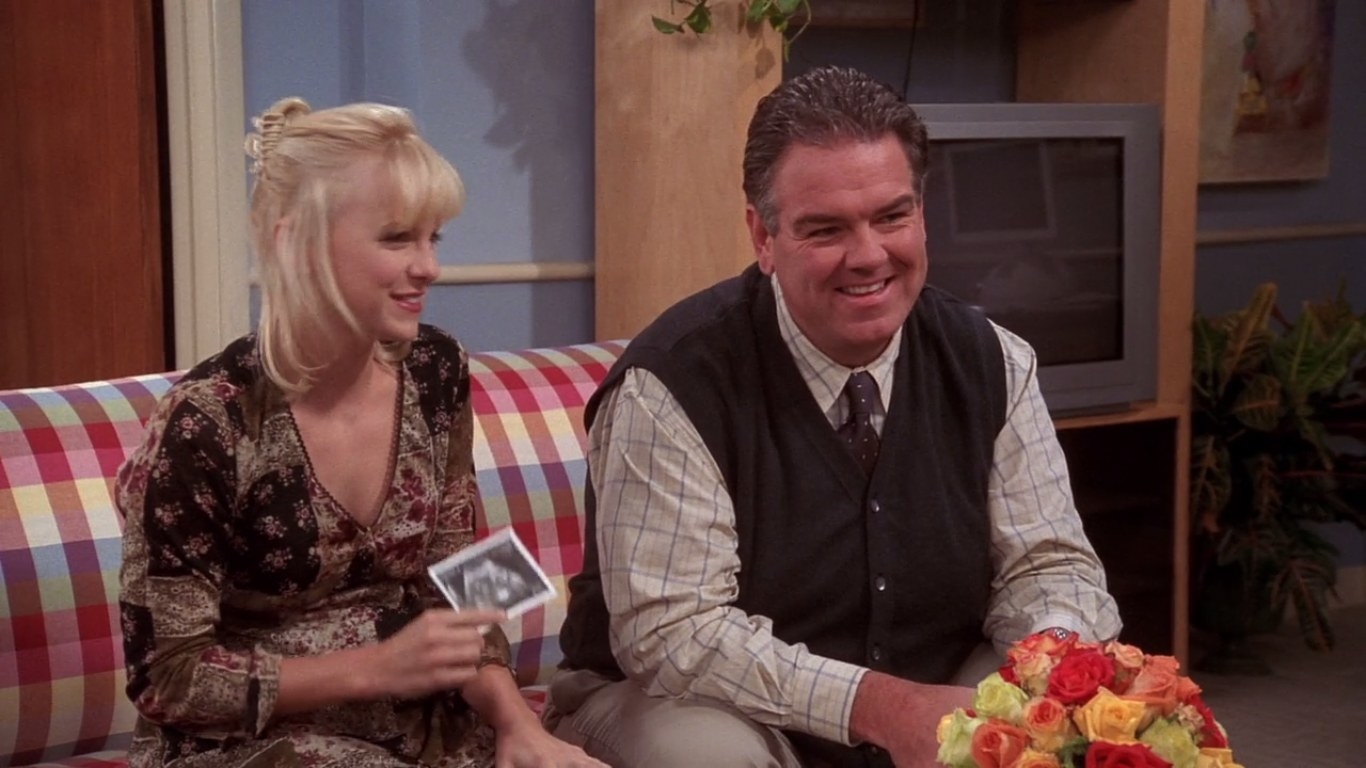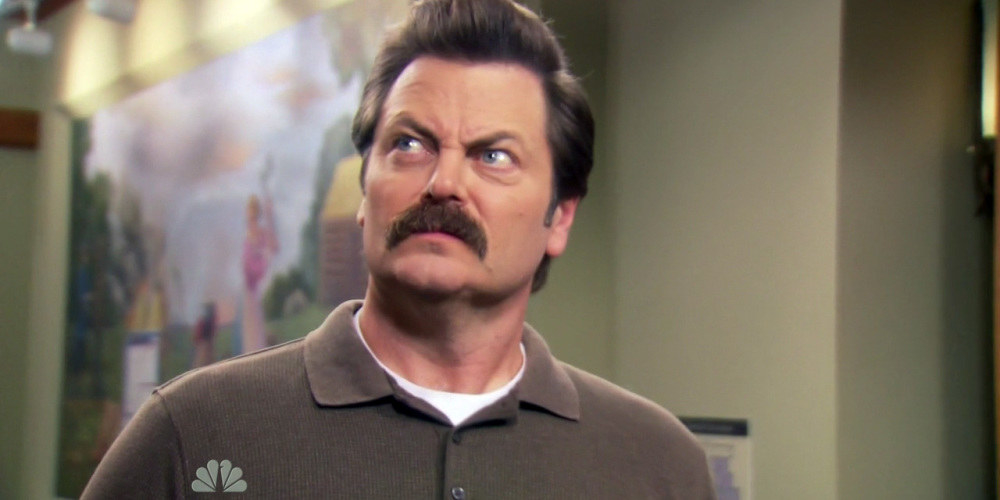 There is one hole in this theory. Paul Rudd plays characters is each show. But, what if they are two separate character who look so much a like due to the fact that they are related?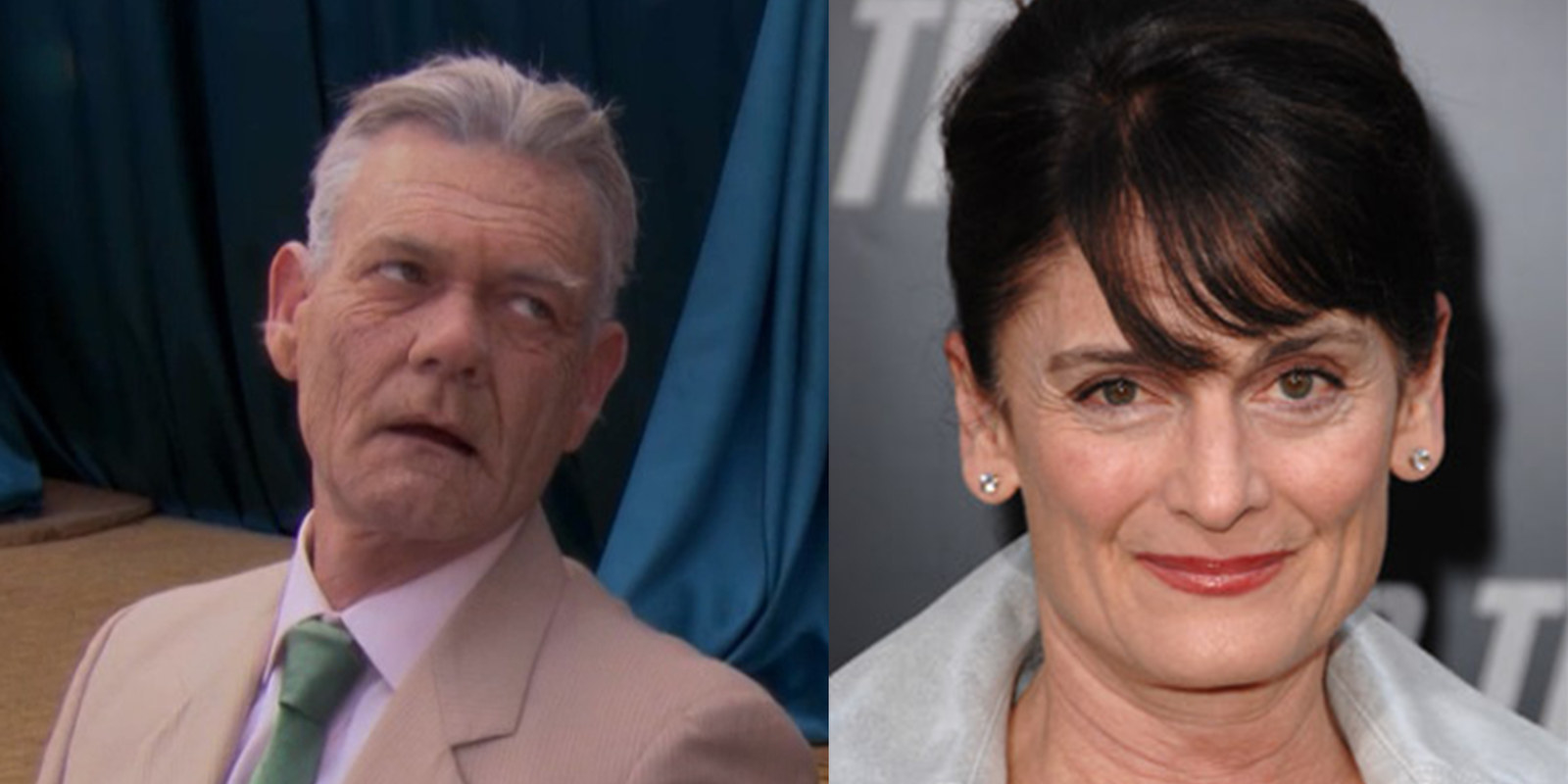 There you have it. Friends and Parks and Recreation take place in the same universe connected by the one and only Jerry Gergich. But what does this mean for other comedies? How far does this universe extend? Are all NBC comedies in the same universe? Does this universe include The Office? Community? Scrubs? And we must ask the question: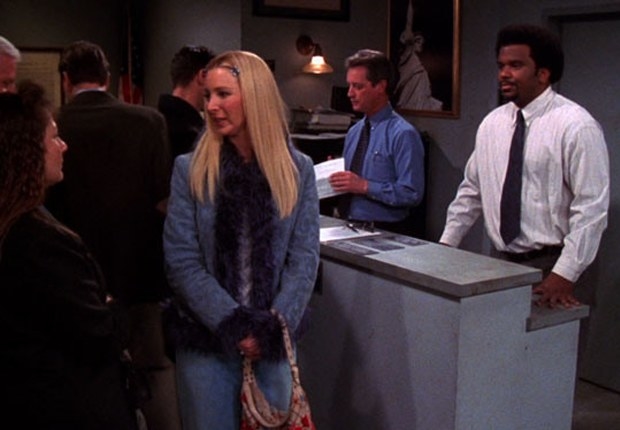 This post was created by a member of BuzzFeed Community, where anyone can post awesome lists and creations.
Learn more
or
post your buzz!
Looks like there are no comments yet.
Be the first to comment!