You need to bleach you hair.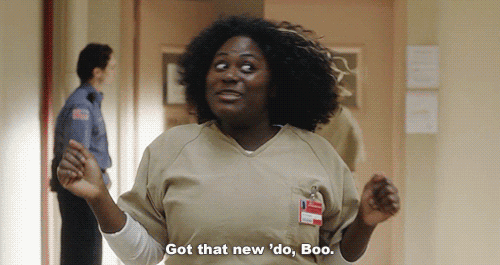 Ops… not enough bleaching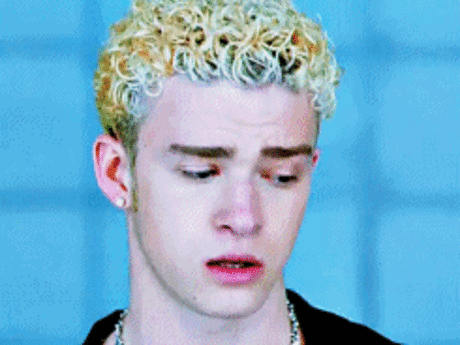 When you finally get the right blond to color it ...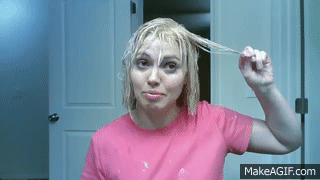 Adding the colors! The mess is real...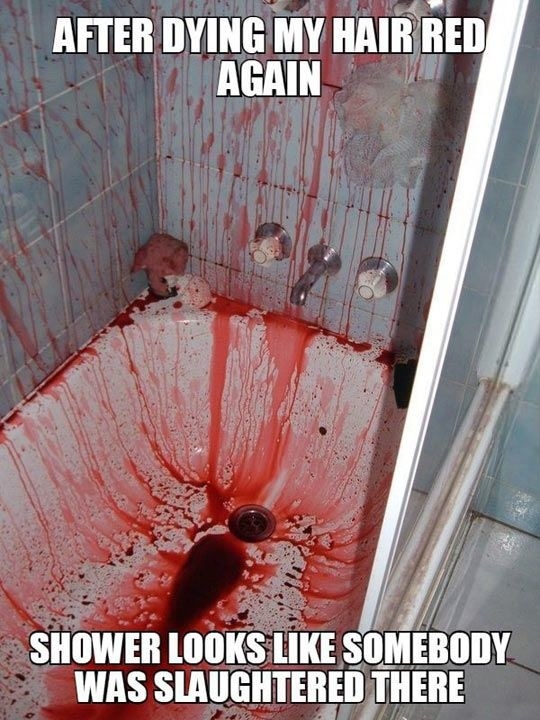 After all ready, you find out, the color was not enough...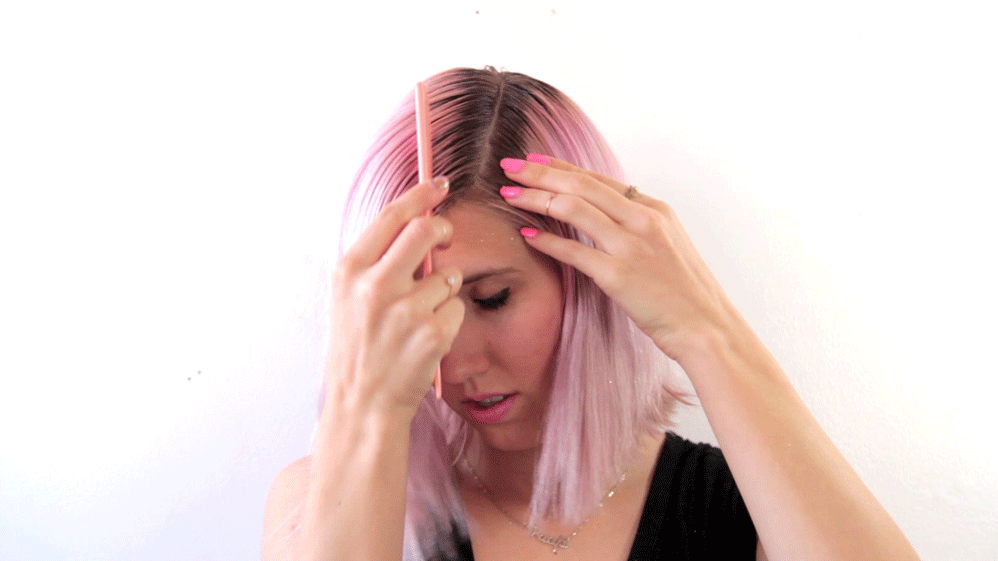 But that's ok, we can always add more color.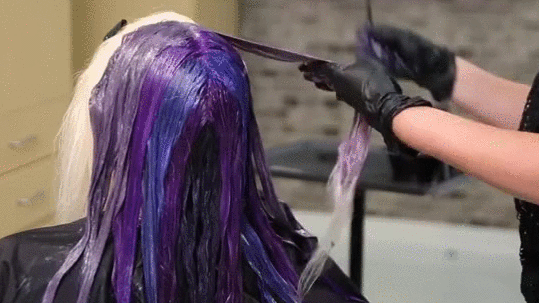 And when you finally get the results you wanted.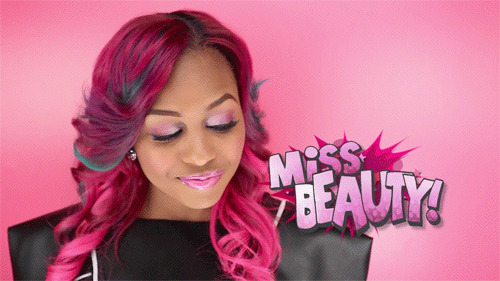 Selfies and more selfies, with your amazing look.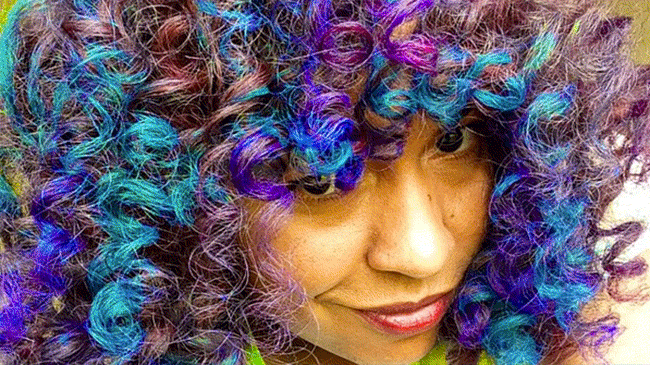 2 washes later....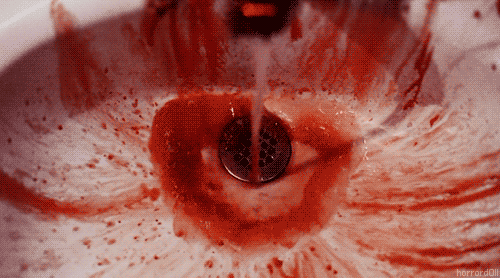 It's time to retouch... and after few more washes, again, and again....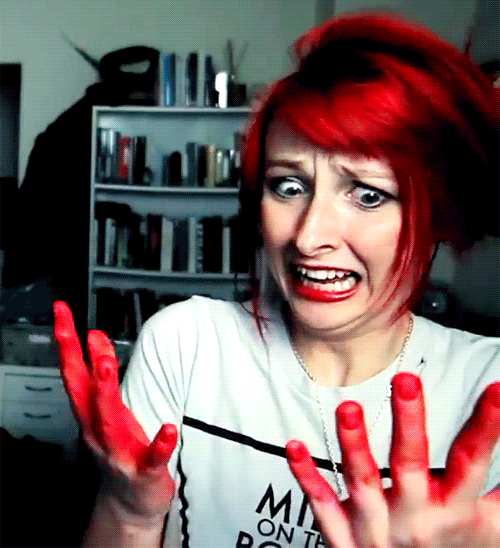 6 month later, you're just too tired of this routine.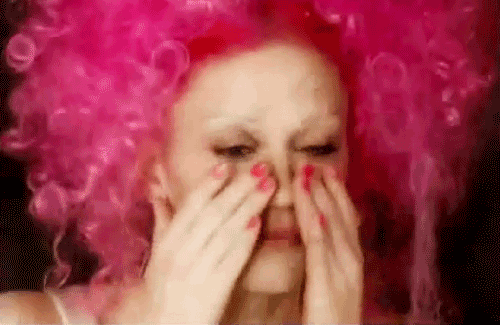 You go to your natural color again.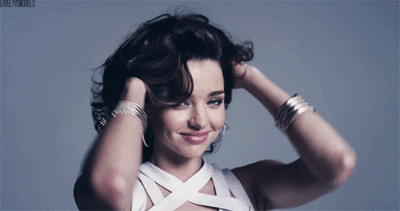 1 week later...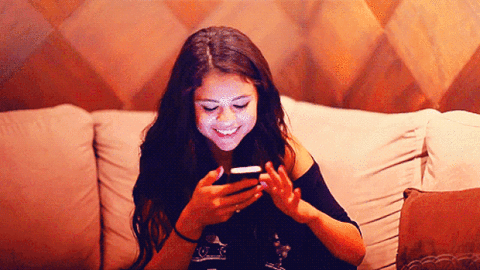 I need this hair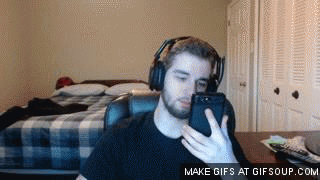 I'm going to dye my hair!