1.
Improve your circulation with a pre-flight massage.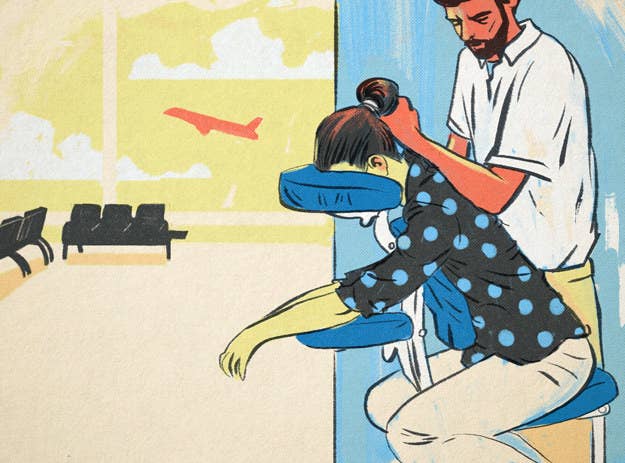 2.
Try journaling.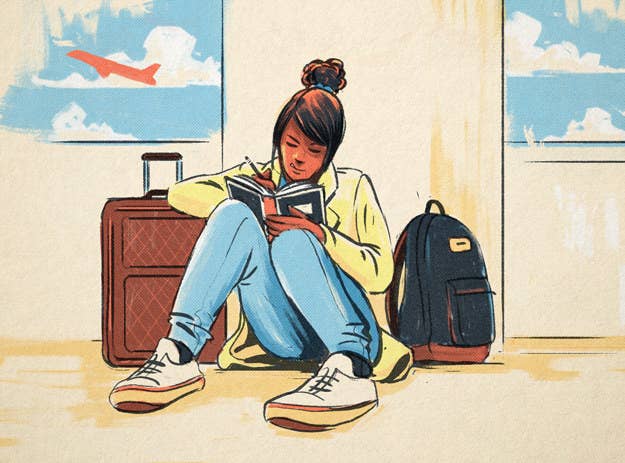 3.
Shine your shoes — all of them!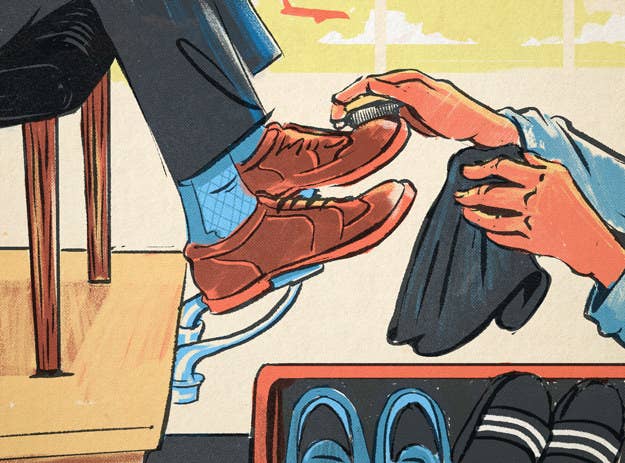 4.
Get some steps in while you catch up with a friend.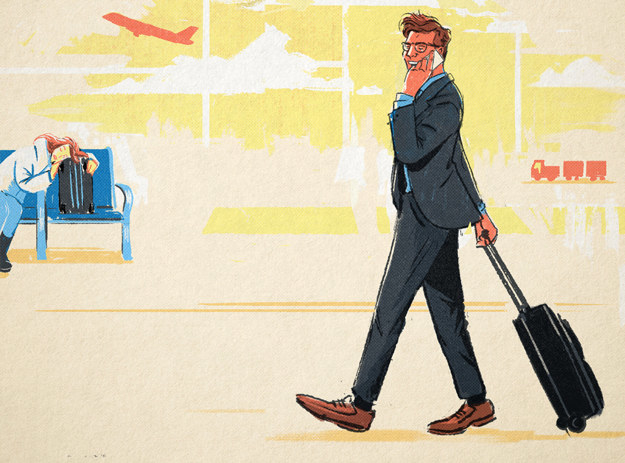 5.
Release endorphins through yoga.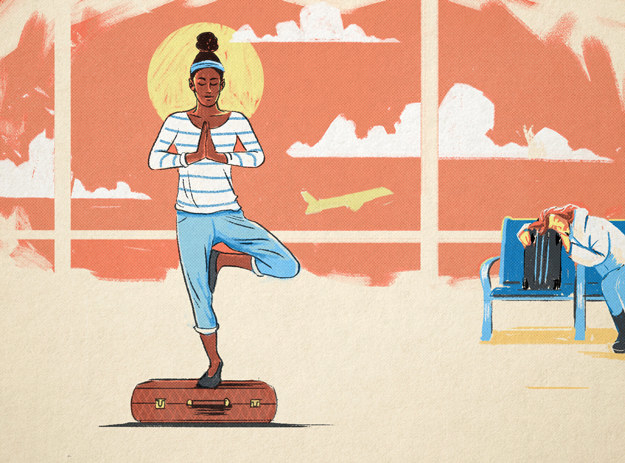 6.
Organize the pictures from your trip.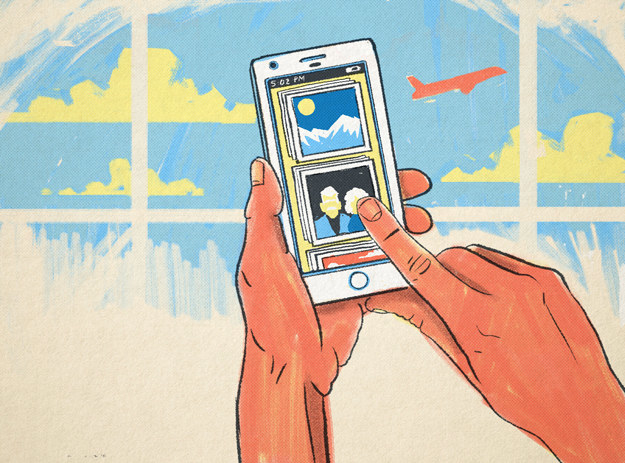 7.
Reap health benefits by snacking on dark chocolate.
8.
Indulge in a glass of red wine.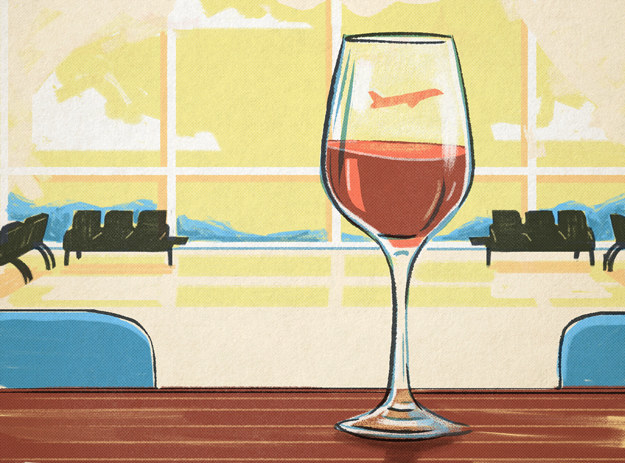 9.
Go outside and explore!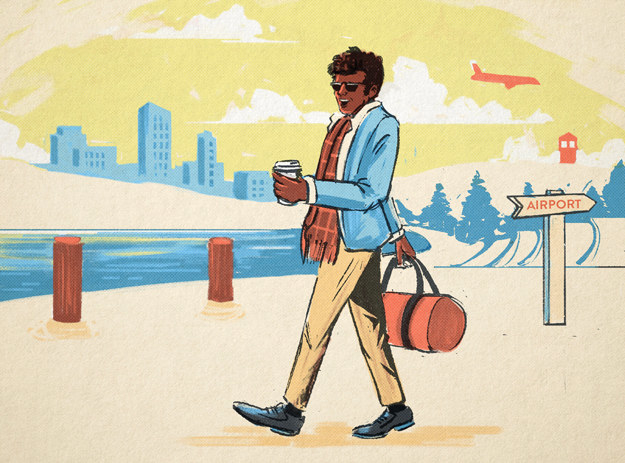 The United MileagePlus Explorer Card offers tons of benefits to help you achieve all your travel aspirations! Join today and start earning miles for your next trip.
All images Dan Blaushild / ©BuzzFeed.