Just over six years ago, I moved to New York and opened an account at Chase. So when the bank asked me to try Chase QuickPay® with Zelle® and report back on what happened as part of my job as a branded content writer at BuzzFeed, I was game. Here's what happened.
As a twentysomething living in New York, I've found that I rarely have cash on me. I occasionally have cash for cash-only delis and bodegas, but otherwise, I mostly use my debit card to pay for everything.
And while I use my debit card for most purchases, there's something else I use even more: my phone. I've tried peer-to-peer payment apps, but I recently found a new, easier solution to my no-cash ways.

Chase QuickPay with Zelle is a peer-to-peer payment service that basically replaces cash, checks, and other apps by allowing you to easily send money to and receive money from friends. And Zelle is already included in the Chase Mobile® app. The people you're exchanging money with don't even need to be Chase customers. Super easy!

Chase QuickPay with Zelle is also faster than other peer-to-peer payment apps, which require up to three days to cash out. The service also claims to be safer than other apps, because your account information stays protected; you won't see the other person's account info, and they won't see yours.
To get the most out of the app, I decided to track my use of Chase QuickPay with Zelle. And I wanted use it in the same way I would normally use cash or another peer-to-peer payment app.

So here's what happened when I chose to avoid cash and instead send and receive money with Chase QuickPay with Zelle.
Tickets
Tuesday, I got a group email from Prameet, a friend from college, who wanted to know if any of us wanted to see a college basketball game later in the month. Tickets were $20, and he could order them for all of us. I told him about Chase QuickPay with Zelle, and — although he isn't a Chase customer — he was actually excited to help me try it out. He had the money in moments after he registered with Zelle when I sent him money from my Chase account and could get excited for the game without having to worry about stalking me for money later.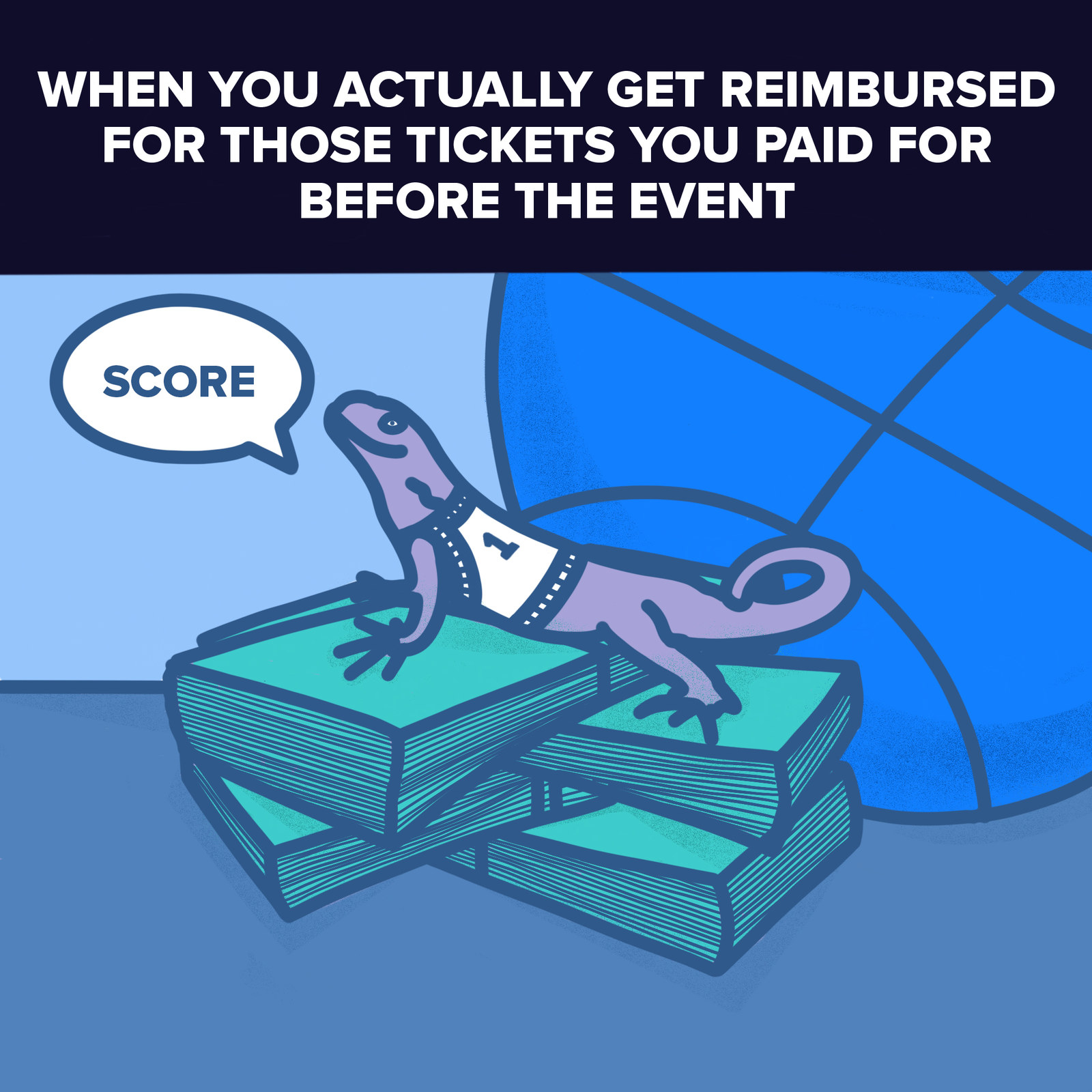 Coffee Run

Thursday, my coworker Kaye sent me a chat asking if I had time for a coffee break and a quick walk. I told her I'd love some coffee, but I was swamped and wouldn't have time for a walk. She kindly brought me back an iced vanilla latte. She already knew I was trying out Chase QuickPay with Zelle this week, so I sent her $3. Caffeinated and reimbursed — what a winning combo.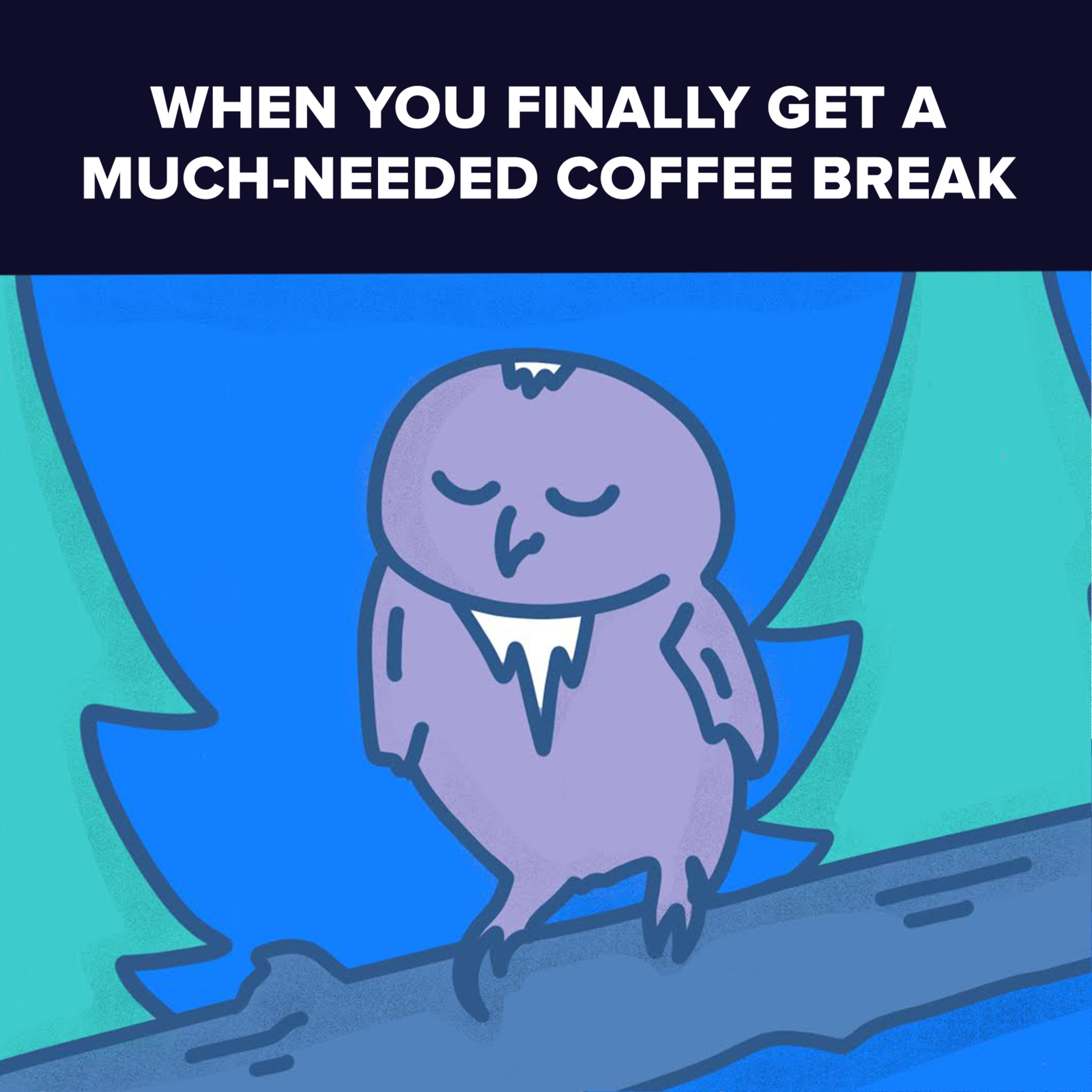 Takeout

Saturday night, I had my friends Unnati and Michael over. My apartment is tiny and pretty far from friends who live in Brooklyn, but they really wanted to meet my cat, Habanero, so they were coming over anyway. I made a cheese plate to nibble on, and we planned to order takeout from the Thai restaurant on my block. Unnati ordered dinner for the three of us and used the Chase Mobile app to request and split the bill. She couldn't believe how fast she had the money in her account. Pretty sure I might have converted someone!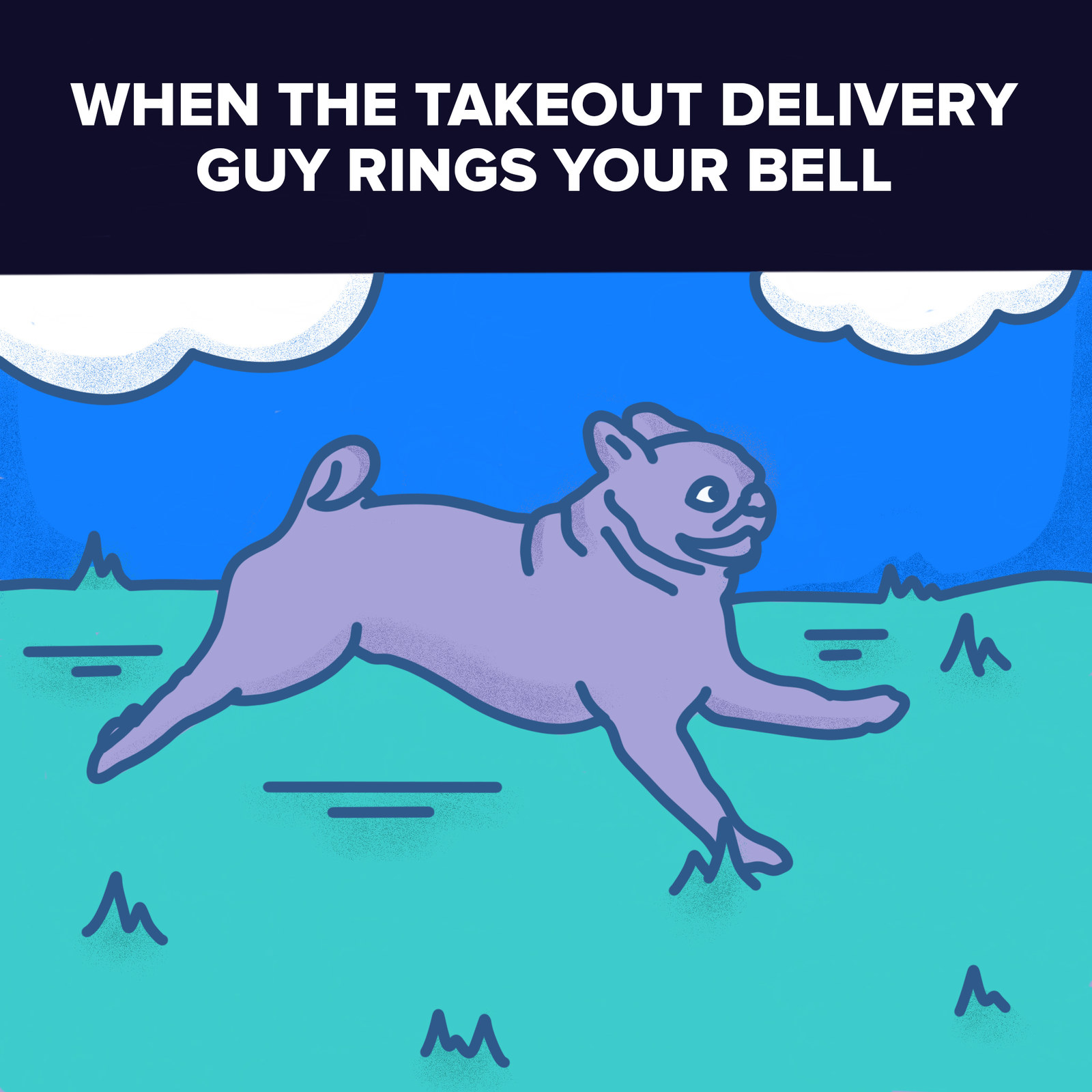 Pet Sitter

I had one last expense to pay for this week: I needed to line up my cat sitter for next month, when I'm traveling for my sister's bridal shower. I always use the same sitter and leave her cash on the table by Habanero's food. Once last year, I forgot to leave it out in my haste to get to the airport on time. I felt terrible and texted her as soon as I realized. That would have been the perfect time for Chase QuickPay with Zelle.
I texted her this week to arrange for her to come next month and told her I would send the money with Chase QuickPay with Zelle. If I were a dog-mom who had a regular walker instead, I could easily set up a recurring payment in the app with just a toggle.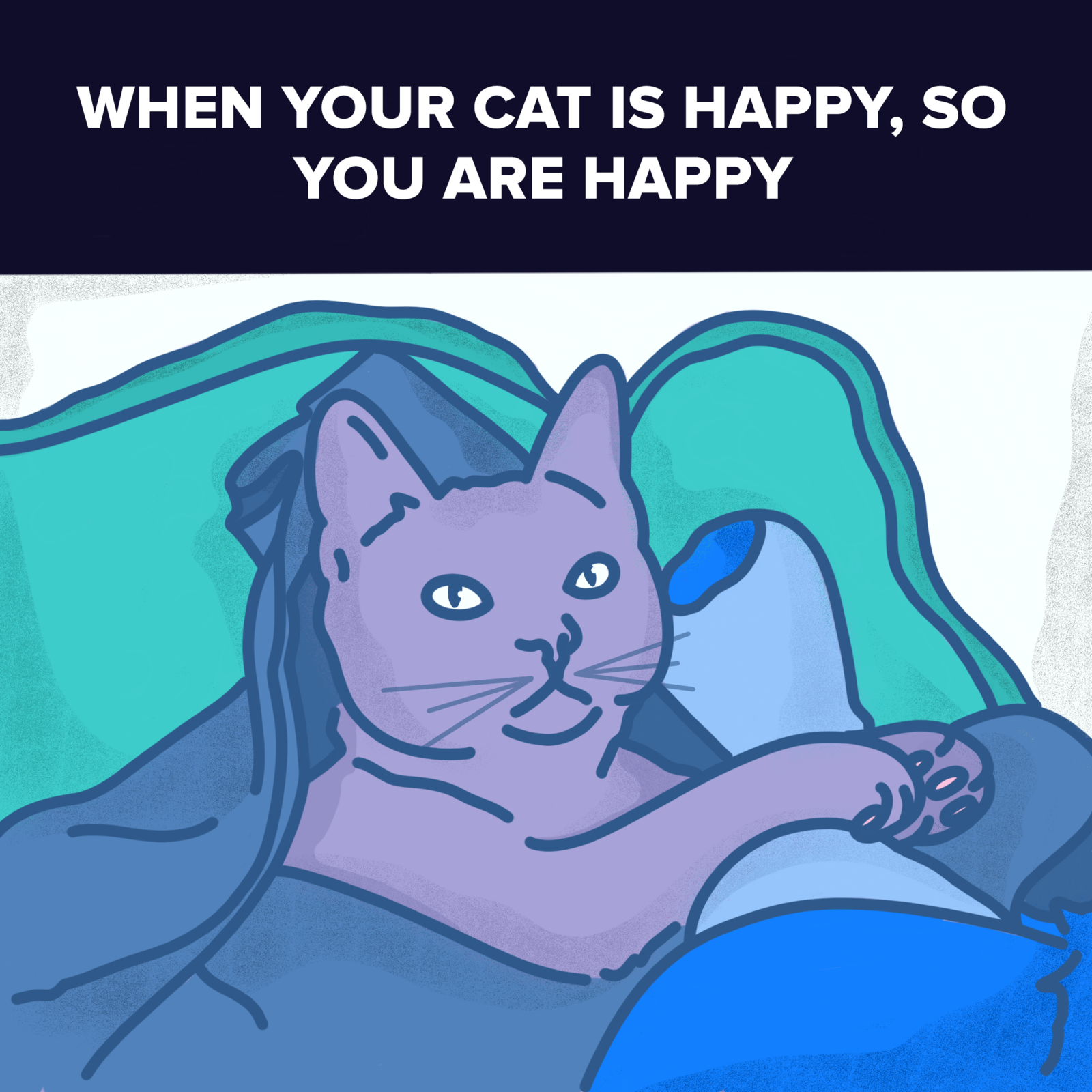 Overall, Chase Quickpay with Zelle was perfect for my social life. Some of my friends weren't familiar with the app, so I found that I had to explain what it was more than once. However, when they tried it, they were all happy to get their money faster, and they loved that they were already connected to Zelle through their mobile banking app. I don't like carrying cash, and now I don't have to.
Now I really just need some singles for bodega bagels.
Say goodbye to IOUs. Learn more about Chase QuickPay® with Zelle and find out how you can use your phone to send and receive money between you and all of your friends in moments.
Chase QuickPay® with Zelle®: Both parties need a U.S. bank account; only one needs an eligible Chase account. Transfers between eligible Chase accounts and select participating Zelle member banks or Zelle app users are typically available within minutes (go to chase.com/quickpay to view participating banks). Transfers between eligible Chase accounts and non Zelle member banks not using the Zelle app could take up to 5 business days. Enroll on the Chase Mobile® app or Chase OnlineSM. Limitations may apply. Message and data rates may apply. JPMorgan Chase Bank, N.A. Member FDIC.

Zelle and the Zelle related marks are wholly owned by Early Warning Services, LLC and are used herein under license.



Design by Victoria Reyes / BuzzFeed