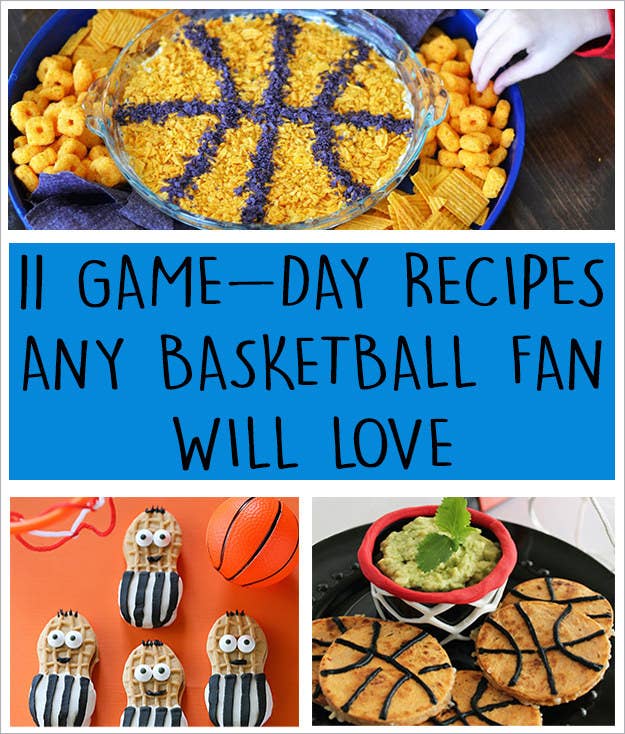 1.
Turkey Basketball Sliders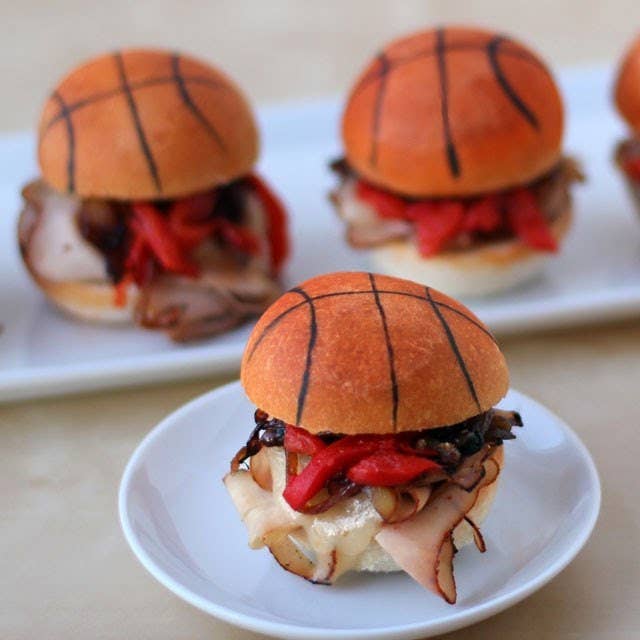 2.
Peanut Butter Cookie Referees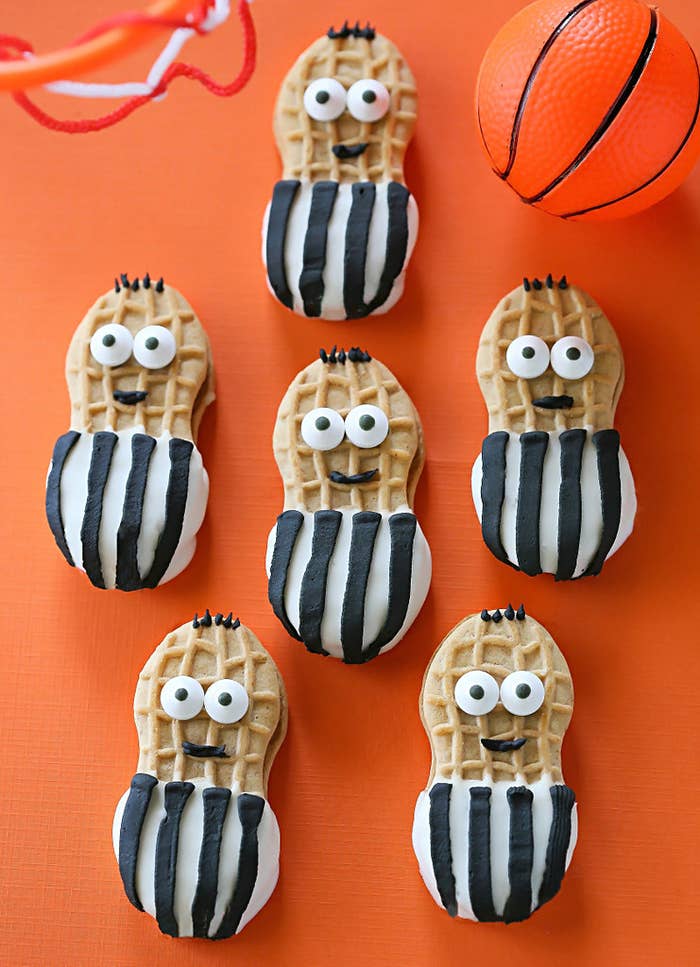 3.
Pick-and-Roll Peanut Butter Spread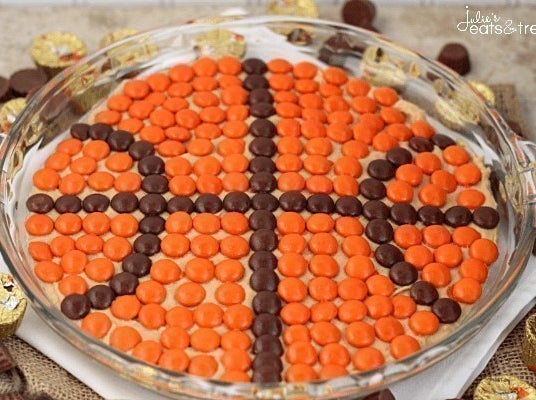 More peanut butter? Yes please! Serve up an easy assist with this sweet, game-winning recipe. Get the recipe here.
4.
Basketball Calzone Snacks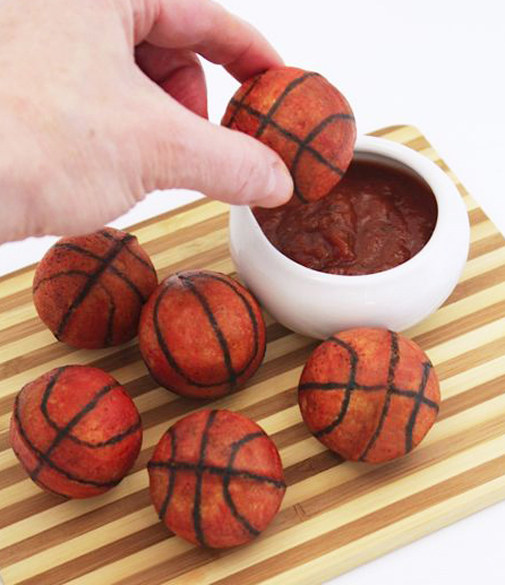 5.
Slam Dunk Creamy Bacon Dip With Onion Rings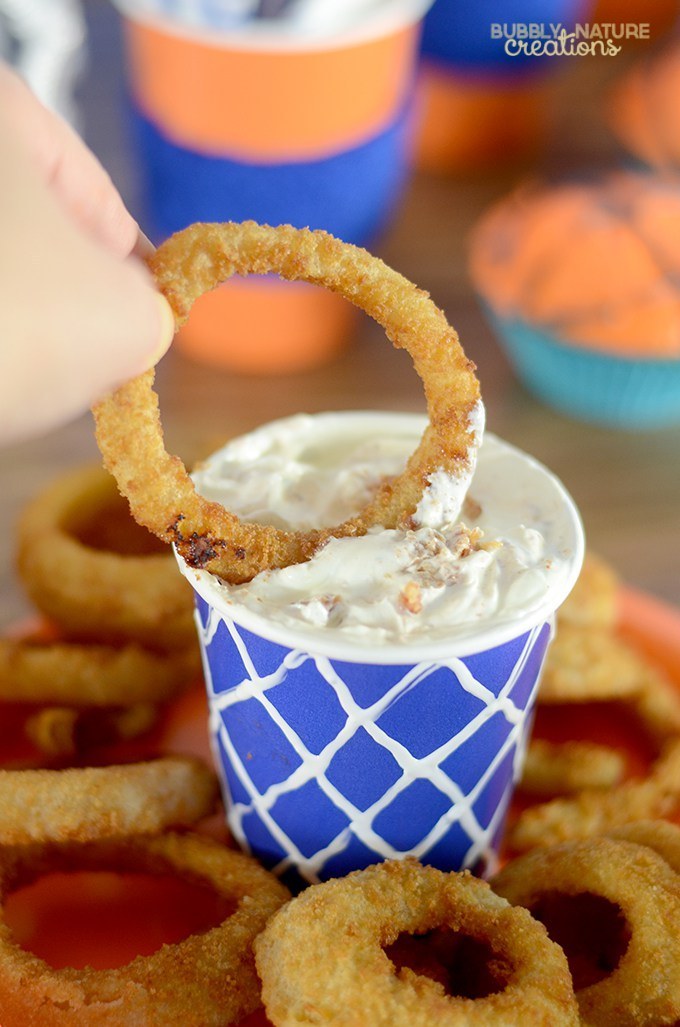 6.
Basketball wHOOPie Pies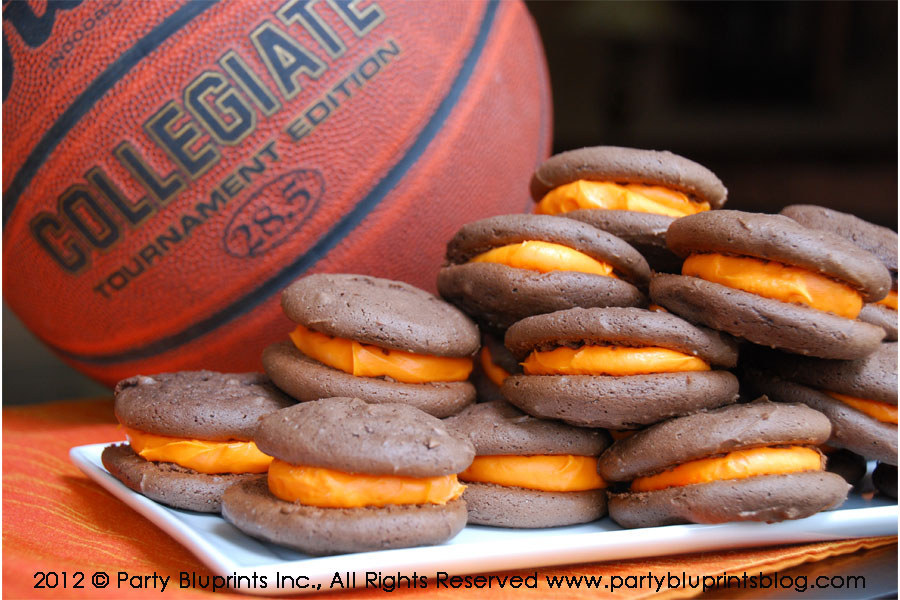 7.
Basketball Cookies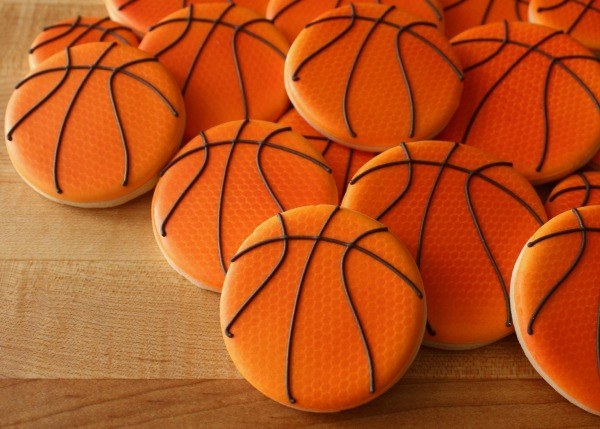 8.
Basketball Mini-Quesadillas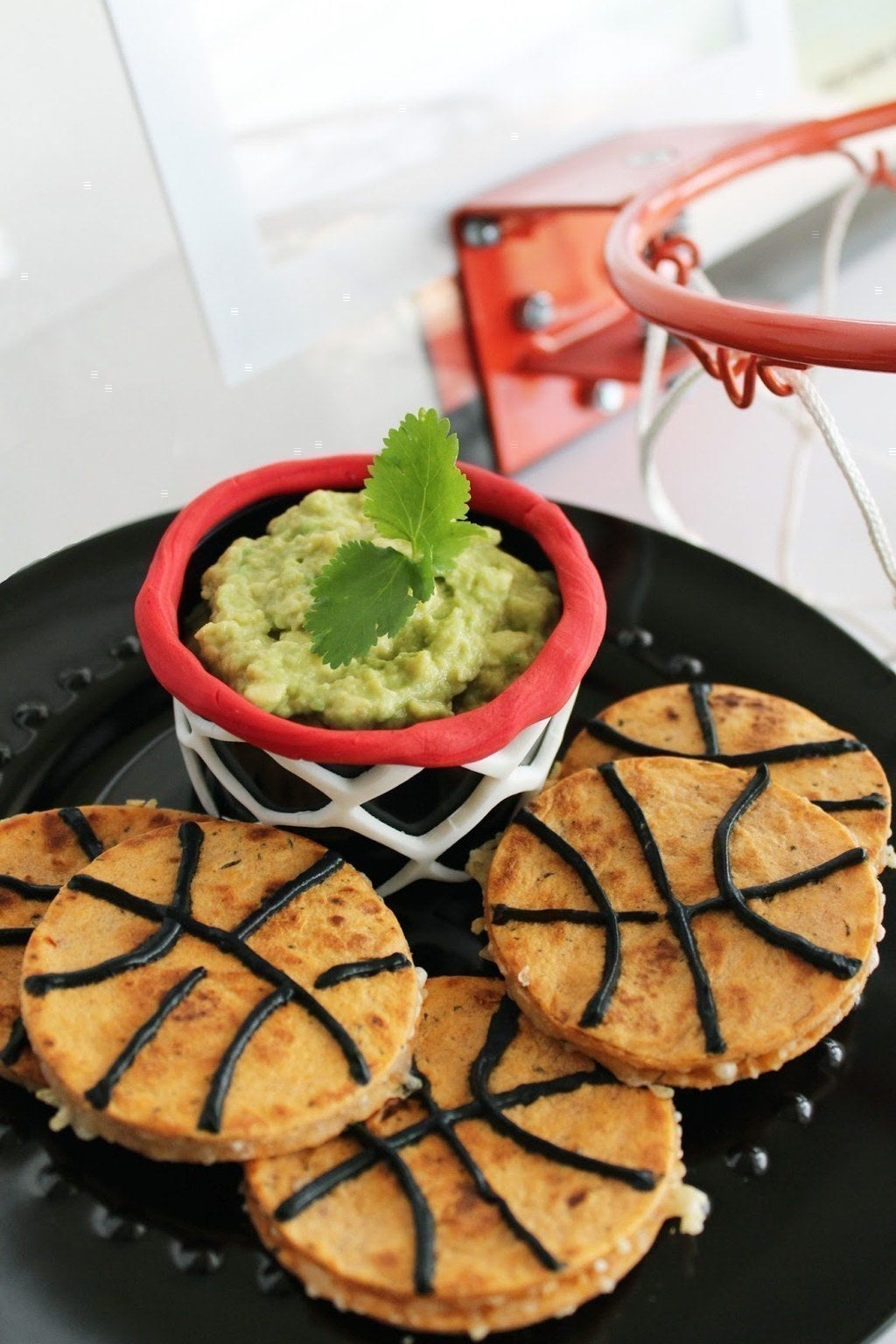 Turn your watching party into a fiesta. Just try not to be a ball hog! Even friendly rivals wouldn't be able to deny how good these are. Get the recipe here.
9.
Mini B-Ball Burgers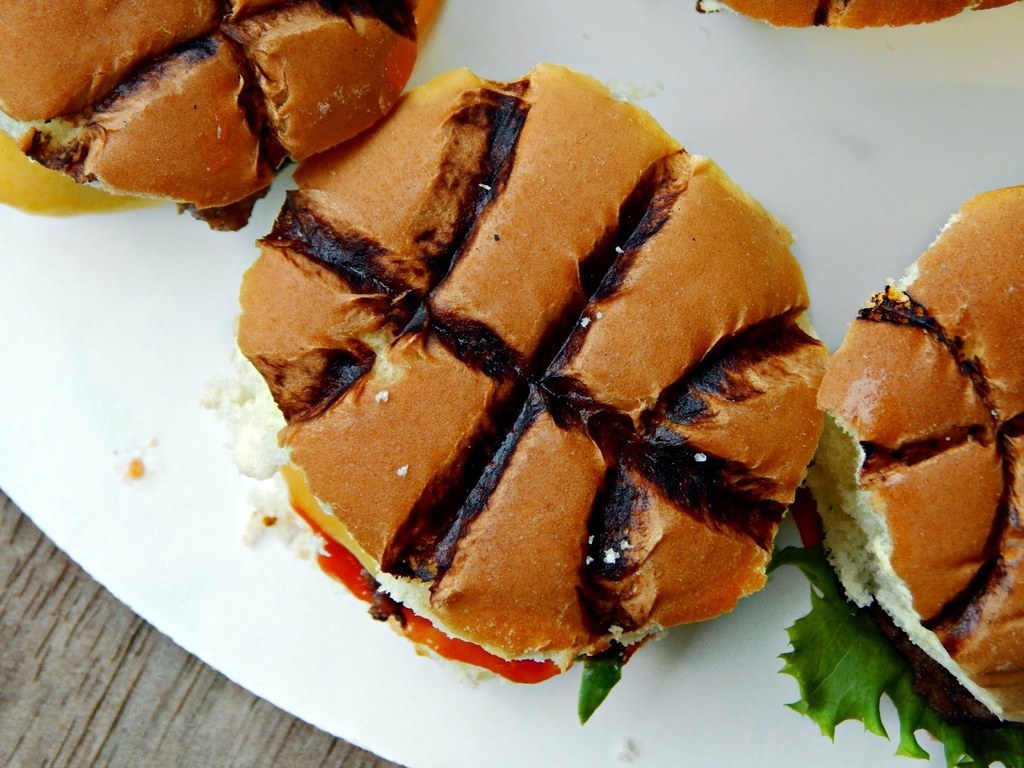 10.
Cheesy Loaded Baked Potato Basketball Dip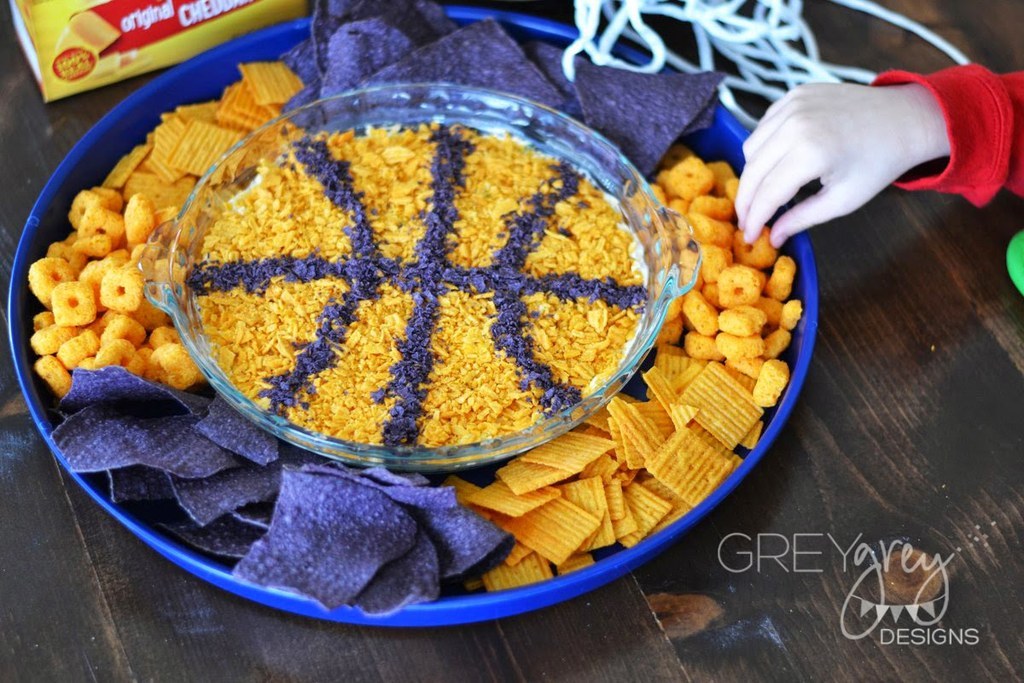 11.
Peanut Butter Basketball Cupcakes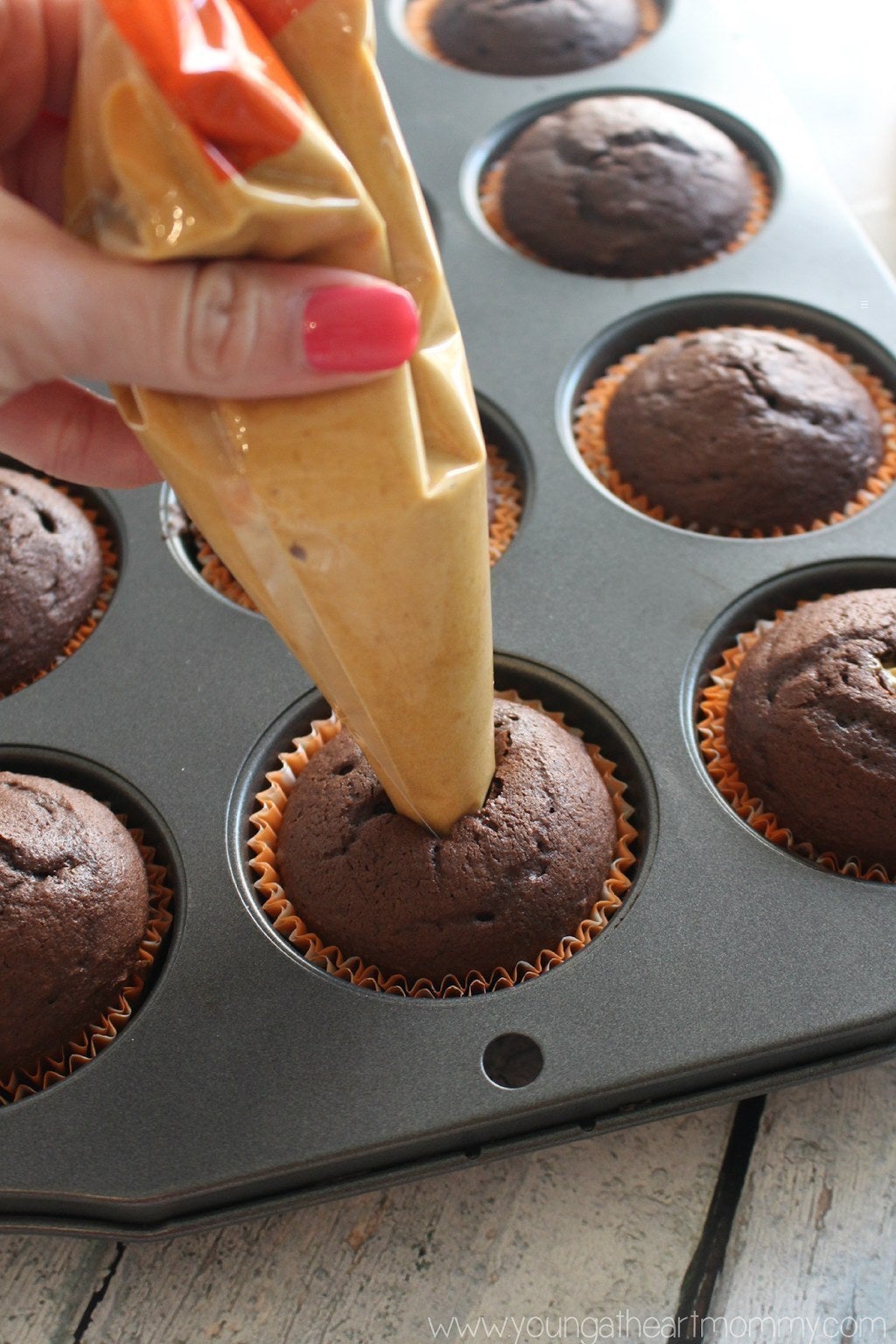 Get your defense ready, because everyone's going to want a piece of this. These treats will have your crowd on their feet faster than a buzzer-beater! Get the recipe here.
Treat yourself to some tasty fun with your cash back from Chase Freedom. Pick up some of these ingredients to make the most of your basketball-filled March.
Take this survey. It's almost like taking a quiz!