1.
The DIY fail: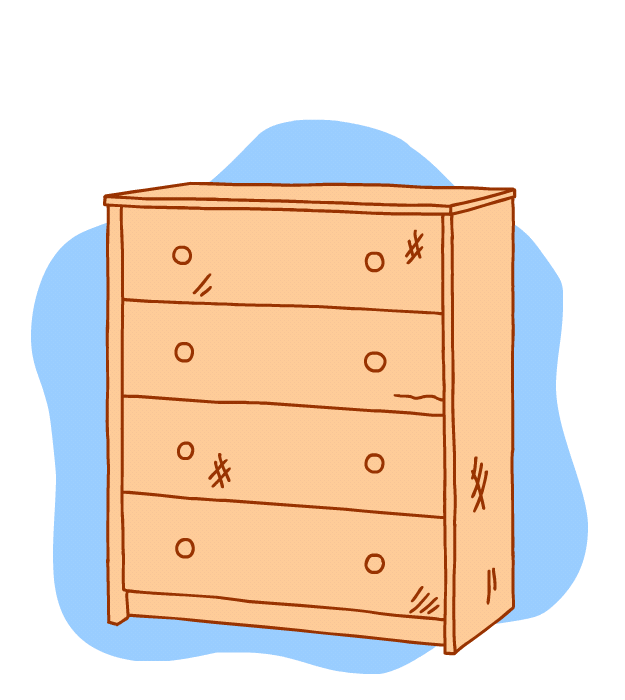 2.
The culinary experiment: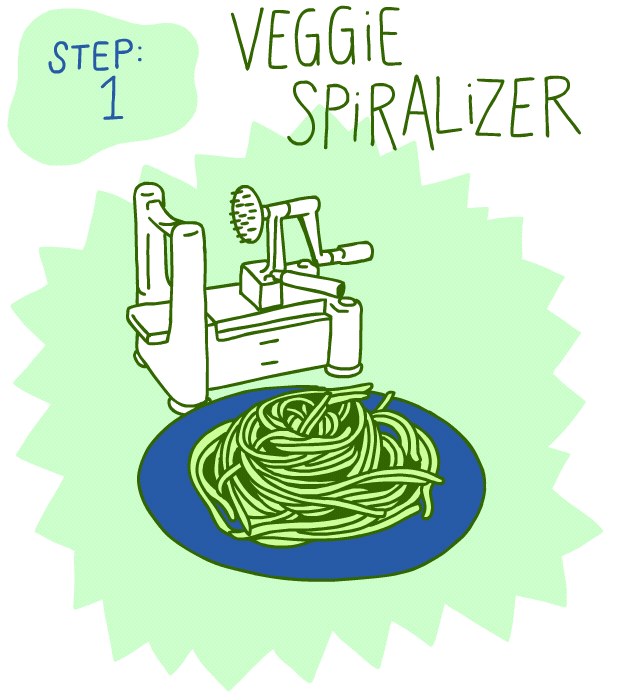 3.
The dye job: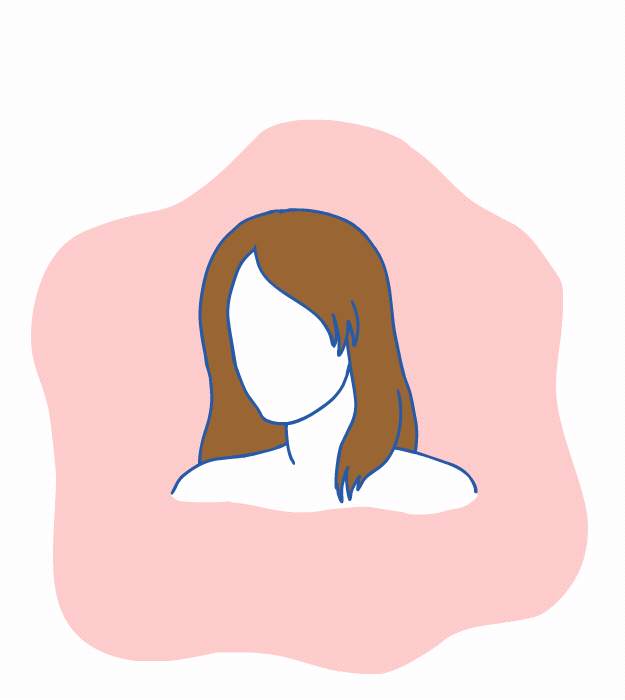 4.
The awesome accessories: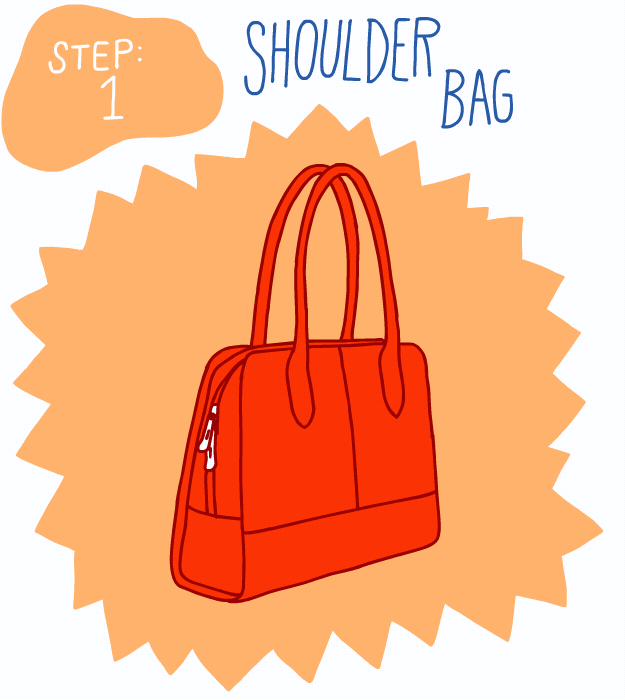 5.
The fitness frenzy: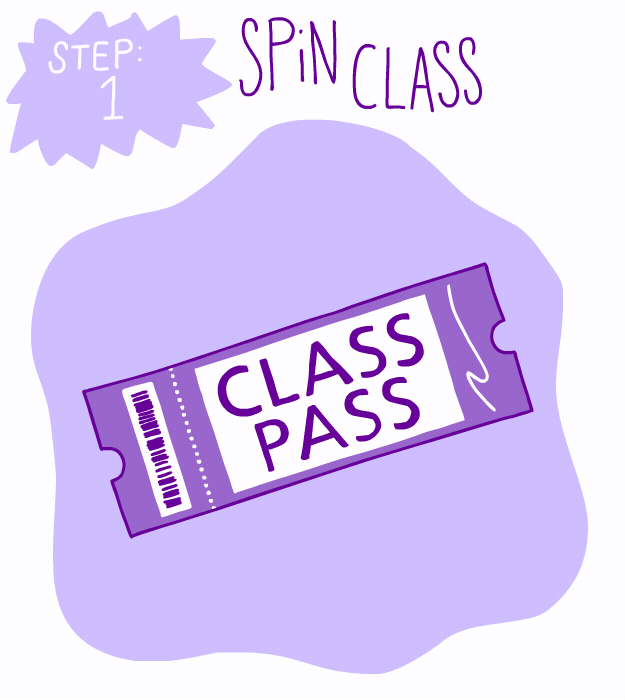 6.
The fashion faux pas: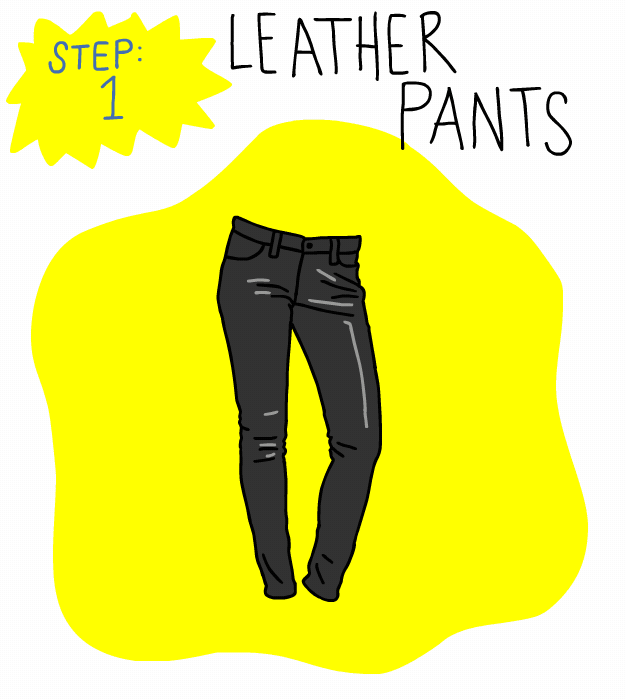 7.
The self-improvement saga: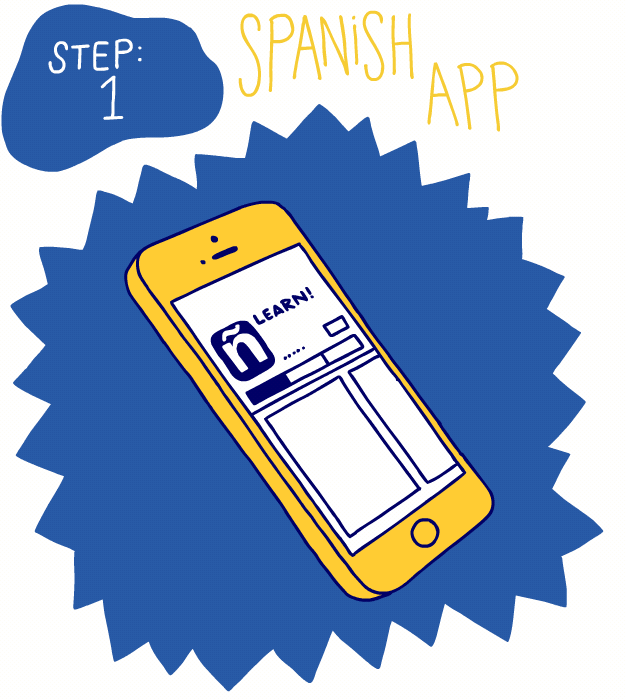 8.
The epic romantic gesture: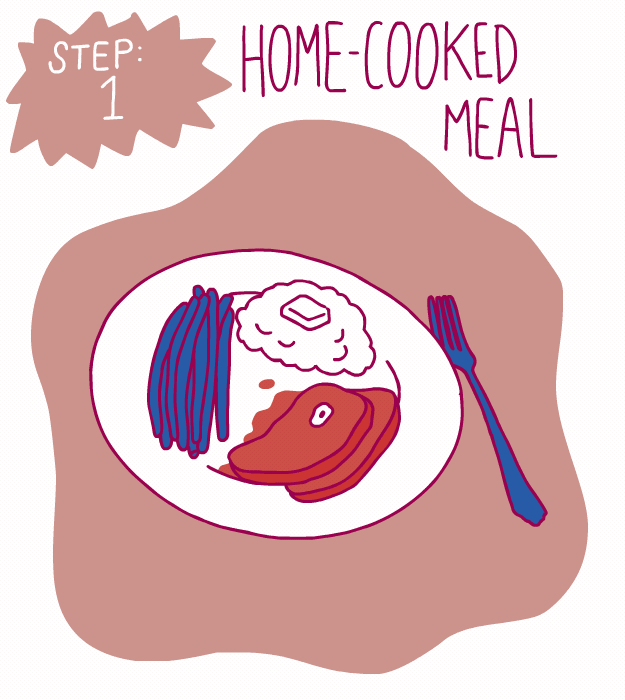 Sometimes life calls for more options! Turn to the Chase Freedom Unlimited℠ card to get 1.5% cash back on everything you buy.
All illustrations by Lyla Ribot © BuzzFeed