This is Leanna.
Leanna.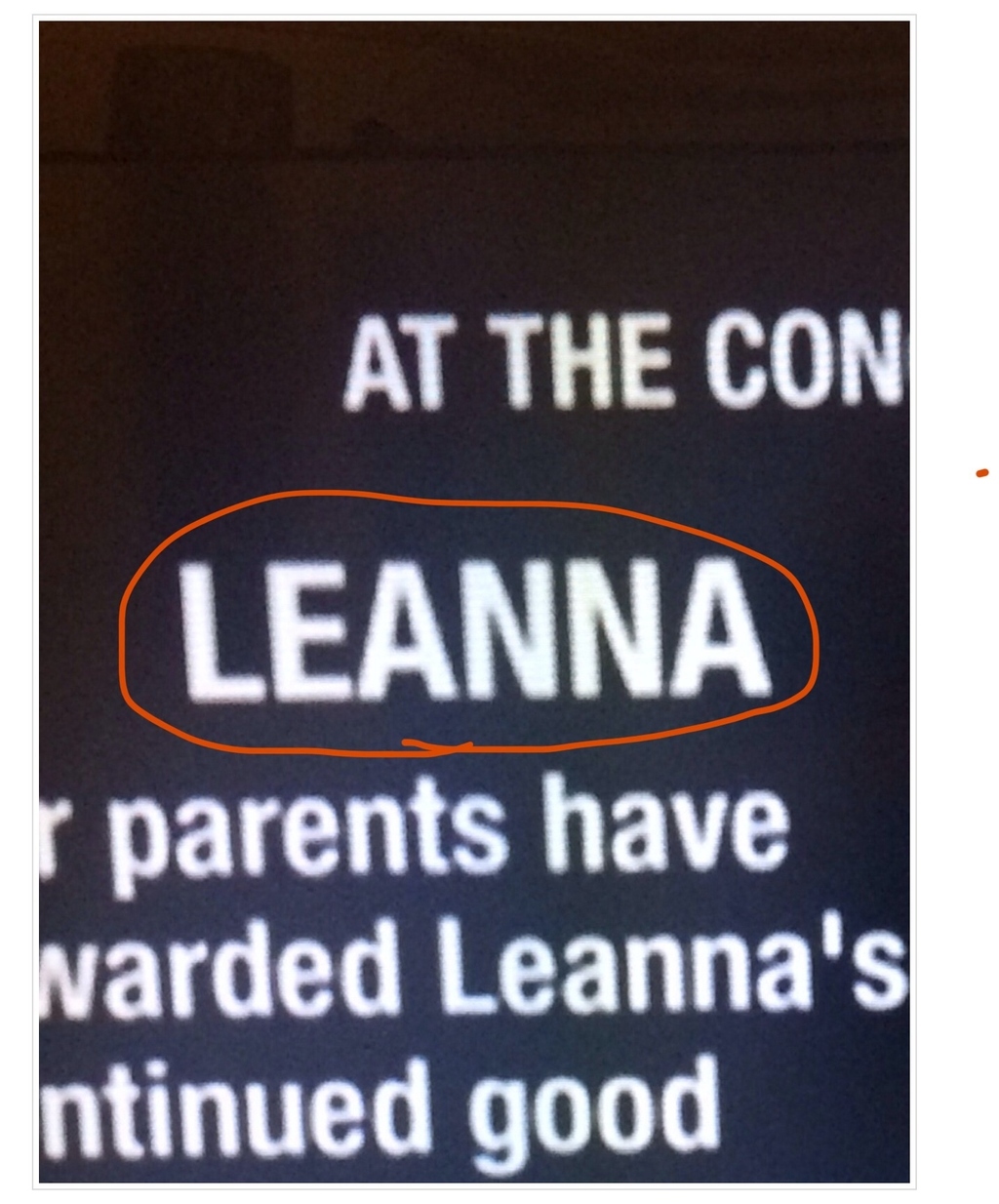 Leanna's Face.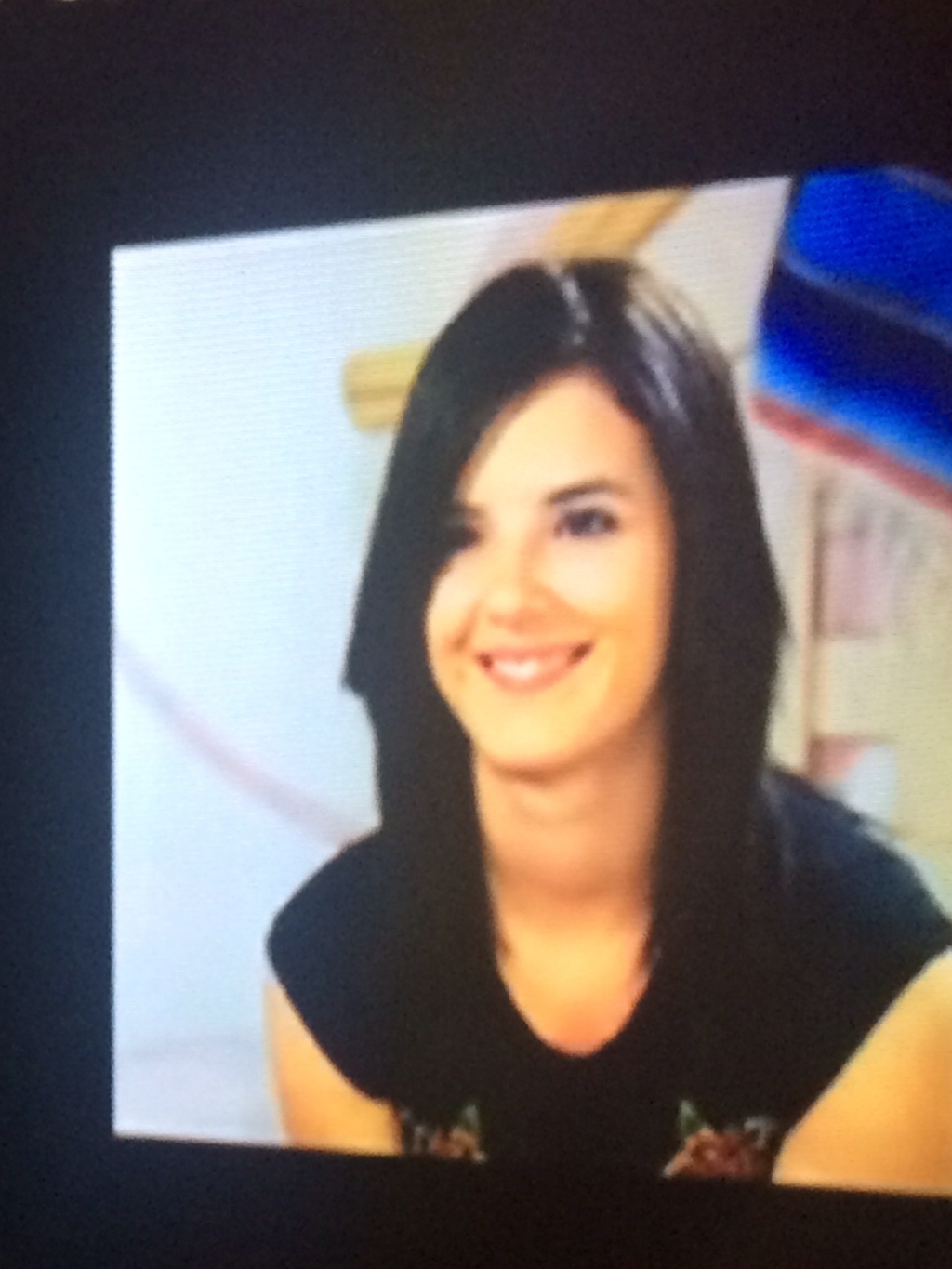 And this is the last frame of an episode of A&E's "scare the shit out of kids with inmates" show: Beyond Scared Straight.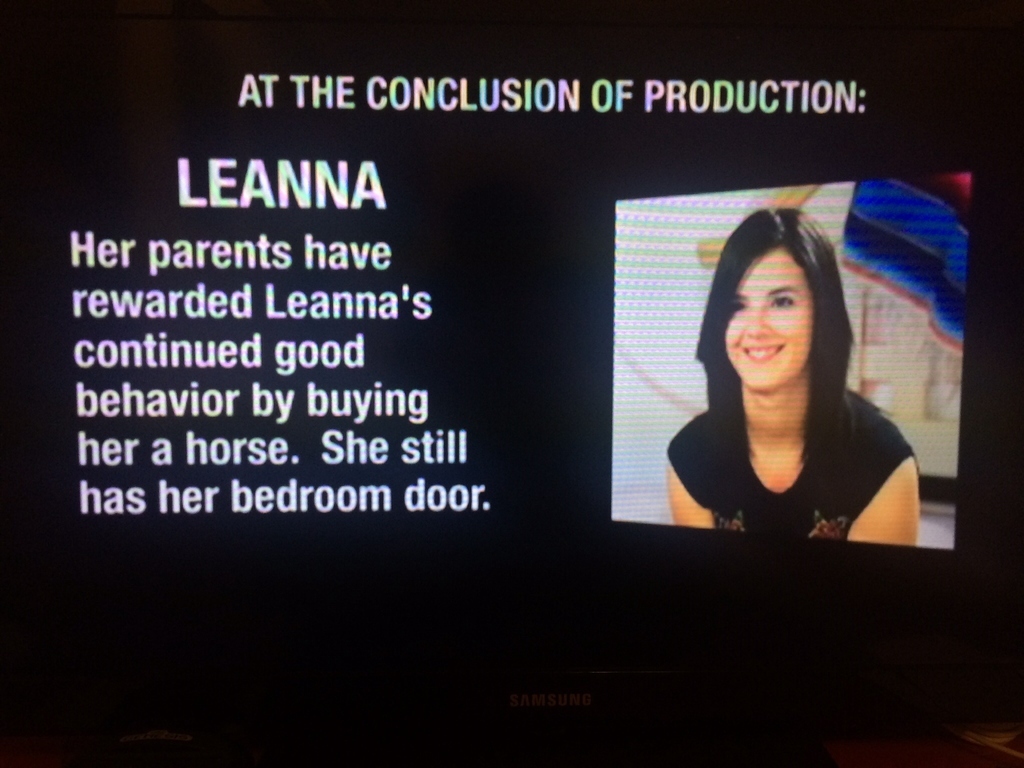 In the show Leanna spent the day here:
Being yelled at by them.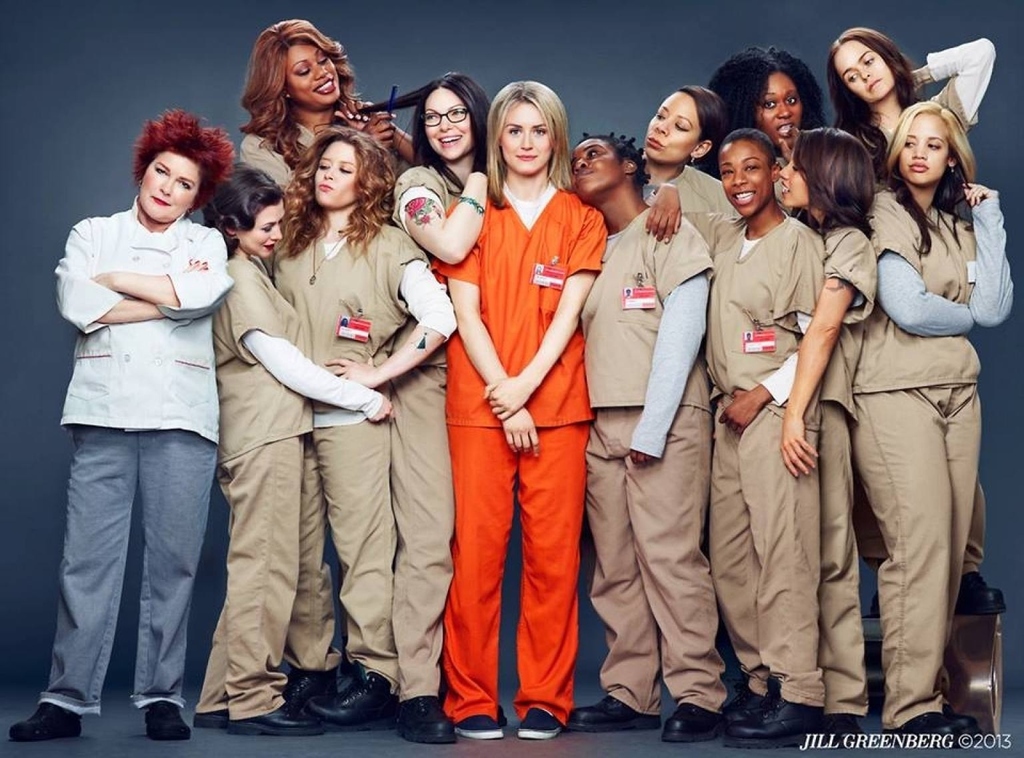 For experimenting with these...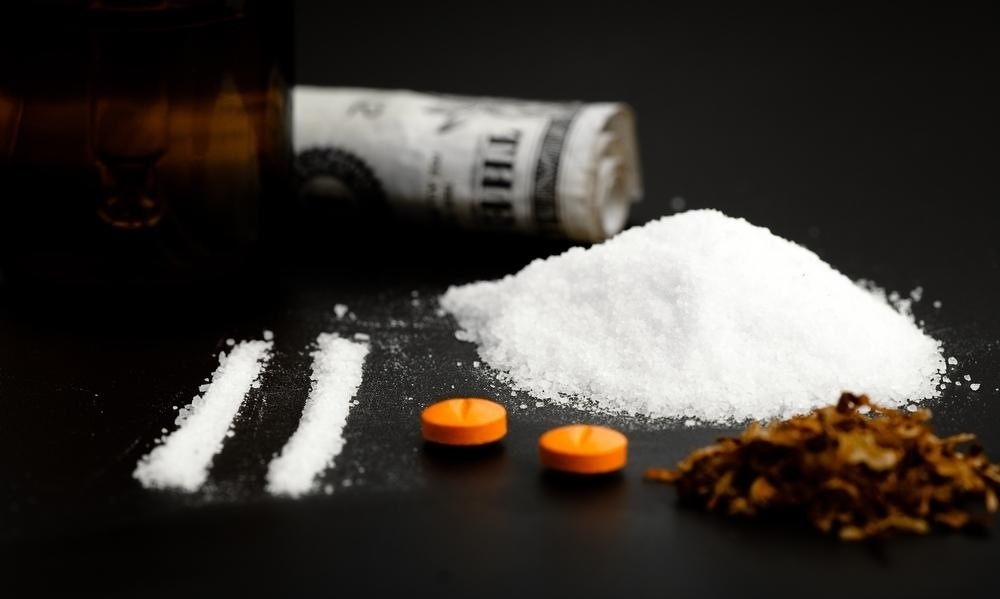 And this...
Long story short: She was scared straight.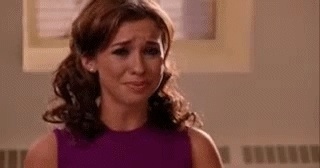 So no more of these...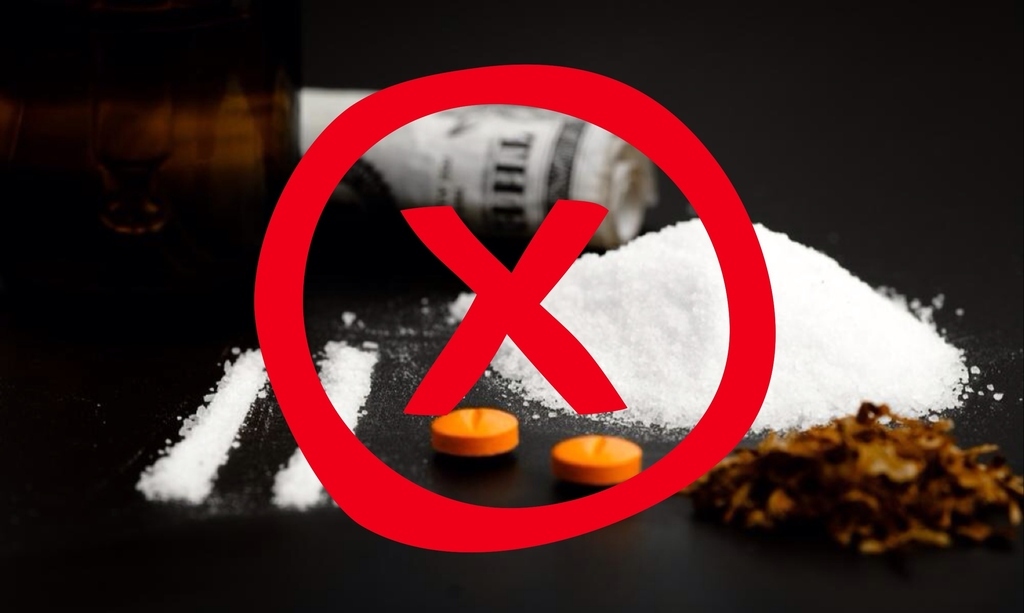 And no more of this...
But let's take a moment to notice the benefits of living the life of those that have been "Scared Straight."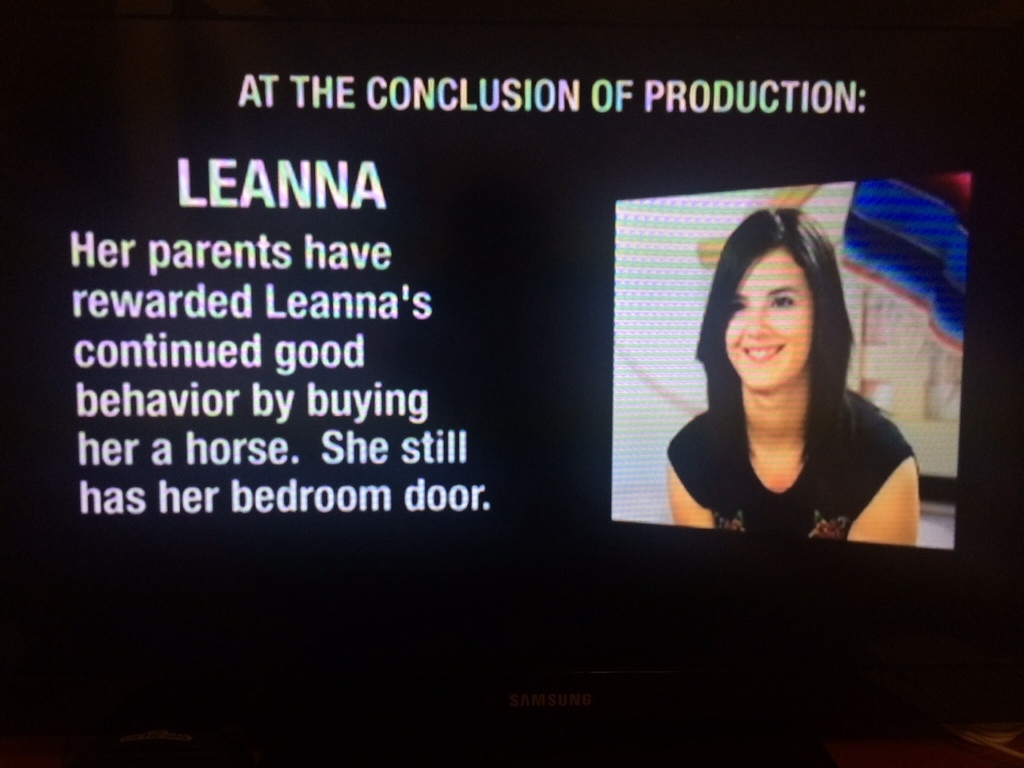 Now bask in it.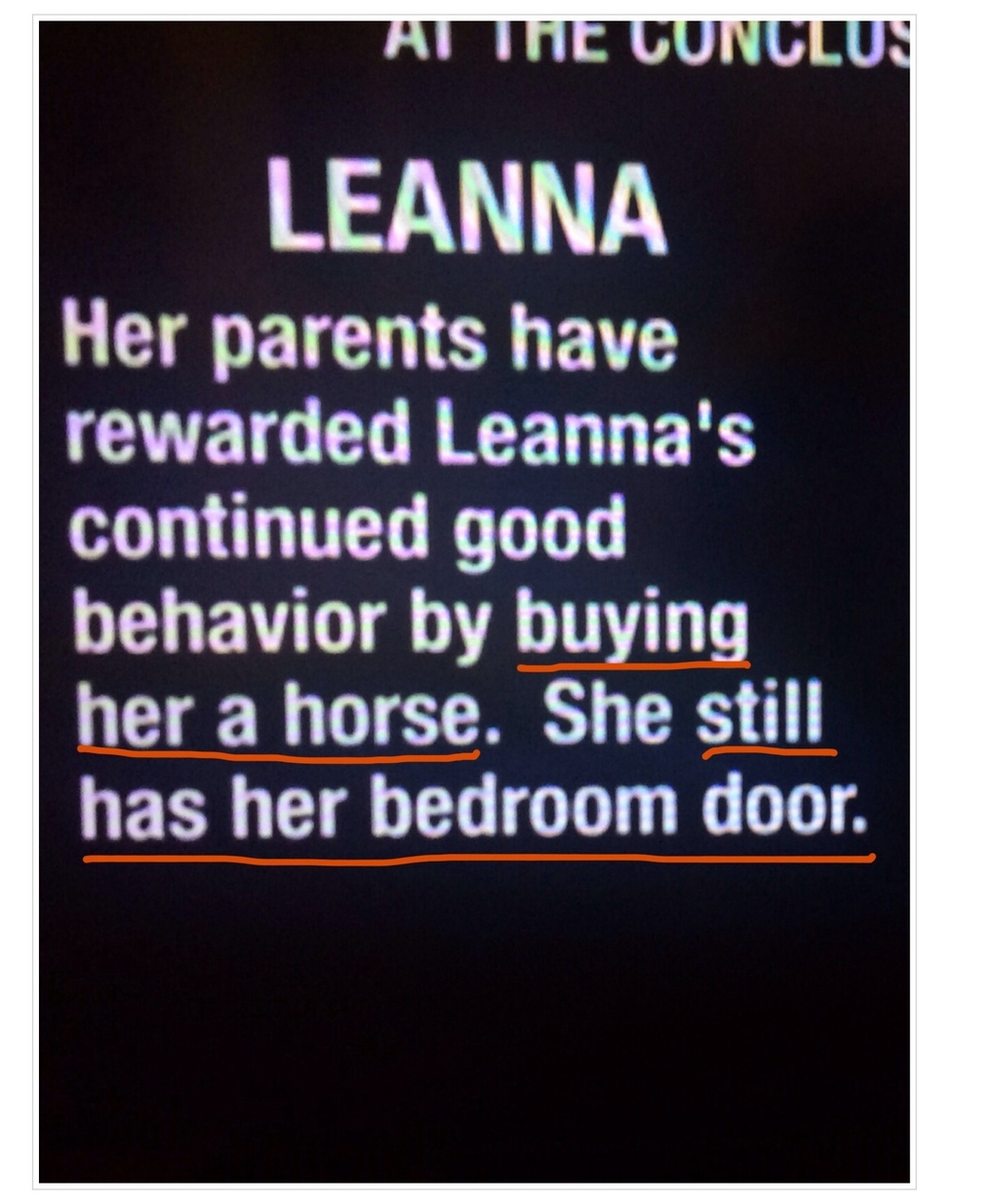 Because of her stellar post prison behavior Leanna got this:
And this...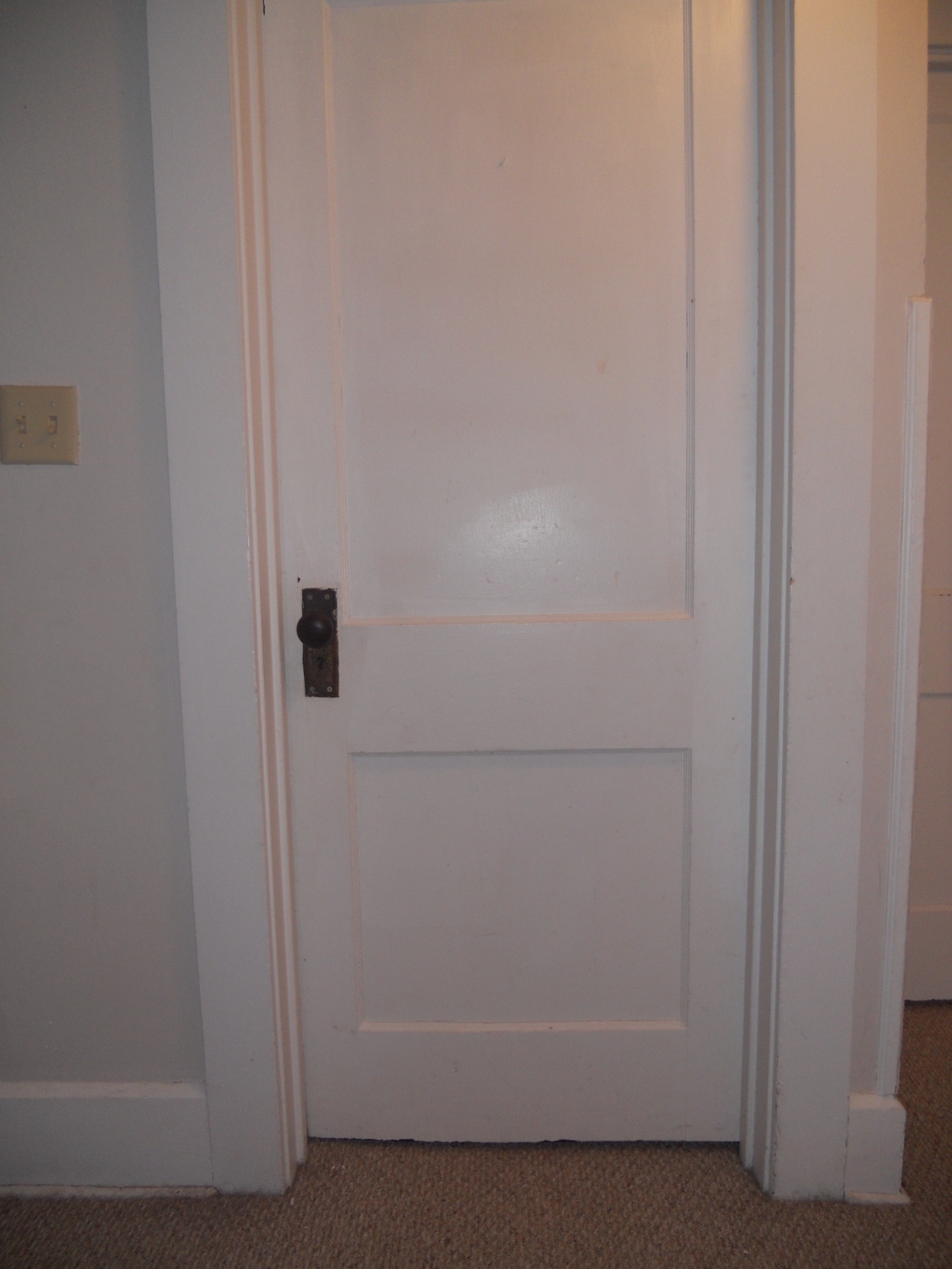 So what's the lesson we learned today?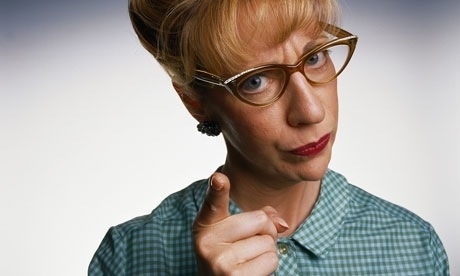 Was it this?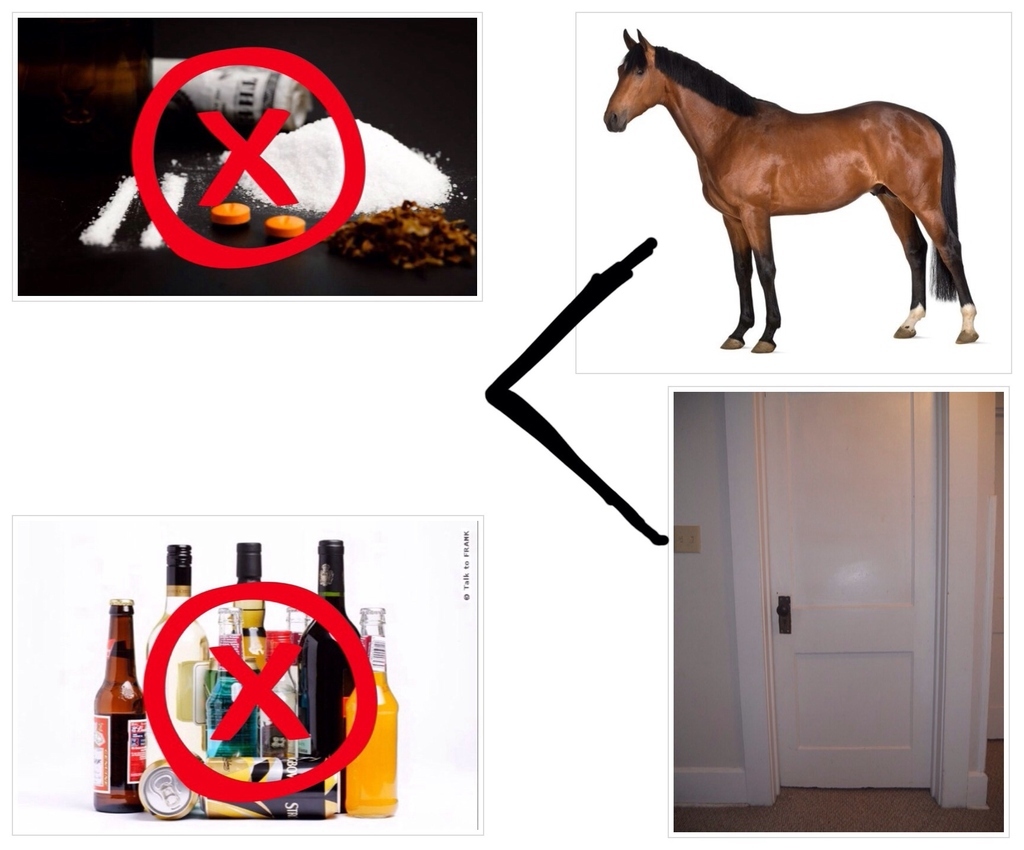 Or this?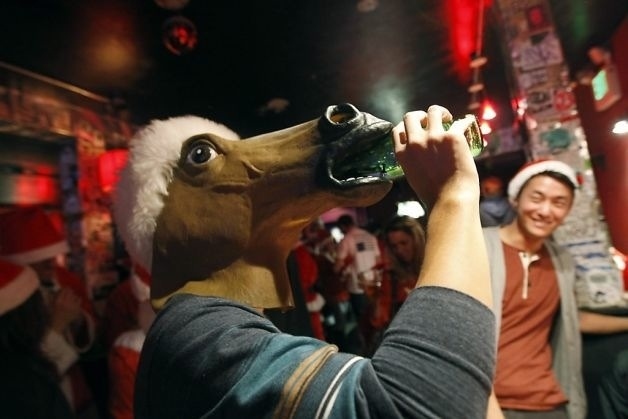 You decide.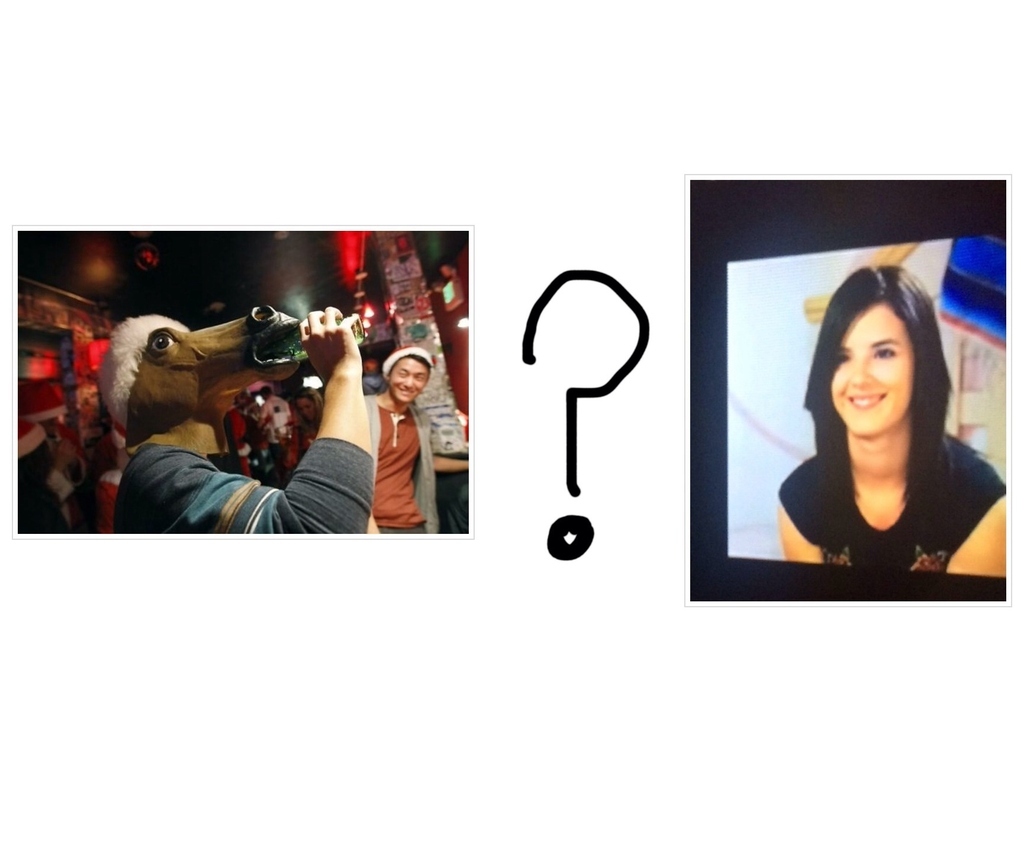 This post was created by a member of BuzzFeed Community, where anyone can post awesome lists and creations.
Learn more
or
post your buzz!