If you're road-tripping through the snow (or just really cold weather!) this winter, you'll want to do a few extra things to prepare. Here are eight ways to make your next road trip go as smoothly as possible:
1.
Keep An Eye On The Weather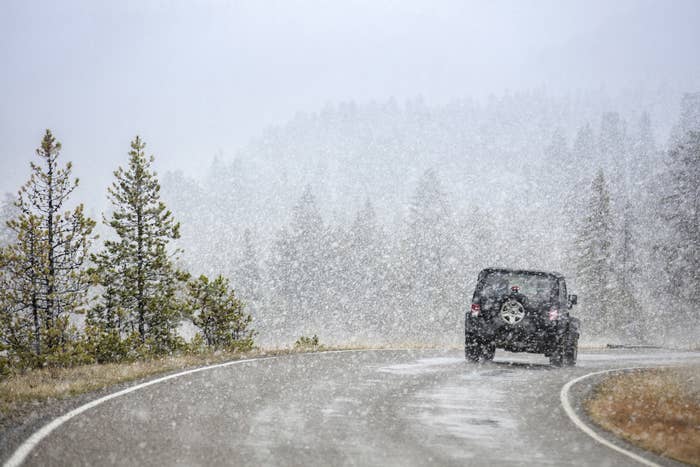 2.
Prepare Your Car For The Long Drive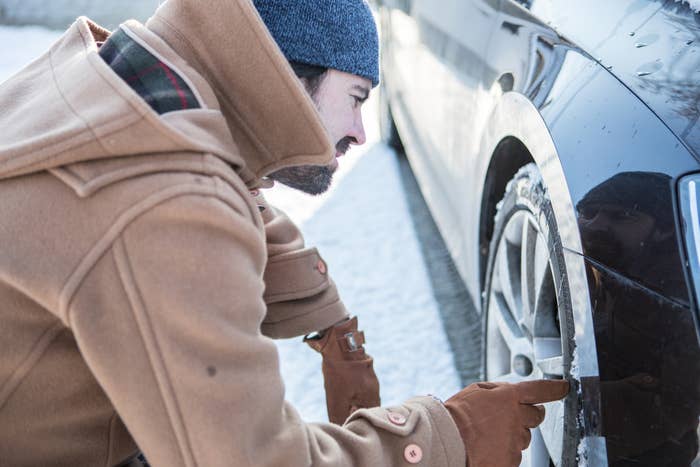 3.
Pack Plenty Of Warm Clothing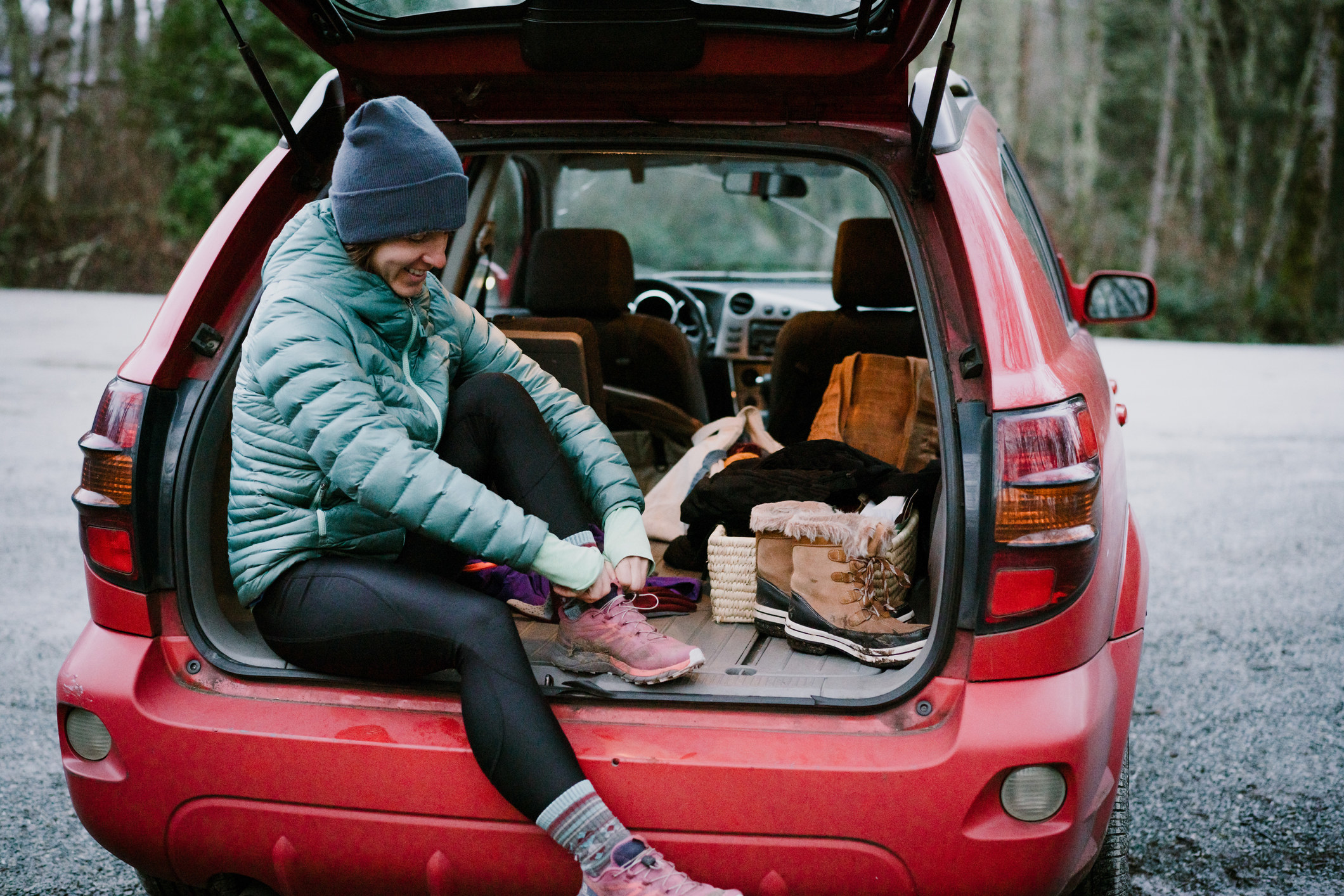 4.
Create A Reasonable Driving Schedule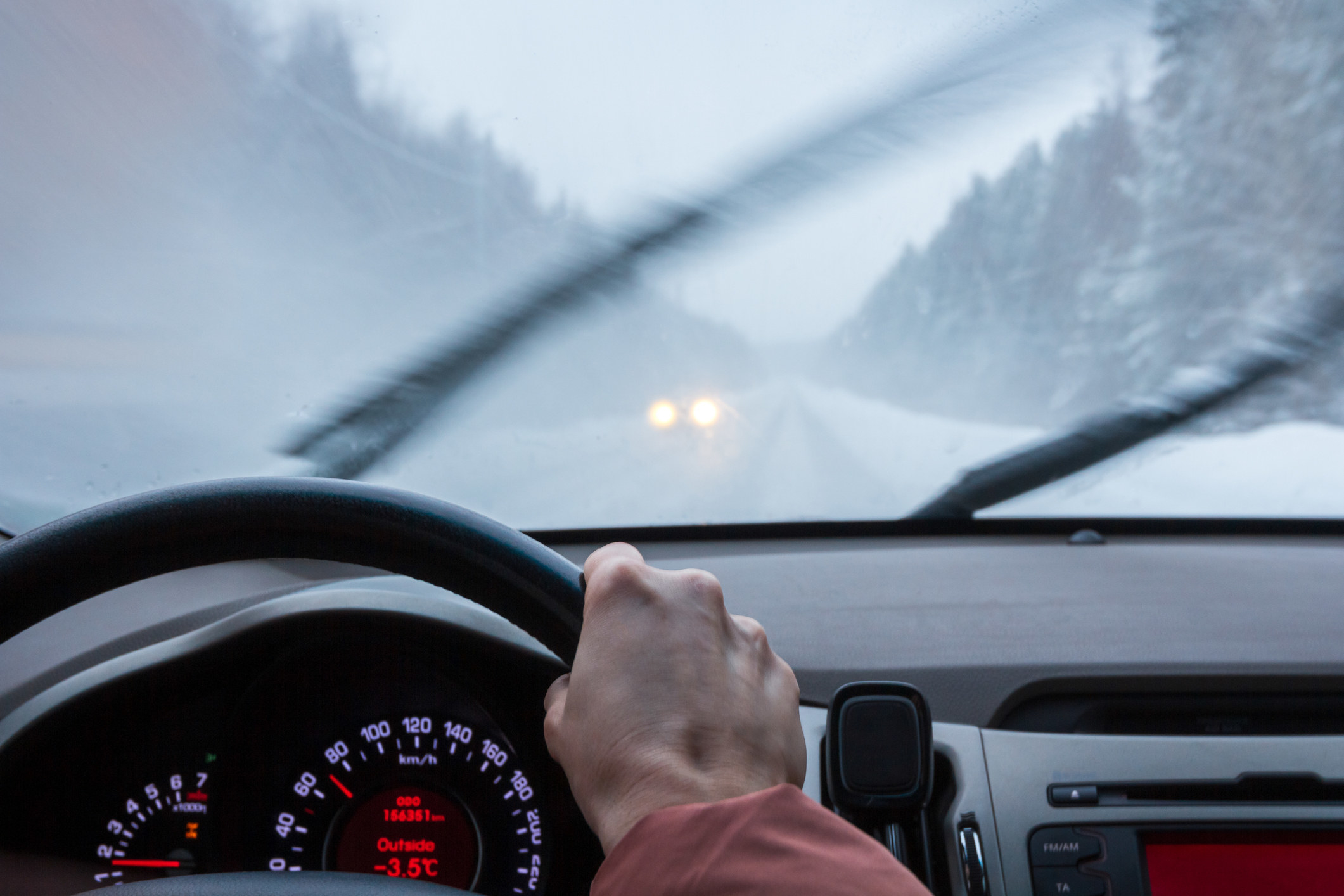 5.
Fill Up On Gas Or Make Sure You're Charged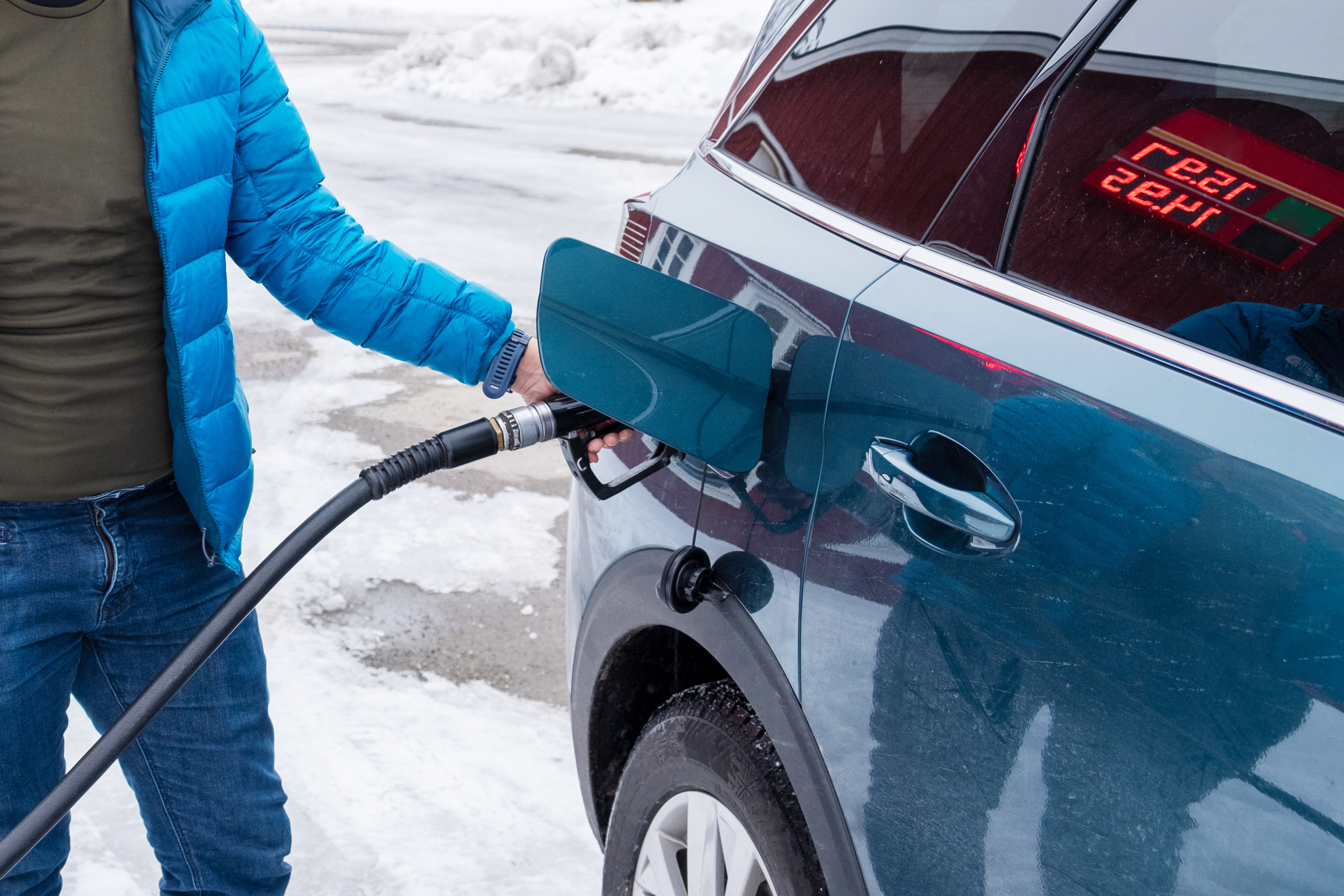 6.
Grab Snow Supplies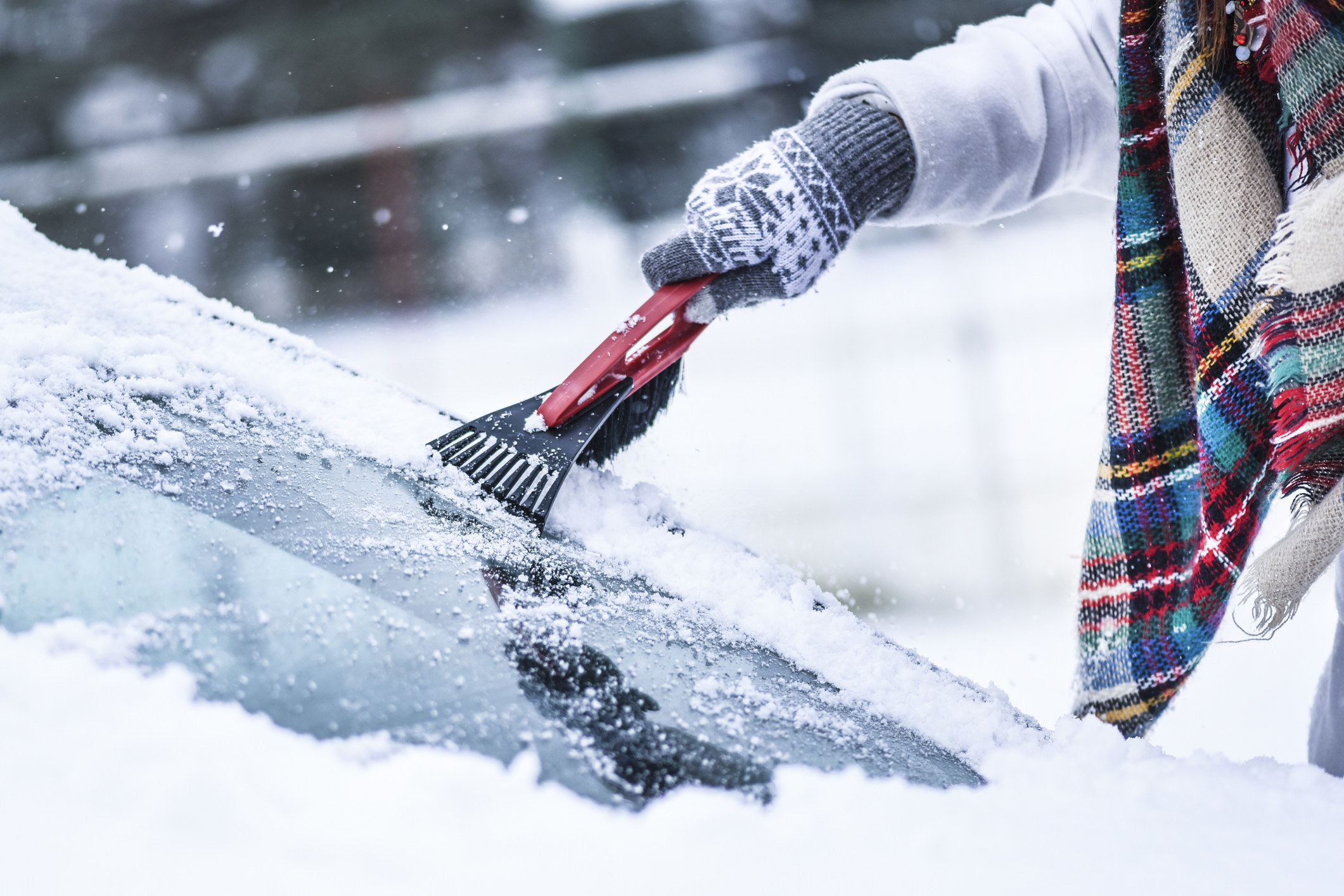 7.
Bring An Extra Phone Charger
8.
Don't Forget Those Sunglasses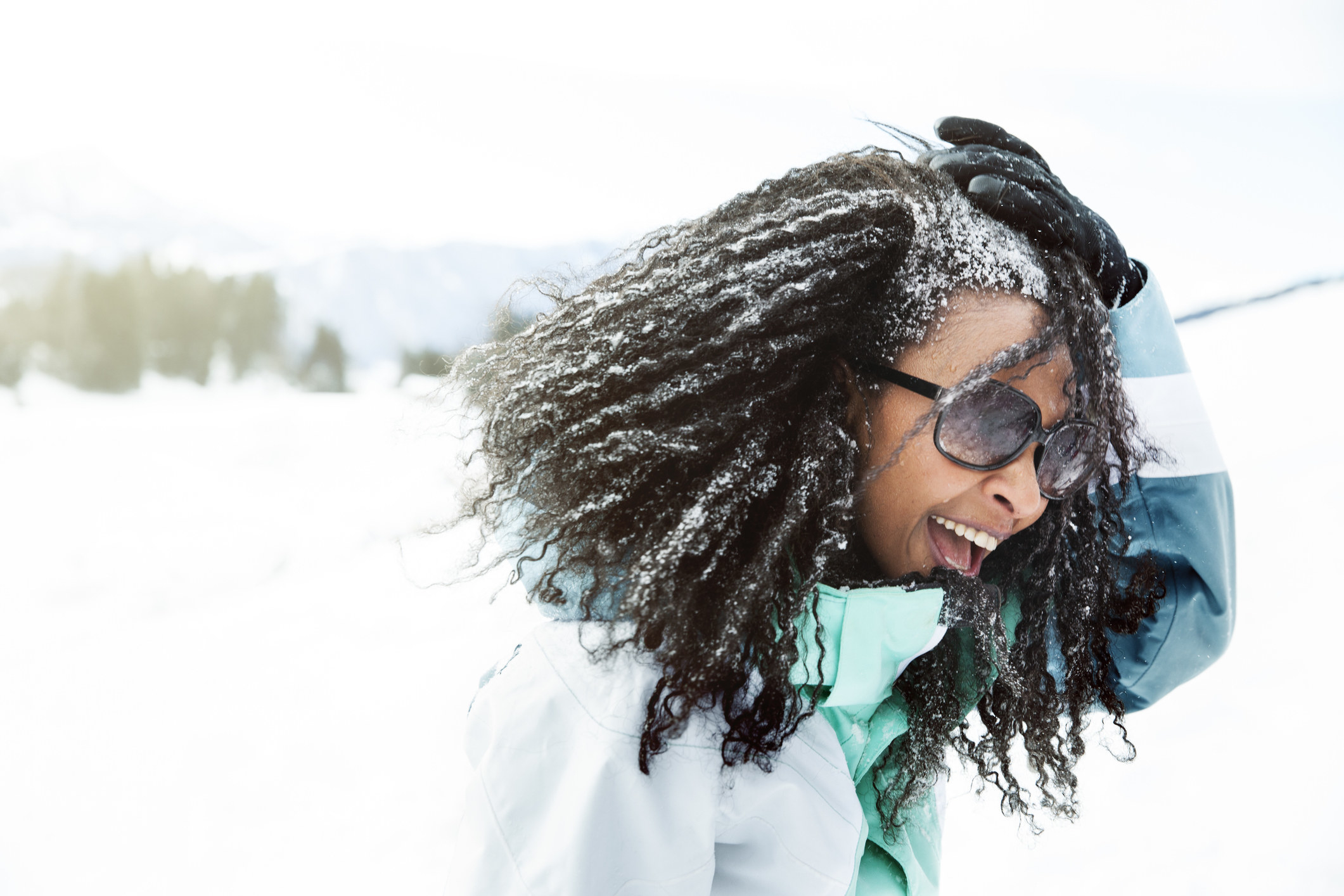 Need some way to embark on your winter road trip? Chase can help you purchase a car you can afford. Visit Chase.com/drive to shop vehicles, compare prices, and apply for financing.
This article is for educational purposes only and provides general auto information. The material is not intended to provide legal, tax, or financial advice, or to indicate the availability or sustainability of any JPMorgan Chase Bank, N.A. product or service. Outlooks and past performance are not guarantees of future results. Chase is not responsible for, and does not provide or endorse third-party products, services, or other content. For specific advice about your circumstances, you may wish to consult a qualified professional.