The holidays are upon us...and with them comes the stress of holiday shopping. But Charmin has rolled out something to help — the Charmin Forever Roll.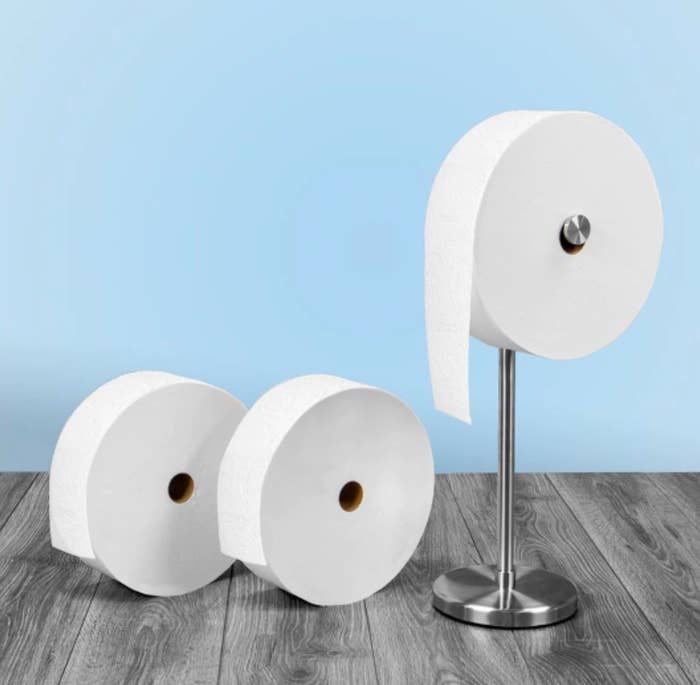 We spend so much time shopping for items that our loved ones will most likely forget about a week into January. Well, the Forever Roll will be serving tushies for weeks to come!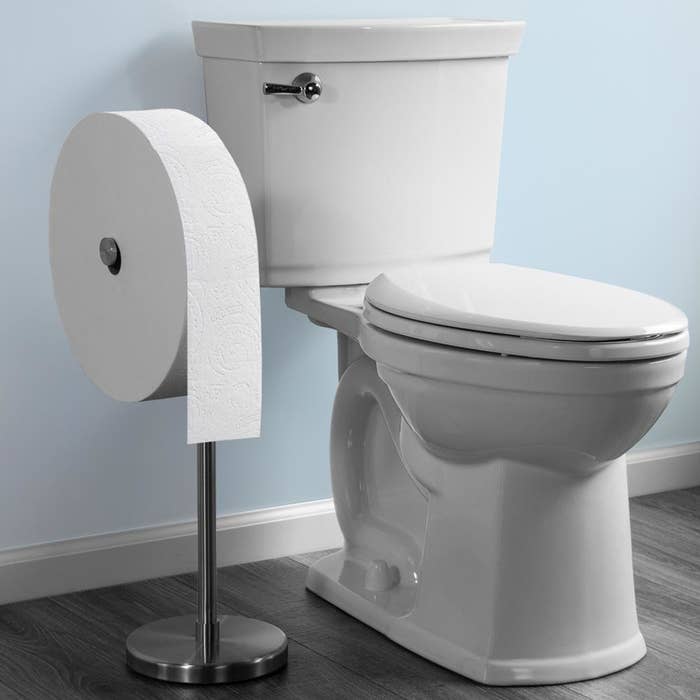 Not only that, but the Charmin Forever Roll is the perfect gift for the following kinds of people:
1.
The Bulk Buyer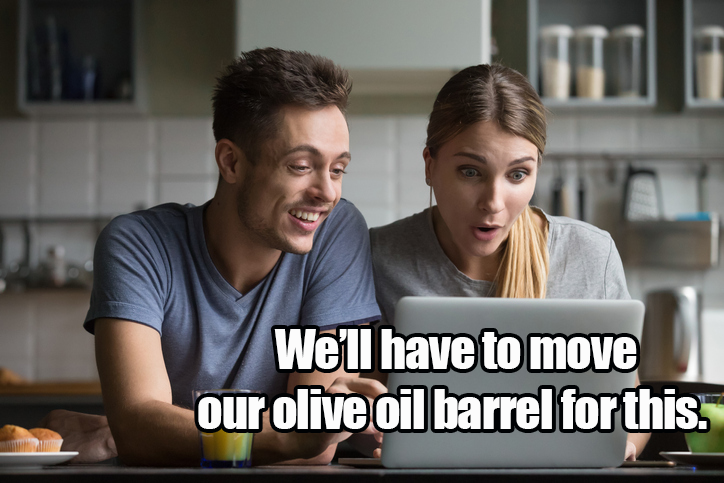 2.
The College Returner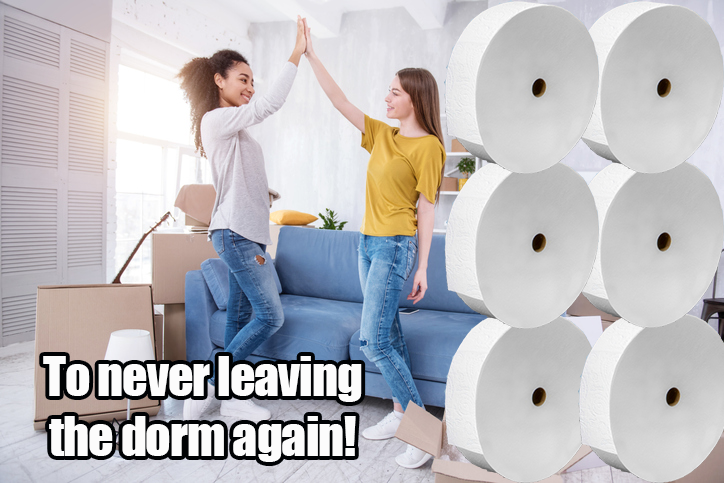 3.
The Uncle
4.
The Lover of Luxury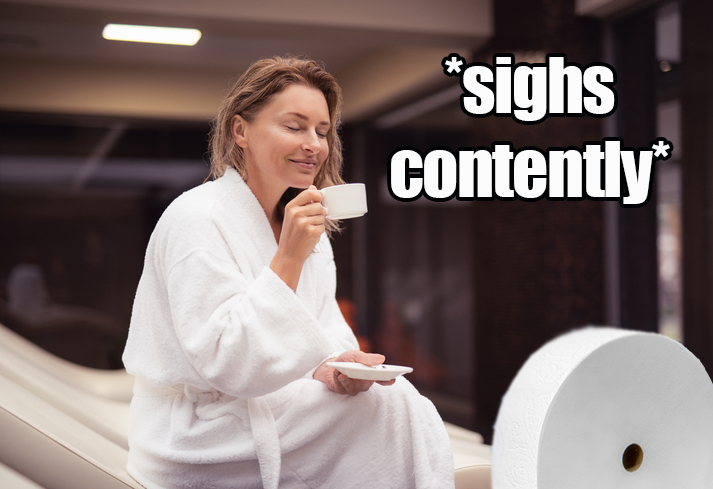 5.
The Zombie Preparer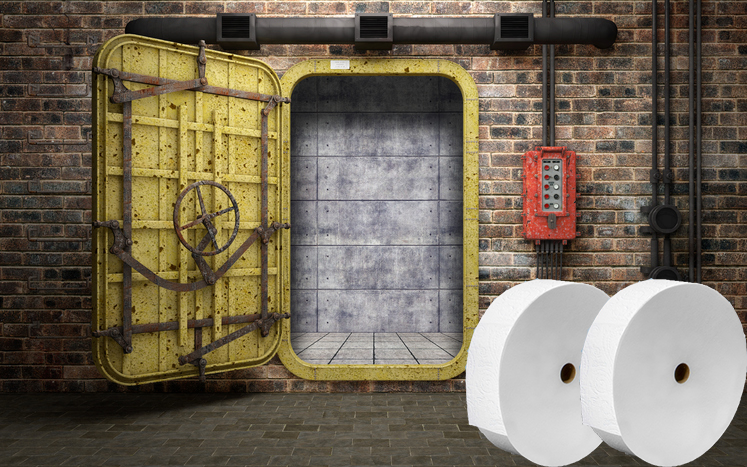 6.
The Millennial Gift Exchangers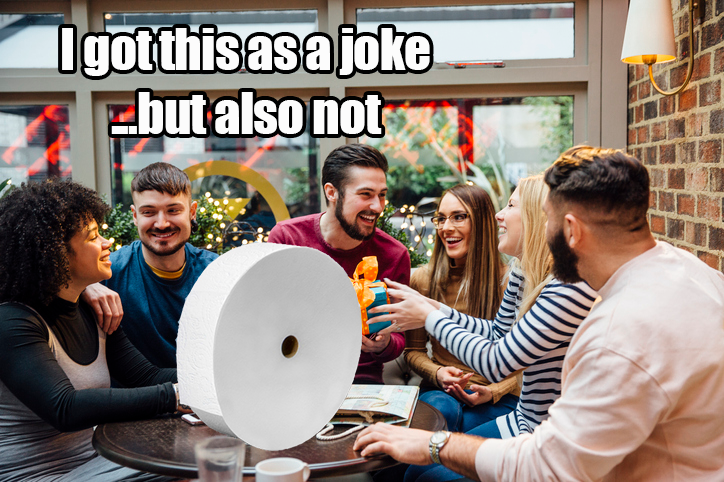 No matter how the recipient rolls, make sure to get them one that lasts. Enjoy the Go with the Charmin Forever Roll!