Gift-giving can be difficult, even if you're well-acquainted with the recipient. Your loved one deserves something more useful than a witty coffee mug or holiday-themed tie. Even your frenemy in accounting you drew for white elephant deserves better!
This is the year to give the gift they're never going to forget — an enormous roll of Charmin toilet paper. No really, hear us out.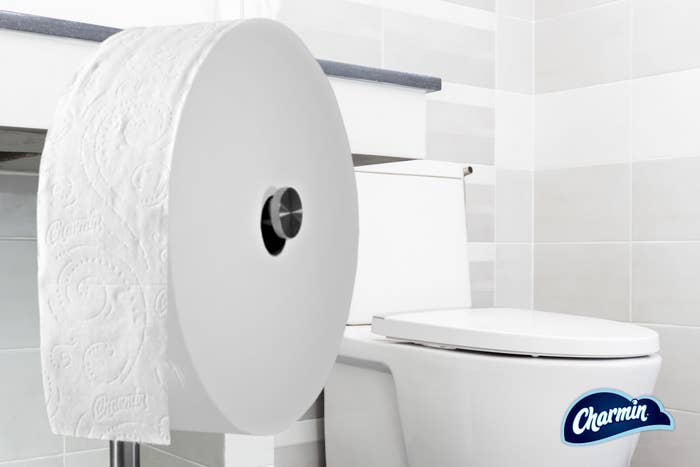 For a mere $8.99 you can give the gift of the Forever Roll, a 12-inch roll of Charmin Ultra Soft TP that'll last them for up to a month. It's a gift you KNOW they'll use.
Or for a sweet $29.97 you can set up your gift recipient with the Forever Roll Starter Kit. It includes three rolls of toilet paper and a stand (or a stick-on or screw-in wall mount).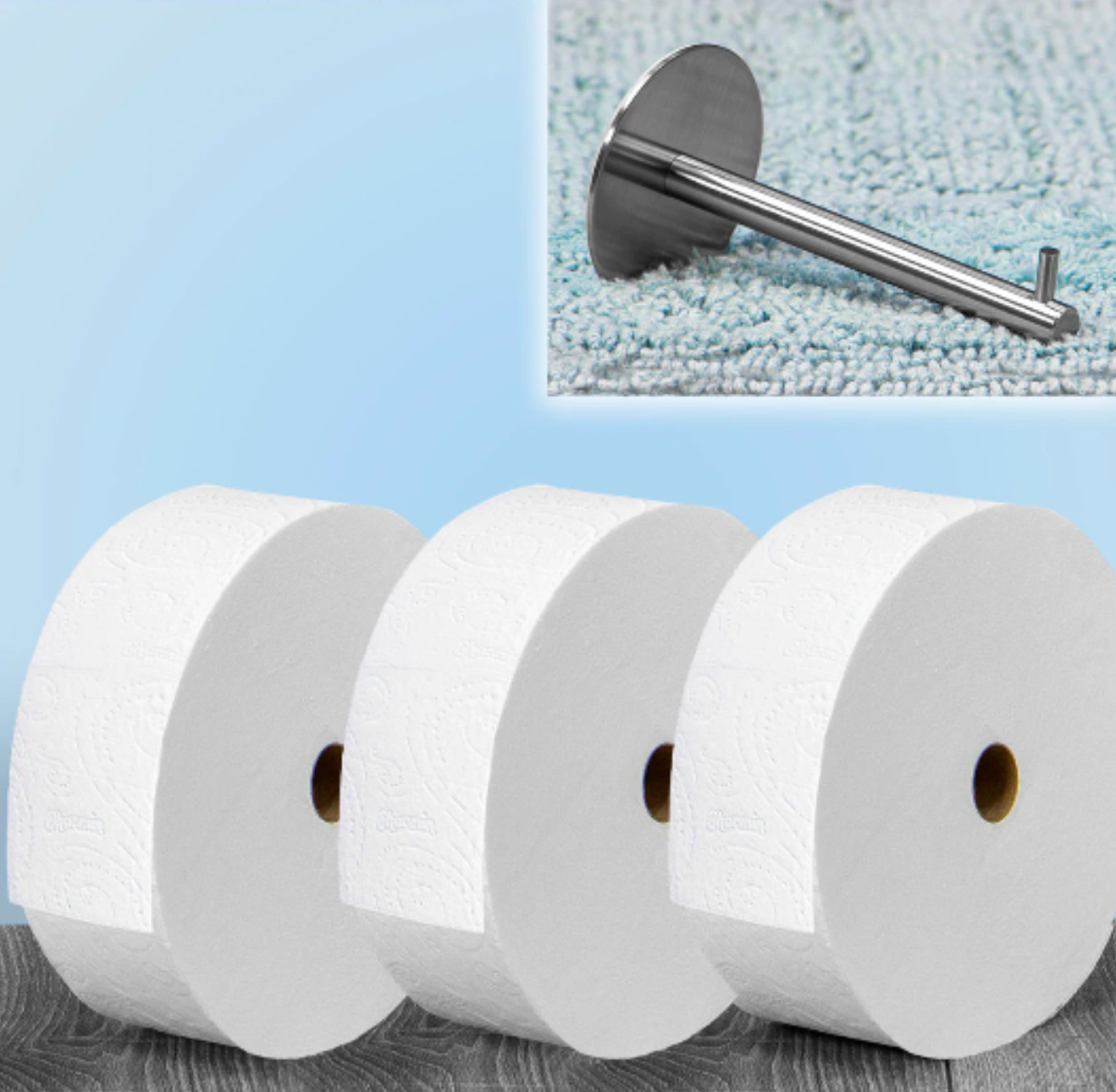 However, you won't be the first to give the (excellent) gift. Lots of online reviewers have shared their success stories. Here are just a few:
"Sent the roll and holder to my son at college. He was thrilled. He thought it was funny and useful." —Mom of college student
"Purchased this for a Christmas gift for my son who has nine children. He was surprised when I gave him the gift early, stating he goes through a lot of TP." —Anonymous
But if you're worried that it's going to come off as a joke gift, you'll find yourself in good (but pleasantly surprised!) company: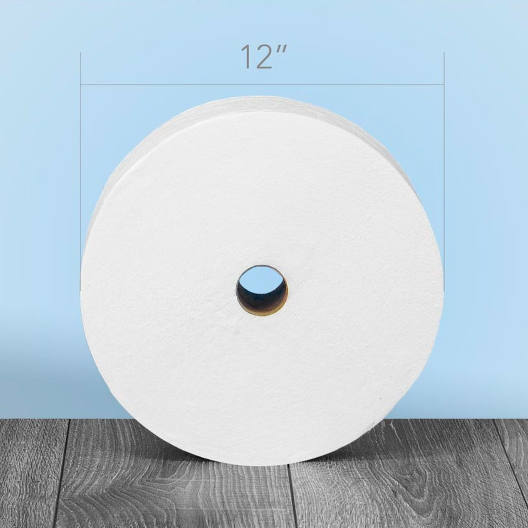 Simply put, it's just an incredibly practical gift, and those are the best kind of gifts.
A single roll or even a starter kit would make a fab gift. BUT if you'd like to keep someone well-papered for the whole dang year, you could give a gift subscription at your desired pace.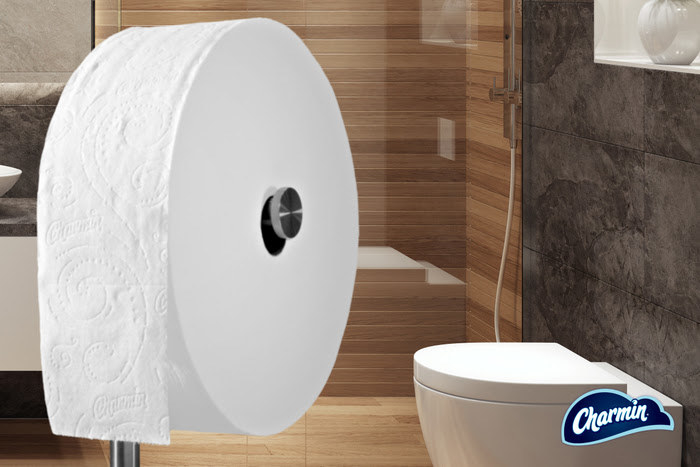 Still unsure about whether to make the (giant) leap? Listen to this reviewer: "I love the huge rolls and I love the puns. Makes my day GO much better — see what I did there?" —Anonymous