You've heard of a rap battle...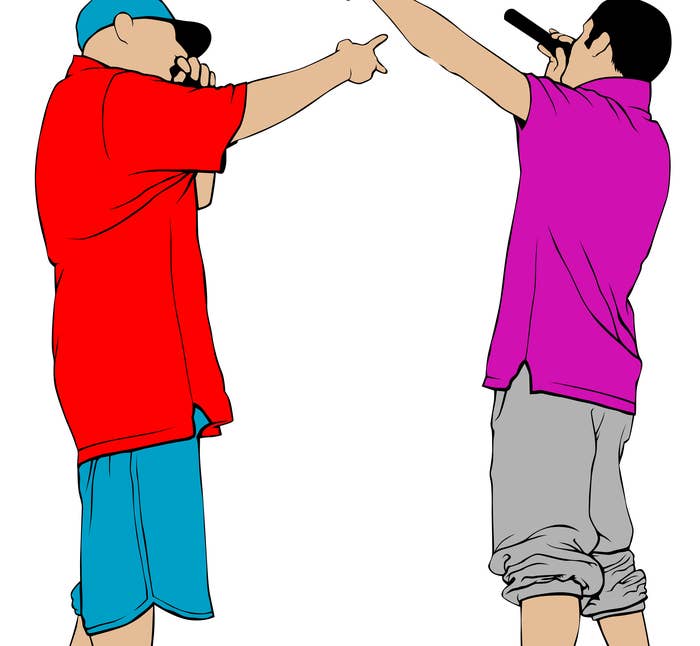 *record scratch* ...but what about a (c)Rap Battle?!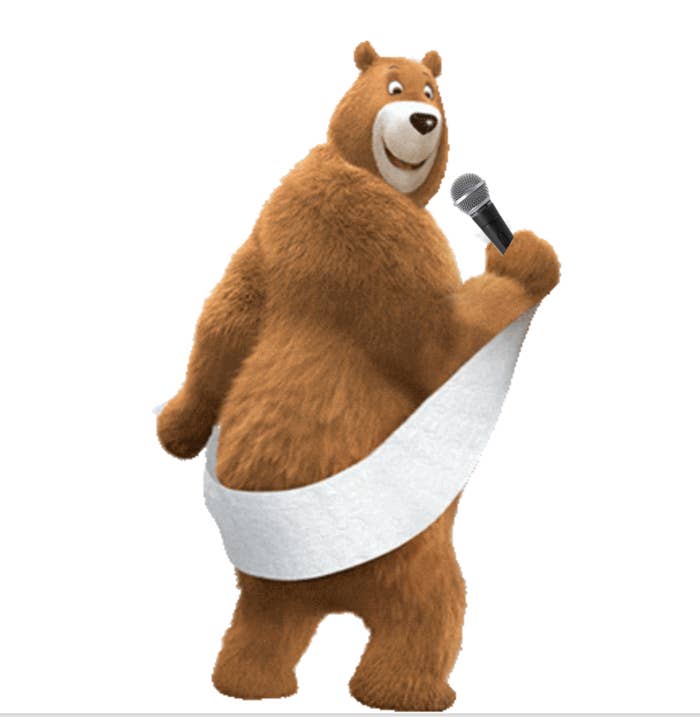 That's right. Charmin challenged three pROLLific rappers to write some bars about toilet paper... Bathroom lines, if you will.
It was Lil Yachty vs. Rico Nasty vs. Lil Dicky, all battling for the porcelain throne!
And host GaTa kept the bowels moving.
Here's what what went down!
First up, Lil Yachty gave the English language a swirly with bars like this:
Then Rico Nasty, true to her name, dropped this stanky verse, causing a backsplash only Charmin could clean up:
But it wasn't time to flush just yet. Lil Dicky came in with a flow that made the other two rappers glad they didn't go after him.
All images courtesy of Charmin unless otherwise noted