Some people say Santa's not real...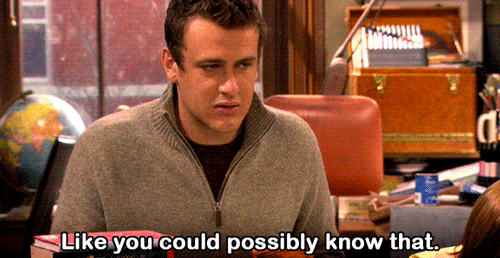 He's more of a metaphor...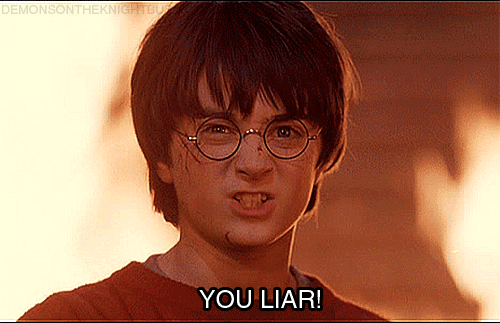 You grow out of him...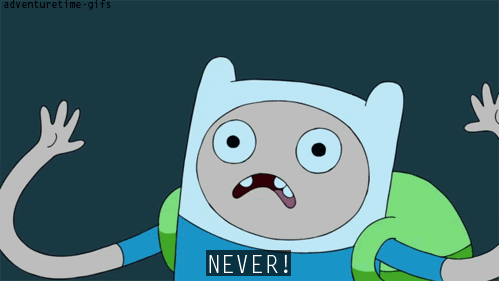 Those fools. We have PROOF the big guy is real.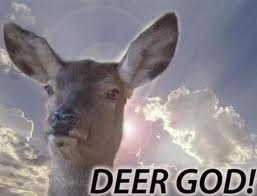 1. The Ontological Argument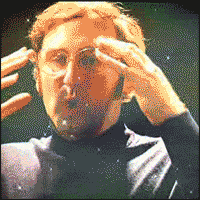 2. The Cosmological Argument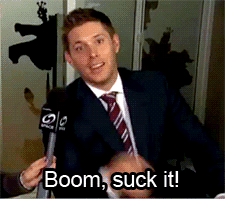 3. The Teleological Argument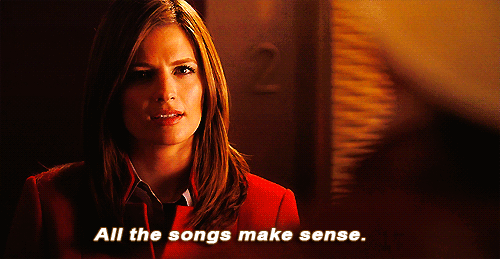 4. From Experience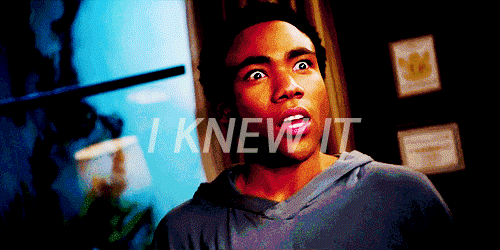 5. From Morality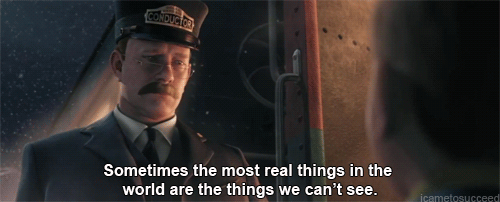 There you have it. The big guy with the beard is real. Bish. Bash. Bosh. Proof. See you next year old man!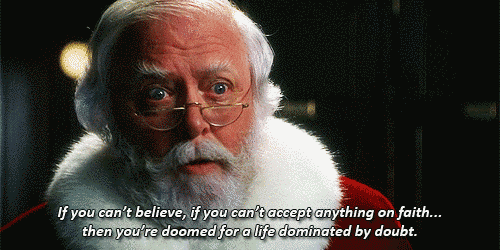 This post was created by a member of BuzzFeed Community, where anyone can post awesome lists and creations.
Learn more
or
post your buzz!