Which "Gotham" Hunk Should You Date?
He is honest, loyal and dependable. Jim does have a dark side but he is a good man through and through. How can you not love him?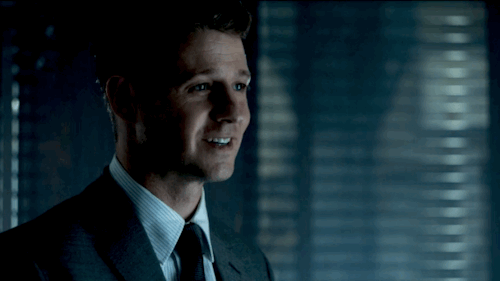 You got:

Oswald Cobblepot
He is cunning, powerful and sassy. While Oswald's hands may not be the cleanest around you know he loves you and frankly, that's all that matters really.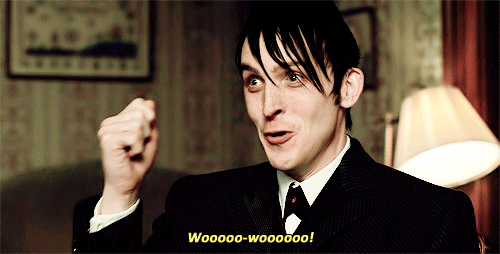 He is comedic, brave and sarcastic. While Harvey is rough on the outside you know on the inside he is kind and good, he just wants to survive... You help him do that!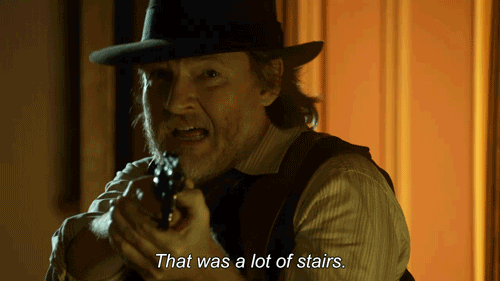 He is dorky, sensitive and affectionate. Behind the glasses and the riddles Ed has a big heart full of love for you. While he may be less than innocent you just have to love someone so adorkable!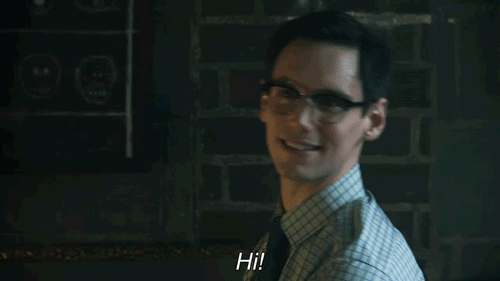 You got:

Alfred Pennyworth
He is fiercely loyal, kind and badass. It's hard not to love this ex-British solider. Alfred knows his way round a Soufflé and a good old fist fight too. Just get ready to spend most of your time with "Master Bruce."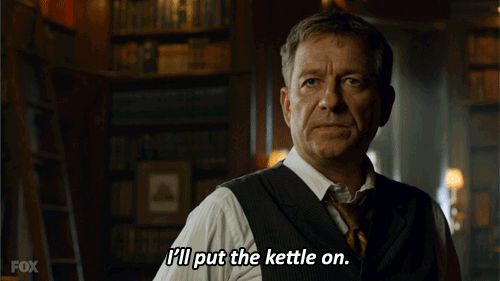 He is sweet, empathetic and rich. Not only is Bruce completely adorable he is also a great friend and really sweet. However he may get lost along the way, you have to remind him he is destined for greater things.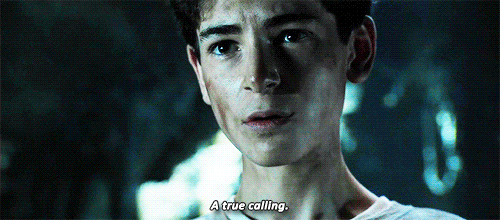 This post was created by a member of BuzzFeed Community, where anyone can post awesome lists and creations.
Learn more
or
post your buzz!