Pick a pattern:

Google Images

Via Google

Via Google

Via Google

Via Google

Via Google

Via Google

Via Google

Via Google

Via Google

Via Google

Via Google

Via Google

Via Google

Via Google

Via Google

Via Google

Via Google

Via Google
We Can Guess The Decade You Were Born In With This Easy Pattern Quiz
You're an 80's kid! You went through bad (clothing) decisions but made it! You go, unidentified gender person!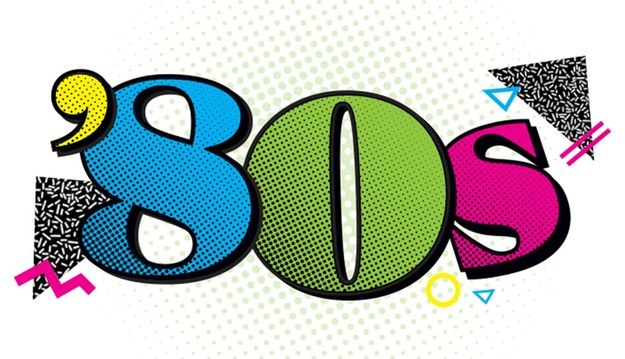 You are a part of world's goddamn biggest generation. Millennials. You watched all the good cartoons man, you rock!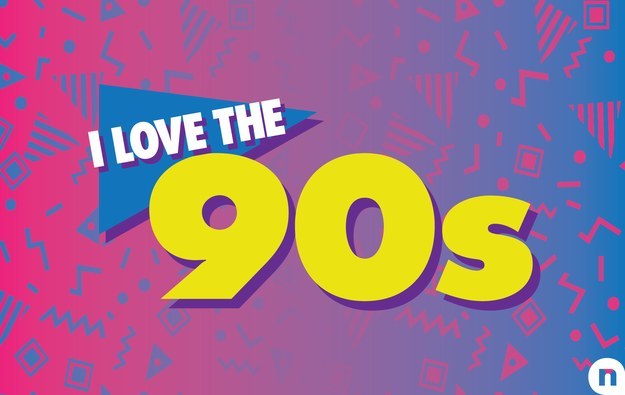 This was a truly great era. Coachella, Lady Gaga, Rihanna, I'm emotional now...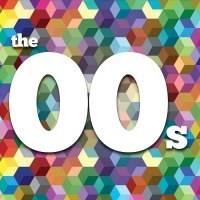 What is creepiest about this result is that, if in any universe, this was accurate a seven year old is using buzzfeed somewhere.
Oooh, you were born in an era of good fashion. Peace and peace and no wars yet, truly a golden era.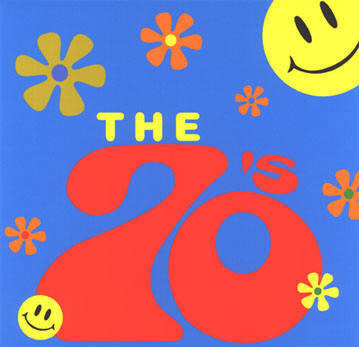 This post was created by a member of BuzzFeed Community, where anyone can post awesome lists and creations.
Learn more
or
post your buzz!