How would people describe you?

What is your slurpee flavour of choice?

What animal do you identify with the most?

How would you describe yourself?

What's your outfit of choice?

Anything to get the hunnies

Docs, a dress, and a choker

What do you look for in a bae?

Someone who gets my engine revving

Favourite early 2000's Disney show?

Suite Life of Zack and Cody

Which character from The Office do you identify with the most?

Favourite Camp Rock (1 or 2) song?

What is your favourite song?

Life is a Highway- Rascal Flatts

Good Vibrations- Marky Mark and the Funky Bunch

Carl Goes Up- Up Soundtrack

A Change of Heart- The 1975

Who do you THINK you are?

Running 'round leaving scars

collecting your jar of hearts
Which DFC Member Are You: Part Two
Rhymes with hoe- and that's no coincidence. She rocks the one earring and one painted hand look- not everybody's ambidextrous. Got a 96 in chemistry so you know you'll have plenty of that.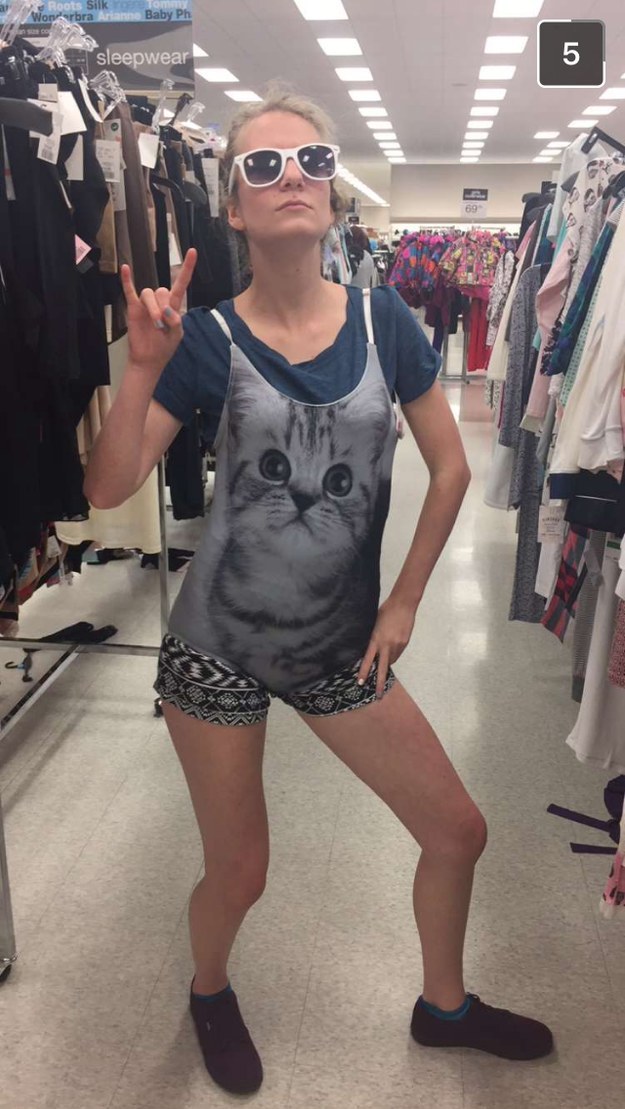 Master at keeping everybody in check. She's very cultured. Some might say she's worldly, maybe even out of this world.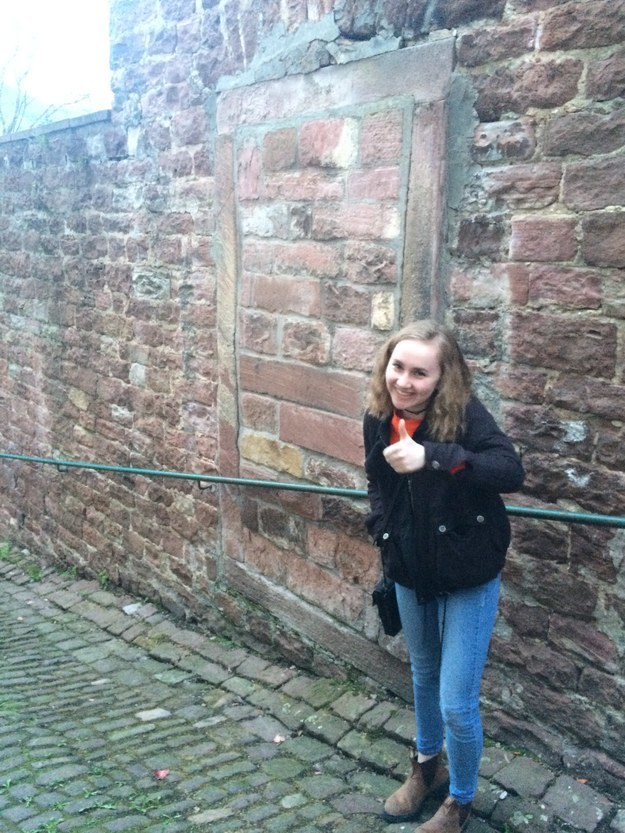 Not a lover dogs, just of her dog. Lukewarm on cars, really loves stars. Taking L's left and right every year during roll up.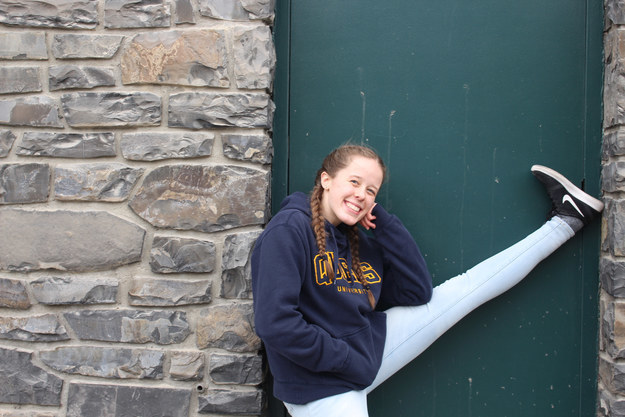 This post was created by a member of BuzzFeed Community, where anyone can post awesome lists and creations.
Learn more
or
post your buzz!