When asked what your favourite colour is, you say

On a Sunday afternoon, you are most likely

Trying to nap, but failing because you had too much coffee

Going places just to take photos for your Instagram

Beating your friends at monopoly

Plotting the downfall of the Bourgeoisie

Attending a Cocktail Party (there are Bellinis)

Your favourite part of a taco is

The soft, pancake-like tortilla

If you could have any super power it would be

Make chips and dip appear out of thin air

Make fresh fruit appear out of thin air

Make tacos appear out of thin air

Make coffee appear out of thin air

Make caviar appear out of thin air

Make pancakes appear of of thin air

Make cadbury mini eggs appear out of thin air

What is your favourite flavour of fudge?

Which image matches your aesthetic best
What Youth Parliament Classic Restaurant Are You Based On Irrelevant Information
You got:

Old Spaghetti Factory
Well the bad new is that you're probably trash, but the good news is that, against all common sense and appreciation for Italian culture, people like you anyway! You're a little bit loud and obnoxious, but people stick by you, because you're loyal and committed.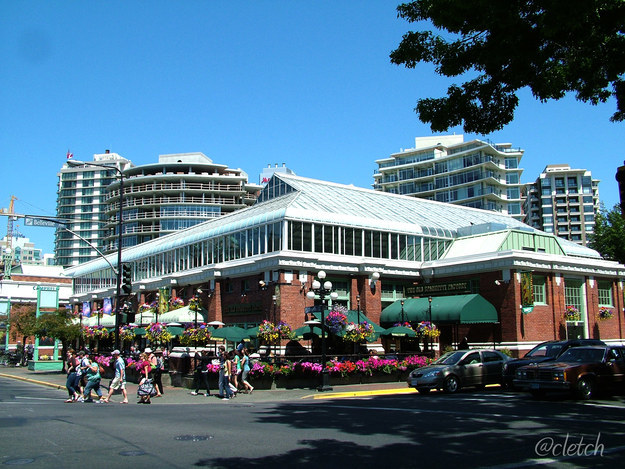 You are too trendy for your own good. You like to do "healthy" things, like 'eating something other than pop tarts' and 'going outside and getting some exercise for goodness' sake". You're a swanky chap.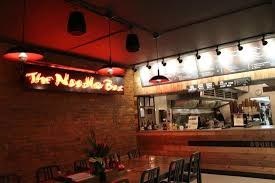 The mom friend. You are low-key obsessed with fruit, and ready to be friends with just about everyone you meet! A shining beacon of hope for (very) weary travellers, you are ALWAYS available to give comfort, advice, and skookum deals on yogurt.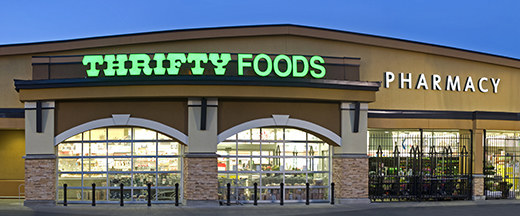 A gem. You are peppy, but your friendship comes at a high price. You probably think you are really cool, don't you? Also, calm down with the avocados.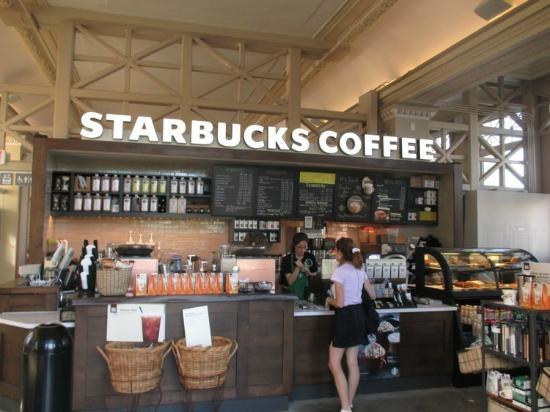 You are a wholesome person with a lot of weird friends. At least you have friends though. You probably like Nando's too.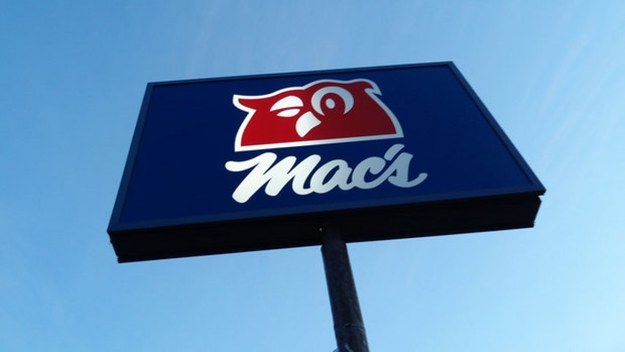 You're sort of arrogant, but you can get away with it because you're superior to everyone else. Classy and sophisticated, you have a tendency to intimidate others with your flowery speech and flawless grammar, and as a result, only the very confident approach you. Maybe you would be more successful if you had a ten dollar menu, or something.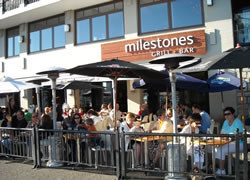 You are a great person. Honestly, just the best. You have a (metric) ton of friends, and if you could eat breakfast for every meal of the day, you would. Also, 90% of your blood consists of maple syrup.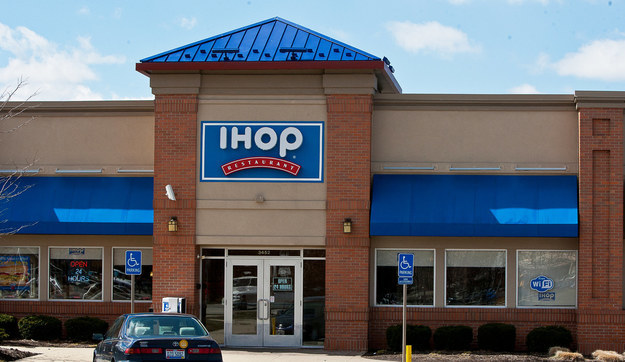 This post was created by a member of BuzzFeed Community, where anyone can post awesome lists and creations.
Learn more
or
post your buzz!