This post has not been vetted or endorsed by BuzzFeed's editorial staff. BuzzFeed Community is a place where anyone can create a post or quiz.
Try making your own!
10 Reasons Why Erin Fogel Chose New York City To Film "The Strike"
Because Film Producers Have Hundreds Of Cities To Choose From
1.
Local New York City Actors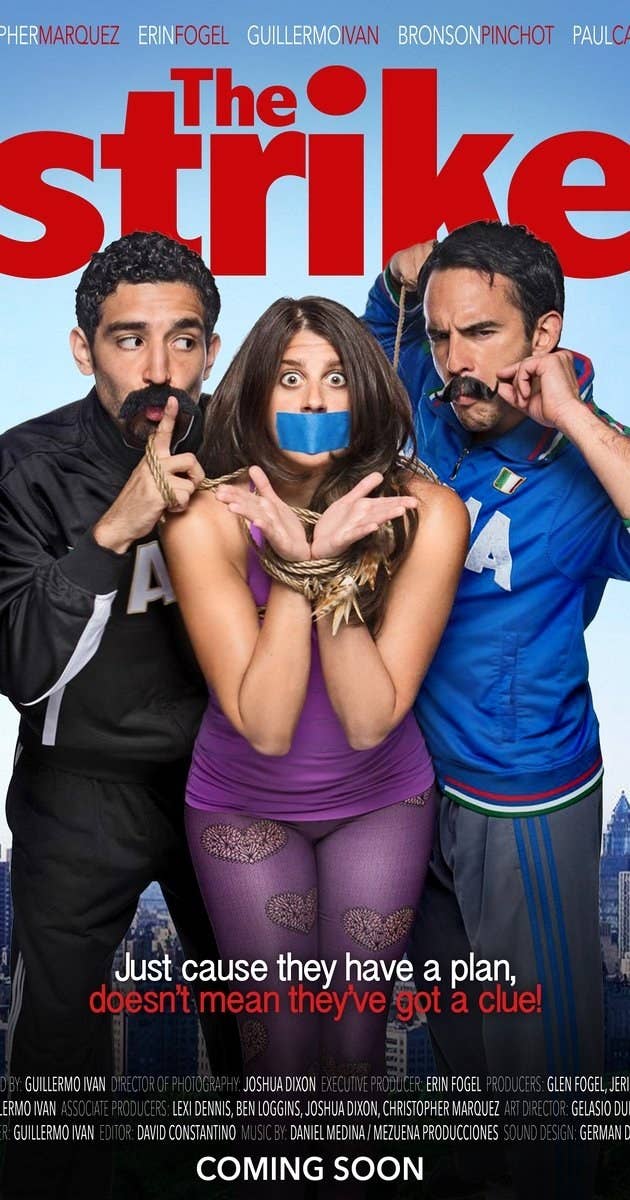 2.
Stunning Manhattan Skylines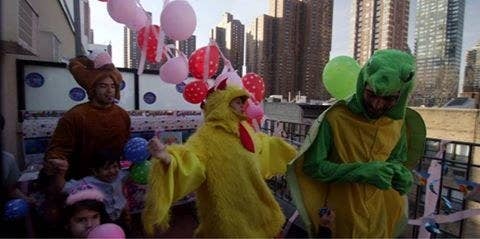 3.
Home Is Where The Heart Is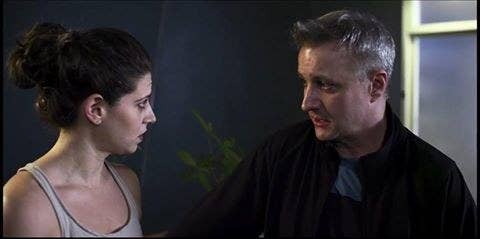 4.
New York, New York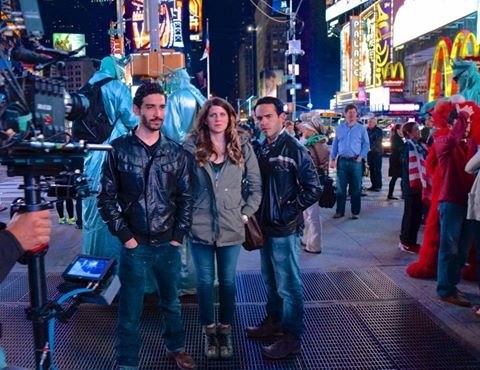 5.
All Hands On Deck
Having my family nearby our filming locations to help me produce the movie. When production first began, they kept asking "How can we help? How can we help?" I took them up on that offer and then some. They helped me with everything, from locations to craft service runs!
6.
Location, Location, Location!
Being able to work with all of my real estate contacts. Every location used was from someone I knew and loved. From the acting trio's apartment to the restaurants, all the places I had complete familiarity with. Finding the perfect location, makes a film producer's job a little bit easier.
7.
The Strike Sphere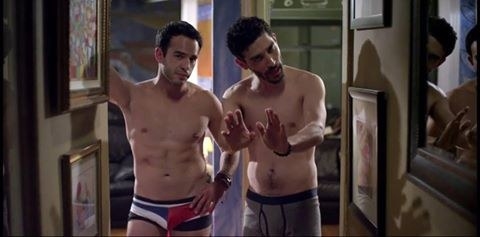 8.
Fabulous Food For All Cultures
Having the best Mediterranean catering on set from Cafe Noi, my favorite local Upper East Side spot. Additionally, we had the ability to vary our catering with food from every culture and genre so easily.
9.
My Zen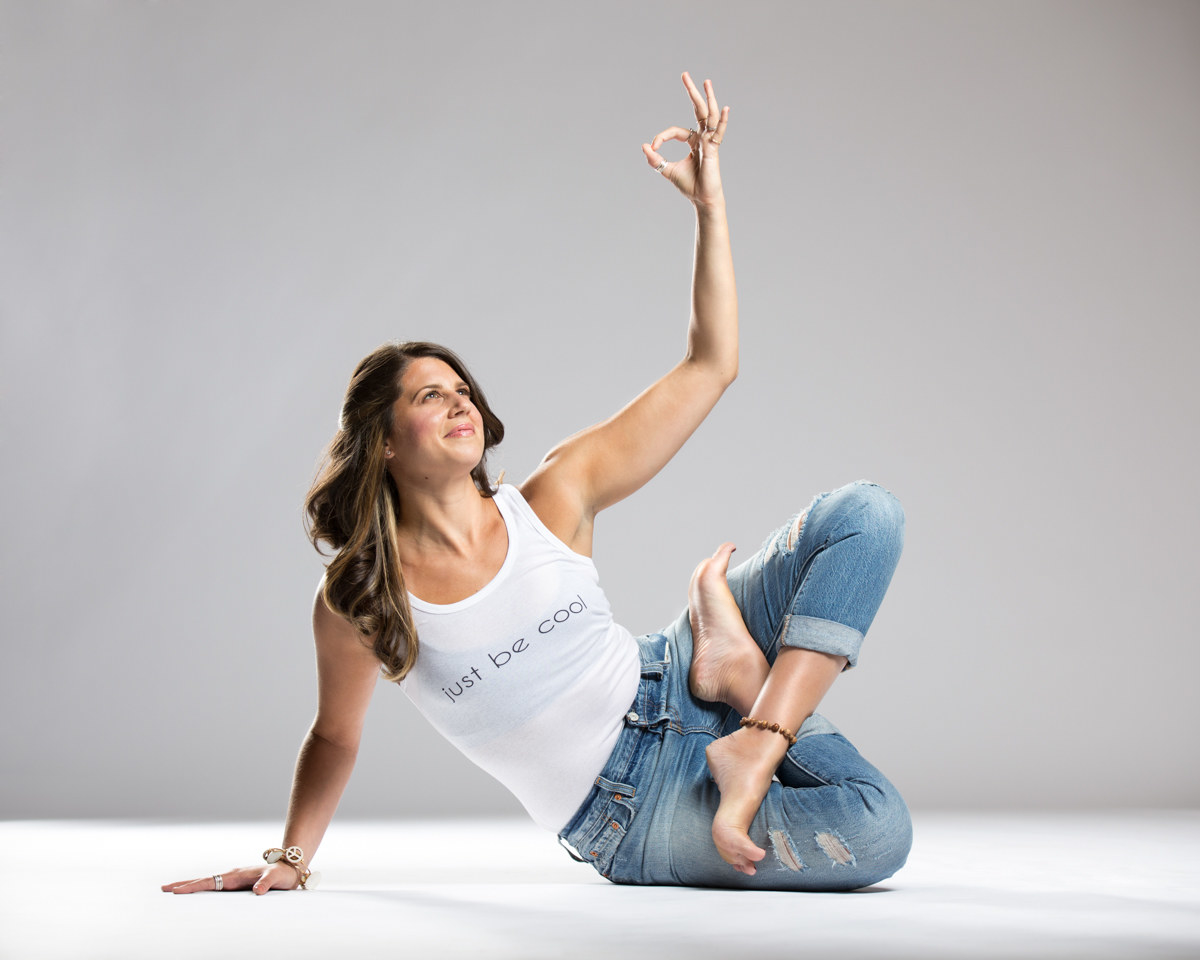 10.
New York … A City That Never Sleeps