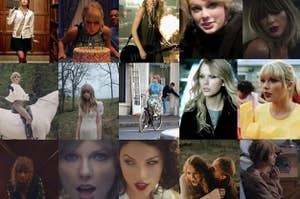 We've all seen Taylor's music videos hundreds of times, right? surely you can match the look she serves in the music video to the respective song.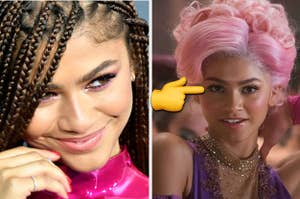 I spy with my little eye...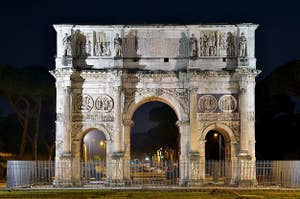 Have you ever looked at a piece of iconic Roman architecture and thought "Hmmm, which one is a perfect representation of me?" Us too. So we've created this quiz just to help you out.